AV Technology in Venues Attracts and Engages Fans
Venues face competition from fans' own homes. Outfitting the spaces with video walls, ribbons, advanced audio systems, virtual reality games, and more to creates a shared unique experience that cannot be found at home.
Get an unbiased source of information and direct connection to the industry with AVIXA (The Audiovisual and Integrated Experience Association) the global trade association for the audiovisual industry. AVIXA serves as a hub for professional collaboration and community, and is the leading resource for AV standards, certification, training, market intelligence, and thought leadership. We invite you to learn more about pro AV and connect with our community. Explore our collection resources curated for venues below.
Venues and Events
114 search results for Venues and Events
---
Explore by Topic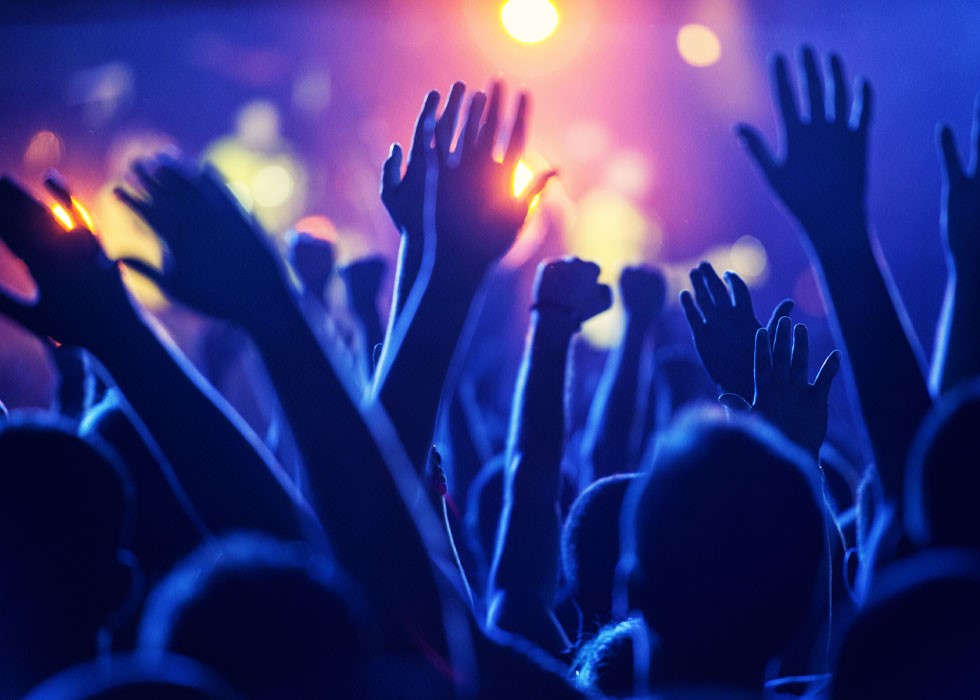 Whether you're setting up an event indoors or outdoors, there are strategies and technologies that can be used to ensure you get the sound quality you desire.
---
Explore by Markets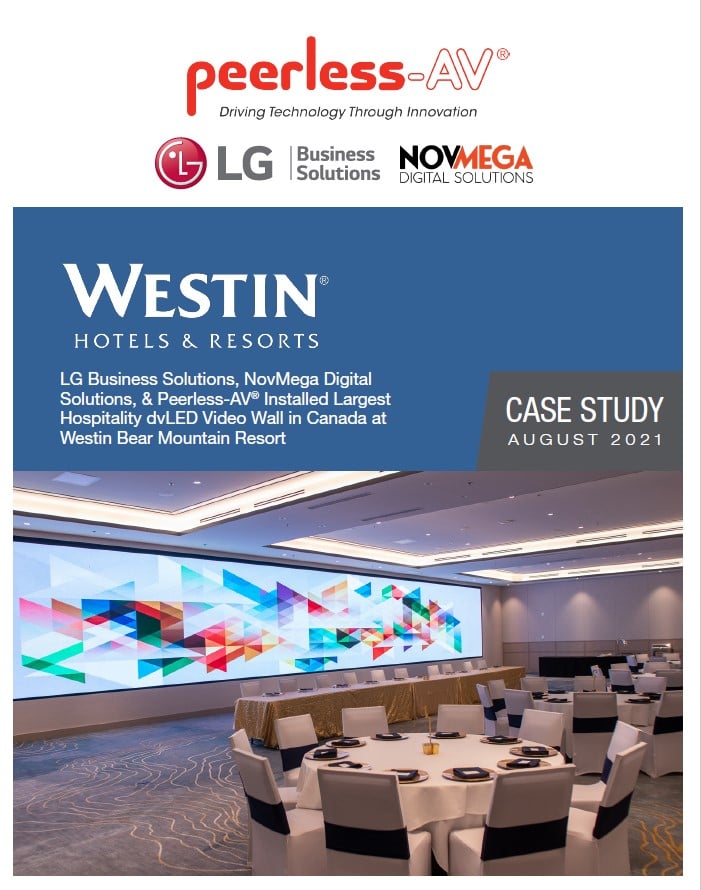 Having previously worked on many dvLED projects with LG Electronics Canada, Inc. (LG Canada), NovMega knew LG Canada would be the perfect collaborator.
The Audiovisual Experience Awards celebrates and showcases the innovative integration of content, space, and technology to create or enhance an experience. Here's a look back at the winners of the inaugural 2020 AVX Awards. Read more about more at the
Cottet Óptica is an eyeglasses/optometry shop with deep historical roots in the Catalonian region of Spain. As the clientele evolved over time, Cottet had to create a tech-forward approach to the retail experience, balancing tradition with technology. With the help of Instronic, they were able to bring their eye-catching ideas to life at their flagship store.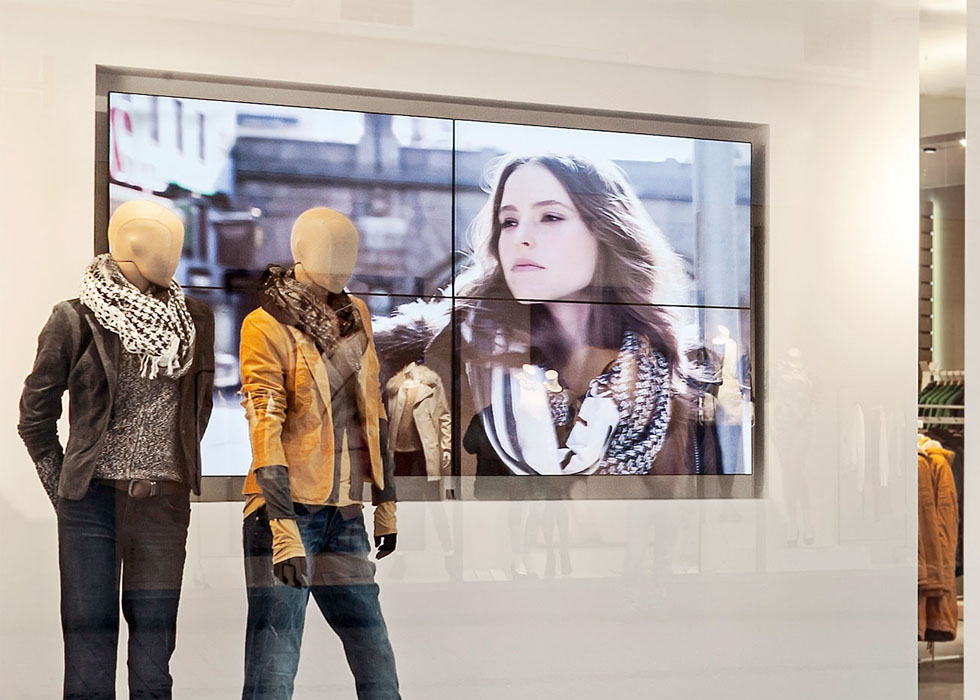 Static signage is quickly disappearing in many retail spaces to make room for digital displays. Here's why.
---