AV Technology in Venues Attracts and Engages Fans
Venues face competition from fans' own homes. Outfitting the spaces with video walls, ribbons, advanced audio systems, virtual reality games, and more to creates a shared unique experience that cannot be found at home.
Get an unbiased source of information and direct connection to the industry with AVIXA (The Audiovisual and Integrated Experience Association) the global trade association for the audiovisual industry. AVIXA serves as a hub for professional collaboration and community, and is the leading resource for AV standards, certification, training, market intelligence, and thought leadership. We invite you to learn more about pro AV and connect with our community. Explore our collection resources curated for venues below.
Venues and Events
115 search results for Venues and Events
---
Explore by Topic
The AV Behind Bryant Park's Winter Wonderland
"It's the most wonderful time of the year" is what many in New York think when the Bank of America Winter Village at Bryant Park comes to life. Many look forward to enjoying the many shops, ice skating, and good vibes, but what goes into making this experience a good one? AV, of course… weather-resistant and eye-catching AV. Watch how on this episode of How'd They Do That!
The US Senate is now weighing in. What does this mean for AV?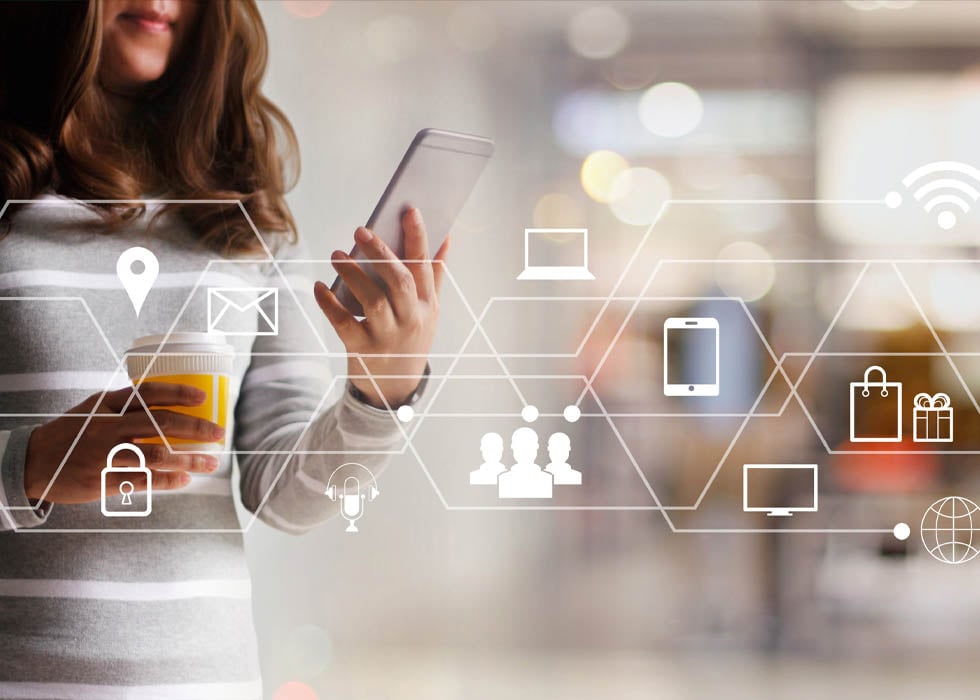 Yes, omni-channel is still a thing and digital signage has elevated it.
---
Explore by Markets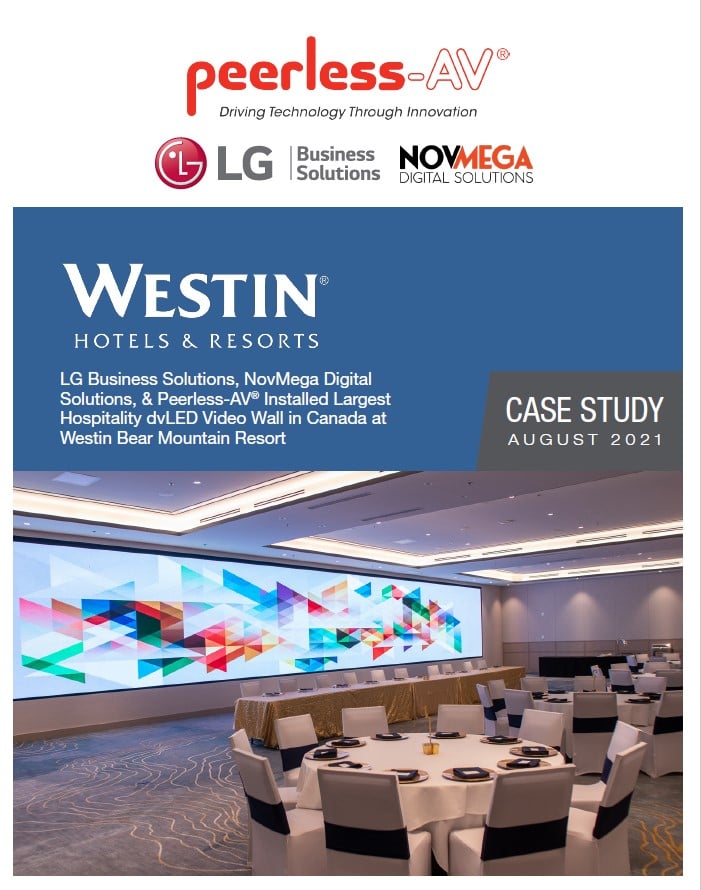 Having previously worked on many dvLED projects with LG Electronics Canada, Inc. (LG Canada), NovMega knew LG Canada would be the perfect collaborator.
ISE22 - La revolución en el retail a través de nuevas experiencias - AV Experience Zone
Los clientes buscan experiencias de compra personalizadas que se complementen con vivencias que les apasionen, sorprendan y que estén alineadas con sus valores. En esta apasionante sesión vas a conocer a algunas de las empresas más importantes de nuestra Industria AV. Además, descubrirás las ventajas y el funcionamiento de las plataformas de Digital Signage.
ISE22 - La nueva era del consumo de contenidos audiovisuales - AV Experience Zone
En esta sesión organizada por ZOOM Festival y AVIXA vamos a debatir sobre los nuevos modelos de consumo de contenidos audiovisuales en plataformas digitales. Además contraremos con un conocido presentador que ha dado el salto a las redes y se ha reinventado creado un formado que diariamente tiene miles de seguidores. Por último hablaremos del Digital Signage y cómo lograr seducir a través de contenidos digitales a diferentes verticales, como por ejemplo el Retail.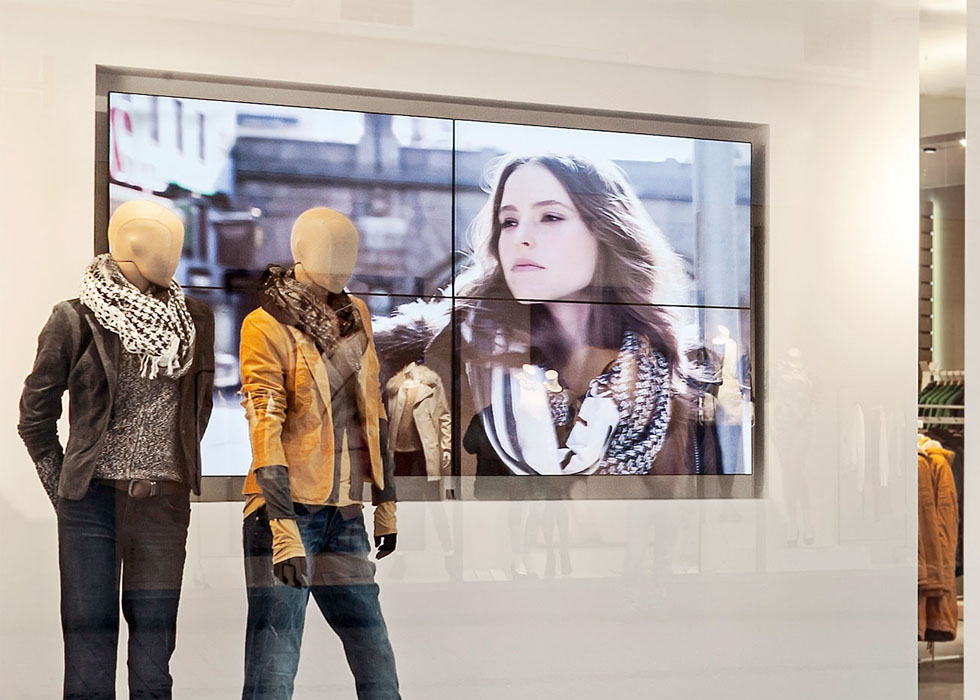 Static signage is quickly disappearing in many retail spaces to make room for digital displays. Here's why.
---