AV Technology in Venues Attracts and Engages Fans
Venues face competition from fans' own homes. Outfitting the spaces with video walls, ribbons, advanced audio systems, virtual reality games, and more to creates a shared unique experience that cannot be found at home.
Get an unbiased source of information and direct connection to the industry with AVIXA (The Audiovisual and Integrated Experience Association) the global trade association for the audiovisual industry. AVIXA serves as a hub for professional collaboration and community, and is the leading resource for AV standards, certification, training, market intelligence, and thought leadership. We invite you to learn more about pro AV and connect with our community. Explore our collection resources curated for venues below.


Download the latest issue of AVIXA's publication Xperience
According to AVIXA's 2020 Industry Outlook and Trends Analysis (IOTA) the venues and stadiums market spent $28 billion on pro AV products and services in 2020 and the market is growing at a CAGR of 7.6%. Explore our market intelligence to understand how and where your peers are investing to stay competitive in years to come.
Venues & Events
Featured News
---
In the Media
June 27 2019
The future growth of eSports arenas could see them becoming anchor tenants for mixed-use developments, driving socially integrated spaces.
---
Explore by Topic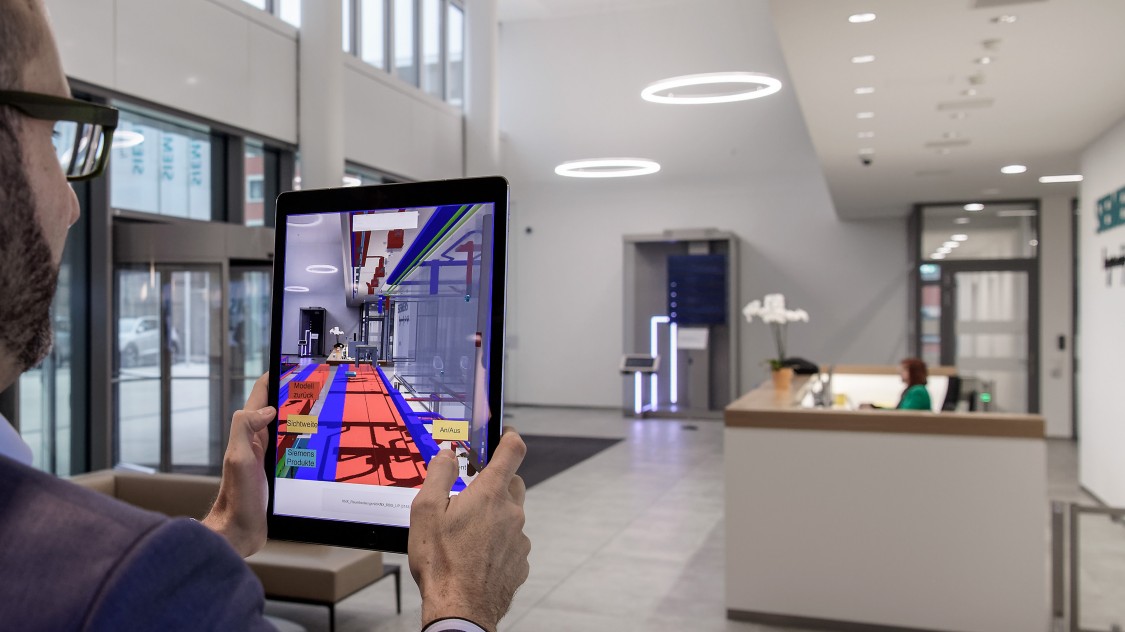 We're just past halfway in our SMART BUILDING POWER HOUR series and the first important fact we learned is that, despite the pandemic, the smart building market appears to be an irresistible force.
February 11 2021
Kay Sargent of HOK provides an AV designer's perspective can be utilized to help mitigate the feelings of stress and anxiety in a hybrid working environment.
---
Explore by Markets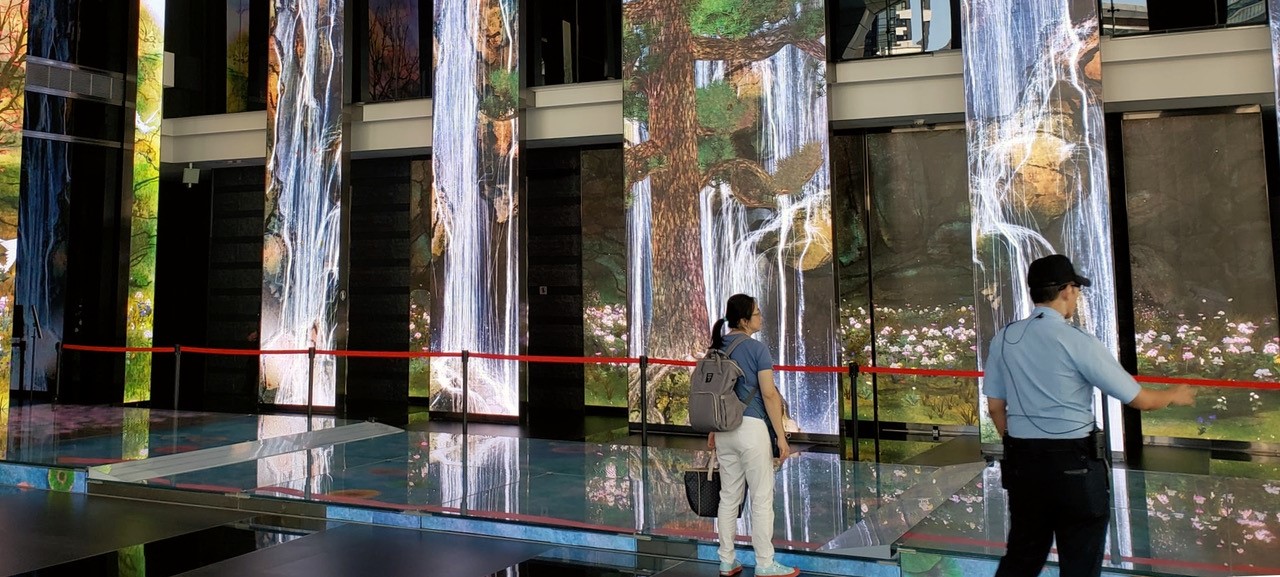 Direct View LED video walls are increasingly THE walls in a variety of environments, from flagship retail to shopping mall concourses. They can look amazing, but they can also make people who have experience with LED very nervous - because LEDs and the general public don't always play well together.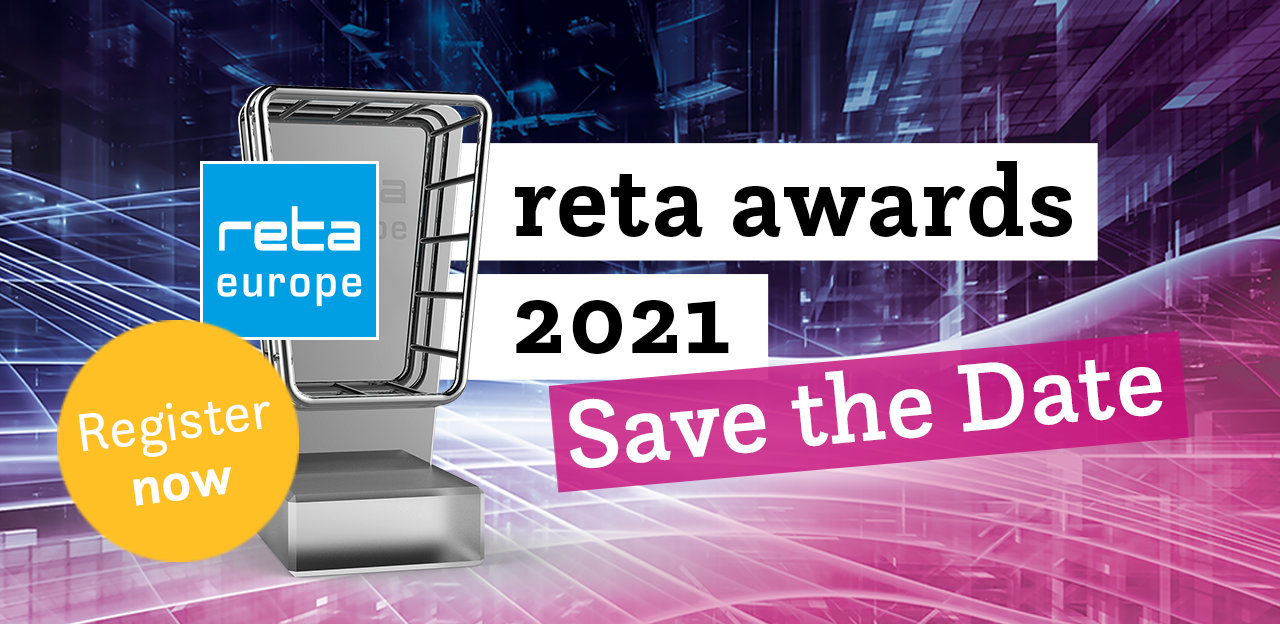 By
AVIXA
| February 25 2021
For the 14th time the reta awards recognise retail companies for their implementation of outstanding and innovative technology solutions in retail.
---