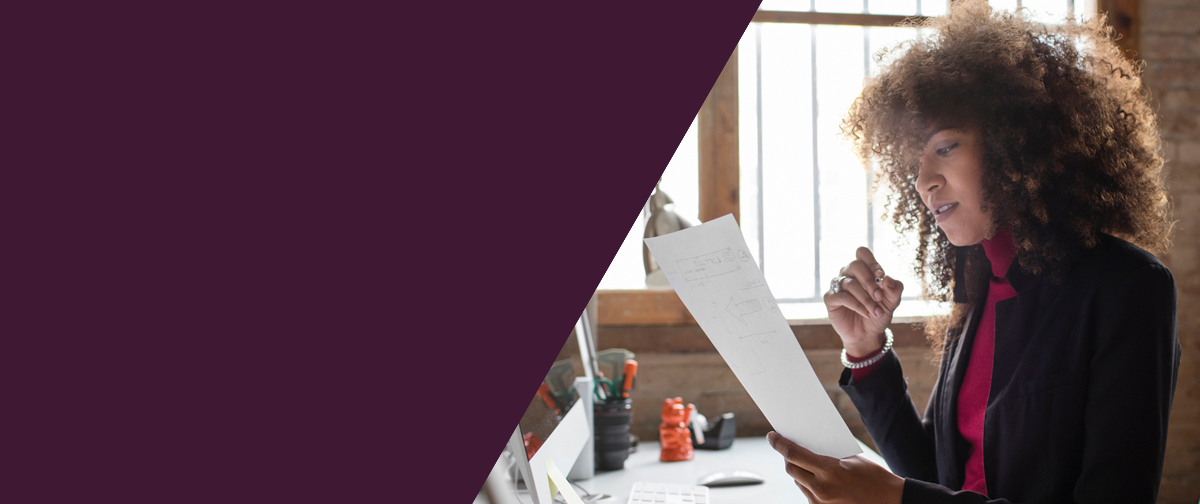 About AVIXA Standards
AVIXA® is the leading resource for AV standards. These standards are the result of subject-matter-experts working together to create recommended practices you can refer to. By having standards as a part of your projects, you can have access to new markets, reduce cost, decrease project complexity, be more productive, and reduce risk.
Our standards are balanced and open, so everyone in the AV industry can benefit from incorporating them into their projects.
These standards support technology design and procedures that focus on reliability, competency and success.
AVIXA Standards are FREE for Premium and Elite members.
AVIXA Standards Mapped To Project Process
Standards Committee
The ANSI standards development process involves groups that work cooperatively to develop voluntary national consensus standards. AVIXA's Board of Directors established a Standards Committee in 2006 to start working on performance standards. It is currently chaired by Jason Brameld, Torpedo Factory Group. There are now more than 700 volunteers supporting standards development.
"AVIXA Standards are contributing to the development of what is internationally known as the AV system. The more we can speak the common language relating to AV, the better we are able to join the global AV community."
– Rhen Taylor, CTS
How are you using AV standards? Share your story with the AV community.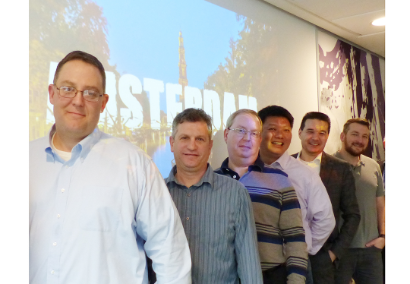 AVIXA's Rack Design for Audiovisual Systems standard completes the pair of standards aimed at formalizing guidelines for efficient design and integration of racks in AV systems. In this story, to co-moderators of the task group for this standard offer some insight into the new standard and how it was developed.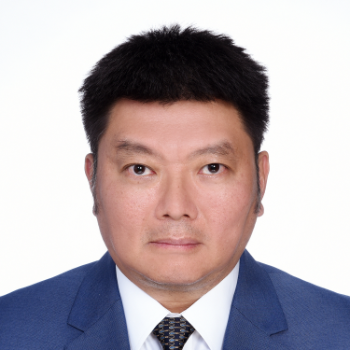 Hear from Kenneth Ng, Chief Executive Officer, Mojoworx Asia Limited Hong Kong, a task group member on the new Rack Design standard. He shares his rewarding experience of working on standards development — including the friendships.