Latest Audiovisual Events and Information
Integrated Systems Europe
The largest AV systems integration show in the world is back from January 30 to February 2, 2024. Get the details!
AV for IT Pros Online Course
From the experts in AV training. Take advantage of this FREE online course that will help you master the integration of AV/IT systems.
Pro AV: The Next $100 Billion
Sean Wargo and Peter Hansen discuss "The Next $100 Billion" and what it means in the realm of pro AV. The duo also chat about staffing and artificial intelligence's role in how companies become more aware of its application.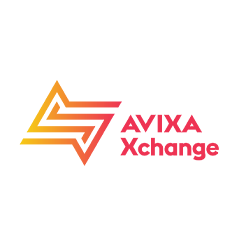 AVIXA Xchange
AVIXA Xchange: Solution Provider Directory and Community for the AV Industry.