2 search results for Alan C. Brawn CTS, DSCE, DSDE, DCME, DSNE, DSSP, ISF-C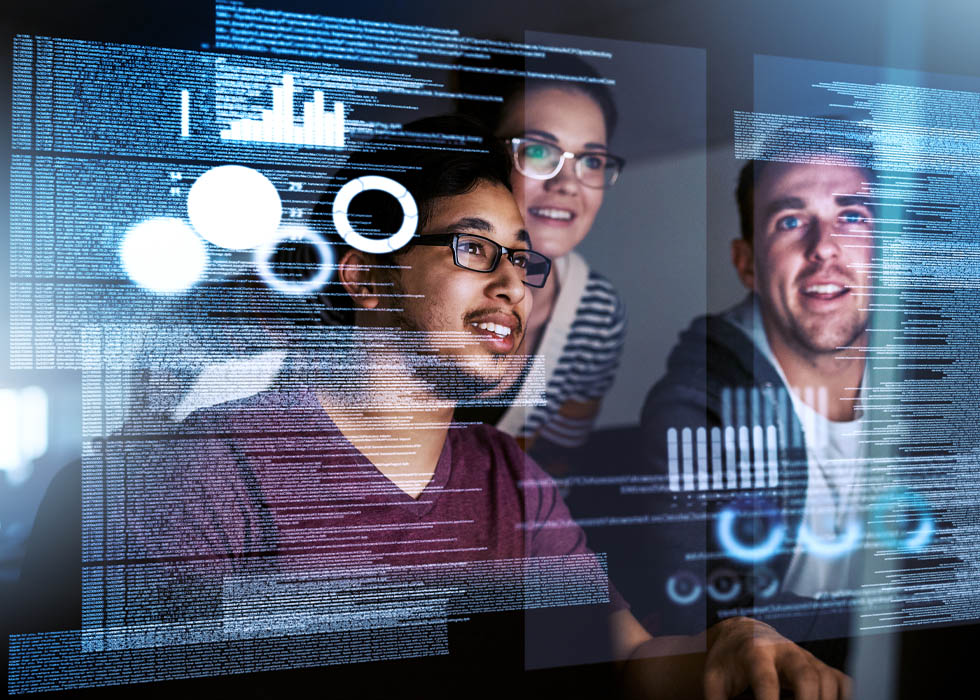 AV and IT are not 'fully' converged and probably will never totally be, but there is convergence. This begs the question of what drives these distinct "camps" to work together and, yes, converge.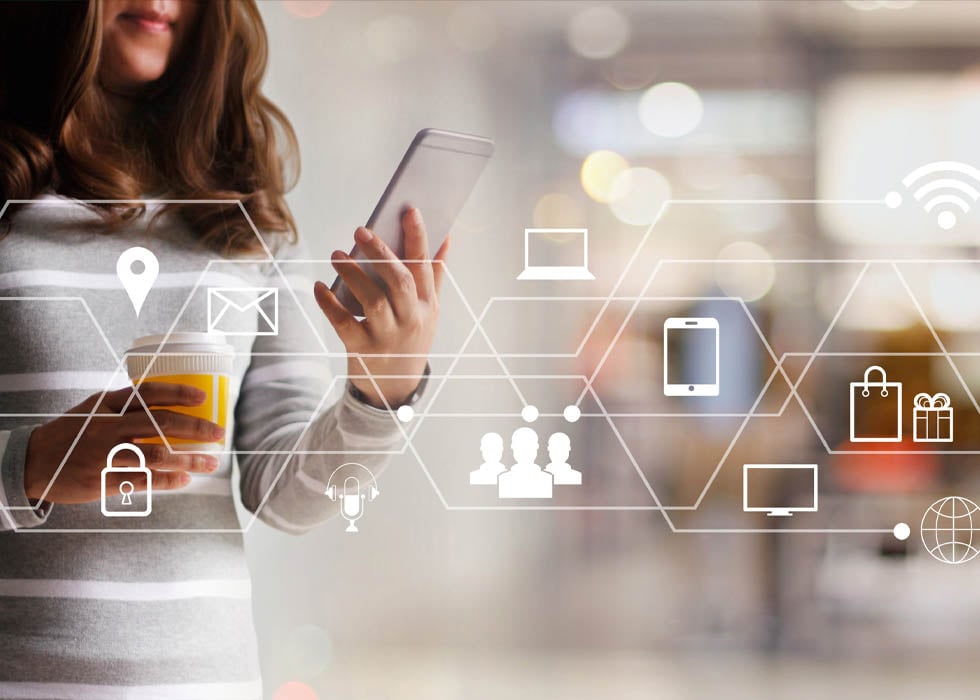 Yes, omni-channel is still a thing and digital signage has elevated it.