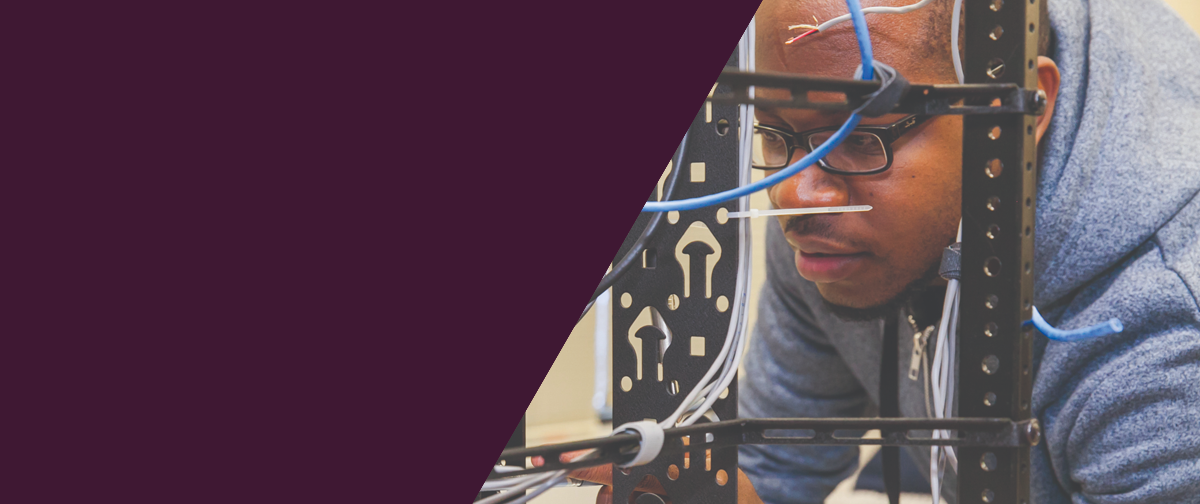 Specialized Training
AV is not ones and zeroes… it's diverse and complex. An AV system starts with a great design. That design is transformed into a working system. Once it's designed and installed, it needs to be maintained and managed. A lot of work happens with every AV system, from the smallest to the most complex.
Trying to figure out where to begin your training? We've tried to make it easier with tracks. If you're new to the industry, start with General Knowledge. If you have been in AV for a while, go straight to the track that makes sense — there's plenty here to expand your knowledge.
You may know more than you think! Take the AV Technologist Test to certify your knowledge of core AV concepts! Free for Premium and Elite AVIXA® members.
Explore the training that fits your goals: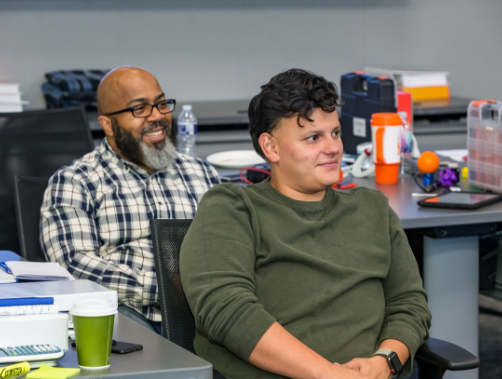 General Knowledge
You'll need the basic building blocks to create a solid foundation for an AV design, installation, or management. Explore the training that fits your goals.
What it is: Foundational training for AV careers or anyone who uses or buys AV systems and is curious about what kind of expertise it takes to create user experiences.
Who it's for: Everyone who wants a broad understanding of audiovisual technologies and what it takes to make them come to life.
Why should you? You need to avoid gaps in your knowledge base and create a solid foundation for yourself when starting in a new field. If you're curious about AV in general, this will satisfy your curiosity.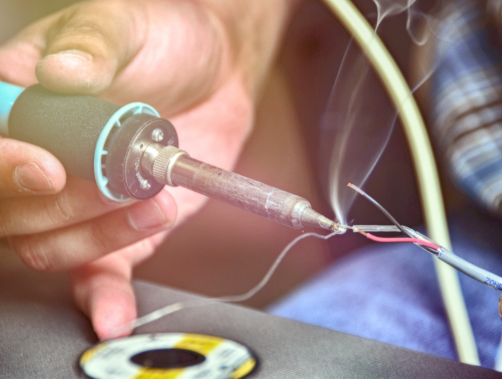 Installer
There's a difference between a good and bad installation. Check out this track to learn the right way to install an AV system.
What it is: In-depth training will cover how to build, install, configure, and test an AV installation.
Who it's for: Individuals with general installation knowledge; installers wishing to advance their expertise; anyone who is responsible for AV systems installations; anyone curious about how to build, install, configure, and test an AV installation.
Why should you? The difference between an amateur and a professional becomes very obvious when you're installing an AV system.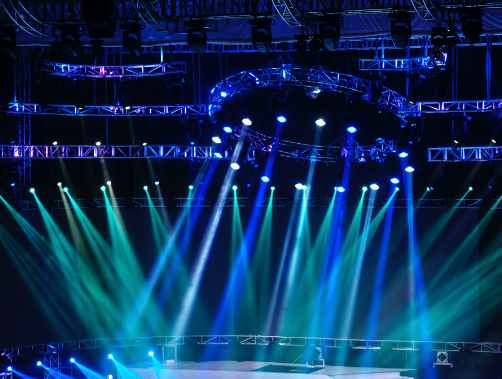 Live Events Professional
Using AV technology is without a doubt the norm in any live event, whether's it's a meeting or a performance. This exciting field requires that you know your stuff cold and can react immediately to any situation.
What it is: Instruction and best practices for incorporating AV for meetings and events.
Who it's for: Live events professionals who would benefit from a well-rounded knowledge base in AV.
Why should you? Using technology for an event is becoming more complicated by the minute. You need to stay a step ahead to give audiences what they expect.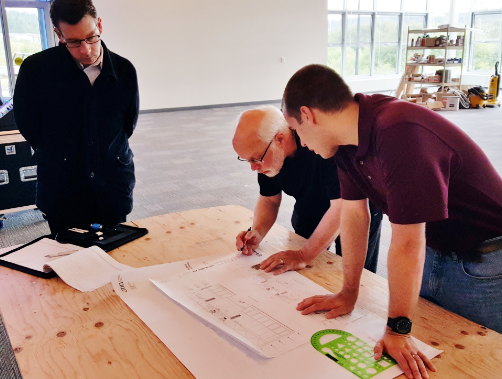 Designer
Skillfull AV designers bring their art to the established science of creating an AV system. Their system designs bridge the user's needs and the technologies required to deliver an exceptional communication experience.
What it is: In-depth training covering both the theoretical and the practical elements of AV design.
Who it's for: AV designers who have a general knowledge of AV design; designers wishing to learn more advanced topics or established AV standards.
Why should you? A solid core of knowledge will give you and your clients confidence in your designs and will help build your reputation and expertise.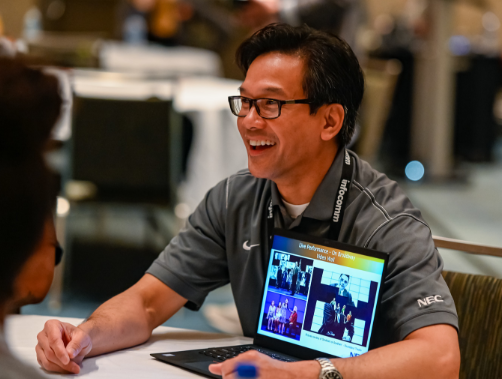 Technology Manager
Technology managers run the AV departments of businesses, schools, governments, and more. They need an array of knowledge in both technical and business topics.
What it is: In-depth technology management training geared to the AV manager.
Who it's for: Anyone responsible or working within the department responsible for managing the AV system's implementation, use, and maintenance.
Why should you? As an AV technology manager, you are responsible for the integrated planning, design, and operation of AV systems. Your role has become increasingly complex and constantly changing.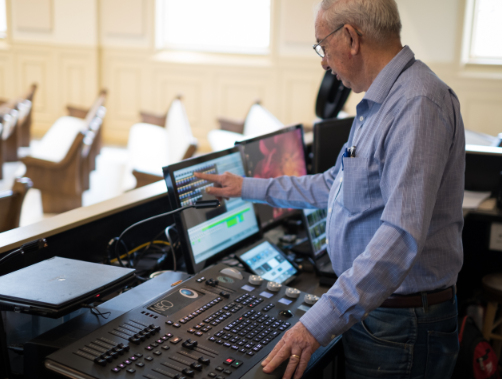 IT Network Professional
AV and IT are fully united. Whether your background is in either AV or IT — you need to know both sides of the technology.
What it is: Training to help you gain an in-depth understanding of networks and how AV applications operate within them.
Who it's for: Everyone in AV or IT.
Why should you? You need to be able to troubleshoot and discuss with your IT or AV team why a piece of gear should or should not be on the network.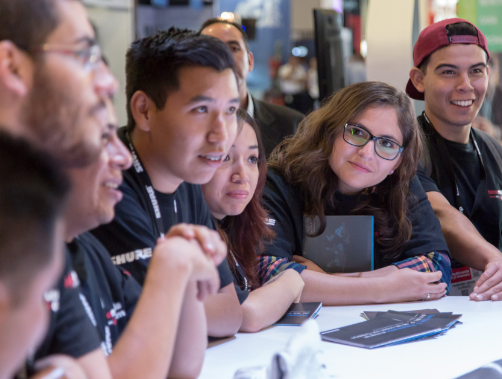 Project Manager
AV project management requires a broad understanding of both AV and project management principles. You'll need a solid basic AV knowledge as you approach the management topics that apply specifically to the AV project environment.
What it is: Project management specific to AV systems.
Who it's for: Project and program managers, directors, technology managers, sales staff, and anyone with an interest in how an AV project should be managed.
Why should you? You need to have a firm grasp of all of the moving parts and how they fit together to create a solid framework for getting the job done well, on time, and on budget.
Try the 30-Day Training Pass
AVIXA's 30-day Training Pass is like a theme park for your AV career! There are a lot of choices and you might not be sure what's right for you. You have 30 days to sample all of the on-demand training and decide which ones are a good fit for your career path. Explore individual modules, short lessons, and more. You're free to explore.
Training – Your Way
We realize not everyone wants to learn the same way. You have choices. There's nothing keeping you from enhancing your AV knowledge.
Online
In-person
You can come to one of our partner locations, come to a conference, or join us at one of our trade shows. We can even send someone to your location!
If You're in Charge of Training...
Training, along with certification, is the secret formula for high employee retention and customer satisfaction. It's also a great way to get the word out about your products and services — by training your clients.
We'll work with you to tailor a program to your needs. You might choose to license a program that's just right for you and teach it yourself, or have us come and take care of the training for you.
Either way, you're ahead of the competition.
To schedule training for your staff, contact [email protected].
AVIXA Education Sponsors: