What Is the AV Industry?
AV is the intersection of content, technology, and space. The AV industry is the community of manufacturers and myriad professionals that provide the tools and expertise necessary to convey ideas and enhance communication in virtually every human arena. Audiovisual systems and technologies are the building blocks that create memorable experiences and connect us to our world in every way imaginable. It's the tremendous sound you hear at a concert, the amazing digital displays you see at a museum, the videoconferencing system you use at your office, the projected images you see at your corporate gatherings, the cool stuff in the huddle space that connects your devices to the big display, the technical wizardry that's used in theme parks to amaze and delight you. That is all part of the AV industry. Are you getting the picture?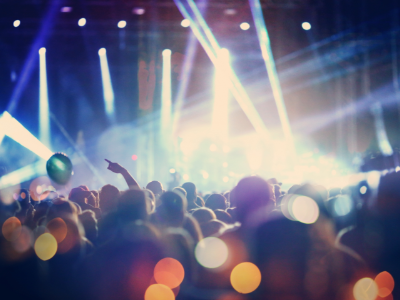 We're Part Association, Part Society
We're part association, part society; a mix of professionals from all over the globe who create those cool experiences you have in meetings, classes, and events in offices, airports, museums, sports arenas, theatres, concerts…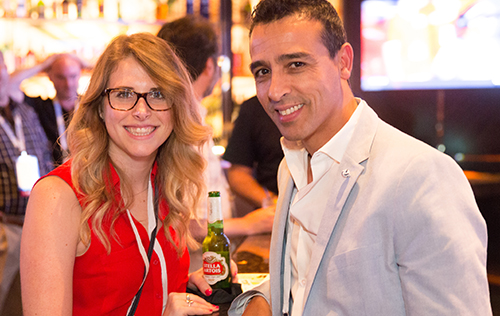 We're the hub for all people and things AV.
(AVIXA has more than 11,400 members)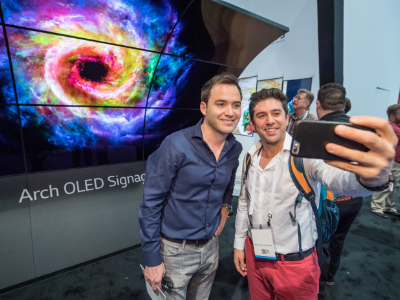 Sharing Our Love of Technology, Creative Content and Communication
We share our love of technology, creative content, and communication with you at events around the world with trade shows, webinars, courses, networking, and other events.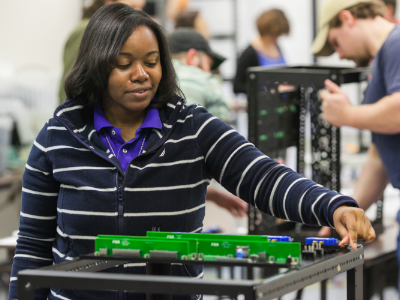 The Industry Leader for Professional Collaboration, Information, and Community
We're the industry leader when it comes to professional collaboration, information, and community, leading the world with all the necessary resources: AV standards, certification, training, market intelligence, and thought leadership.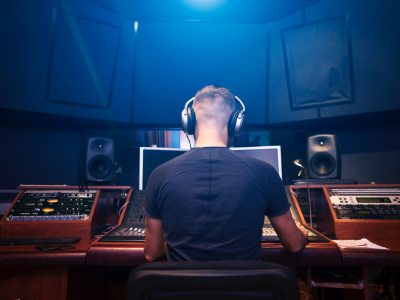 For Creatives Who Use Technology for Integrated Experiences
We're the place where creatives who use technology for integrated experiences can come to find the AV expertise they need.
Why Do I Belong in the AVIXA Community?
If you use professional AV to communicate a message, you belong here.
AVIXA members realize just how significantly audiovisual technology impacts the user experience. They use technology to change how people communicate and experience the world. Does that sound like you?
AVIXA's AV community is brimming with manufacturers, systems integrators, dealers and distributors, consultants, programmers, live events companies, technology managers, content producers, and multimedia professionals.
Global AVIXA
With membership around the world in more than 80 countries, AV professionals are getting together to share their expertise and ideas
Asia-Pacific
Find out what we're doing in Asia, India, GCC, and Oceana. Events, courses, and shows — meet your colleagues!
Europe, Middle East, Africa
Your career, your certification, your colleagues. Here is where they gather to bring the AV industry to life!
Italy
Get the latest news about the industry! Come to discuss the hottest topics! Meet your colleagues and learn something new.
Latin America - ES
Be a part of the excitement AV brings to Latin America! Learning, exchanging ideas, growing the profession!
Latin America – PT
Webinars, classes, networking events, all the latest news! Come to meet your colleagues and exchange ideas!
AVIXA History Lesson
It all started in 1939, when eight AV dealers got together to form the National Association of Visual Education Dealers (NAVED) with the goal of increasing American government funding of education. In 1949, NAVED merged with the Allied Non-Theatrical Film Association to form the National Audio-Visual Association (NAVA). NAVA changed its name to the International Communications Industries Association (ICIA) in 1983, which became InfoComm International in 2005. InfoComm became the Audiovisual and Integrated Experience Association (AVIXA) in 2017, to reflect a more diverse membership and creative outcomes.
A Culture of Inclusion
At AVIXA, you trust us to tackle both industry and social issues. In order to lead this path forward, we are championing an environment of giving, sharing, mutual respect and equity through both learning and education. We are committed to providing training resources, shining a light on diverse perspectives, impactful research and platforms that will support our industry on way forward.