Celebrate Your CTS From Anywhere!
Are you CTS certified or working towards it? Whether or not you are attending InfoComm 2021, share your achievement!
Check out our story filters on social media and share them with your peers using these hashtags: #infocomm21 and #AVIXACTS. These filters are built for mobile, so make sure to download the following apps on your phone.
Facebook:
-Sunglasses
-CTS Wall Background
Instagram:
-Sunglasses
-CTS Wall Background
Is CTS right for you?
A CTS performs general technology solution tasks by:
Documents and Resources
Documents and Resources to help individuals understand all certification programs can be found here.
Steps to Getting CTS Certified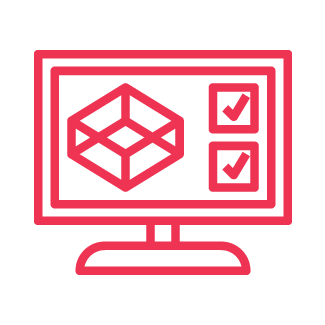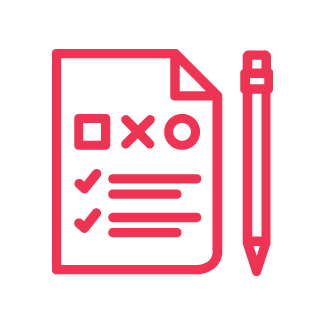 Take the exam!
Know you are not required to take any courses or purchase anything to prepare. But many of your peers have found success with AVIXA's resources.
Need Help?
If you'd like to talk to a person, we're here to help! Contact your AVIXA® representative for help with your professional development plan.
---
Certification is not a guarantee for performance by certified individuals. Certified Technology Specialist™ (CTS®) holders at all levels of certification have demonstrated audiovisual knowledge and/or skills. Certified individuals adhere to the CTS Code of Ethics and Conduct and maintain their status through continued education. Certification demonstrates commitment to professional growth in the audiovisual industry and is strongly supported by AVIXA.
All eligibility, application, score reports, special accommodation requests and general inquiries regarding AVIXA certification will be handled through the AVIXA Certification Office, with headquarters located in Fairfax, Va., U.S.A. Purchases of education, membership, or any other AVIXA services are not required to seek certification.
AVIXA
Attn. Certification Office
11242 Waples Mill Rd., Suite 200
Fairfax, VA 22030

Phone: 1.800.659.7469 or +1.703.273.7200
Fax: +1.703.991.8259

[email protected]
Upcoming Events
How Wovenmedia & Sharp/NEC Revolutionized Floor-projected Video at Big-box Retail
Learn how strategically placed ceiling-mounted laser projectors controlled by an industry-leading Content Management System, have turned unused floor space into a dynamic, powerful, new promotional platform, with monetization opportunities for every big-box retailer.