Command & Control
10 search results for Command & Control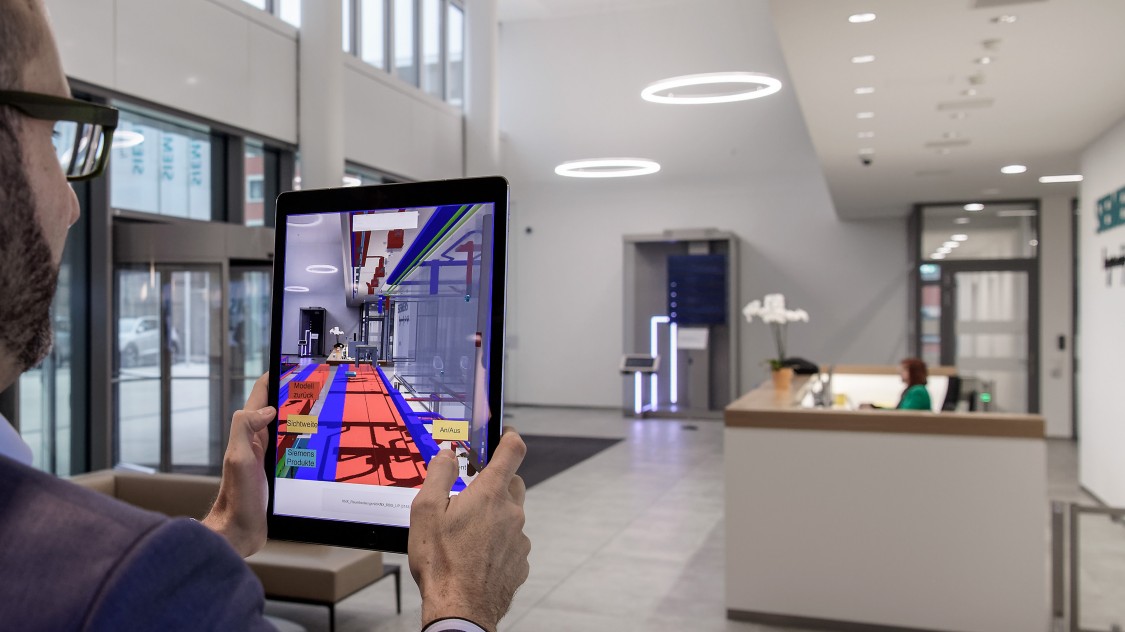 We're just past halfway in our SMART BUILDING POWER HOUR series and the first important fact we learned is that, despite the pandemic, the smart building market appears to be an irresistible force.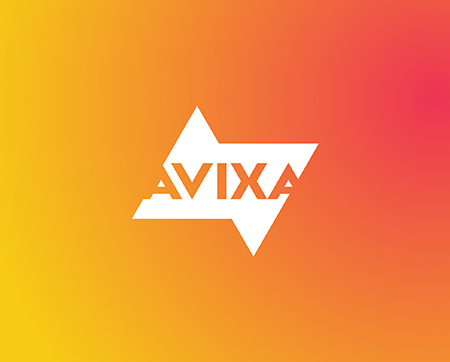 Welcome to the new AVIXA.org! We're inviting you to come in and take a look around at our new digital home. We want your feedback so that AVIXA.org continues to be part of your daily journey in the AV industry.
Market,
Hospitality,
Retail,
Transportation,
Venues & Events,
Video,
Conferencing and Collaboration,
Command & Control,
Digital Signage,
Higher Education,
Infrastructure,
Information Technology,
Live Events,
Lighting,
Network Security,
Project Management,
Sustainability,
Services,
TIDE,
Audio,
Business of AV,
Content Distribution & Media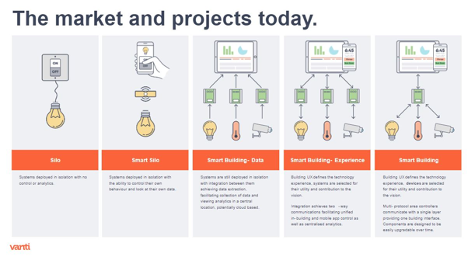 While there is still much debate about what defines a smart building, you can appreciate the term describes a moving target, an industry that is constantly adapting to new technology as the old silos of building management fall and converge onto shared networks.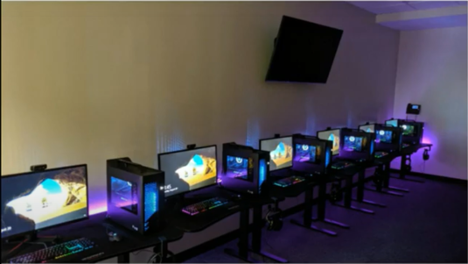 When Caldwell University decided to create an esports program for current and prospective students, it was a dream come true for gamer Anthony Yang. As Executive Director of the Caldwell, New Jersey based university's IT Operations, he had approximately one year to move the special project from conception to reality.
Training
For Elite Members Only
High quality AV systems with consistent, measureable performance. Discover how AVIXA's Standards will get you there.
AVIXA is the trade association representing the professional audiovisual and information communications industries worldwide.
The AV Industry Outlook and Trends Analysis (IOTA) report is a comprehensive pro-AV market study encompassing the global economic outlook and its implications for the AV industry; market trends and sizing; and products and services revenue forecast through 2022.