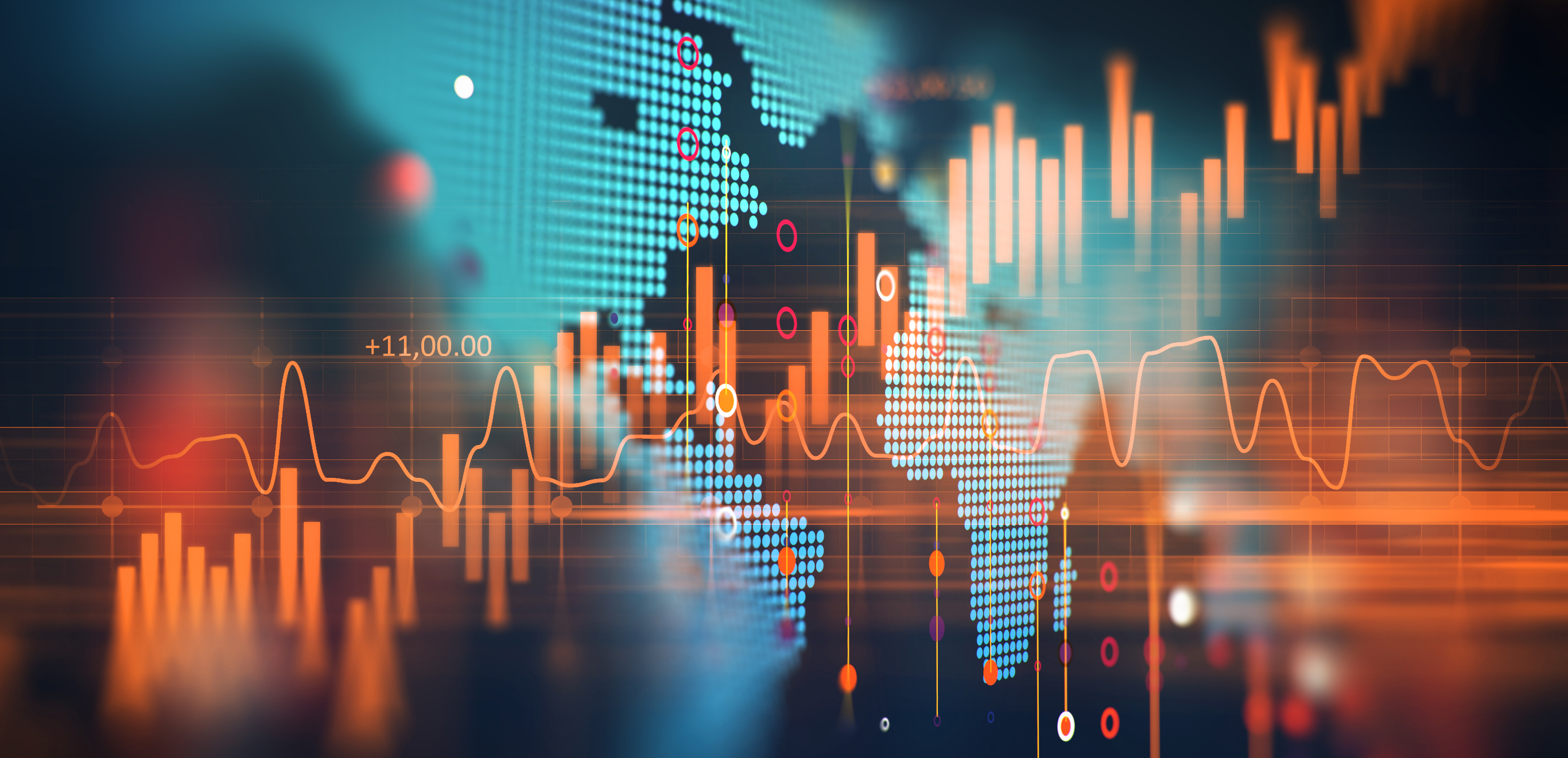 Why is our market research important for your business? It will help you:
Determine growing profitable markets
Discover how revenue models are changing
Identify emerging trends
Pinpoint future industry trends key to growth and success
Minimize risk when considering a new market
Observe trends or changes in buying habits
Spot opportunities in existing markets
Understand your overall market position
Latest Market Intelligence News
A New Gauge of End User Demand
Sean Wargo, Senior Director of Market Intelligence, AVIXA offers a look at recovering markets demonstrating the return of demand.
The Power of Retail Spending
The pandemic has manufactured more than enough negativity and pessimism to go around. This month's column begins on that negative note, but that's not where it ends. Today, we're talking retail, and AVIXA market research shows it's a happy story.
How's the AV Market Doing? We Asked the Experts
Gary was joined on today's Rants and rAVes podcast by AVIXA's economic analyst, Peter Hansen, and its senior director of market intelligence, Sean Wargo. Take a look at how the chip shortage will affect your business, when the AV economy will turn around, how UCC sales will shift the market and how 2022's growth projections look.
What Can We Learn from the AV Labor Market?
The AV labor market is split into two sectors as an effect of the pandemic – one side that is striving, and another that is struggling. AVIXA's Economic Analyst Peter Hansen explains his findings.
Pro-AV Business Index
AVIXA™, the Audiovisual and Integrated Experience Association, has published the monthly Pro AV Business Index since September 2016, gauging sales and employment indicators for the pro AV industry.
Share Your Perspective in Surveys
AVIXA™ invites you to join the association's Insights Online Community, an exclusive group of industry experts who will help navigate the future course of commercial AV technology.
Enterprises that trust AVIXA Market Intelligence reports: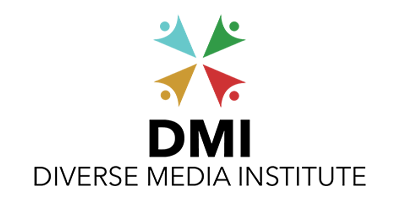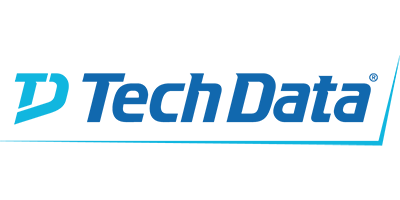 Upcoming Events
How Wovenmedia & Sharp/NEC Revolutionized Floor-projected Video at Big-box Retail
Learn how strategically placed ceiling-mounted laser projectors controlled by an industry-leading Content Management System, have turned unused floor space into a dynamic, powerful, new promotional platform, with monetization opportunities for every big-box retailer.