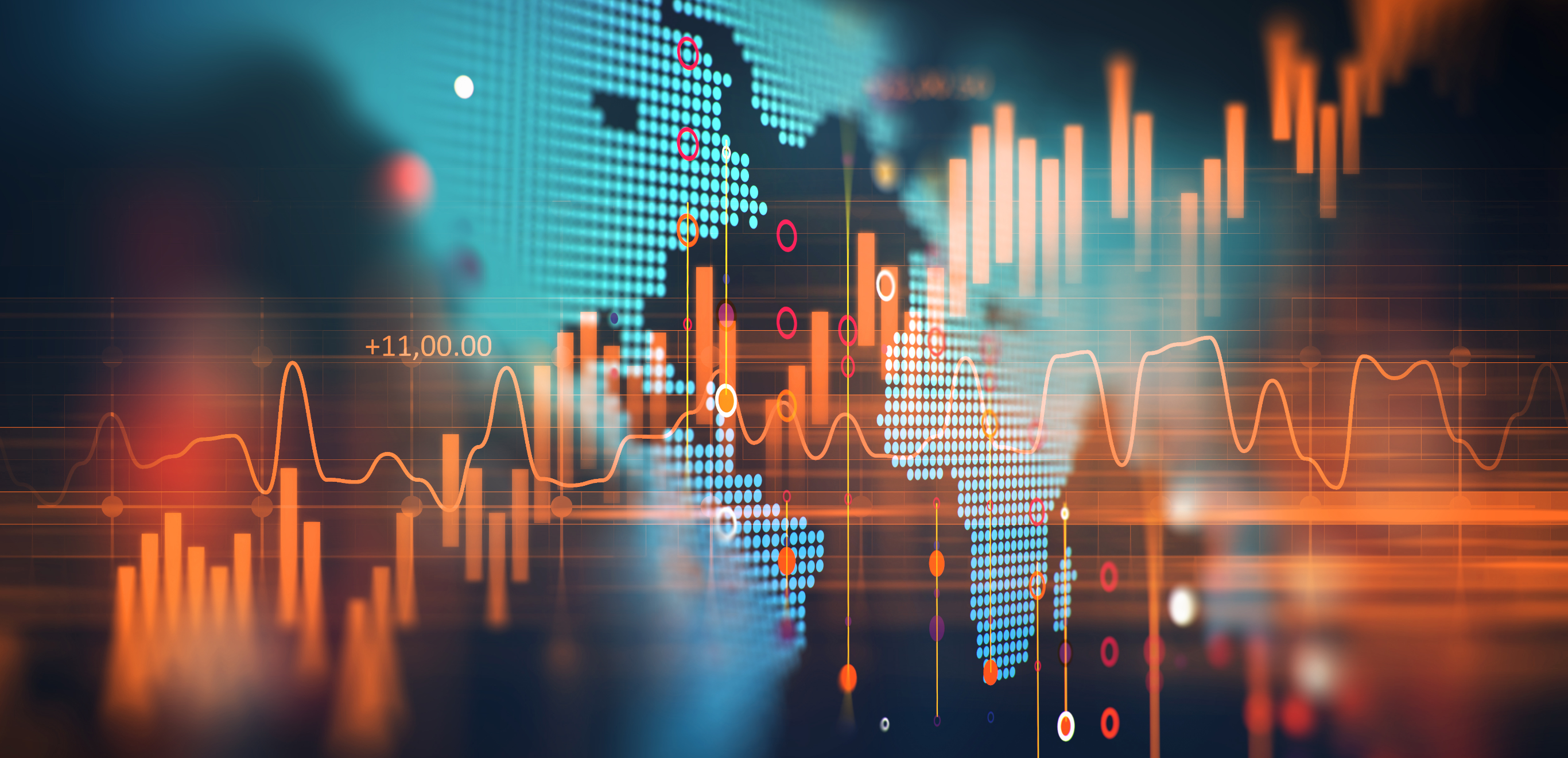 Why is our market research important for your business? It will help you:
Determine growing profitable markets
Discover how revenue models are changing
Identify emerging trends
Pinpoint future industry trends key to growth and success
Minimize risk when considering a new market
Observe trends or changes in buying habits
Spot opportunities in existing markets
Understand your overall market position
Latest Market Intelligence News
New Market Opportunities for Smart Displays
Digital signage thought leader John Wang shares his insight into the evolution of digital signage in response to the pandemic and how digital signage can be part of the solution to operating a business in the current environment.
Pro-AV Business Index
AVIXA™, the Audiovisual and Integrated Experience Association, has published the monthly Pro AV Business Index since September 2016, gauging sales and employment indicators for the pro AV industry.
Share Your Perspective in Surveys
AVIXA™ invites you to join the association's Insights Online Community, an exclusive group of industry experts who will help navigate the future course of commercial AV technology.
Enterprises that trust AVIXA Market Intelligence reports: