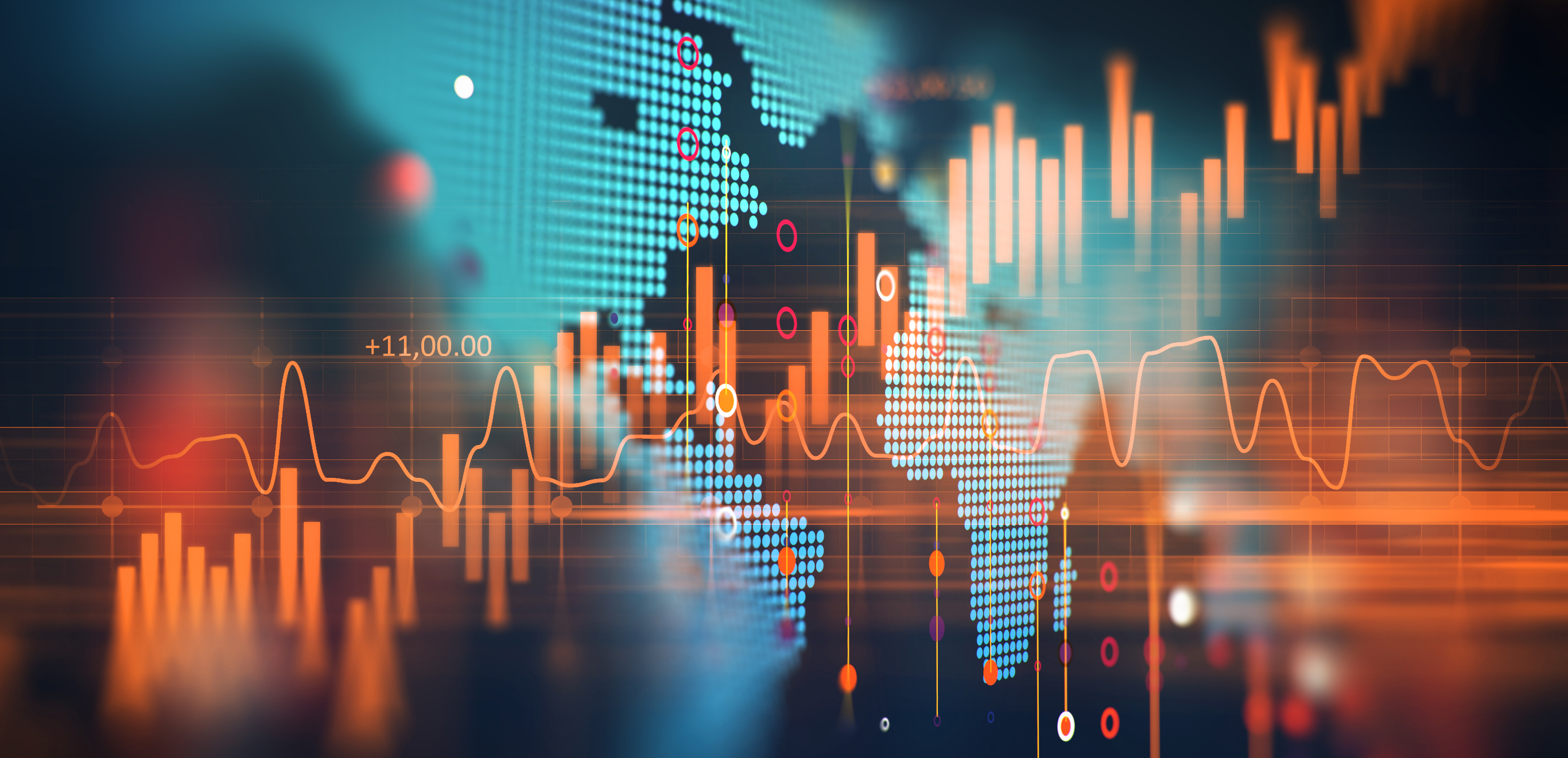 AVIXA'S GLOBAL PARTNER PROGRAM
Already a Global Partner? Click below to access all market Intelligence.
Pro AV Spending is Growing
Pro AV represents a $258 billion industry in 2022 and is expected to grow at a compound annual rate of 7.2% from 2021 to 2026, outpacing the broader economy. Explore these insights and more with AVIXA's market intelligence.
Why is our market research important for your business? It will help you:
Determine growing profitable markets
Discover how revenue models are changing
Identify emerging trends
Pinpoint future industry trends key to growth and success
Minimize risk when considering a new market
Observe trends or changes in buying habits
Spot opportunities in existing markets
Understand your overall market position
Latest Market Intelligence News
A Look at Inflation and the Pro AV Market
Sean Wargo and Peter Hansen discuss the effect of inflation in the AV industry. With the economy trending in an ominous direction due to recessionary threats and high inflation looming, what does that mean for pro AV?
The AV Salary Dashboard | AVIXA Intel
Wondering if you are fairly compensated in your AV career? The AV Salary Dashboard puts it all into perspective. Hear from Peter Hansen, AVIXA's Economist, on how the dashboard can help you.
Control rooms: All change
Among the most vital of all AV applications, control rooms have evolved in the last year or two, in terms of their size, scope, complexity, and the vertical markets that use them. Paul Bray finds out why.
Share Your Perspective in Surveys
AVIXA™ invites you to join the association's Insights Online Community, an exclusive group of industry experts who will help navigate the future course of commercial AV technology.