---
Explore by Topic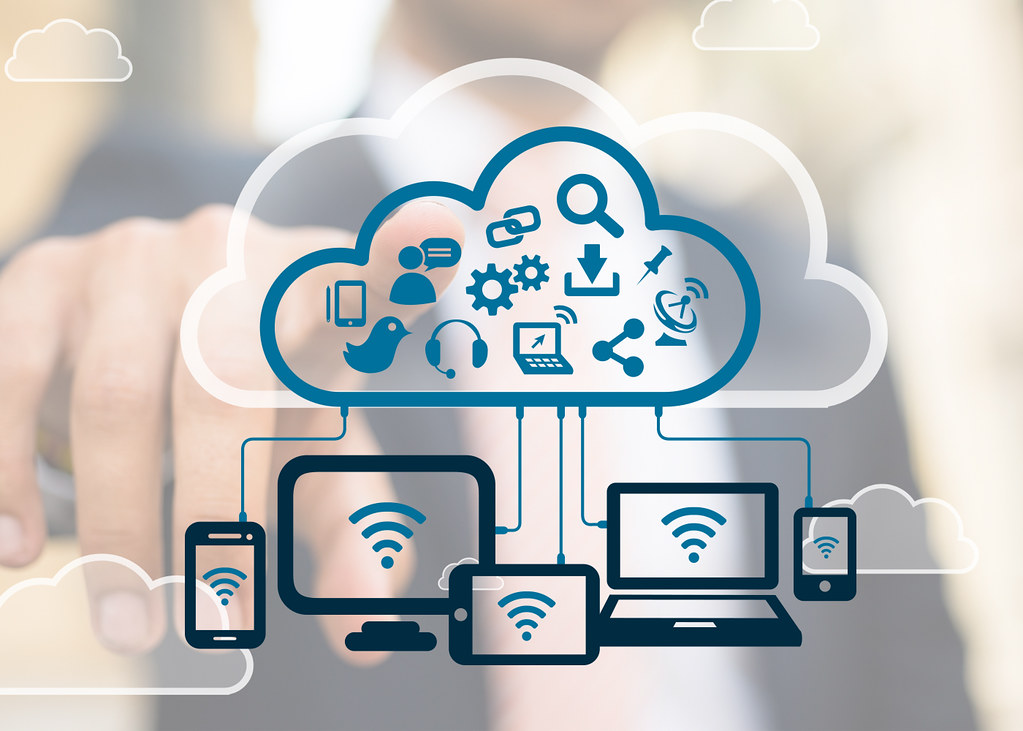 As more companies embrace cloud applications, the transition from hardware to software codecs has become a compelling choice.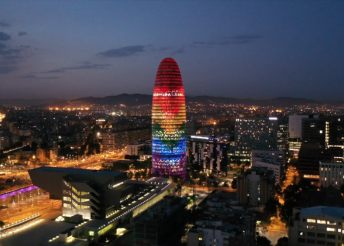 While you may be familiar with the Torre Glòries in Barcelona due to the colorful show it puts on at night, it's the AV on the inside that's going to truly change how you view the city!
A Look at Pro AV Distibution in 2023 | Xceptional Insights
In the sixth episode of Xceptional Insights, hosts Sean Wargo and Peter Hansen go face-to-face and take a look at the state of distribution on the AV market in 2023 as we continue to build back economically. Download and subscribe wherever you access your favorite podcasts for future episodes.
During this hour-long on-demand training session, we explain the key offerings of our Dante video platform: Dante AV Ultra, Dante AV-H and Dante Studio, as well as the products required to build a Dante AV system such as encoders, decoders and cameras.
---
Explore by Markets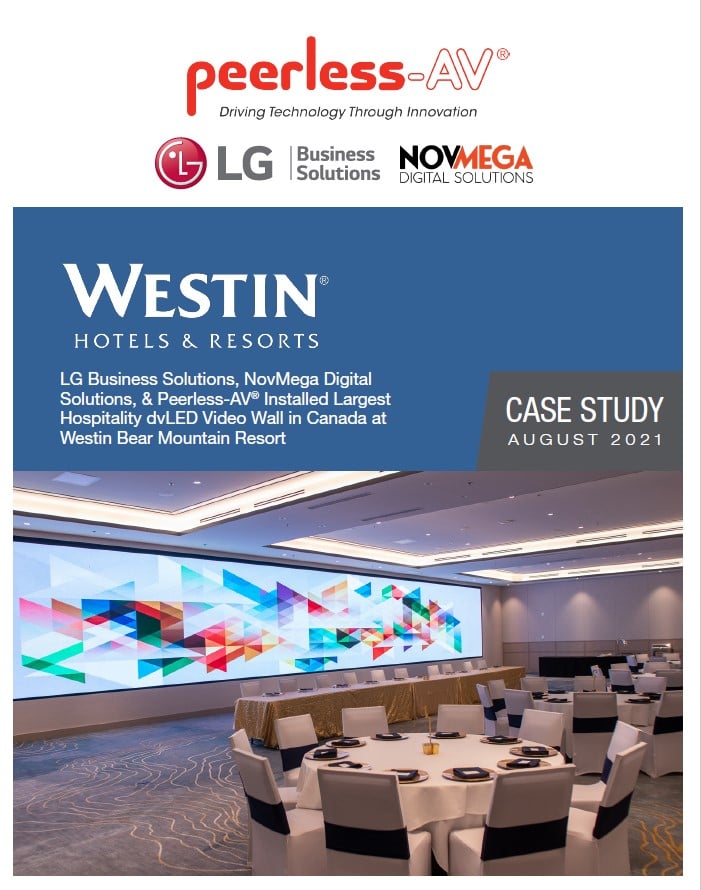 Having previously worked on many dvLED projects with LG Electronics Canada, Inc. (LG Canada), NovMega knew LG Canada would be the perfect collaborator.
ISE22 - La revolución en el retail a través de nuevas experiencias - AV Experience Zone
Los clientes buscan experiencias de compra personalizadas que se complementen con vivencias que les apasionen, sorprendan y que estén alineadas con sus valores. En esta apasionante sesión vas a conocer a algunas de las empresas más importantes de nuestra Industria AV. Además, descubrirás las ventajas y el funcionamiento de las plataformas de Digital Signage.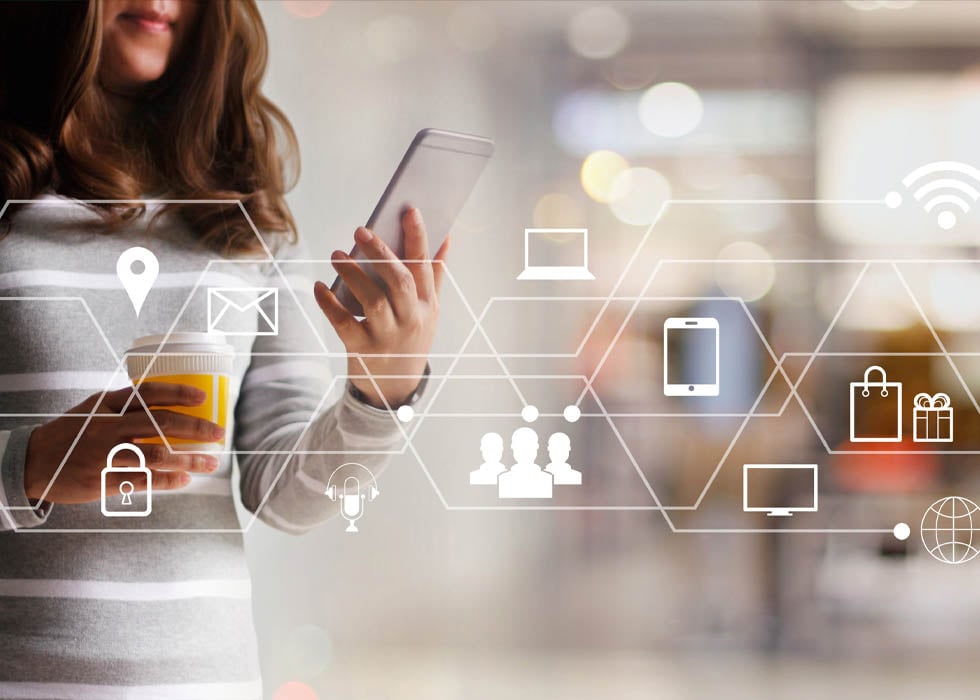 Yes, omni-channel is still a thing and digital signage has elevated it.
ISE22 - La nueva era del consumo de contenidos audiovisuales - AV Experience Zone
En esta sesión organizada por ZOOM Festival y AVIXA vamos a debatir sobre los nuevos modelos de consumo de contenidos audiovisuales en plataformas digitales. Además contraremos con un conocido presentador que ha dado el salto a las redes y se ha reinventado creado un formado que diariamente tiene miles de seguidores. Por último hablaremos del Digital Signage y cómo lograr seducir a través de contenidos digitales a diferentes verticales, como por ejemplo el Retail.
---