---
Explore by Topic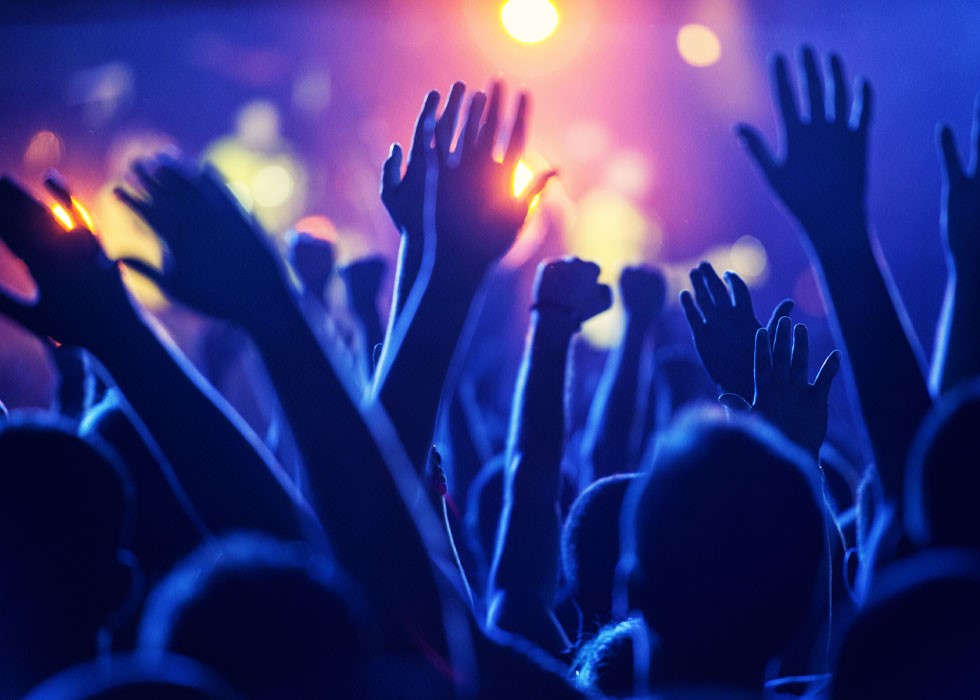 Whether you're setting up an event indoors or outdoors, there are strategies and technologies that can be used to ensure you get the sound quality you desire.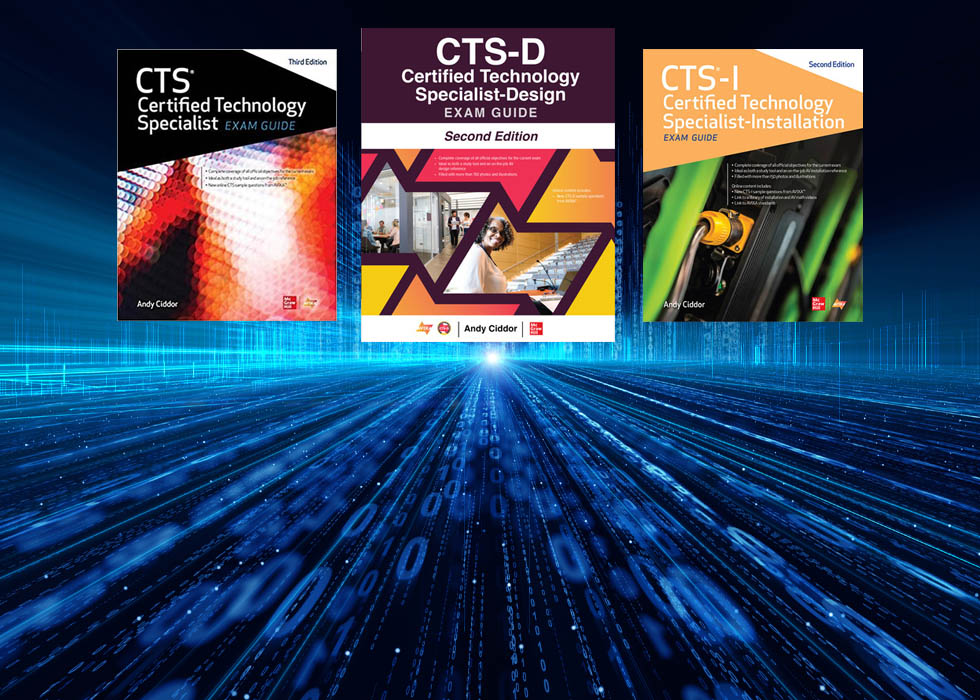 Editing the three CTS exam guides was the culmination of a long journey in electronics, IT, and AV for Andy Ciddor.
This course is part of the full Dante Certification Program, a multi-level training program offered by Audinate. It is designed for intermediate Dante uses and should only be taken after Level 1 is completed.
---
Explore by Markets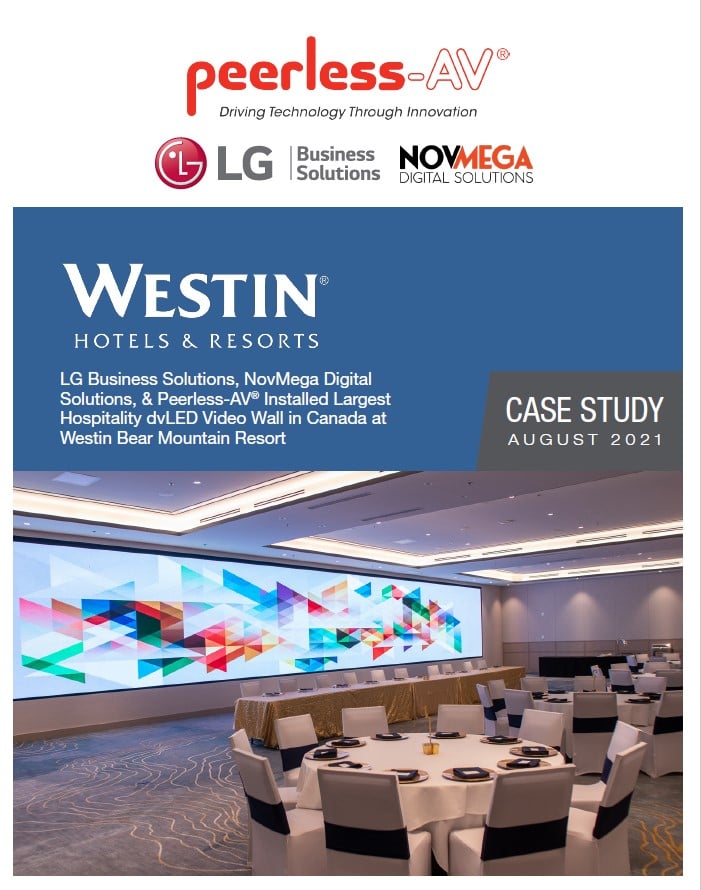 Having previously worked on many dvLED projects with LG Electronics Canada, Inc. (LG Canada), NovMega knew LG Canada would be the perfect collaborator.
The Audiovisual Experience Awards celebrates and showcases the innovative integration of content, space, and technology to create or enhance an experience. Here's a look back at the winners of the inaugural 2020 AVX Awards. Read more about more at the
Cottet Óptica is an eyeglasses/optometry shop with deep historical roots in the Catalonian region of Spain. As the clientele evolved over time, Cottet had to create a tech-forward approach to the retail experience, balancing tradition with technology. With the help of Instronic, they were able to bring their eye-catching ideas to life at their flagship store.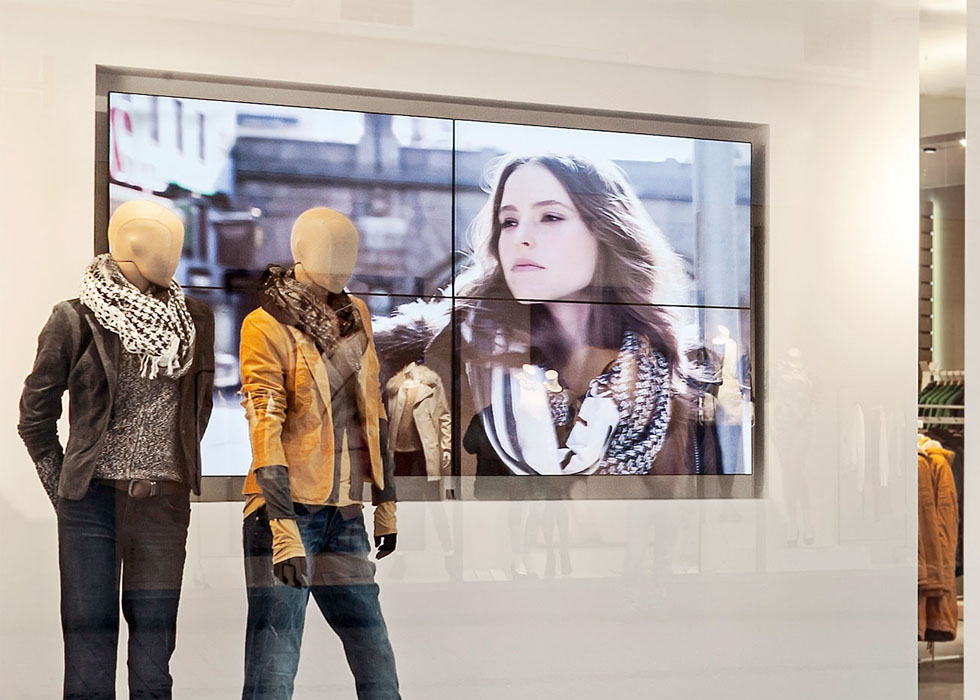 Static signage is quickly disappearing in many retail spaces to make room for digital displays. Here's why.
---