---
Explore by Topic
May 06 2021
La presentazione coprirà tematiche tecniche relative alla distribuzione di musica di sottofondo per il mercato dell'' "In-Store Music".
April 27 2021
As we progress through 2021, the pandemic continues to have lingering effects on businesses across the world. How is the audio industry faring during this time?
May 18 2021
Hai sentito spesso parlare della certificazione CTS di AVIXA, ma non sai se può fare al caso tuo?
May 11 2021
A macroeconomic question that has been asked recently is whether the AV industry is about to see a wave of economic inflation as businesses continue to work into 2021.
---
Explore by Markets
April 09 2021
Peter Hansen goes through the considerations that AV providers need to think of based on the findings in the META Report.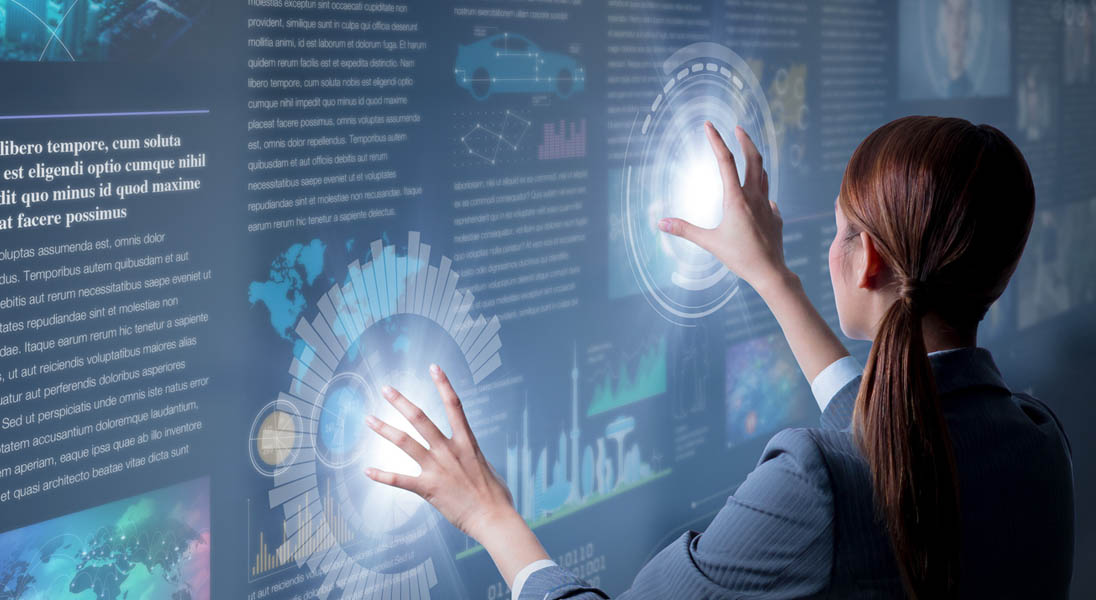 This past December, AVIXA and the Digital Signage Federation (DSF) hosted the two-day virtual conference, called D=SIGN, to explore the world of digital signage.

Vendors and attendees can debate the merits of a focused trade show for the digital signage industry, and even the squishy merits of the term digital signage, but one thing that the pandemic has made very evident is a need and desire for the collective industry to get together.
March 11 2021
Recently, the massive $1.9 Trillion Stimulus Bill was passed in the United States to help jump start the economy. What does the stimulus bill mean for the industry?
---