, "AvixaHead")
---
Explore by Topic
Join AVIXA's Instructional Lead Chuck Espinoza as he gives you the low down on how/why you should use weighting curves when taking a sound pressure level measurement. Want to learn more? AVIXA's got you! Discover our catalog of AV courses at: http://avixa.org/training-section/on-demand-training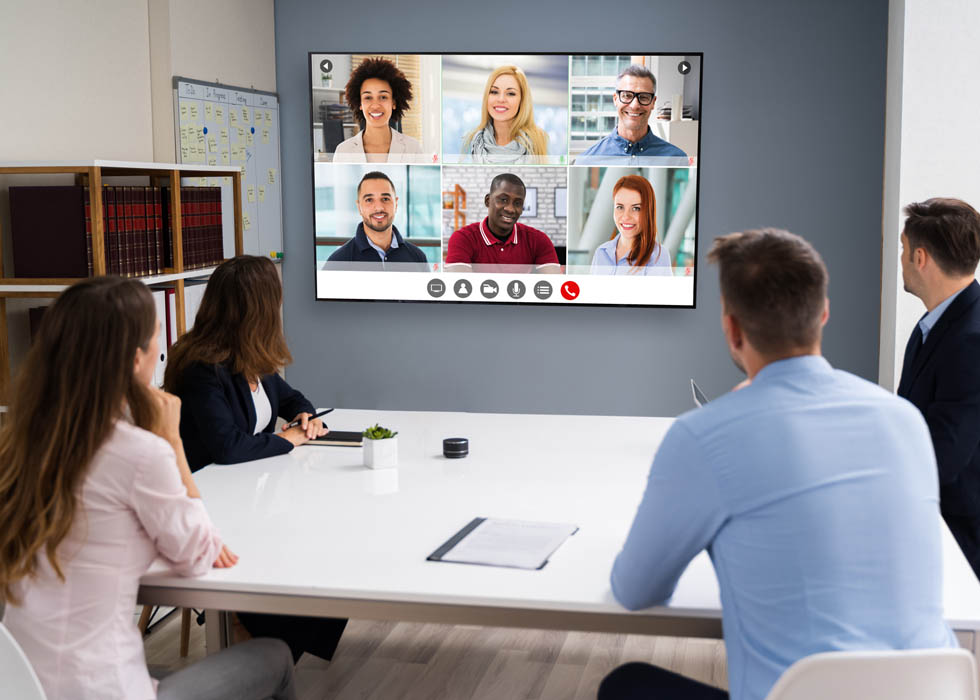 To enable meeting success through technology and human connectivity, audio issues are a critical aspect of the conference that can appear daunting to tackle but that needs to be dealt with to optimize businesses and classrooms.
In this exciting, collaborative webinar between AVIXA and IFMA EMEA we've explored the similarities and differences between our two industries and looked at how we each tackle common challenges. Meet experts in education, construction, facilities management, and AV & ICT consulting, and take a closer look at the issues and discuss different solutions.
---
Explore by Markets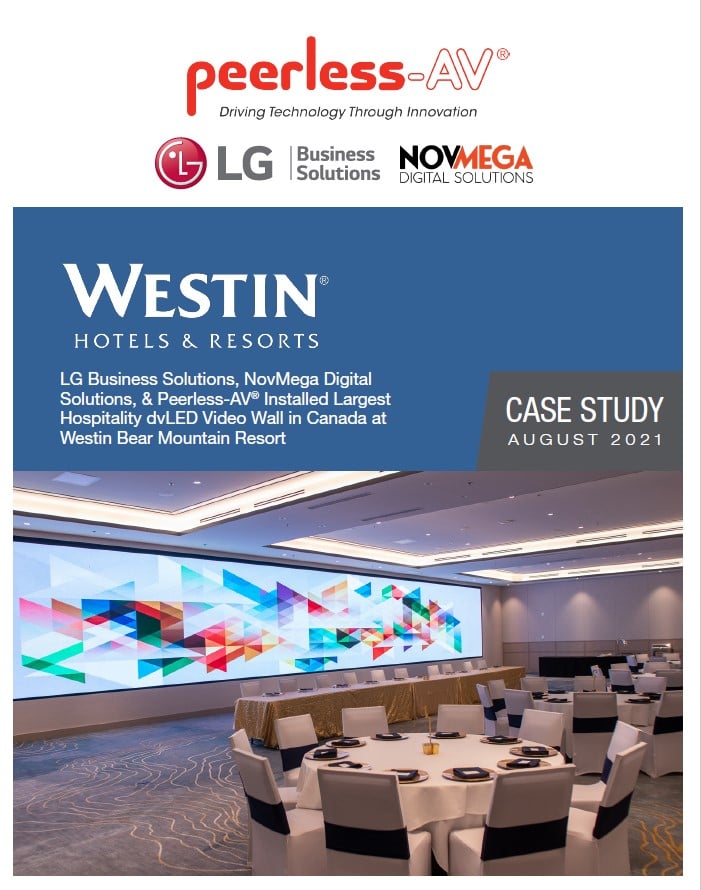 Having previously worked on many dvLED projects with LG Electronics Canada, Inc. (LG Canada), NovMega knew LG Canada would be the perfect collaborator.
Businesses have been using RFID (radio-frequency identification) for in-store cycle counting for years but with technologies continuing to improve, its being utilized in more innovative ways.
Having a contactless shopping experience has been a key retail strategy, especially for in-store purchases. Digital kiosks in stores not only help limit contact with other people but also helps keep track of various data for their businesses.
---
Upcoming Events
How Wovenmedia & Sharp/NEC Revolutionized Floor-projected Video at Big-box Retail
Learn how strategically placed ceiling-mounted laser projectors controlled by an industry-leading Content Management System, have turned unused floor space into a dynamic, powerful, new promotional platform, with monetization opportunities for every big-box retailer.