---
Explore by Topic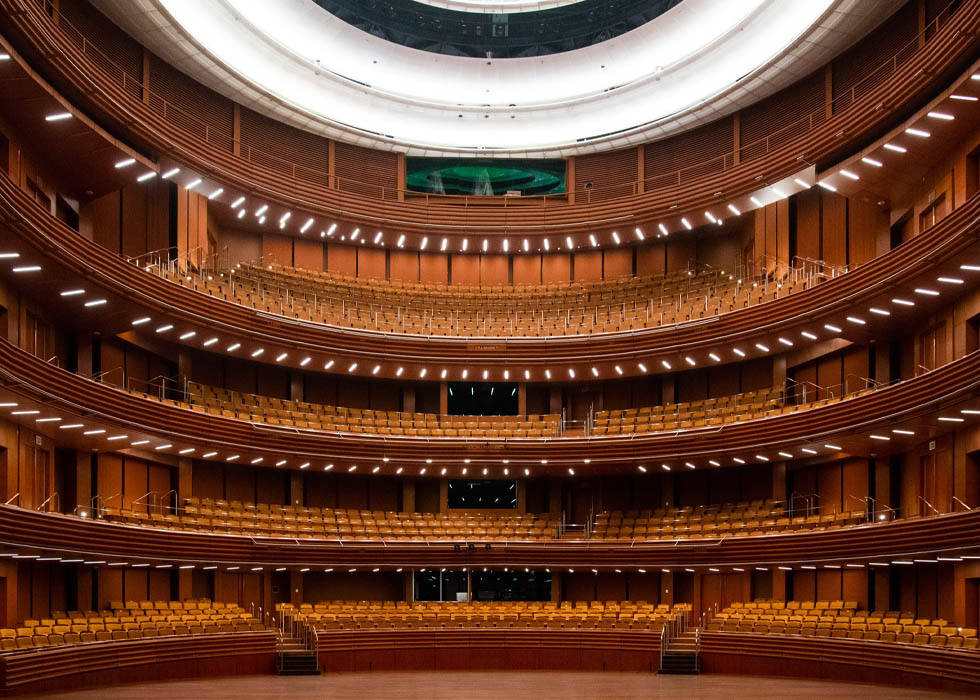 This Orlando multi-form theatre is said to produce perfect sound by achieving an N1 sound rating.
Challenges and opportunities when audio signal processing and AI machine learning are applied to sound and music signals. Presented by: Dr. Xavier Serra, Director of the Music Technology Group, Universitat Pompeu Fabra
The audiovisual (AV) industry is always looking for new and creative people. Integrated Systems Europe (ISE) is a key date in the calendar for the world's professional AV and systems integration industries. The annual event provides a unique showcase of technologies, trends, and solutions for commercial and residential applications. At ISE each year, leading trade associations AVIXA and CEDIA partner to offer students and educators from around the world a chance to explore careers in this exciting industry. Careers in 'AV' are varied, exciting and cover a wide range of roles from AV Technicians and Smart Home Designers to Live Events & Lighting Specialists, IT Engineers, Content Creators and more.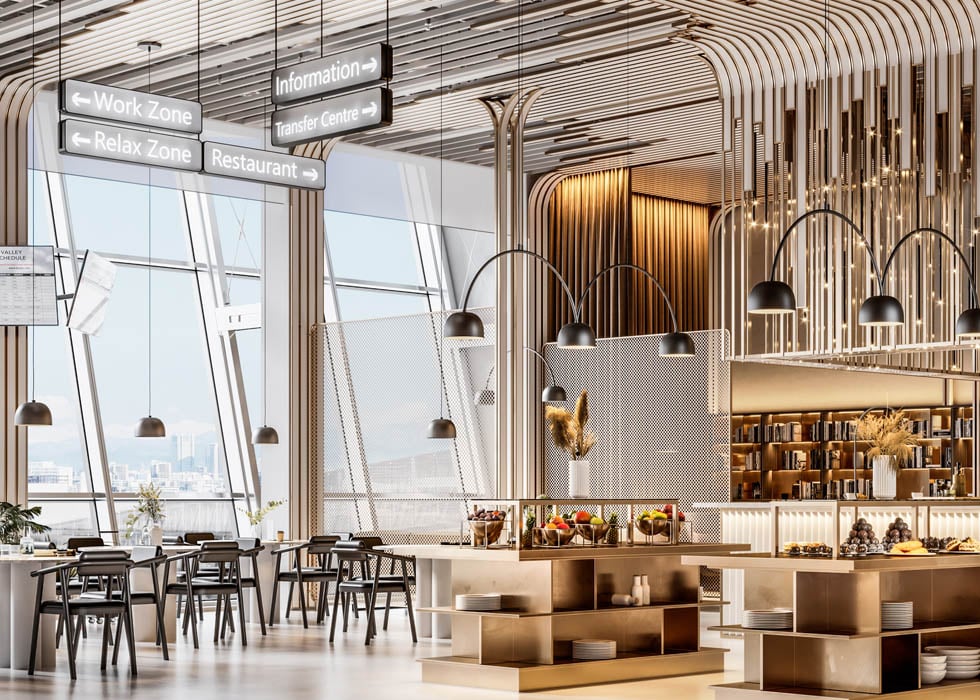 In experiential design, patterns can be foundational pathways for audience journeys. Learn here from a panel of Google employees and their design partners.
---
Explore by Markets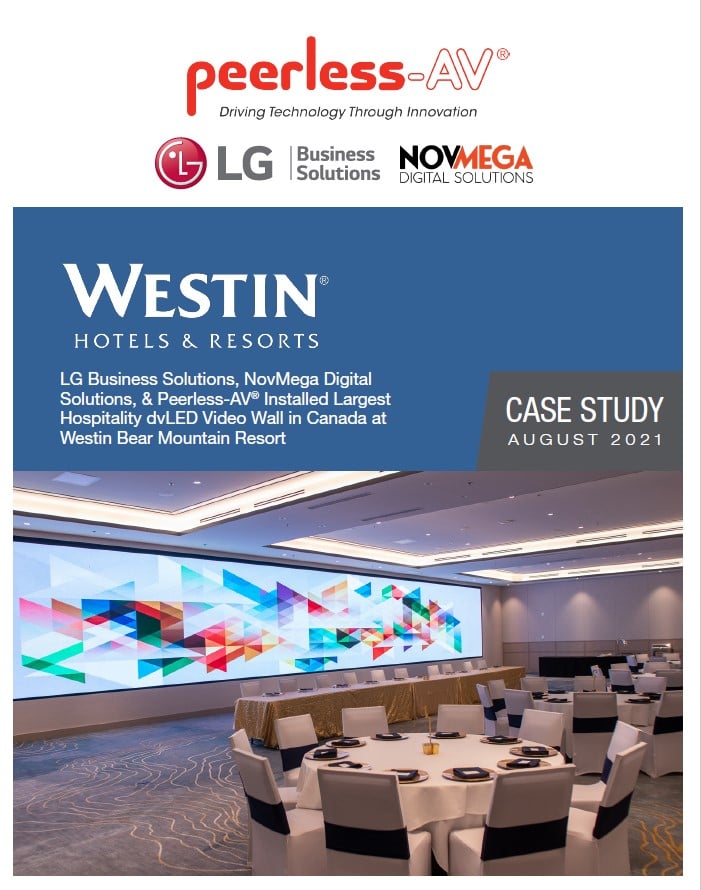 Having previously worked on many dvLED projects with LG Electronics Canada, Inc. (LG Canada), NovMega knew LG Canada would be the perfect collaborator.
Cottet Óptica is an eyeglasses/optometry shop with deep historical roots in the Catalonian region of Spain. As the clientele evolved over time, Cottet had to create a tech-forward approach to the retail experience, balancing tradition with technology. With the help of Instronic, they were able to bring their eye-catching ideas to life at their flagship store.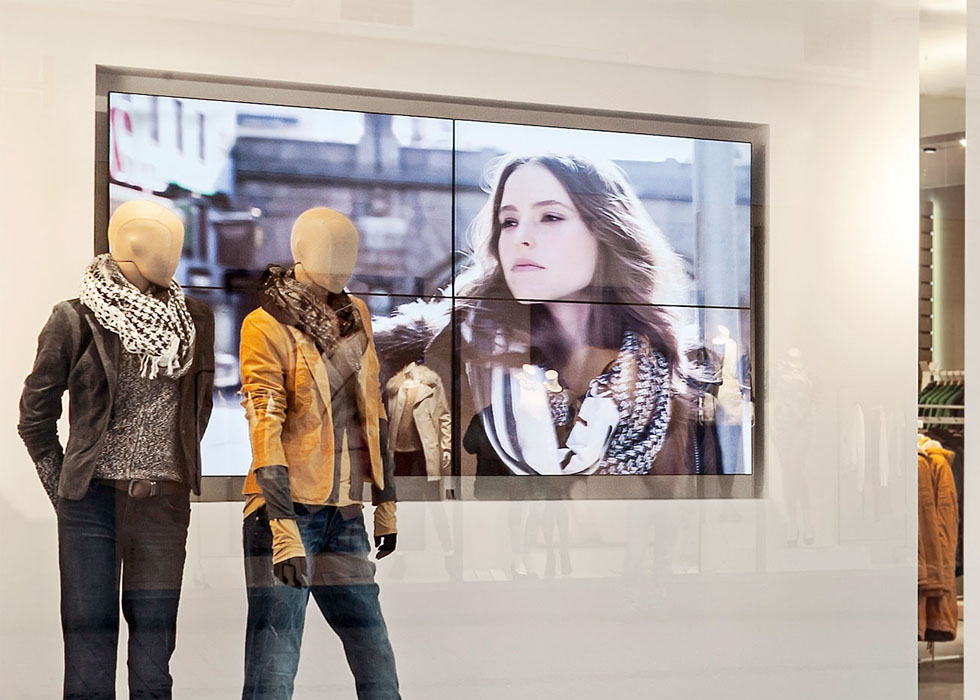 Static signage is quickly disappearing in many retail spaces to make room for digital displays. Here's why.
---
Upcoming Events
Integrate
Integrate is Australia's premier annual AV and Integration trade show. This two-day event is a hub of activity for local and global brands to showcase solutions and products to AV technicians and corporate end users, meet with buyers, integrators and distributors, and celebrate the latest industry developments.