---
Explore by Topic
Today's classrooms need to be equipped to handle both in person and remote students, and to allow for many-to-many communications. How do you ensure good audio coverage for all, but also allow the instructor to easily control the conversation?
Come si possono identificare e progettare nuove soluzioni di cablaggio che siano in grado di supportare al meglio le tecnologie AVoIP di ultima generazione? È importante definire un progetto di rete che consenta trasmissioni affidabili implementando le nuove tecnologie a livello impiantistico. In questo webinar si analizzeranno le modalità per risolvere le problematiche inerenti alla cablatura che possono rivelarsi un ostacolo per un'adeguata qualità del servizio per applicazioni video ad alta definizione. Webinar a cura di Alberto Zucchinali, Senior Technical Manager, The Siemon Company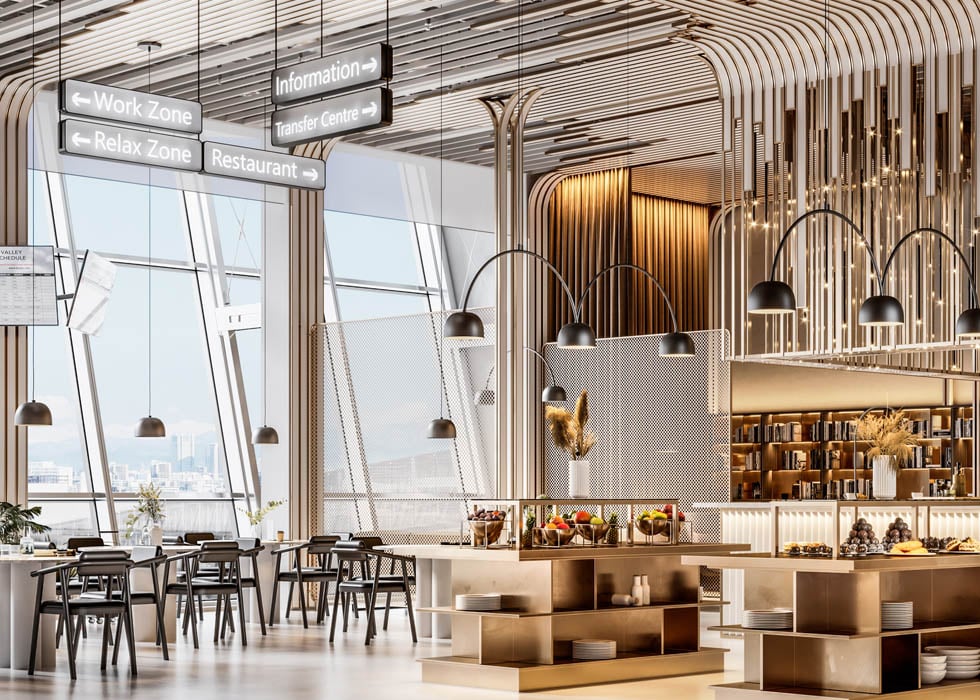 In experiential design, patterns can be foundational pathways for audience journeys. Learn here from a panel of Google employees and their design partners.
New Products and Experiences on the Technology Innovation Stage
---
Explore by Markets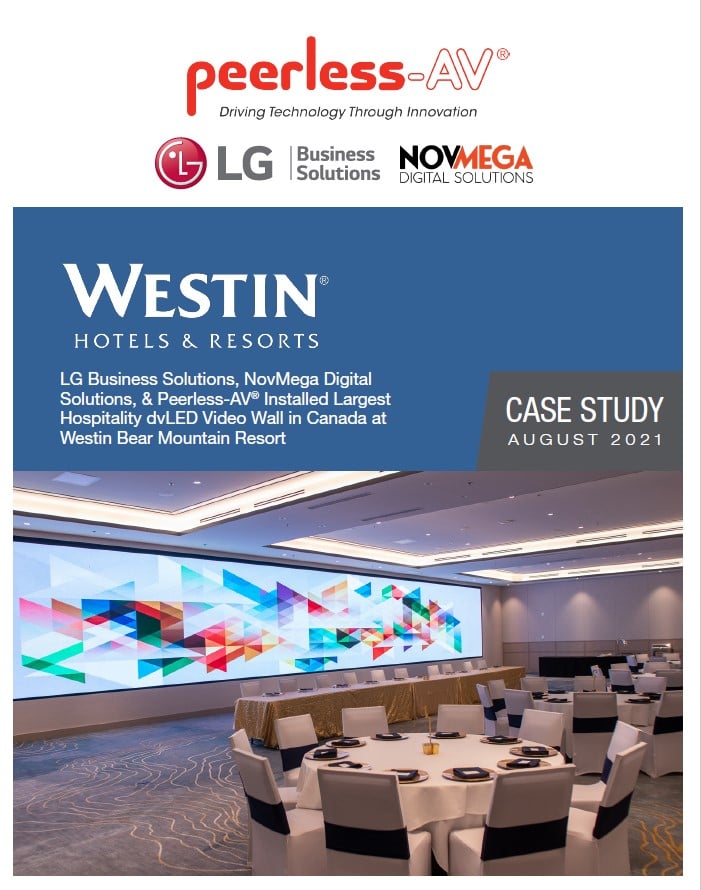 Having previously worked on many dvLED projects with LG Electronics Canada, Inc. (LG Canada), NovMega knew LG Canada would be the perfect collaborator.
Cottet Óptica is an eyeglasses/optometry shop with deep historical roots in the Catalonian region of Spain. As the clientele evolved over time, Cottet had to create a tech-forward approach to the retail experience, balancing tradition with technology. With the help of Instronic, they were able to bring their eye-catching ideas to life at their flagship store.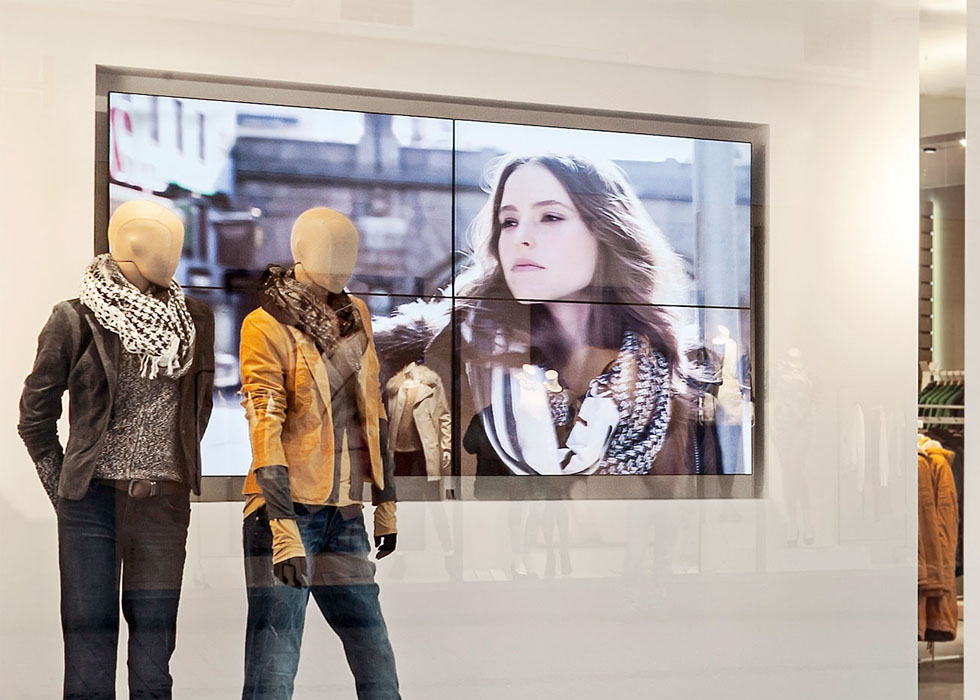 Static signage is quickly disappearing in many retail spaces to make room for digital displays. Here's why.
---