---
Explore by Topic
Come si possono identificare e progettare nuove soluzioni di cablaggio che siano in grado di supportare al meglio le tecnologie AVoIP di ultima generazione? È importante definire un progetto di rete che consenta trasmissioni affidabili implementando le nuove tecnologie a livello impiantistico. In questo webinar si analizzeranno le modalità per risolvere le problematiche inerenti alla cablatura che possono rivelarsi un ostacolo per un'adeguata qualità del servizio per applicazioni video ad alta definizione. Webinar a cura di Alberto Zucchinali, Senior Technical Manager, The Siemon Company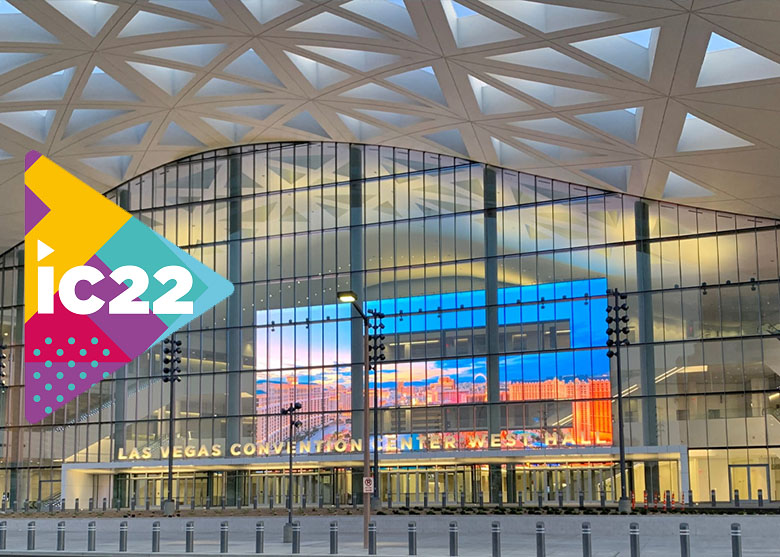 Enterprise audio is more important than ever as companies navigate the new dynamics of a hybrid workforce. InfoComm 2022 is covering the latest trends and technology for conferencing audio as well as audio concepts that all techs should know.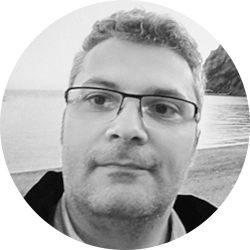 Gabriele Gianni is the first Italian AV-professional to achieve CTS-I certification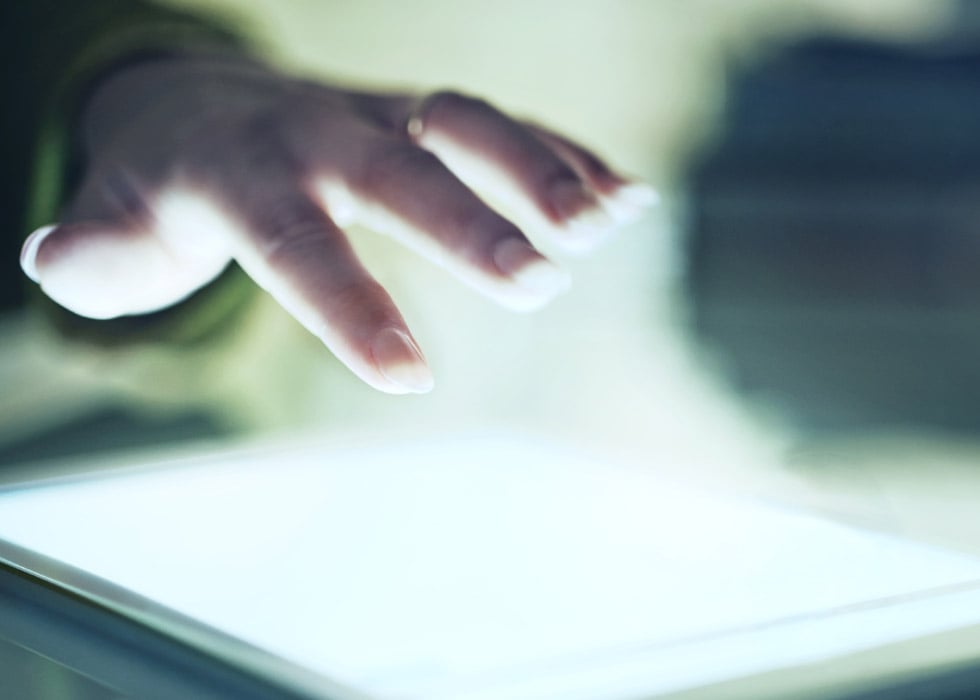 Startup Embodme is working on a breakthrough touchless technology that they will be bringing to showcase at Infocomm 2022 in Las Vegas.
---
Explore by Markets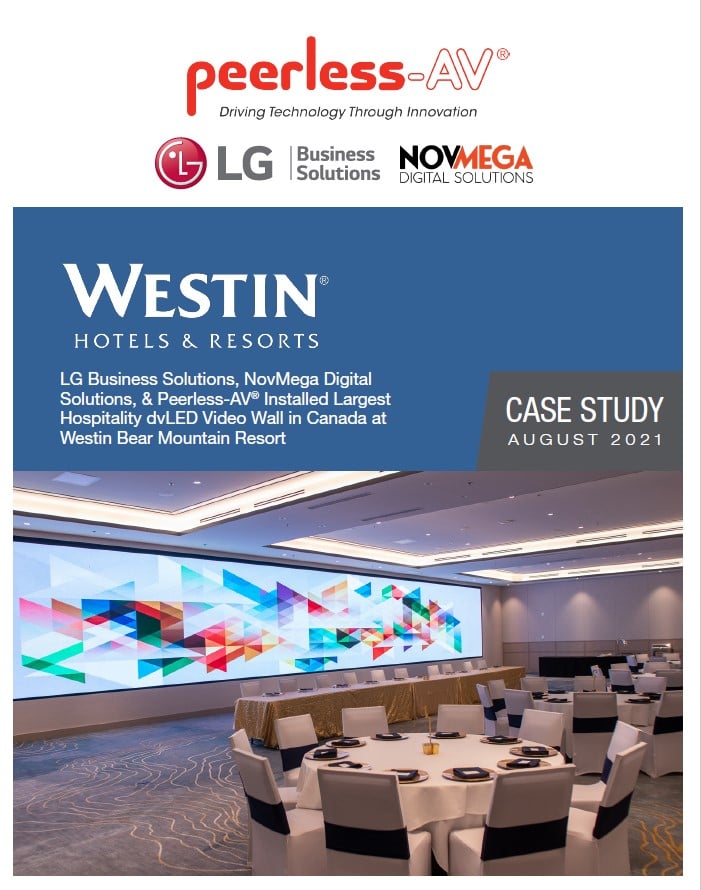 Having previously worked on many dvLED projects with LG Electronics Canada, Inc. (LG Canada), NovMega knew LG Canada would be the perfect collaborator.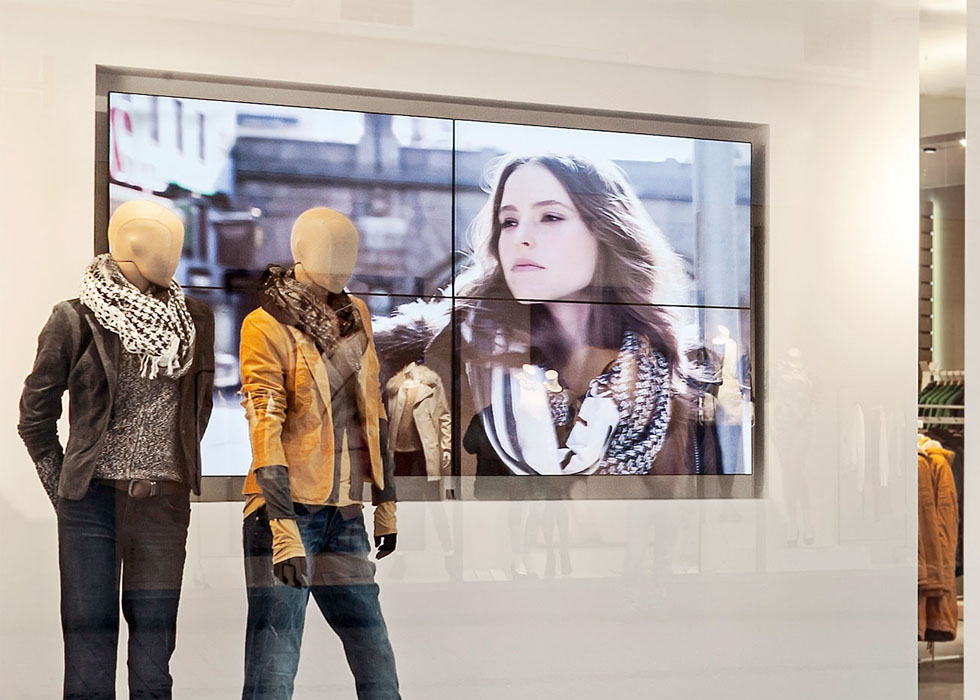 Static signage is quickly disappearing in many retail spaces to make room for digital displays. Here's why.
---