---
Explore by Topic
Loudspeaker manufacturers, consultants, and end-users all rely on specifications to predict a loudspeaker's performance in the field. Yet, these specifications can vary dramatically from one manufacturer to the next. Until recently, there has never been a test signal and procedure capable of accurately and objectively modeling a loudspeaker's ability to reproduce the dynamic complexity of music under linear conditions.
Il metodo di trasmissione AV over IP è sempre più diffuso: per capire meglio il suo funzionamento e permettere uno studio più approfondito, si analizzeranno i vari aspetti legati alla rete e tutti i concetti IT fondamentali. A cura di Jose Mozota, Staff Instructor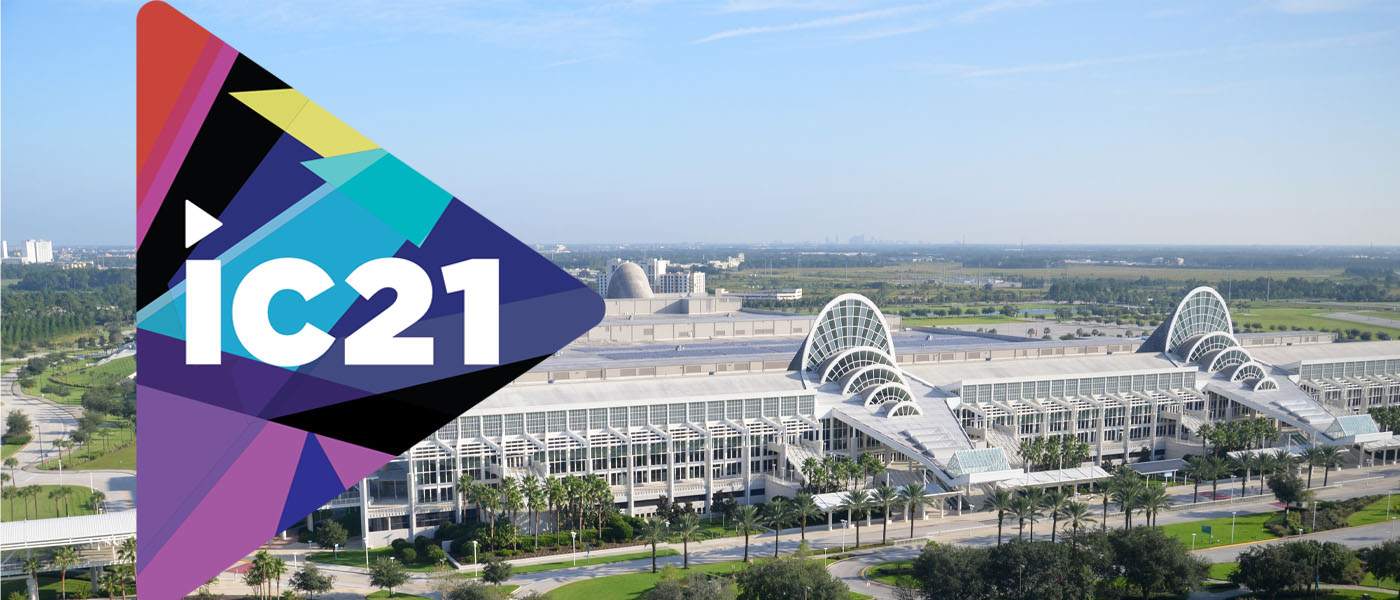 The wait is over – registration for InfoComm 2021 is now open. Whether you need tips for more polished video production, a better approach to project management, or to see another school in person for the first time in a long time, InfoComm has something in store just for you.
Dante, Ravenna e gli altri protocolli Layer3 AoIP possono ora convivere grazie all'interoperabilità dello standard AES67. In questa sessione vedremo: - Caratteristiche e funzionamento - Sincronismi, TimeStamp e latenza - Payload, packet time Nel webinar verranno mostrate soluzioni pratiche con utilizzo di Dante e Ravenna streams. Webinar a cura di Luca Giaroli, Product Manager, DirectOut. In collaborazione con Audiosales e DirectOut.
---
Explore by Markets
The Audiovisual Experience Awards celebrates and showcases the innovative integration of content, space, and technology to create or enhance an experience. Here's a look back at the winners of the inaugural 2020 AVX Awards. Read more about more at the
La presentazione copre tematiche tecniche relative alla distribuzione di musica di sottofondo per il mercato dell'' "In-Store Music". Si partirà da un'introduzione relativa all'importanza della BGM in locali pubblici per poi approfondire sulle componenti tecniche che permettono la sua distribuzione. Webinar a cura di Davide Nossa, Project Manager, BARIX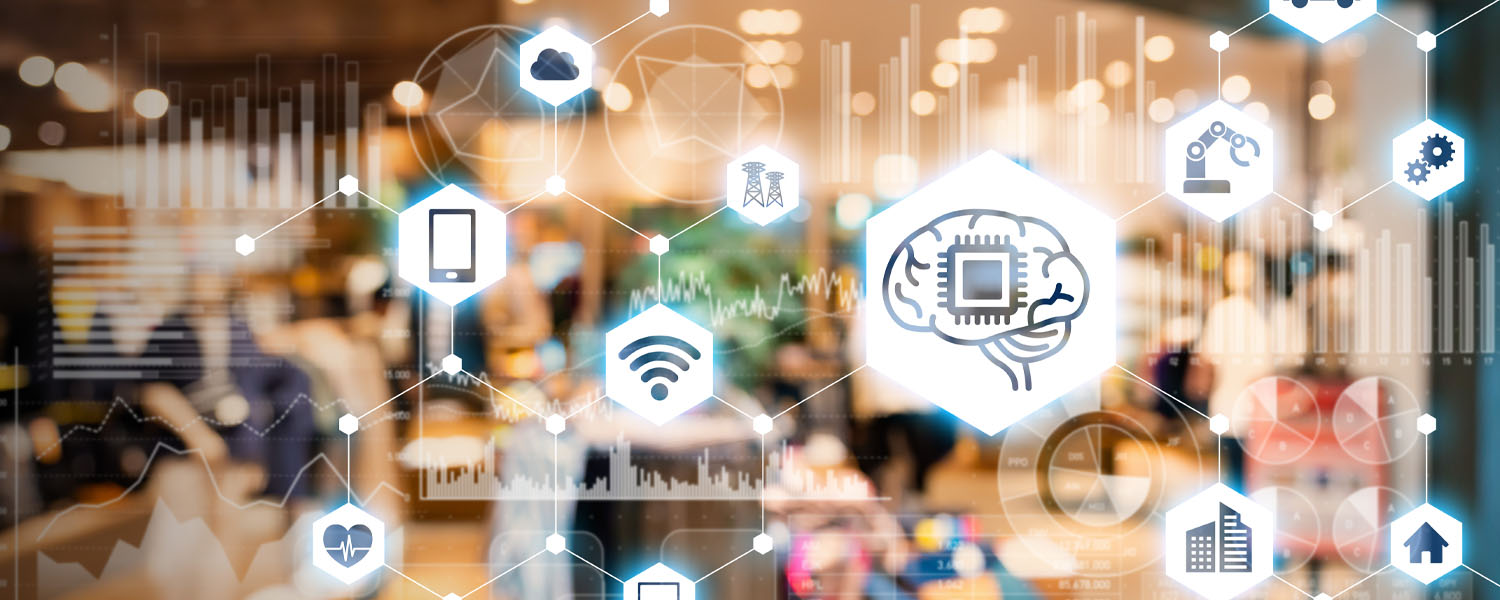 Retailers hit by COVID-19 have accelerated their digital transformations by enhancing operations both online and at their brick-and mortar stores. Here are the emerging technologies that made it happen.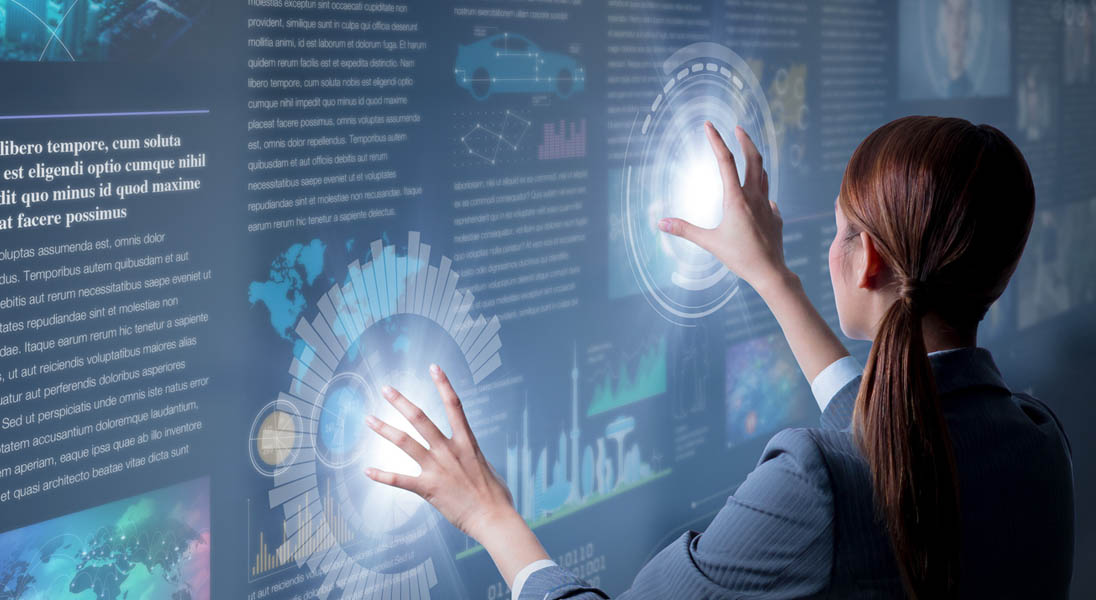 This past December, AVIXA and the Digital Signage Federation (DSF) hosted the two-day virtual conference, called D=SIGN, to explore the world of digital signage.
---
Upcoming Events
Smart Buildings Power Hour: AV in the Smart Building
It has never been easier for integrators to achieve a scalable smart building experience, with open-source machine learning platforms, web-based control systems, an extensive IoT development community and powerful data and analytic tools.
Conferencing & Collaboration Power Hour: Adapting Current Spaces to Better Serve the Hybrid Workforce
Space planners are now prioritizing the ability to scale and have flexibility within the current office space. By creating this flexibility, we can prepare for different types of work environments for years to come.