---
Explore by Topic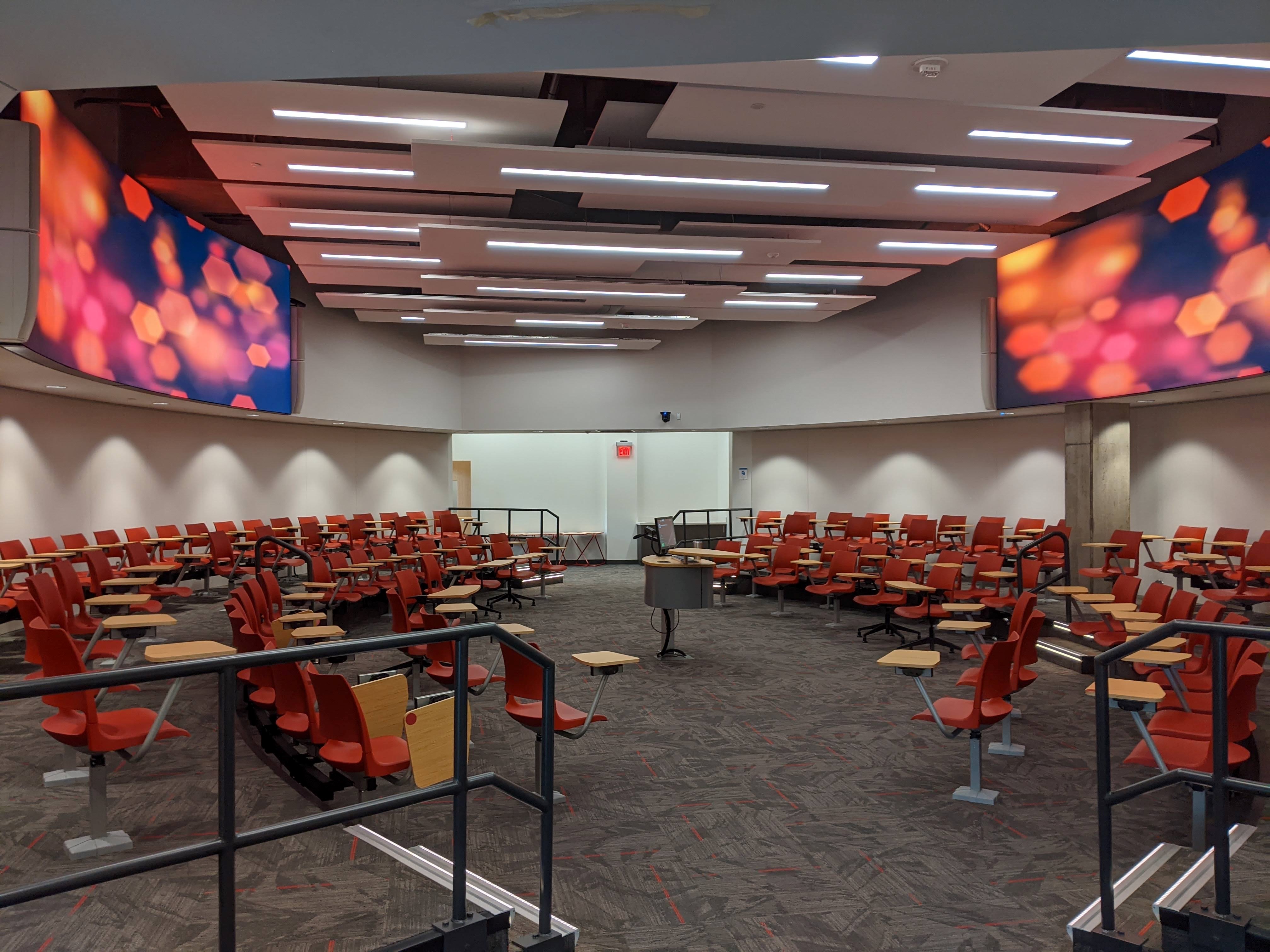 Article
Now that nearly all learning has a significant online component, and schools of all types will be endeavoring far to make a hybrid approach work for the foreseeable future, the outlook for 2021 places an emphasis on refinement of tools and practices. Particularly within higher education, where a hybrid approach to learning was already on the rise.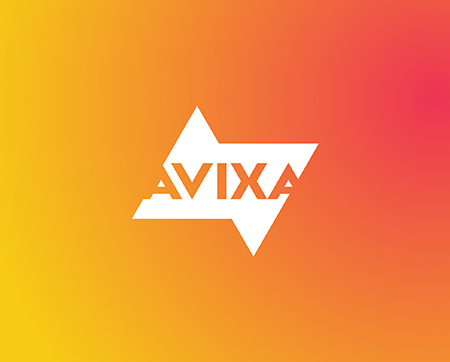 Article
January 12 2021
Welcome to the new AVIXA.org! We're inviting you to come in and take a look around at our new digital home. We want your feedback so that AVIXA.org continues to be part of your daily journey in the AV industry.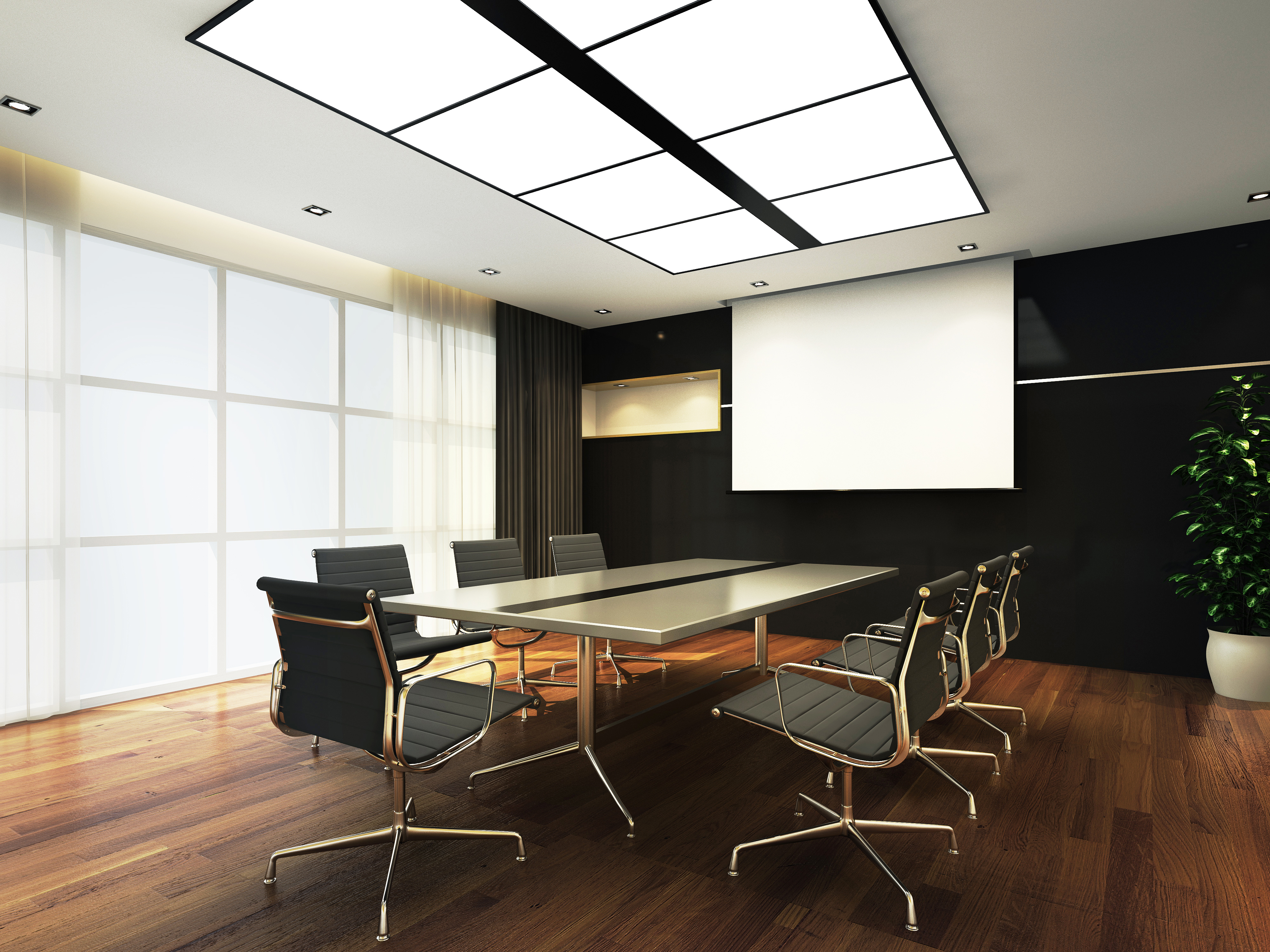 Article
Maybe at this point in the pandemic we've all sat at a virtual conference table with an avatar or two, read about how collaboration is going to happen in a mixed reality landscape and entertained ideas about how an AI might replace a few number-crunching execs someday. But there's still a surprising amount of talk about humans when we look at the year ahead.
Article
Digital signage has recently proven to be a critical part of our business strategy due to COVID-19. One which has forced a radical change in our business, as our collective customers have adapted to this new situation. Digital signage is one aspect of our business that has not necessarily declined or been delayed.
---
Explore by Markets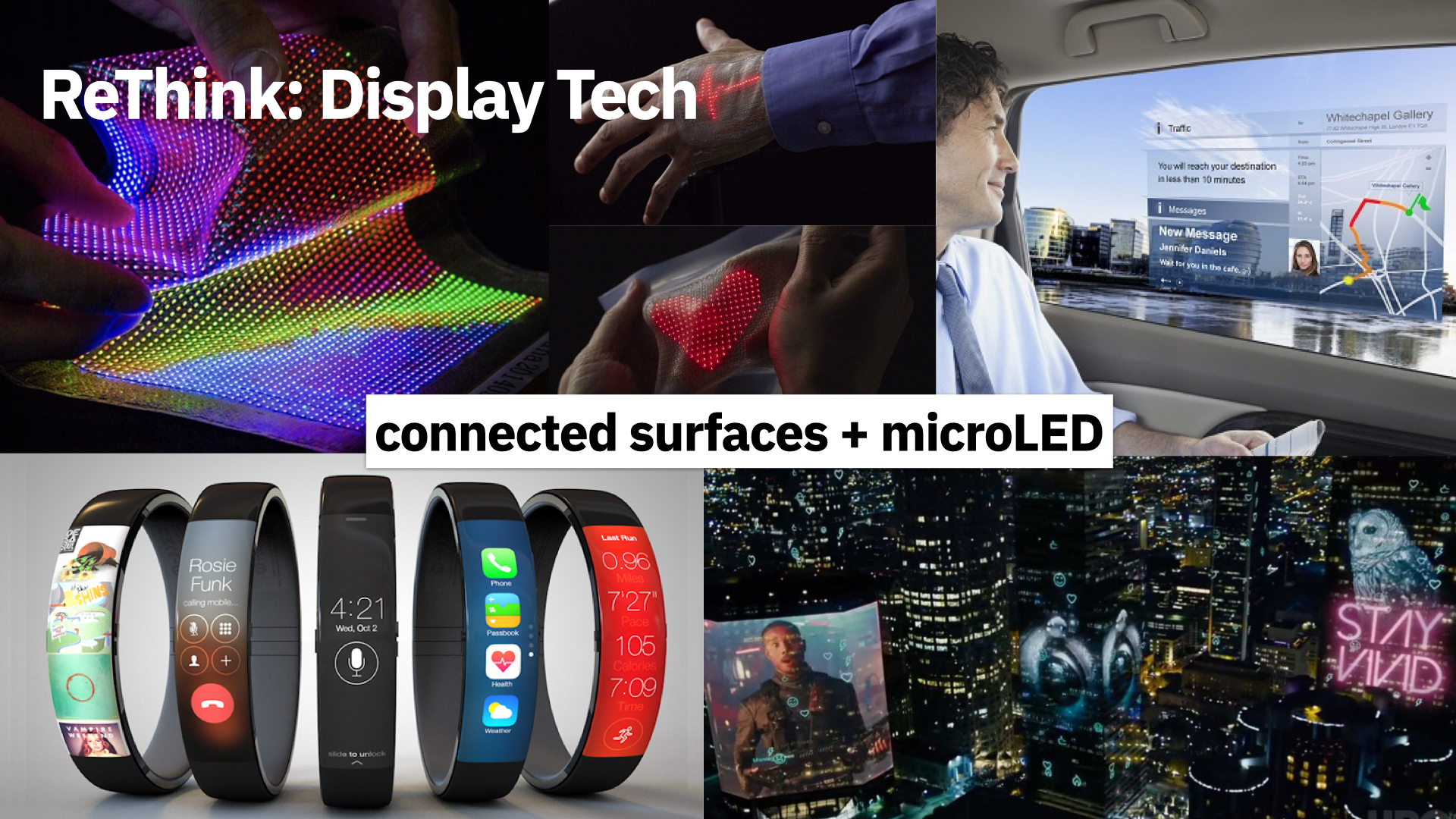 Article
As we look ahead to the next year and wonder how brands and retailers will communicate with us, we're going to hold them to a high standard: how human are your virtual experiences? Video content and apps are more than just placeholders and distractions, they need to connect, immerse and understand us.
Video
January 26 2021
This session focuses on how projection is transforming the customer experience (CX) as digital signage.
---