11 search results for Joey Davis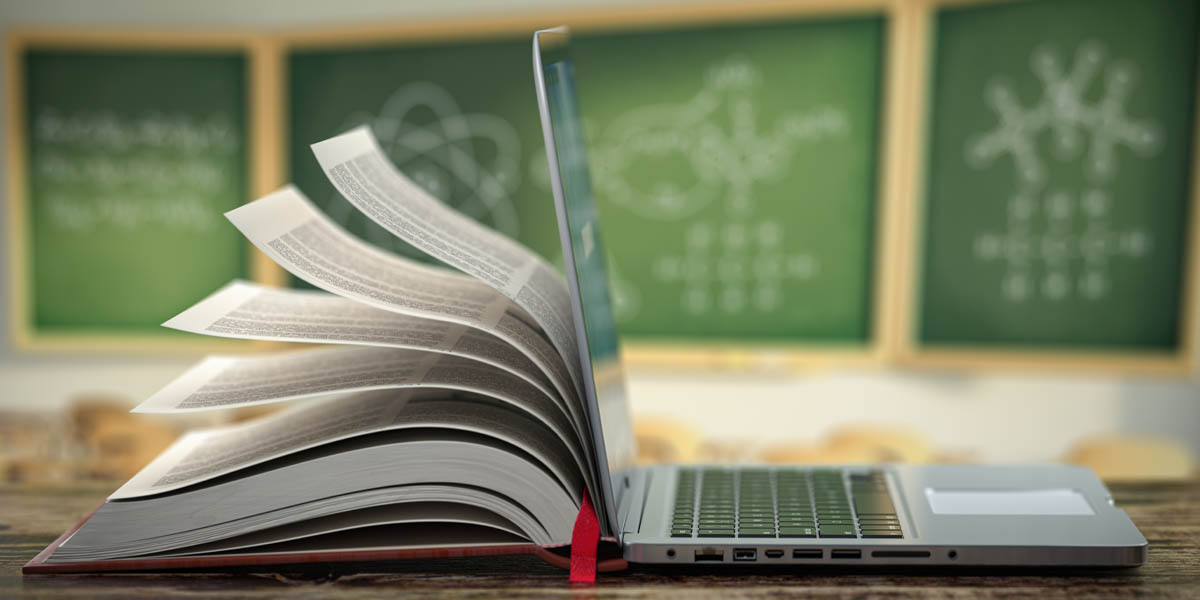 A study on student home connectivity by the Consortium for School Networking (CoSN) has revealed key objectives school systems, colleges, and universities must consider in order to provide an efficient remote learning experience.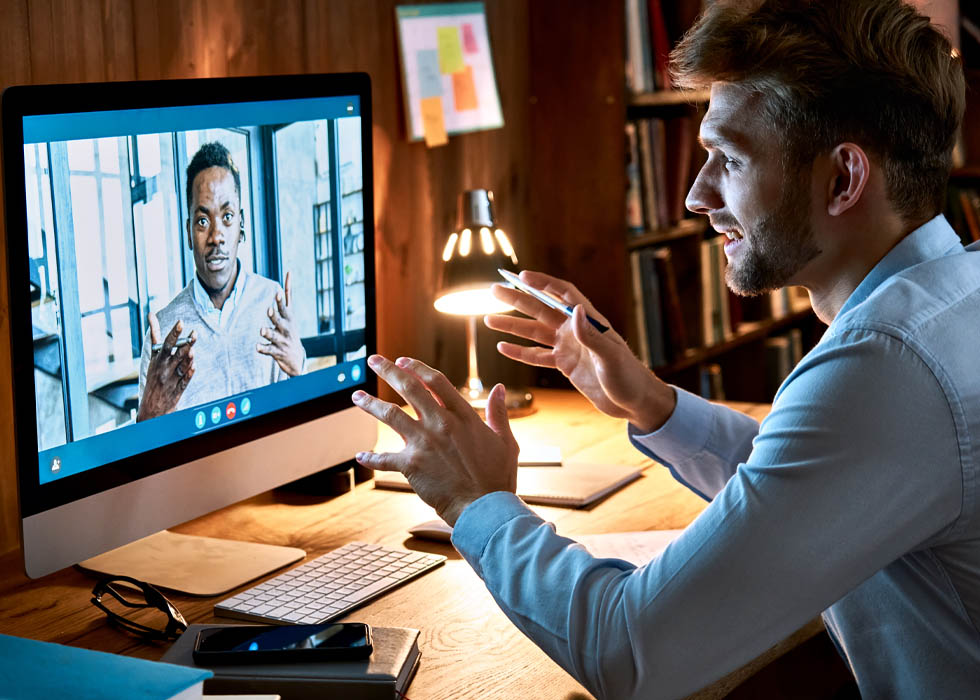 Leveraging video conferencing to drive efficiencies from a marketing perspective is the main focus of Forbes writer Kimberly A. Whitler's in-depth interview with John Knightly, the CMO of Bluejeans. Here are some of his insights.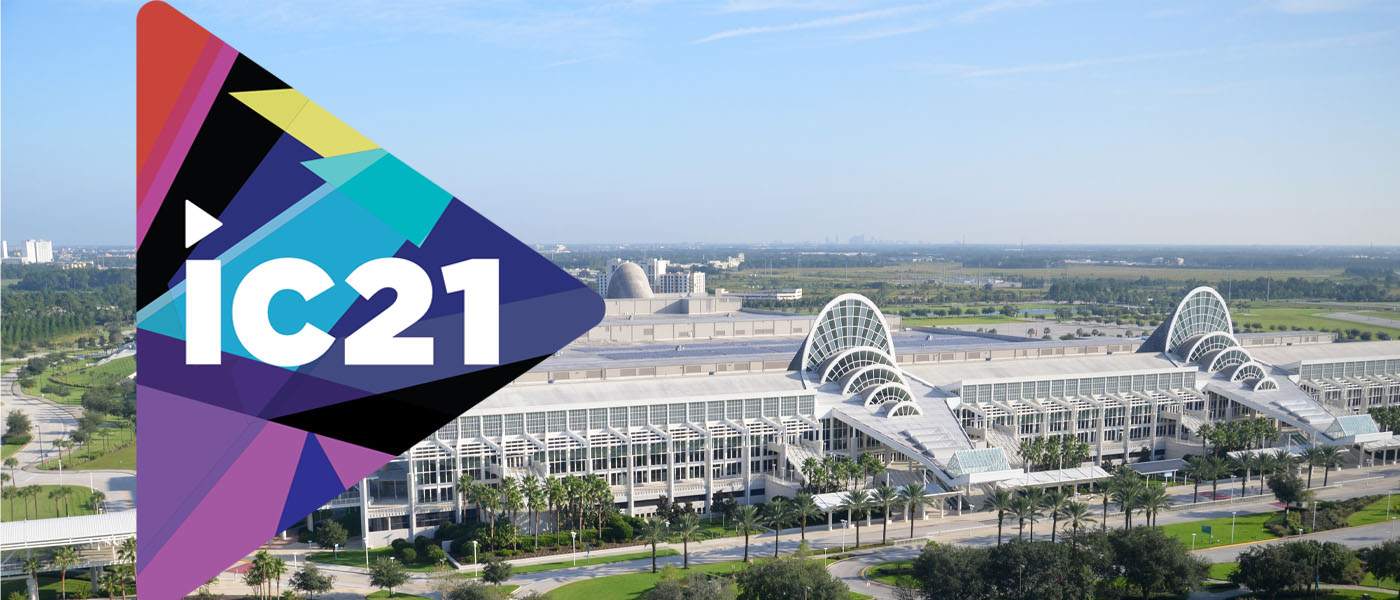 The InfoComm show, produced by AVIXA, will take place October 23-29, 2021, at the Orange County Convention Center in Orlando. Live! In-Person! And we can't wait!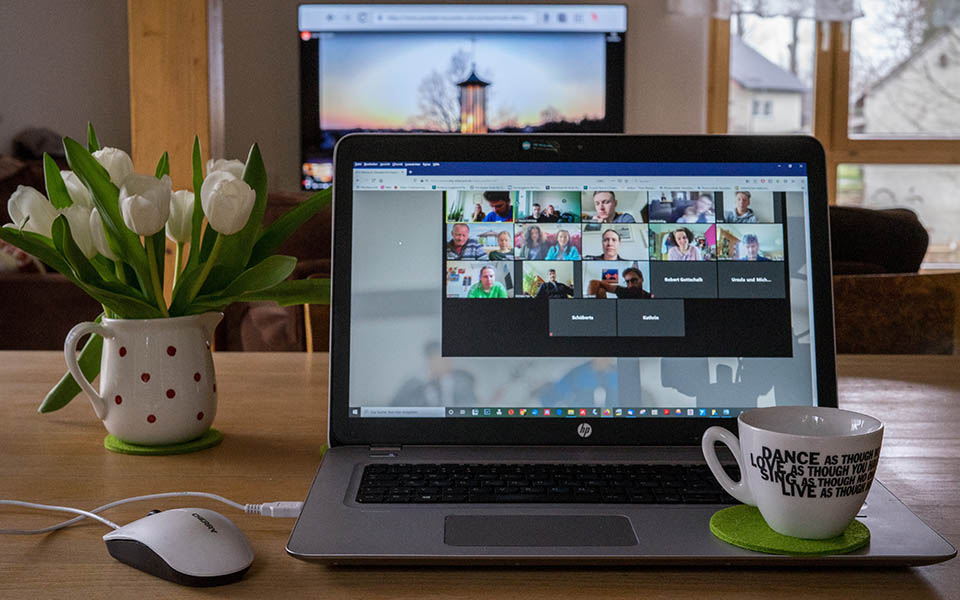 Spurred by the global pandemic and the transitioning to remote workforce, a new report projects the conferencing and collaboration market will grow exponentially in the next five years.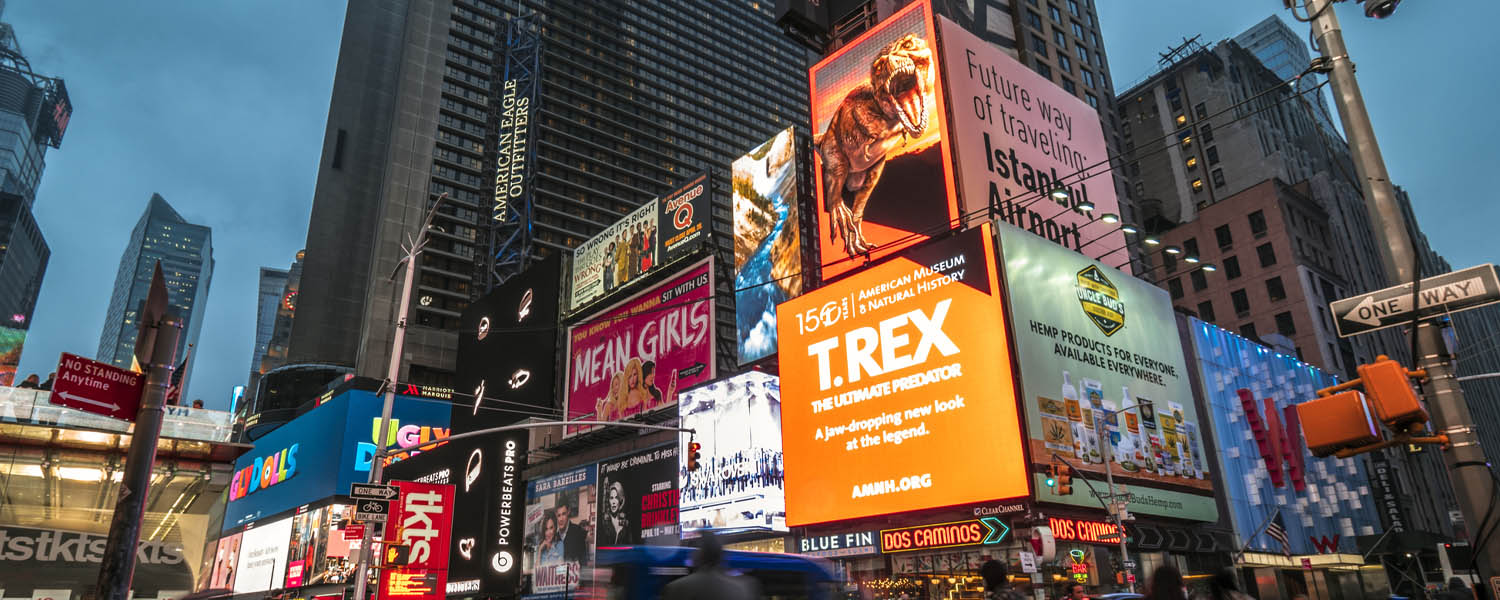 As we anxiously await the sixth installment of the D=SIGN Power Hour, an informative discussion on integrating and networking multiple displays, here's a look back on the ground we've already covered on the topic of digital signage.
Two new studies reveal the impact conferencing and collaboration technology had on consumers during the COVID-19 lockdown and it's role in combating social isolation.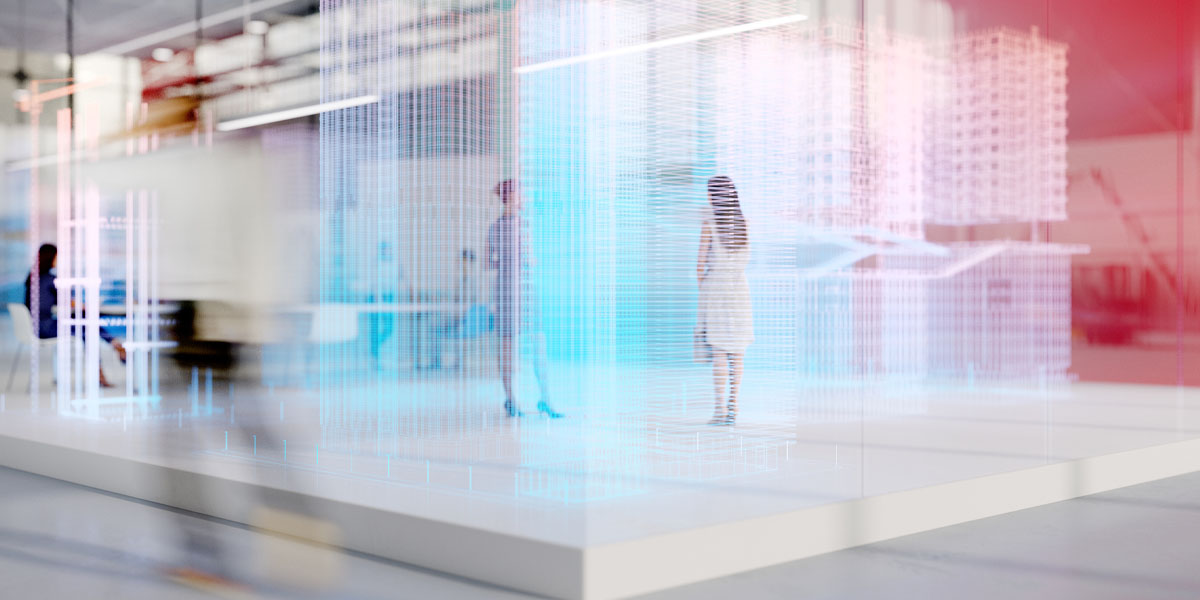 Where and how you work has forever changed. This is best demonstrated with the advances made in collaboration technology. Something new is just around the corner, something that looks like a scene right out of science fiction movies.
With more than a quarter of the US population fully vaccinated and the CDC relaxing its Covid-19 guidelines, many businesses are looking back over the last 12 months and grading their pandemic response. One of these is the digital signage industry.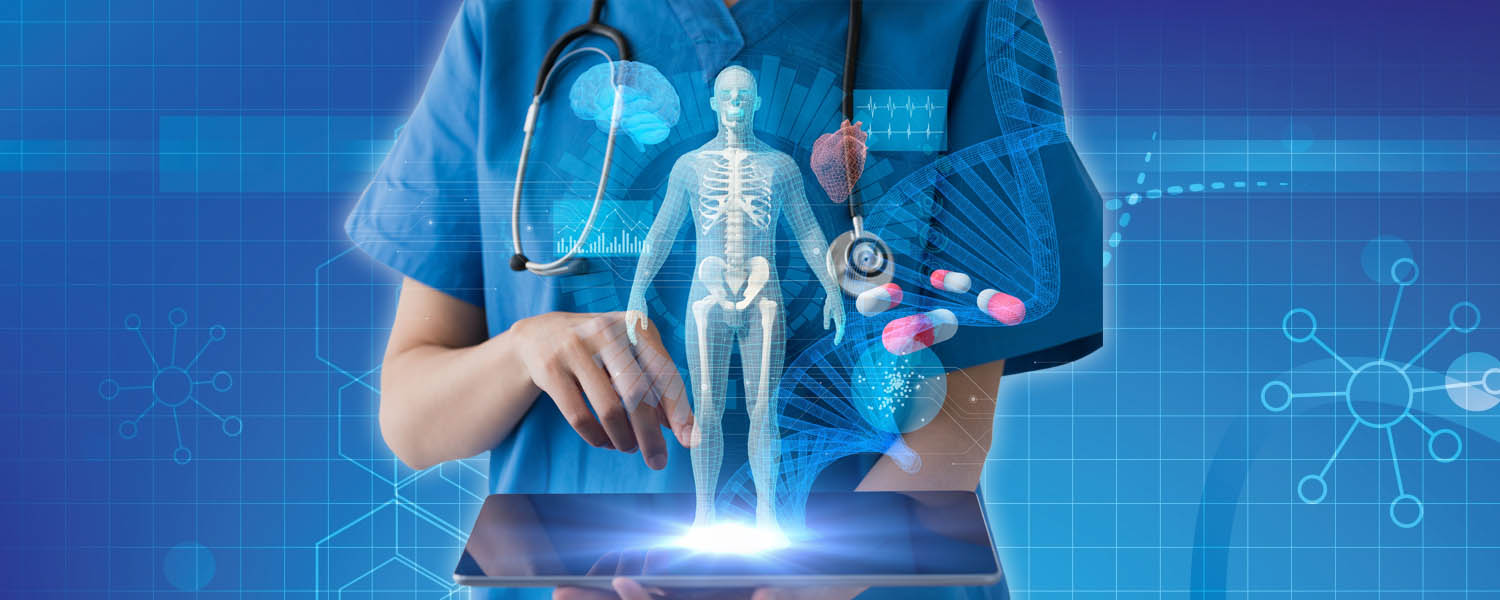 The use of holoportation technology gives medical students at UCF a new 3D tool to study and diagnose patients in real-time.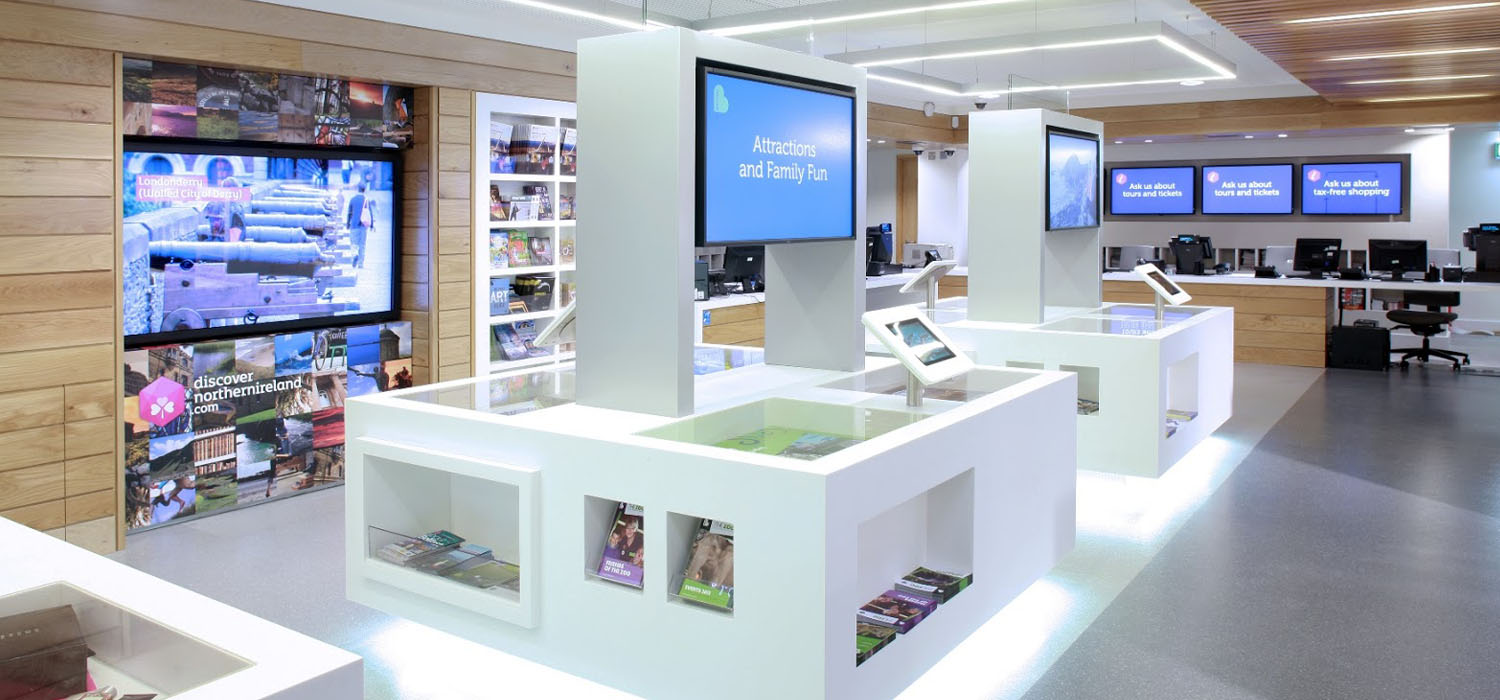 Digital signage is not only more effective at messaging than its static paper counterpart, it's also more environmentally sustainable. See 5 examples here.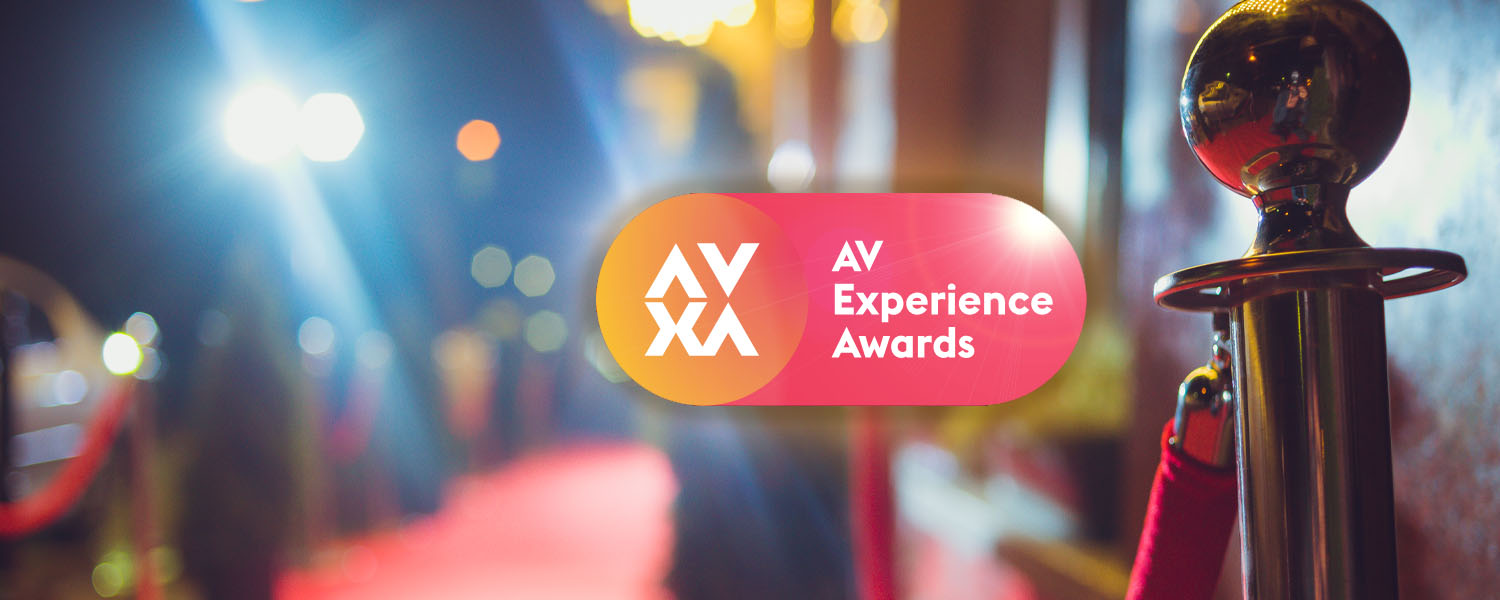 As the deadline to enter this year's awards approaches, here's a look back at the stunning projects that took the top prizes in 2020's AVIXA AV Experience Awards!