9 search results for Iulia Popescu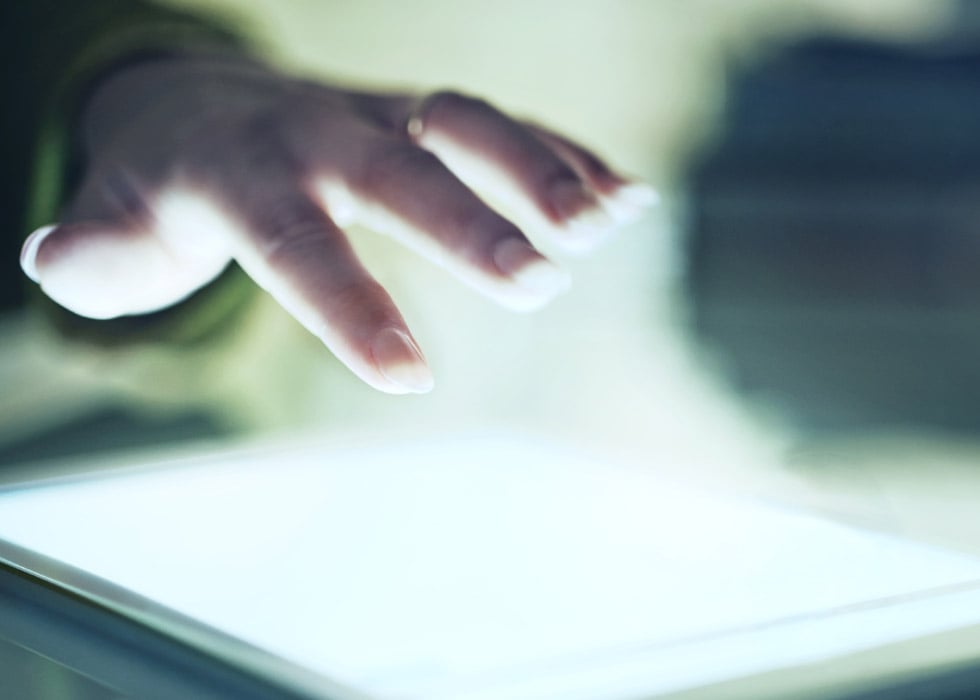 Startup Embodme is working on a breakthrough touchless technology that they will be bringing to showcase at Infocomm 2022 in Las Vegas.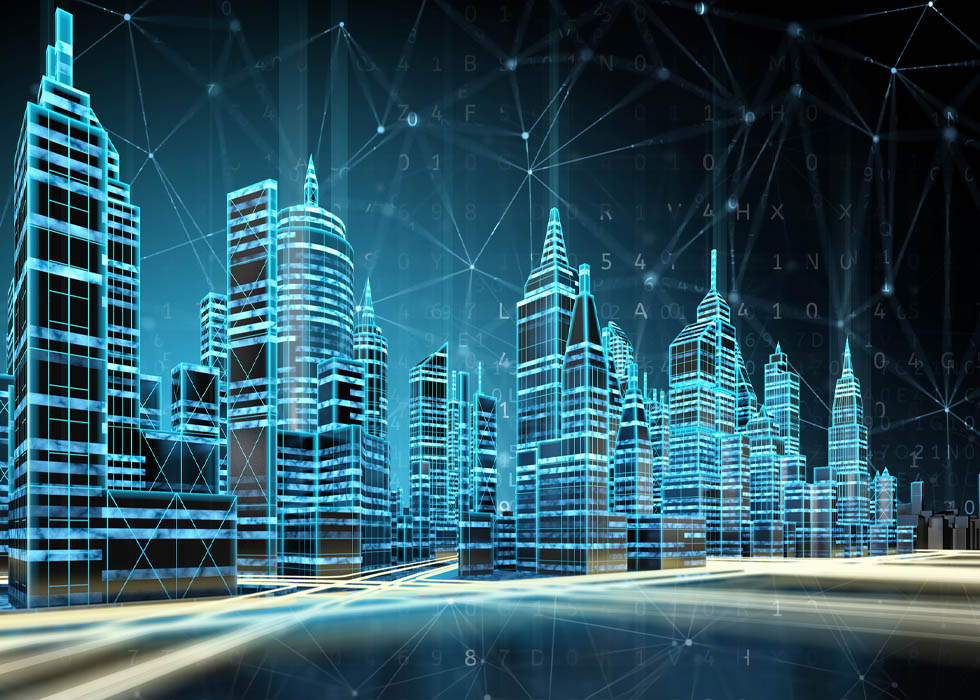 Leveraging Artificial Intelligence and Internet of Things (IoT) capabilities, urban "digital twins," are becoming popular tools for smart cities. Las Vegas is in the middle of developing one.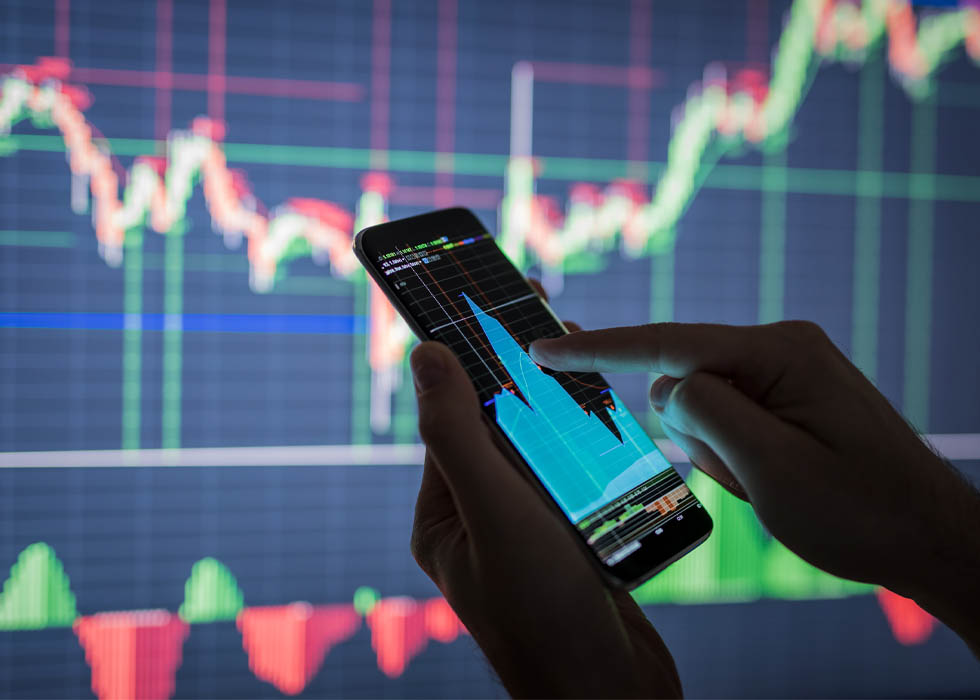 There are a growing number of people who want to understand more about the actual, quantifiable impact of their digital signage. By utilizing sensors with digital signage, a world of analytics unfolds.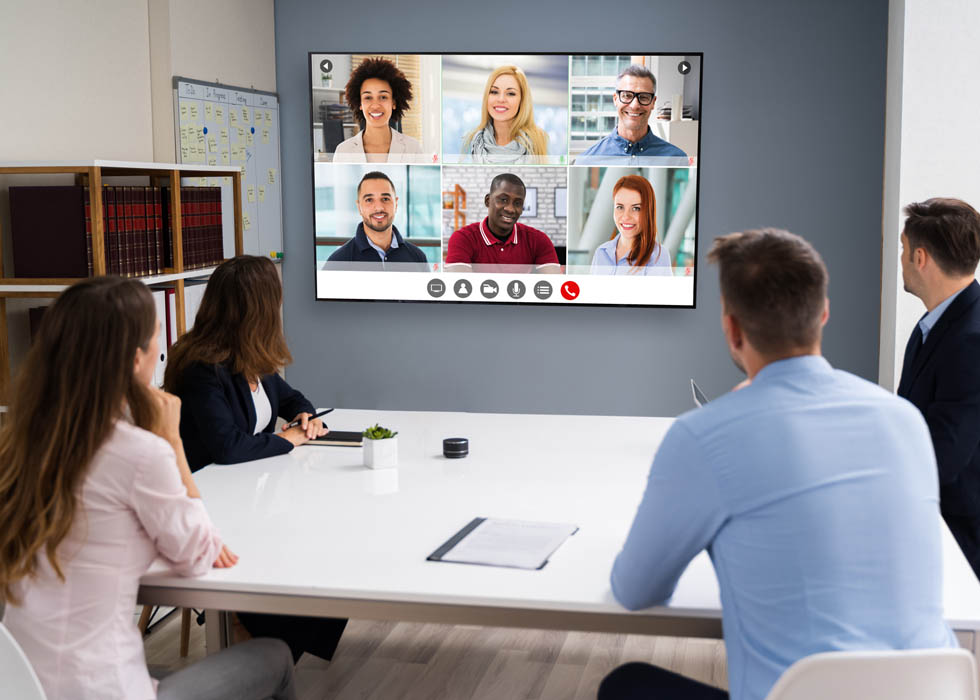 To enable meeting success through technology and human connectivity, audio issues are a critical aspect of the conference that can appear daunting to tackle but that needs to be dealt with to optimize businesses and classrooms.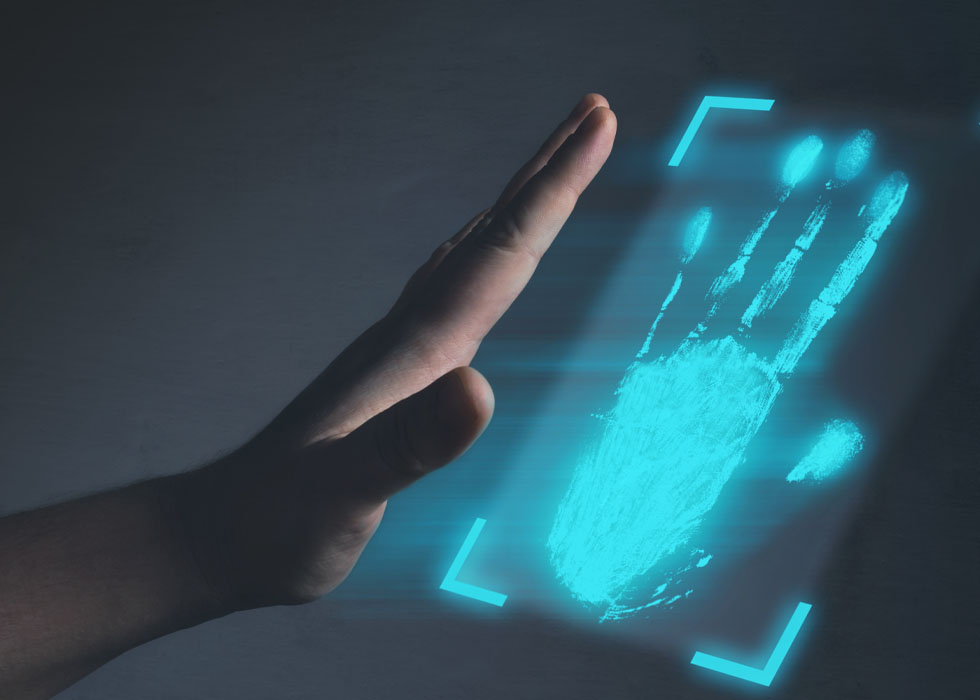 In the future, touchless technology will improve the user experience by enhancing sensors, processing systems, and other aspects.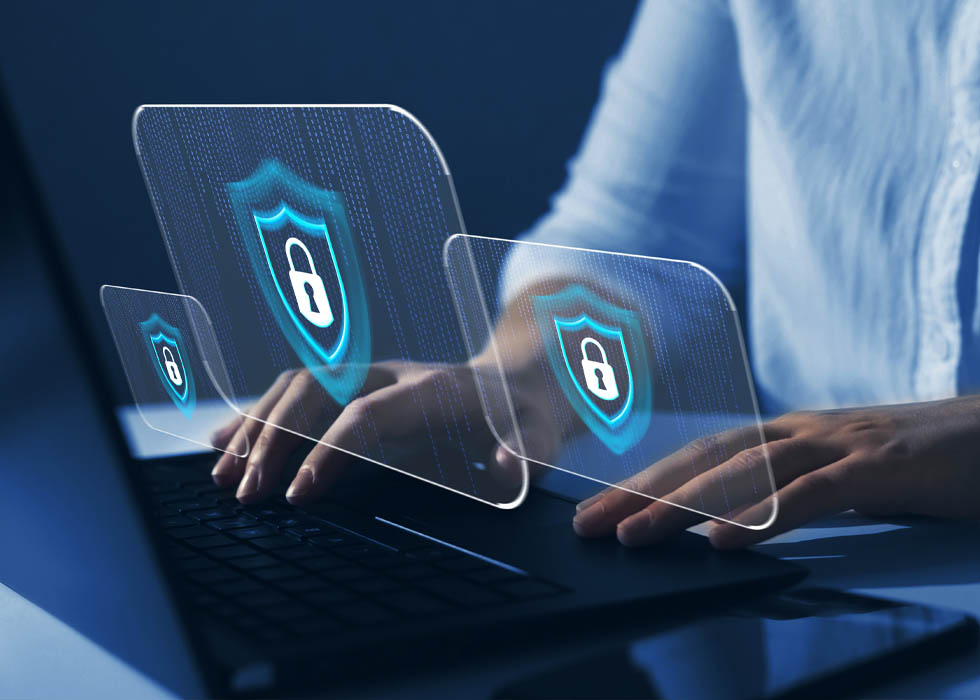 As many turned to web-based video conferencing platforms to maintain their operations during COVID, gaps in security became more apparent. But this may be an opportune moment for startups.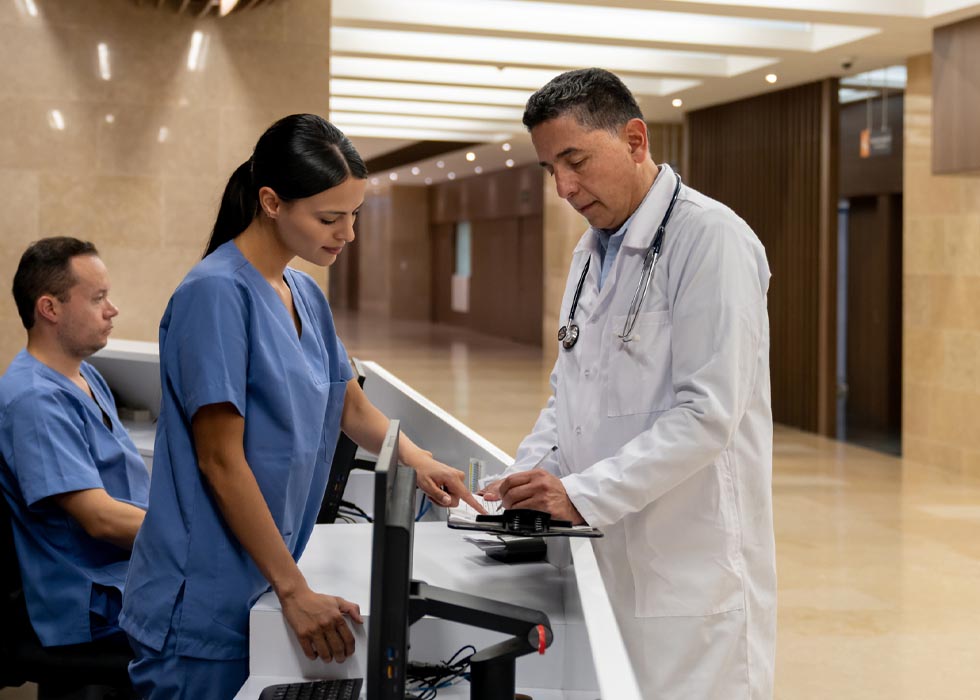 In the past, the only way patients could get care was to wait for a triage nurse. Tech innovations developed in the wake of COVID has provided another option.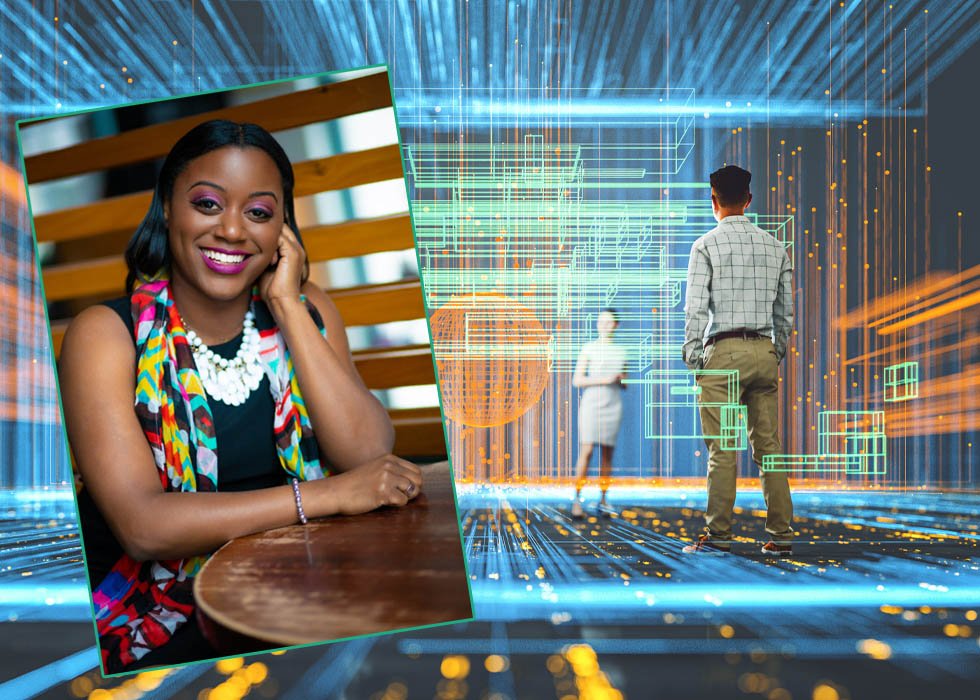 When the pandemic hit, this Pulitzer prize-winning entrepreneur had to reassess her startup and become creative. Her meeting venue has now opened its doors to VR spaces.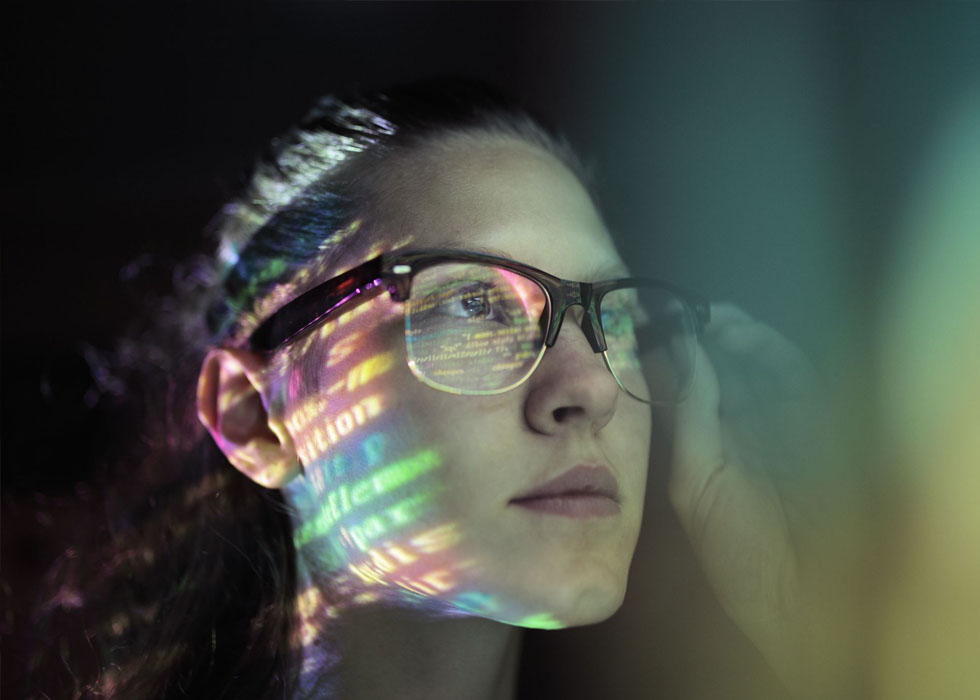 Not all two students are alike in their learning needs, but technology may be changing the old education model in the system. Learn more about the shift that is already in motion here.