2 search results for Iulia Popescu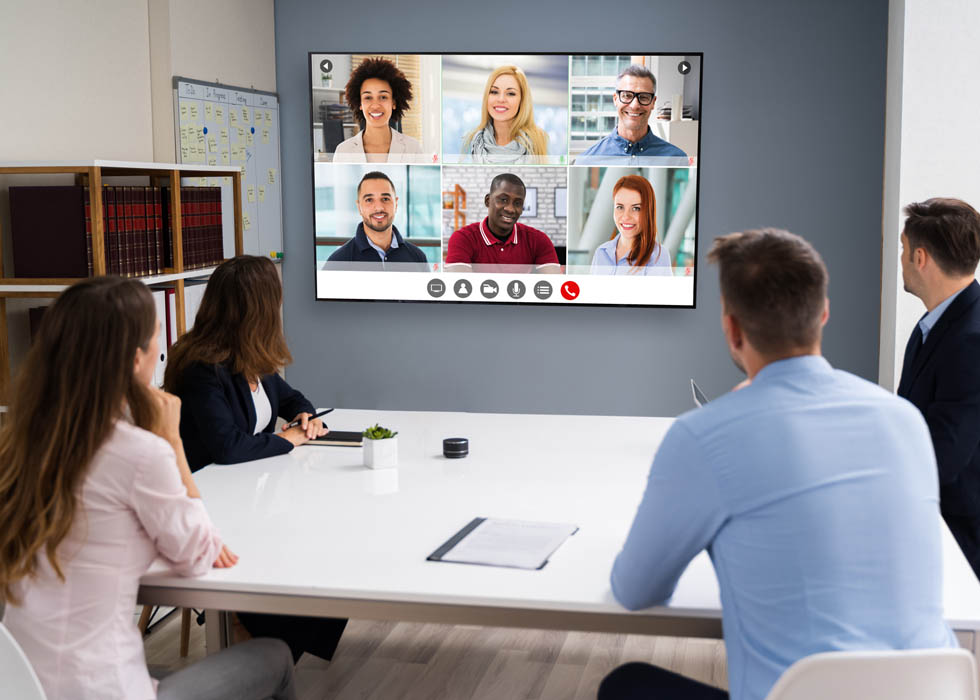 To enable meeting success through technology and human connectivity, audio issues are a critical aspect of the conference that can appear daunting to tackle but that needs to be dealt with to optimize businesses and classrooms.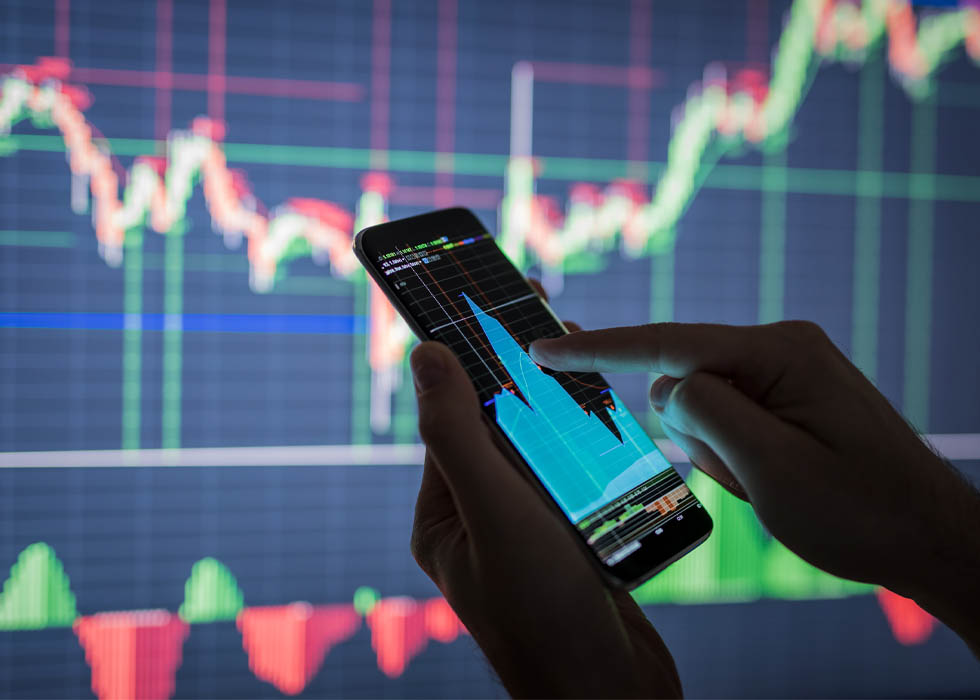 There are a growing number of people who want to understand more about the actual, quantifiable impact of their digital signage. By utilizing sensors with digital signage, a world of analytics unfolds.