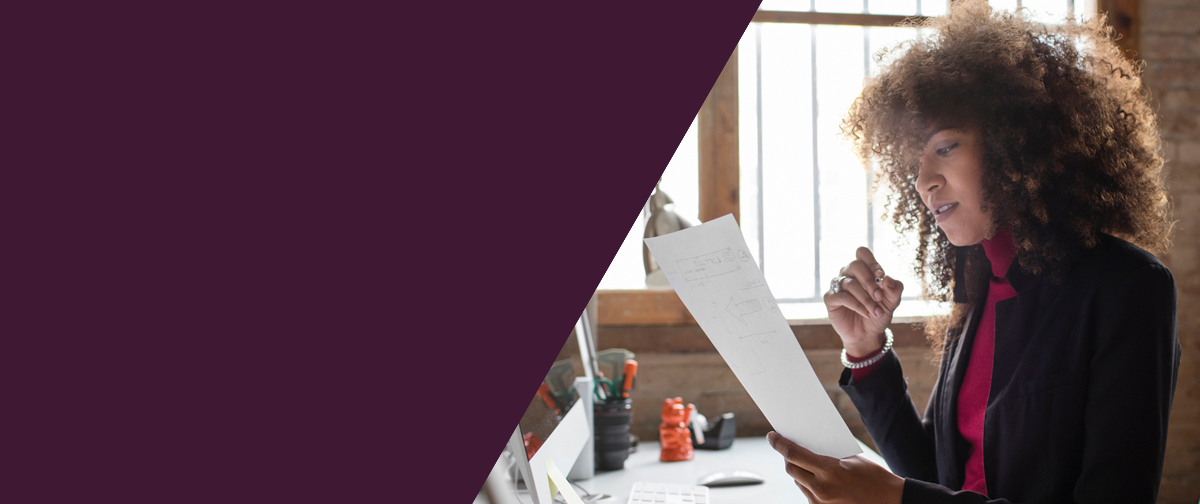 Templates and Tools
This collection can help you complete your audiovisual installations in accordance with recommended practices.
DISCAS Calculator
Display Image Size for 2D Content in Audiovisual Systems (DISCAS) is scalable and adaptable. And now, you can leave the math to the calculator. Fill out the short form to get access.
AV Standards Clearinghouse
This is an extensive, sortable list of standards that are applicable or specific to audiovisual technologies.
BIM and Revit Resources
This collection will help you with architecture-related audiovisual installations.
How are you using AV standards? Share your story with the AV community.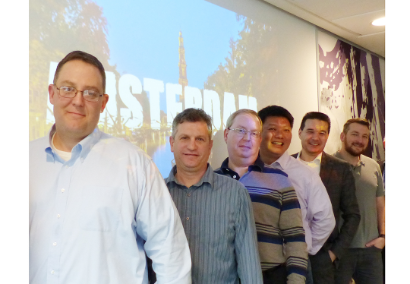 AVIXA's Rack Design for Audiovisual Systems standard completes the pair of standards aimed at formalizing guidelines for efficient design and integration of racks in AV systems. In this story, to co-moderators of the task group for this standard offer some insight into the new standard and how it was developed.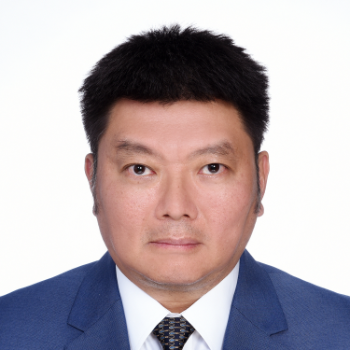 Hear from Kenneth Ng, Chief Executive Officer, Mojoworx Asia Limited Hong Kong, a task group member on the new Rack Design standard. He shares his rewarding experience of working on standards development — including the friendships.