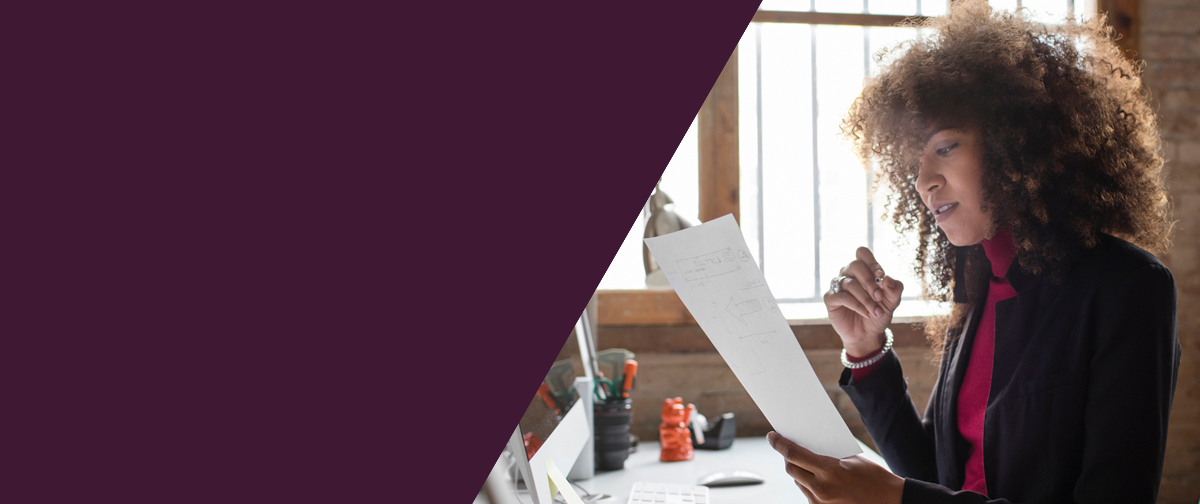 Standards In Development
These Standards are in are in various stages of development. Subscribe to standards development emails to be the first to know when these are available.
Published Standards Under Revision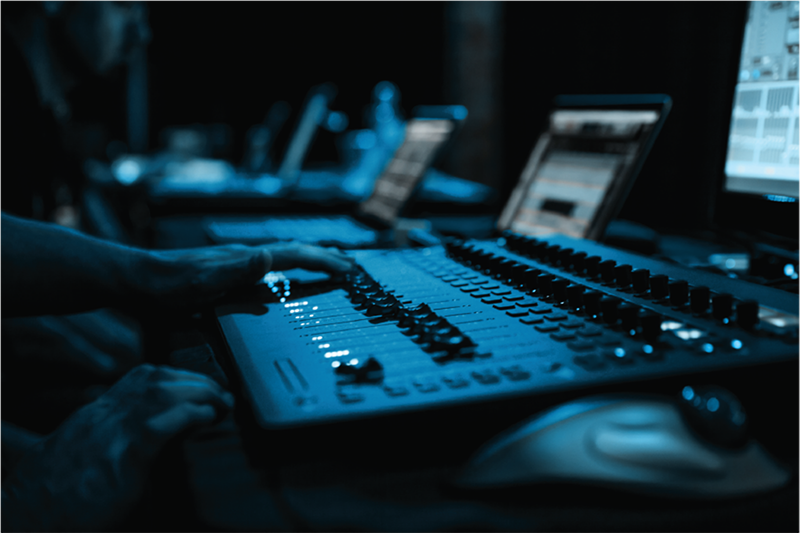 Standard Guide for Audiovisual Systems Design and Coordination Processes
ANSI/AVIXA D401.01:201X
This Standard defines a process for determining tasks, responsibilities, documents, and deliverables required for professional audiovisual communication systems.
Free for Premium and Elite members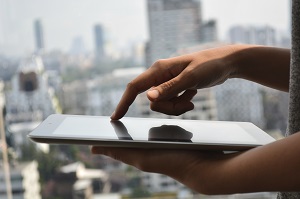 Audiovisual Systems Performance Verification
10:2013
This Standard provides a framework and supporting processes for determining elements of an audiovisual system that need to be verified; the timing of that verification within the project delivery cycle; a process for determining verification metrics and reporting procedures.
Free for Premium and Elite members
New Standards Under Development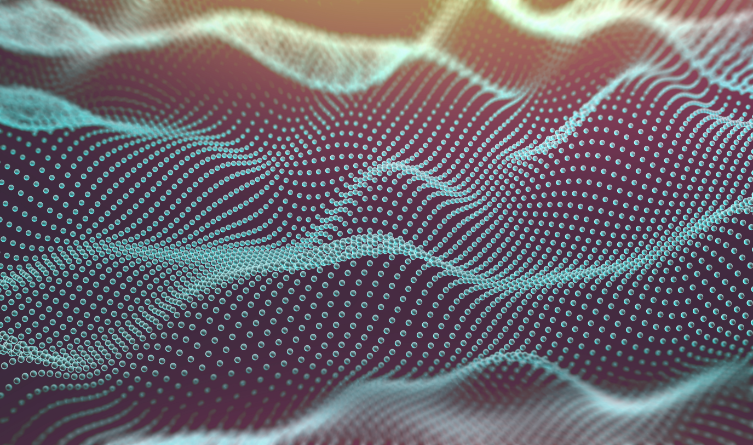 Dynamic Range in Audiovisual Systems
A104.01
This Standard characterize the required SPL from an audio system, recommend a signal-to-noise ratio for different venue types, and provide measurement techniques using commonly available test equipment.
Free for Premium and Elite members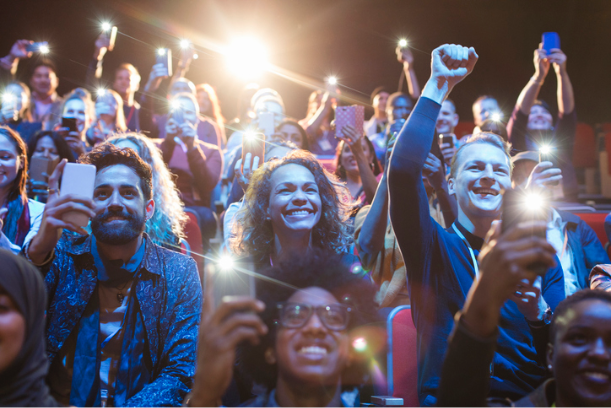 User Experience Design for Audiovisual Systems
UX 701.01
This Standard will highlight key steps, actions and review / approval gateways required to achieve a successful User Experience Design for Audio Visual Systems and the related technologies with which they are integrated. This standard is currently in development.
Free for Premium and Elite members
How are you using AV standards? Share your story with the AV community.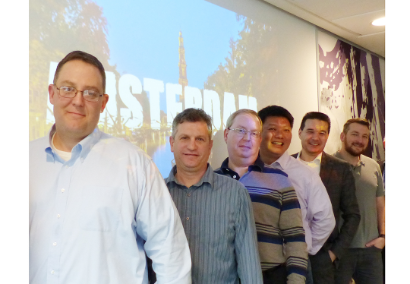 AVIXA's Rack Design for Audiovisual Systems standard completes the pair of standards aimed at formalizing guidelines for efficient design and integration of racks in AV systems. In this story, to co-moderators of the task group for this standard offer some insight into the new standard and how it was developed.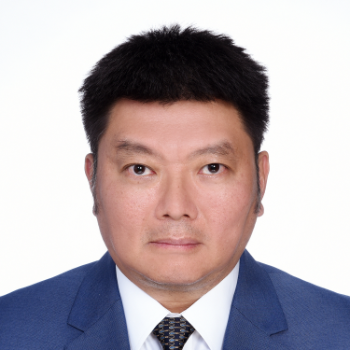 Hear from Kenneth Ng, Chief Executive Officer, Mojoworx Asia Limited Hong Kong, a task group member on the new Rack Design standard. He shares his rewarding experience of working on standards development — including the friendships.