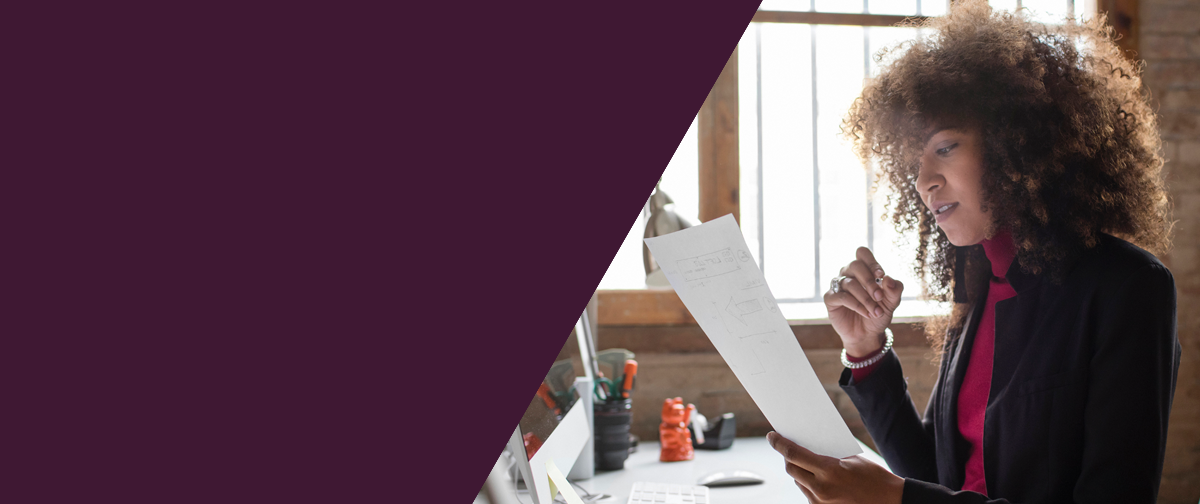 When a draft standard reaches a mature enough stage in the development process, the draft is posted for public review and comment before final publication. During the public review phase, feedback is welcomed from anyone who has a material interest in the draft.
Public Review and Comment is now open!

AVIXA V201.01:202X, Image System Contrast Ratio is undergoing a second ANSI public review*. As a result of important industry feedback gathered during the first public review, a substantive change was made to Section 1.4, Exclusions.

*In accordance with Section 2.5.6 of the ANSI Essential Requirements, the public review period can be a minimum of thirty days if the full text of the revision(s) can be published in Standards Action. The full text of the change is listed in February 5th Standards Action.

Download the pdf to review the change.

Please send any comments in writing to Loanna Overcash on or before the deadline above.
Questions? Contact standards@avixa.org.
---
Per ANSI Essential Requirements
Prompt consideration shall be given to the written views and objections of all participants, including those commenting on the PINS announcement or public comment listing in Standards Action. In connection with an objection articulated during a public comment period, or submitted with a vote, an effort to resolve all expressed objections accompanied by comments related to the proposal under consideration shall be made, and each such objector shall be advised in writing (including electronic communications) of the disposition of the objection and the reasons therefor. If resolution is not achieved, each such objector shall be informed in writing that an appeals process exists within procedures used by the standards developer. In conformance with these requirements, you have the right to express an objection to the comment resolution proposed by the task group for a period of two weeks from the date of notification.
These procedures are outlined in detail in the procedures manuals found in the Public Groups documents folder.