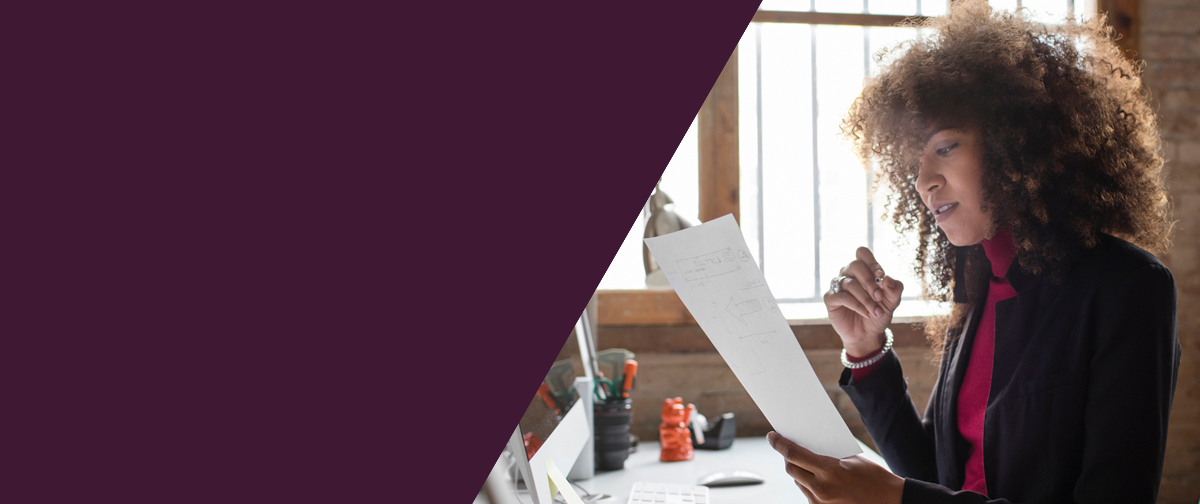 When a draft standard reaches a mature enough stage in the development process, the draft is posted for public review and comment before final publication. During the public review phase, feedback is welcomed from anyone who has a material interest in the draft.
Public Review and Comment

Technical Review of the AVIXA D401.01, Documentation Requirements for Audiovisual Systems draft standard revision is now open.

AVIXA Standards is requesting constructive input on the latest version of its draft revision of the AVIXA D401.01, Documentation Requirements for Audiovisual Systems (DocPack) standard. This technical review is a query for comments on the draft via an Excel form.

Anyone with a material interest in this standard may download the technical review draft (for FREE) and submit comments via the separate attached form.

Download the draft here.

Download the comment form here.

Standard Scope:

This Standard defines a process for determining documentation requirements, responsibilities for document creation, approval and distribution, and a means of documenting the documentation flow for professional audiovisual communication system projects.

This Standard defines projects as simple, moderate, or complex, and identifies minimum documentation requirements for each project profile. Criteria is provided to help you determine the profile of your project as it relates to required documentation. Documentation can increase the likelihood of a project's success by providing a basis for informed decision-making in determining actions.

Commenting Guidelines:
-Technical Review closes on Friday, May 13, 2022.
-Technical Review is open to anyone with a material interest in this draft standard.
-AVIXA Membership or CTS credentials are NOT required to comment.
-Unlike Public Review, Technical Review participation does not require a processing fee. The draft is free to download.
-Only comments submitted via the Excel form will be considered.
-Email comment forms to [email protected]
-All comments must be specific and cite which portion (section or line number) they refer to in the document.
-Each comment must be actionable. If you have a correction or a critique, please provide a suggested solution or alternative for the DocPack task group to consider.
-All comments must be submitted in English. (However, since the finalized standard will be translated into Spanish, Portuguese, and German, AVIXA Standards especially appreciates any comments from non-native English speakers that point out idiomatic English or US-centricity.)
Questions? Contact [email protected]
---
Per ANSI Essential Requirements
Prompt consideration shall be given to the written views and objections of all participants, including those commenting on the PINS announcement or public comment listing in Standards Action. In connection with an objection articulated during a public comment period, or submitted with a vote, an effort to resolve all expressed objections accompanied by comments related to the proposal under consideration shall be made, and each such objector shall be advised in writing (including electronic communications) of the disposition of the objection and the reasons therefor. If resolution is not achieved, each such objector shall be informed in writing that an appeals process exists within procedures used by the standards developer. In conformance with these requirements, you have the right to express an objection to the comment resolution proposed by the task group for a period of two weeks from the date of notification.
These procedures are outlined in detail in the procedures manuals found in the Public Groups documents folder.