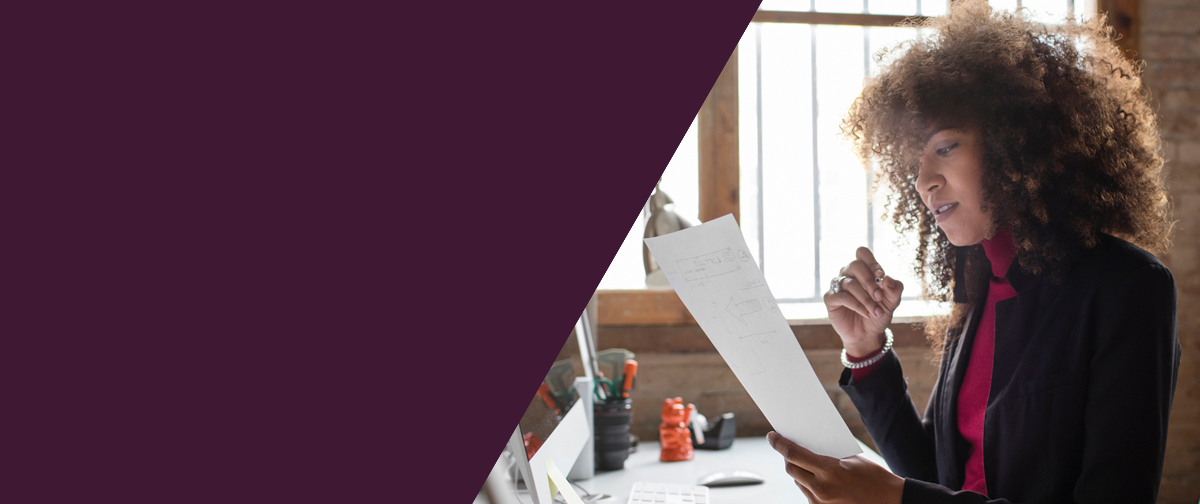 Did you know that according to AVIXA research, 98% of people who use AVIXA Standards would recommend them to their peers?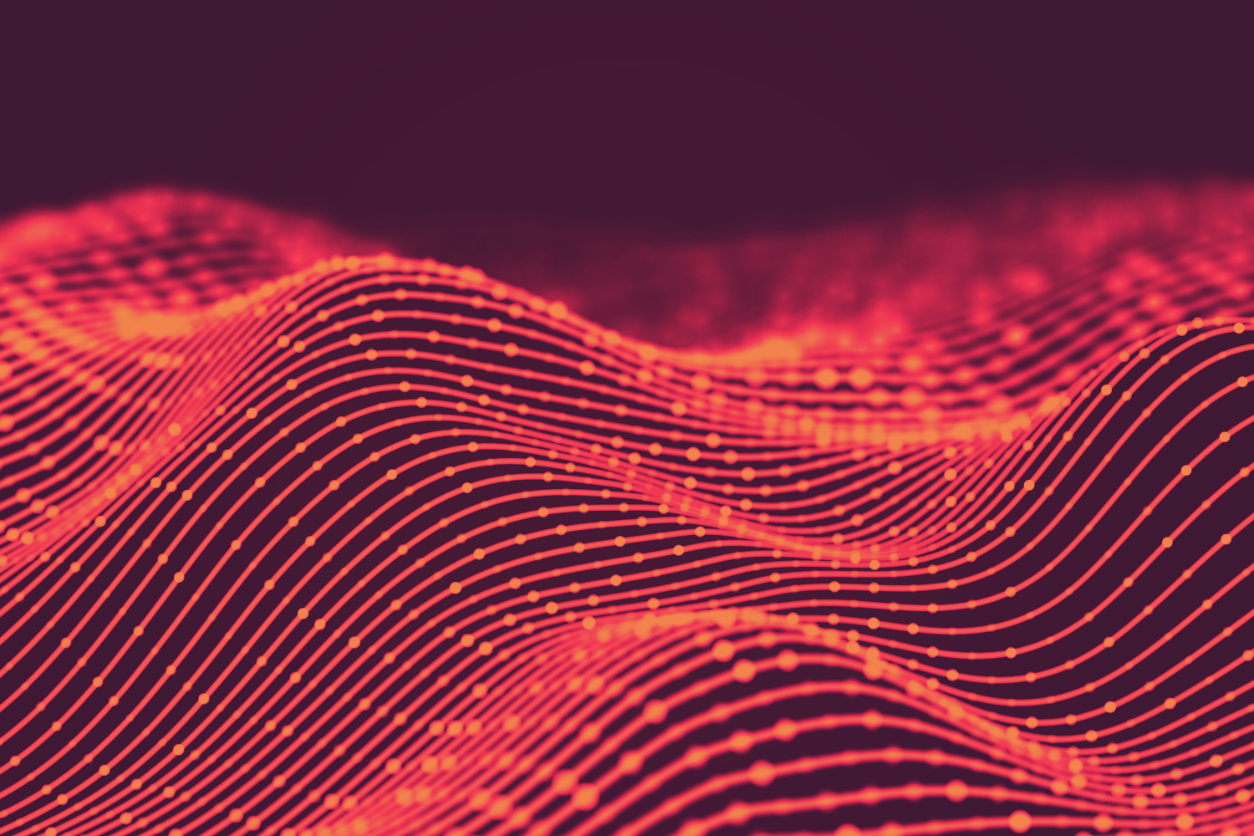 Audio Coverage Uniformity
A102.01:2017
This Standard defines parameters for characterizing a sound system's coverage of defined listener areas.
Free for Premium and Elite members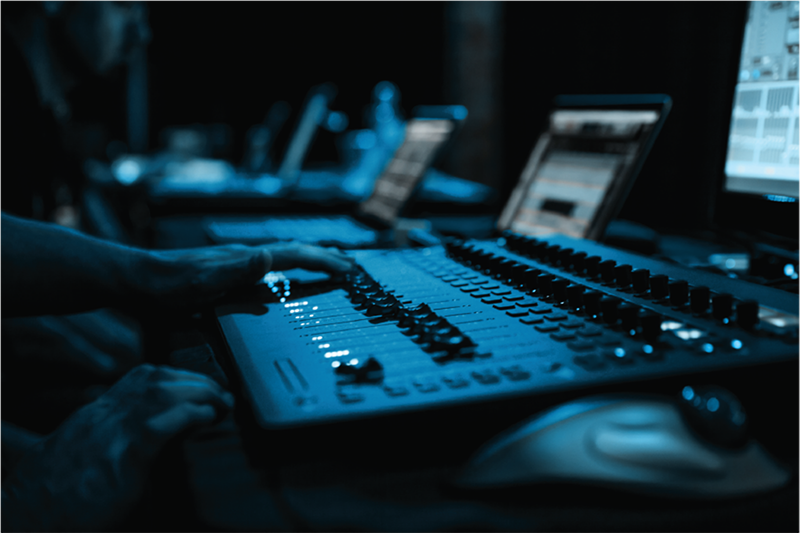 Standard Guide for Audiovisual Systems Design and Coordination Processes
ANSI/AVIXA D401.01:201X
This Standard provides a framework for the methods, procedures, tasks, and deliverables typically recommended/applied by industry professionals in the design/implementation of AV communication systems.
Free for Premium and Elite members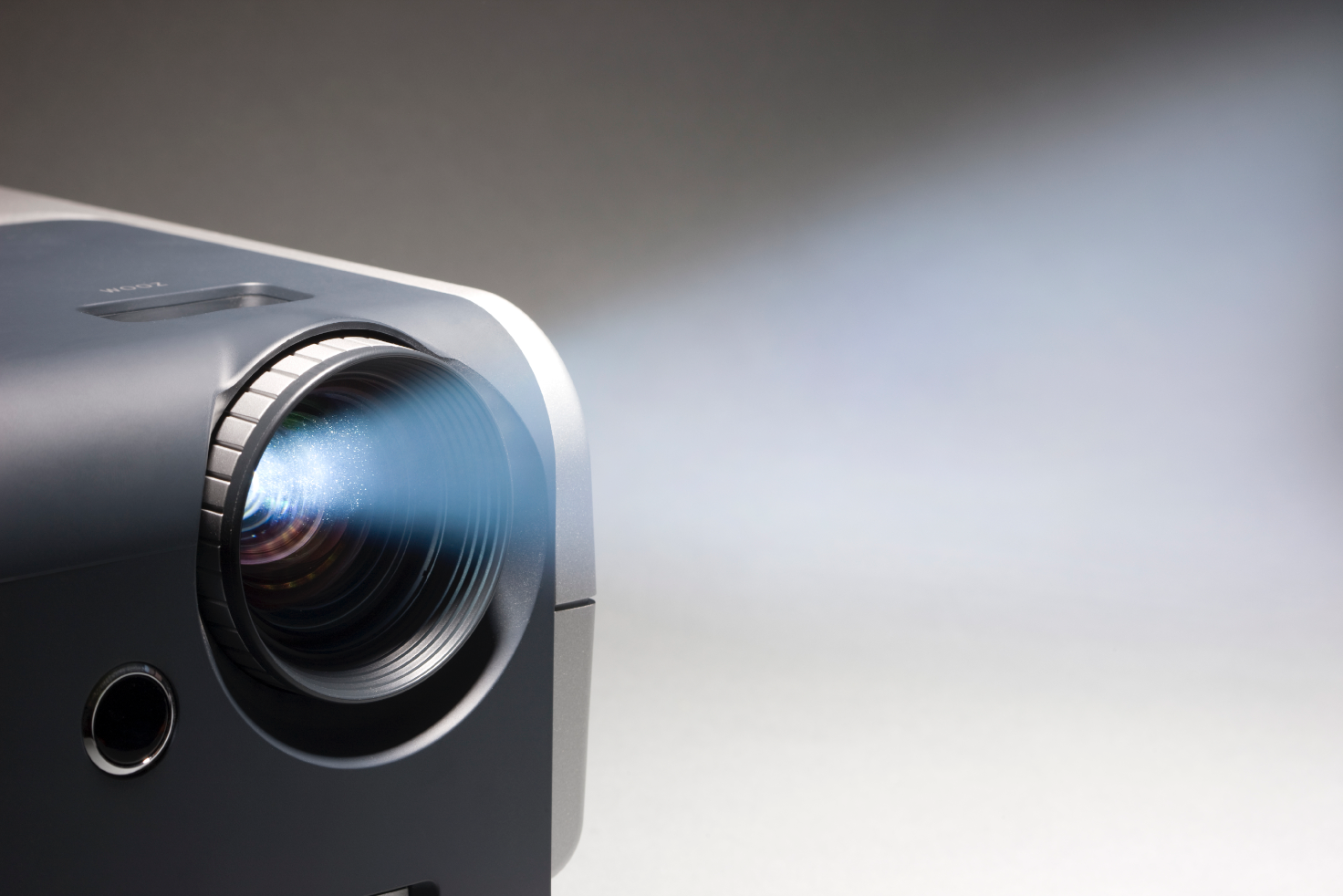 Image System Contrast Ratio
V201.01:2021
This Standard defines image system contrast ratio and its measurement.
Free for Premium and Elite members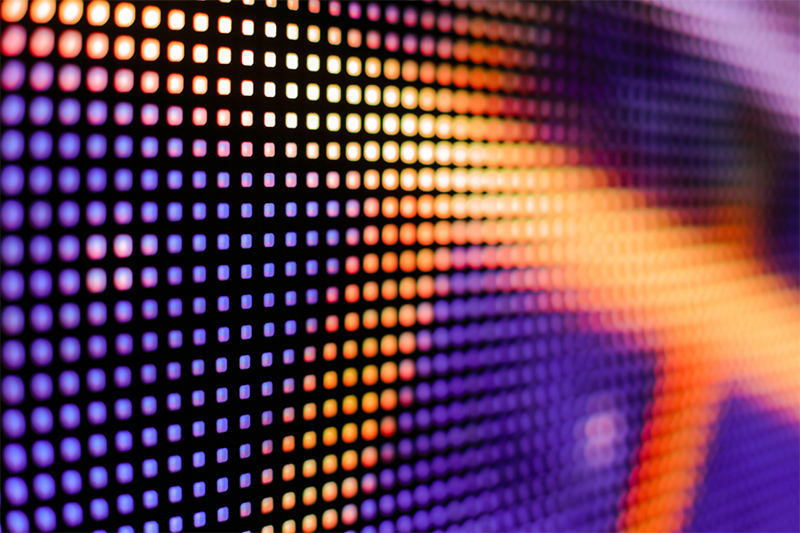 Energy Management for Audiovisual Systems
AVIXA S601.01:2021
This Standard defines processes and requirements for ongoing power-consumption management of audiovisual systems.
Free for Premium and Elite members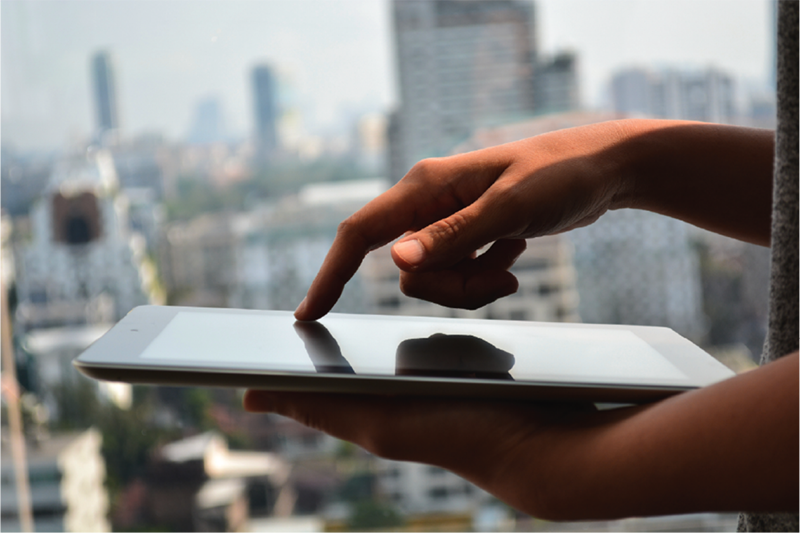 Audiovisual Systems Performance Verification
10:2013
This Standard provides a framework and supporting processes for determining elements of an audiovisual system that need to be verified; the timing of that verification within the project delivery cycle; a process for determining verification criteria/metrics; and reporting procedures.
Free for Premium and Elite members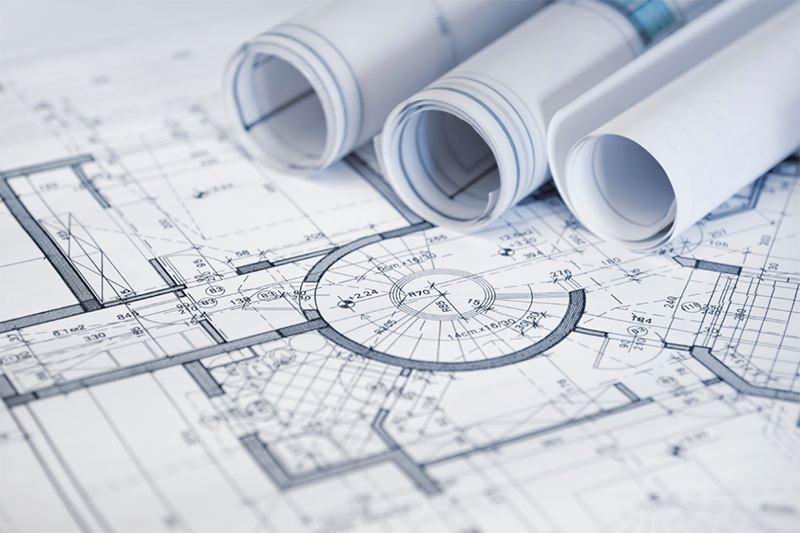 Audio, Video and Control Architectural Drawing Symbols
STD-710
This free document provides a standardized set of architectural floor plan and reflected ceiling plan symbols for audio, video and control systems, with associated technologies such as environmental control and communication networks. It also includes descriptions and guidelines for the use of these symbols.
Free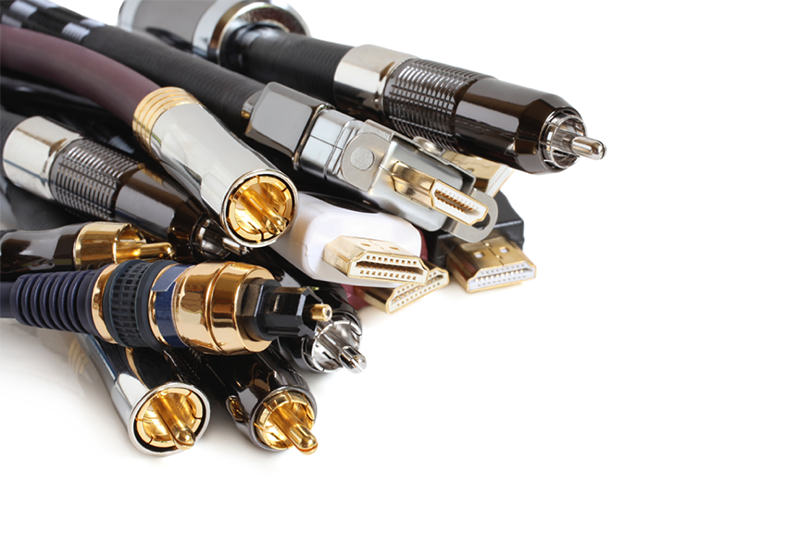 Cable Labeling for Audiovisual Systems
AVIXAF501.01:2015
This Standard defines requirements for audiovisual system cable labeling for a variety of venues. The Standard provides requirements for easy identification of all power and signal paths in a completed audiovisual system to aid in operation, support, maintenance, and troubleshooting.
Free for Premium and Elite members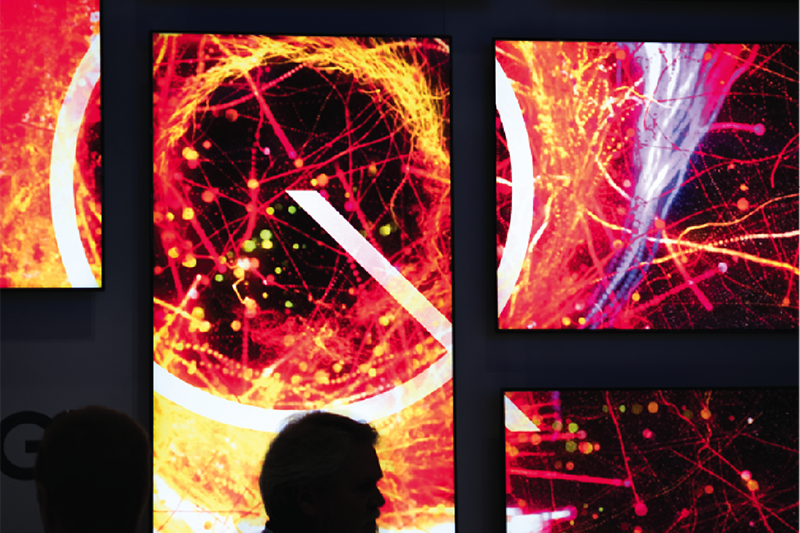 Display Image Size for 2D Content in Audiovisual Systems
202.01:2016
This Standard determines required display image size and relative viewing positions based on user need. It can be used to design a new space or to assess/modify an existing space, from either drawings or the space itself. It applies to permanently installed and temporary systems. The Standard does not apply to the performance or efficiency of any component. A free online calculator is available for ease of conformance (one-time registration).
Free for Premium and Elite members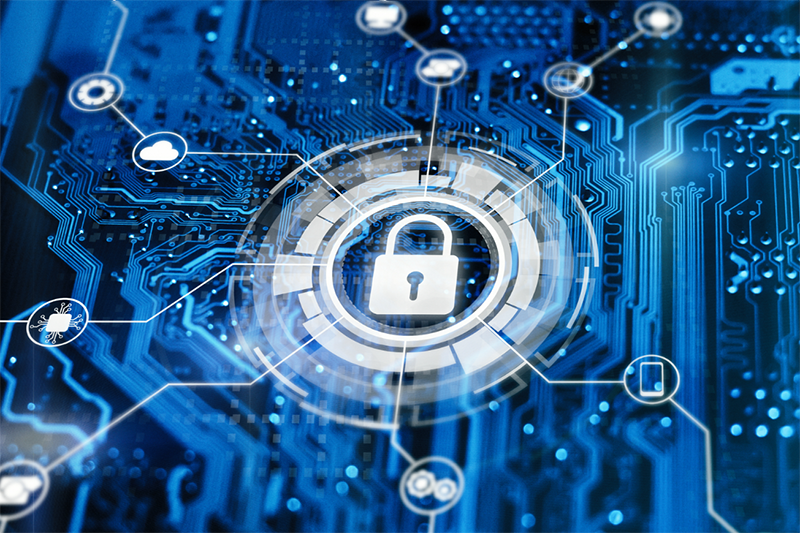 Recommended Practices for Security in Networked AV Systems
RP-C303.01:2018
This Recommended Practice provides guidance and current best practices for securing networked audiovisual systems. This includes recognizing risks in networked audiovisual systems and developing a risk mitigation management plan to address those risks.
Free for Premium and Elite members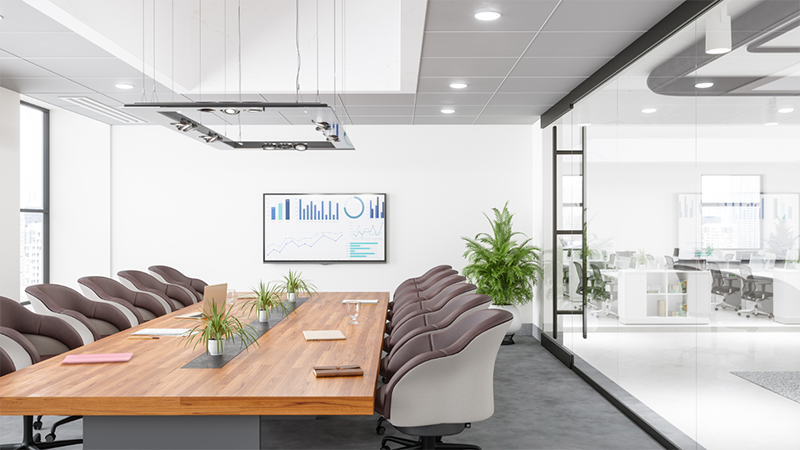 Recommended Practice for Lighting Performance for Small to Medium Sized Videoconferencing Rooms
RP-38-17
This Standard provides parameters and performance criteria for lighting small-to-medium sized single-axis videoconferencing spaces (maximum of 25 participants), defined as one set of video displays and cameras oriented toward a group of seated participants, providing technical and practical requirements to assist practitioners who configure and specify lighting systems specific to videoconferencing projects.
Free for Premium and Elite members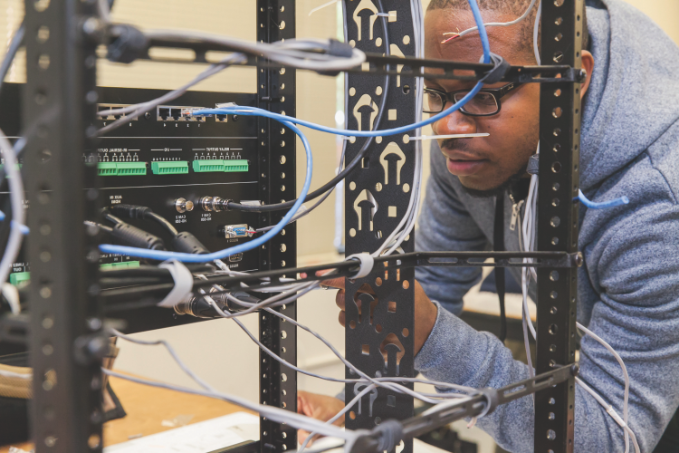 Rack Building for Audiovisual Systems
AVIXA F502.01:2018
This Standard defines requirements for audiovisual equipment rack planning/assembly, equipment population/loading, and integration. Key performance criteria included are rack mounting, cable management for power and signal, thermal management, and finishing.
Free for Premium and Elite members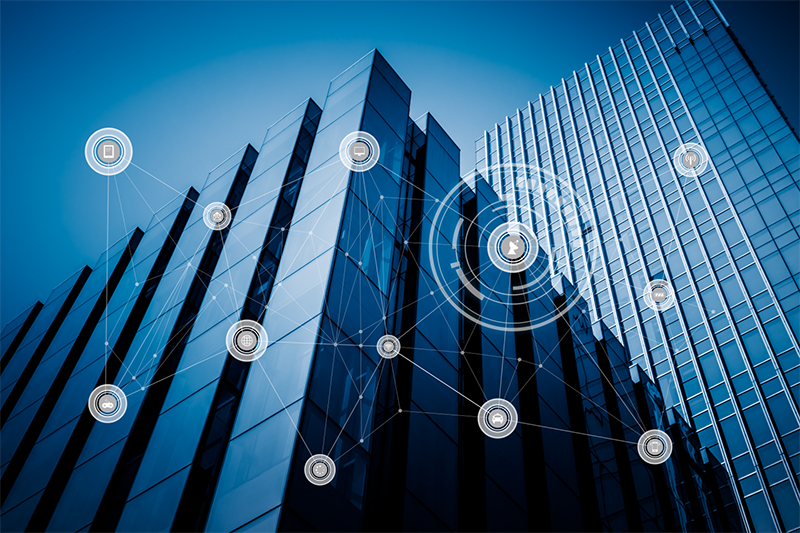 Unified Automation for Buildings
R-111:2019
This Technical Report provides an overview of the building automation environment and identifies the need for a unified set of standards to integrate multiple building systems, including but not limited to traditional Building Automation Systems (BAS), into cohesive and functional systems and/or sub-systems for increased benefits.
Free for Premium and Elite members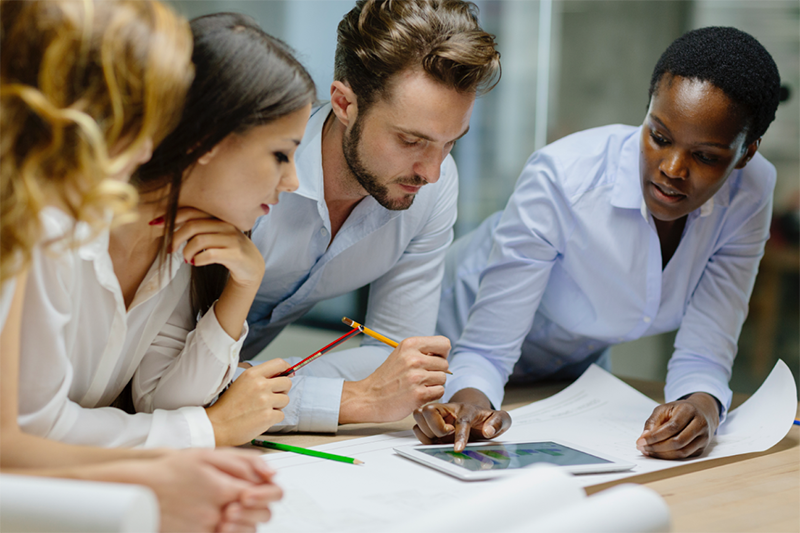 Rack Design for AV Systems
F502.02:201X
This Standard defines minimum requirements for the audiovisual rack planning and design process including required process inputs and outputs. Key performance criteria validate the impact to internal and external integration with the facility requirements.
Free for Premium and Elite members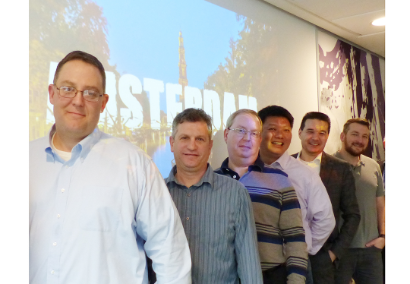 AVIXA's Rack Design for Audiovisual Systems standard completes the pair of standards aimed at formalizing guidelines for efficient design and integration of racks in AV systems. In this story, to co-moderators of the task group for this standard offer some insight into the new standard and how it was developed.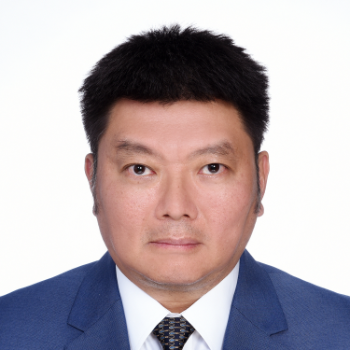 Hear from Kenneth Ng, Chief Executive Officer, Mojoworx Asia Limited Hong Kong, a task group member on the new Rack Design standard. He shares his rewarding experience of working on standards development — including the friendships.