Standards Steering Committee
The Standards Steering Committee is advisory to the Board of Directors on issues pertaining to audiovisual industry standards. The committee provides the Board with recommendations for standards development as it relates to AVIXA's strategic plan. As AVIXA's official American National Standards Institute (ANSI) consensus body, the Standards Steering Committee approves completed standards before they are sent for ANSI approval and subsequent publication.
2021 Members of the Standards Steering Committee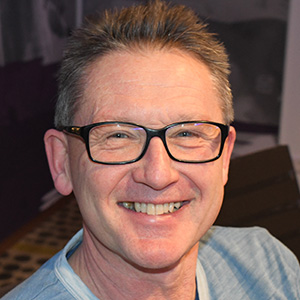 Committee Chair
Greg Jeffreys
Visual Displays Ltd.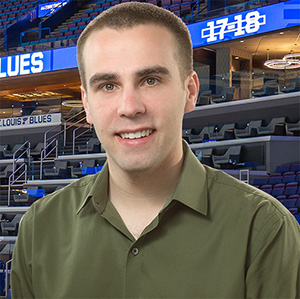 Ben Boeshans, CTS-D
Idibri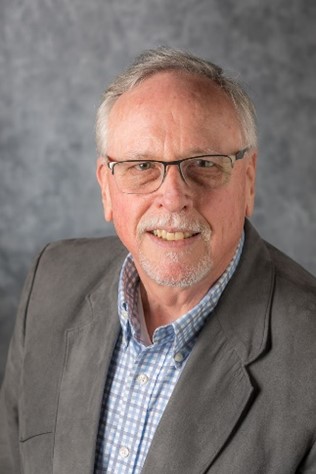 Jim Colquhoun, CTS-D, CTS-I, ISF-C
Avidex Industries, LLC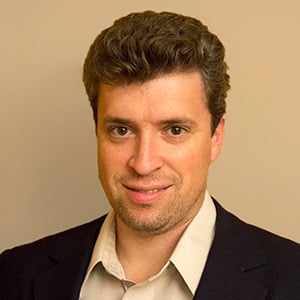 Lance Feldenkreiss, CTS-D
JKL Technologies, Inc.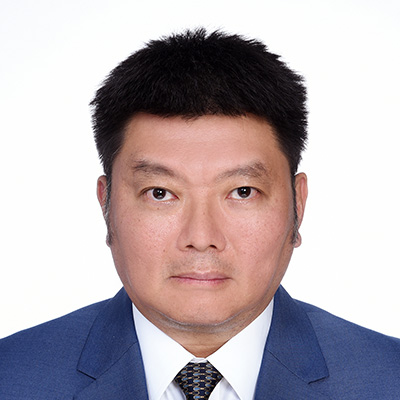 Kenneth Ng
Mojoworx Asia Limited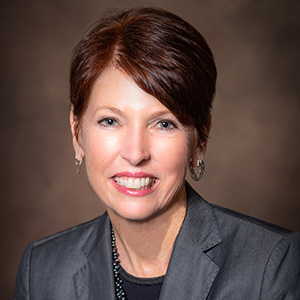 Lisa Perrine, CTS, Ed.D.
Cibolla Systems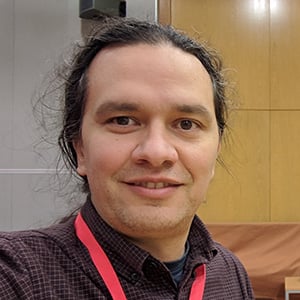 Rodrigo Sanchez-Pizani, CTS
King's College London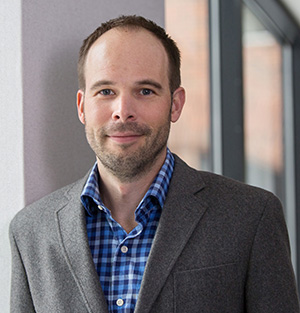 Timothy Troast
Legrand AV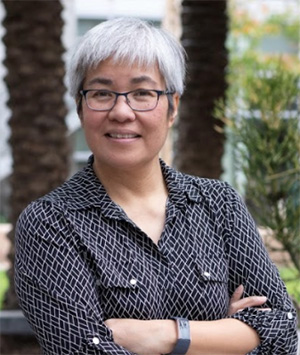 Pomona Valero, CTS, PMP
PITM Consulting