Q & A With a Standards Volunteer
Posted on May 26, 2020
Hear from Kenneth Ng, Chief Executive Officer, Mojoworx Asia Limited Hong Kong, a task group member on the new Rack Design Standard.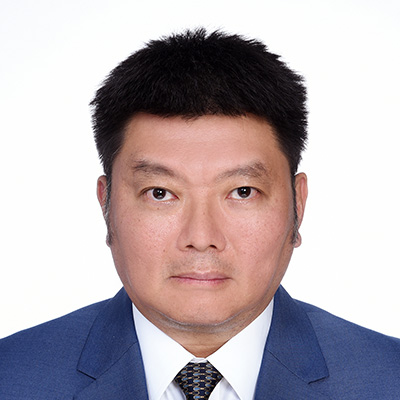 Kenneth Ng
AVIXA: How do you think AV can be a positive change through this crisis?
Kenneth: Our industry plays a tremendous role in the new normal. We're all relying on technology to work and to keep in touch with our family.
I'm seeing that my nine-year-old daughter is capable of multiparty videoconferencing with her classmates and friends. She has learned to have light sources at appropriate places, so as not to cast shadows on the laptop screen. She understands audio feedback and echo cancelling.
As amazing as this is to watch, I do have to remind my family members to take a break from laptops, screens, and tablets as the excessive use is now causing more harmful blue light ill effects.
AVIXA: How did you get involved in standards development? What has the experience been like for you?
Kenneth: I was first introduced to the standards team as a guest at ISE four years ago. I have been a loyal follower and visiting guest every year since.
The experience has opened up a huge new network of fellow team members and new friends with whom I have developed very deep and sincere friendships. The work was so much a part of my life, it seemed to come to an abrupt stop once the standard was complete. But our group is still very much in touch with each other, and we plan to keep meeting at AVIXA® events, whichever continent. My biggest joy is bringing my experience, skills, and background from my part of the world to the table of a global community.
AVIXA: How do you think this standard will be accepted in your region? What will you do to help adoption?
Kenneth: The standard lays a good foundation for reference and guidance to all the AV industry from manufacturers to end users and educational institutes.
Before the crisis, I would travel to two countries every month regionally. On those business travels, I conduct regional training and seminars promoting products, technology, and AV consultancy to corporate users, product distributors, educators in the territory education industry, property/land developers, and architects. I will continue to be an advocate of AVXIA and its standards, as I am a firm believer and supporter.
TOPICS IN THIS ARTICLE