AVIXA knows the challenges you face and offers training directly related to your work needs and professional objectives. If you find yourself too busy to attend a class, our selection of on-demand training can fit in your schedule and you can learn at your own rate.
Check out the short lessons to review a skill in an hour or less. To take a deeper dive, explore our long-form courses.
NOTE: Renewal units (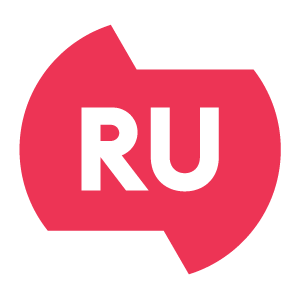 ) apply to CTS, CTS-D, and CTS-I certifications. The number shown refers to the maximum amount of RUs one can gain from the course.
Highlighted Short Lessons
You'll review a skill in an hour or less and earn RUs toward CTS renewal in these short-form lessons.
Here are a few of the newest and trending ones for you to explore (exclusively for AVIXA Elite members):
Find these on our learning platform.
AVIXA adds new content often so come back to this section to see the latest short lessons!
Upcoming Events
InfoComm Sneak Peek
Join AVIXA, InfoComm Show Daily, and Systems Contractor News for a virtual preview of InfoComm 2021. During this single-day event, you'll get a sneak peek of InfoComm education sessions, the hottest technology on the show floor, and have the ability to network with other InfoComm attendees ahead of the show.