2021 Trends: More Collaboration Between Machines and Humans
Posted on Jan 21, 2021
Maybe at this point in the pandemic we've all sat at a virtual conference table with an avatar or two, read about how collaboration is going to happen in a mixed reality landscape and entertained ideas about how an AI might replace a few number-crunching execs someday. But even with all the buzz about machines, there's still a surprising amount of talk about humans when we look at the year ahead.
Even in a world where metrics and analytics reign supreme, humans are the ultimate arbiter of success in a collaborative AV design. "I like to talk to people that really don't talk about technology and see how easy it is," comments Sharath Abraham Engineering Manager with AVI-SPL. "Because in the future, I don't think we're going to base products off the technology. We're going to base the products off of the user, which should have been the focus anyways. If we really think about who's using these boxes and software, it's HR managers, nurses, doctors, lawyers, financial representatives — and these are the people that don't want to take 20 minutes figuring out how to start a meeting."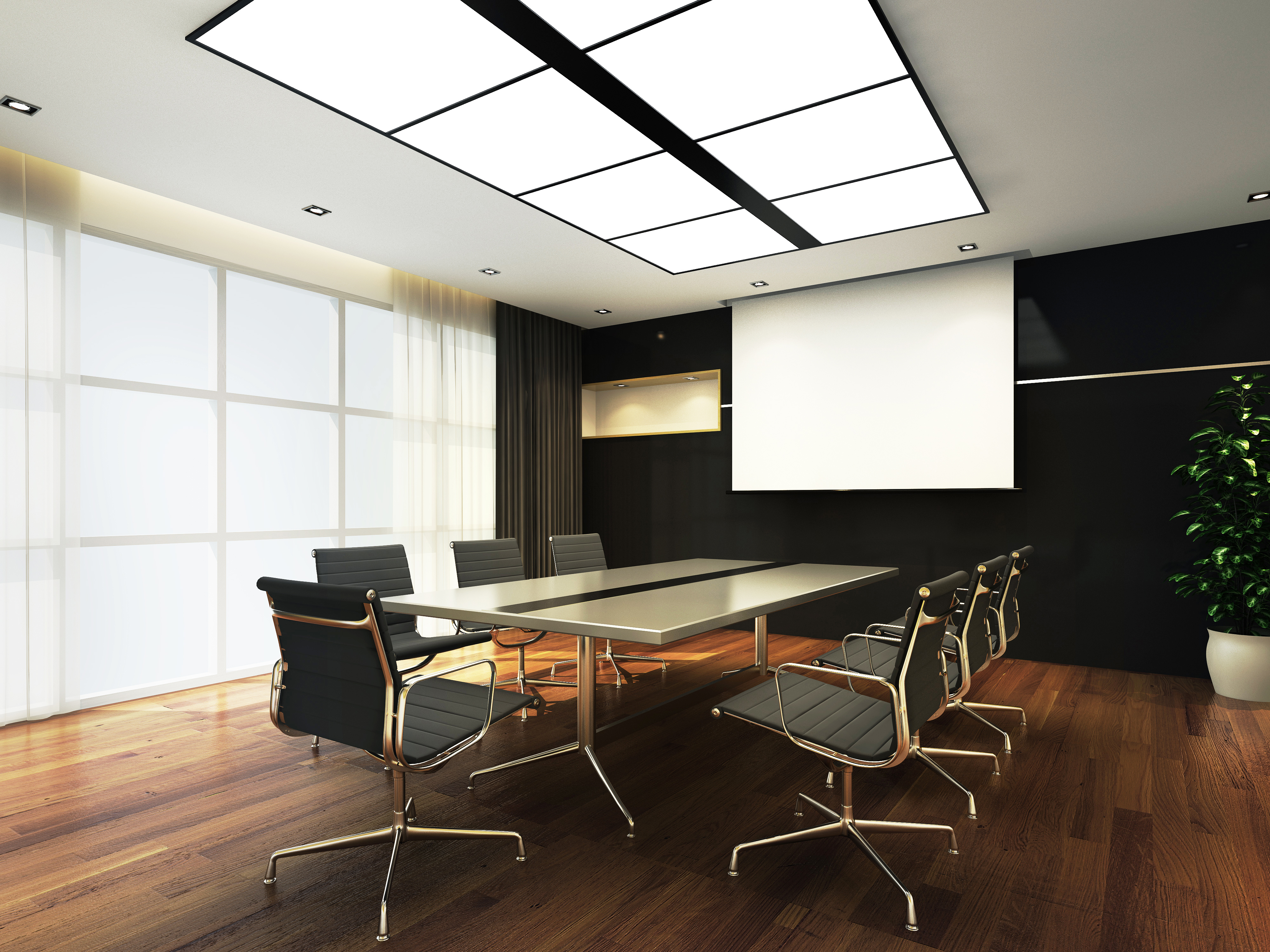 This is a perspective that has evolved in tandem with the simplification of meeting rooms in the past decade. In talking with end-users more about their actual needs and work habits in the pre-sale portion of an install, often the system requirements are fairly simple. And as a result, not only are AV systems easier to use, but there might just be fewer pieces of hardware required to make them useful, as manufacturers strive to provide more all-in-one solutions. That's a good thing, Abraham notes, "because less technology in space means less failure points, which means less service calls, which means happier customers."
But fret not, there are some new tools to sell into these tech-minimalist spaces. First, as humans continue to work remotely and in hybrid scenarios, there will be an even greater emphasis on higher-quality cameras and microphones. Time for an upgrade from standard-issue laptop provisions. And while that's happening, it will be time to upgrade meeting rooms with human-scale displays that make far-end participants feel like they're a part of the conversation.
Further, seamless integration of various cloud-based conferencing and clever control systems programming on the back end will hopefully make it possible for users to transition seamlessly from their home office setups to meeting room technology. Or as Abraham summarizes, "It's about how easy can an end-user function from working home and then come into the workplace and continue their work without disruption because of complicated technology?"
But obviously there are some applications where complicated technology is exactly what's needed. That's where we get into all the fun aspects of the future: AR, VR, MR, XR, AI, and ML. The latter two speak mainly to data analytics and visualization for now (that's a topic for another story), but for highly specialized R&D, engineering, design, medical and educational scenarios, blended reality setups will provide essential collaborative access to shared digital assets, particularly as virtualized 3D design and rapid prototyping take hold.
These advanced options aren't for everyone, but they will take on increasing prominence in the workplace, and now might be the time to gain a familiarity with them. "It's the perfect opportunity for us to become experts in AR and VR," Abraham says, even if these technologies aren't on every purchase order just yet. "Do the research, play with it, understand how it can bring value, because it's still early on how you can use it to bring value and the price point is still high," he observes. But it will be valuable "if the industry can understand AR and VR and how it incorporates with AV systems easily, and then think about how you can explain it to clients and users on how it'll be beneficial, and how it brings a return on investment. It's all about understanding technology and then knowing when to talk about the technology to your client."
There it is again, the human factor. Translate the capabilities of new technologies and then deliver an easy-to-use system and watch the meetings and collaboration space flourish.