Latin America
14 search results for Latin America
A three-day virtual event that delves into the most relevant and important technological challenges and solutions that make up the professional audiovisual industry.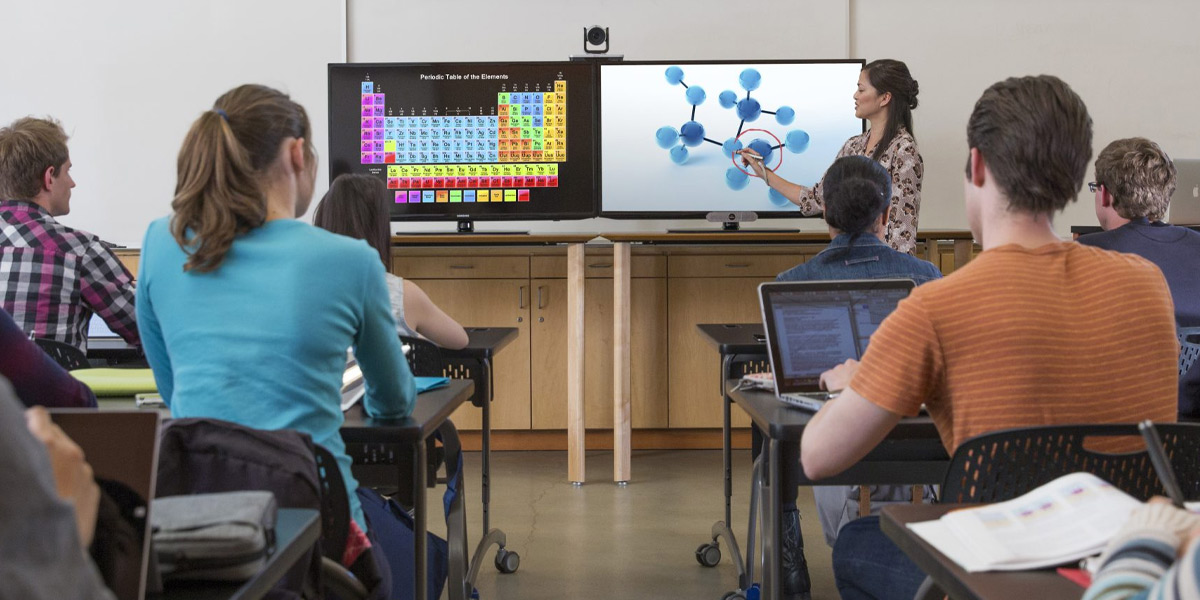 AV projects for educational facilities require careful planning. From information gathering to completion, here are five steps to make the process a success.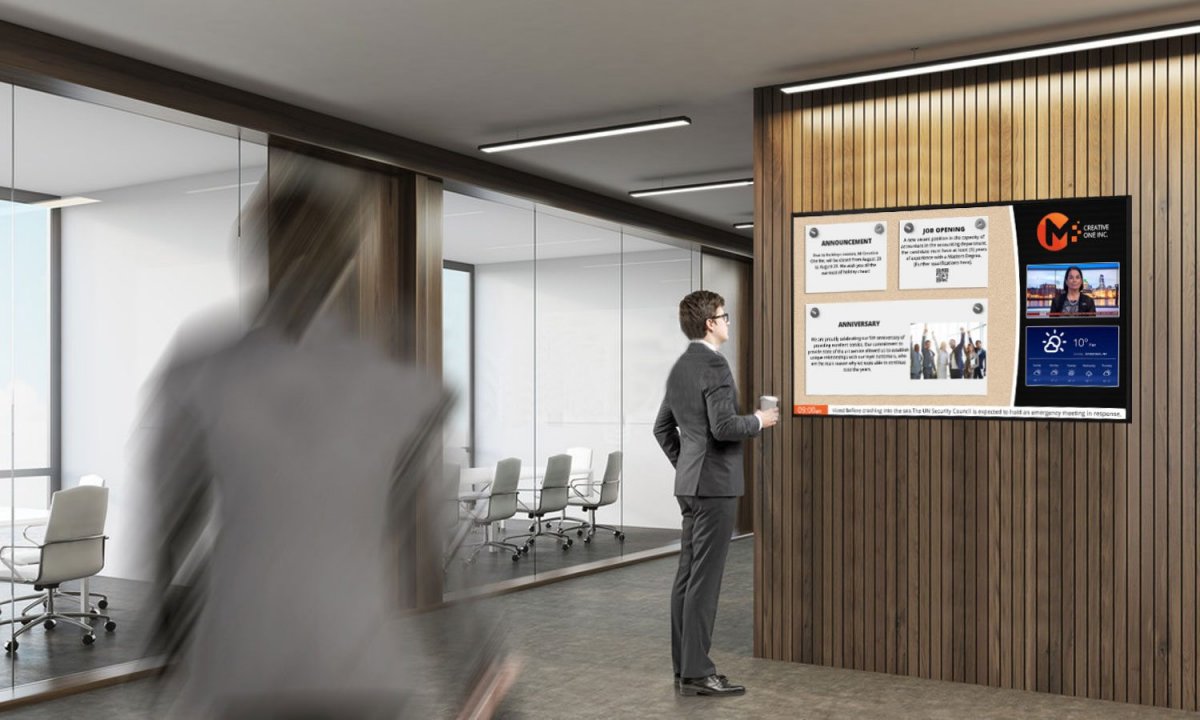 Workplace was among the hottest vertical markets in digital signage before the pandemic, and despite all the discussion around a shift to working from home, workplace will be a hot vertical market when COVID-19 is in our collective rearview mirror.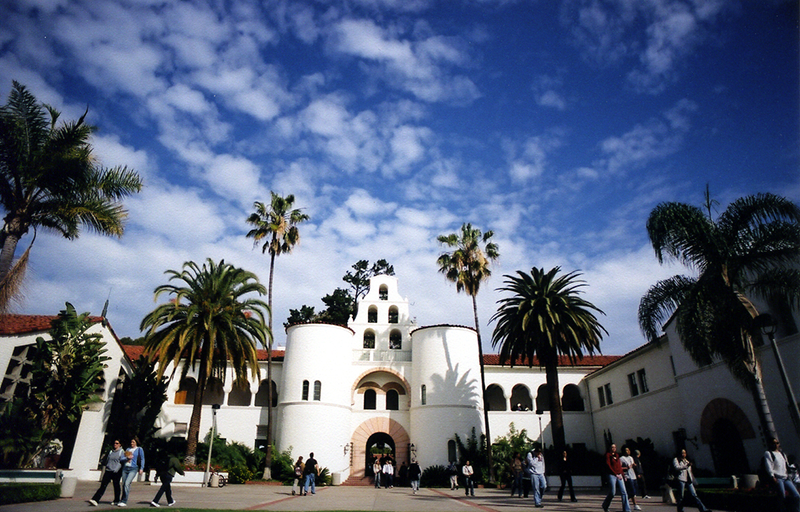 This article is a preview of the case story that the San Diego State University team will present during the next AVIXA 2021 Congress: Technologies for education today and tomorrow, which will take place virtually from April 27 to 30.

The art of listening to users to meet the technological needs of educational institutions is a task that we as members of the AV industry must cultivate. And, if luck smiles on us, we can discover internal allies to help us develop better solutions.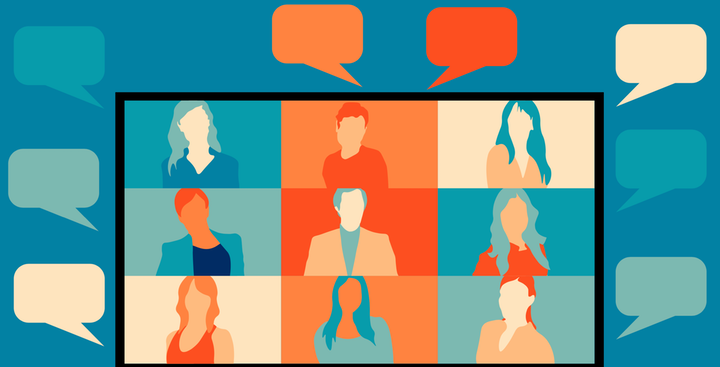 The biggest tips and takeaways for planning effective virtual gatherings.

We're just past halfway in our SMART BUILDING POWER HOUR series and the first important fact we learned is that, despite the pandemic, the smart building market appears to be an irresistible force.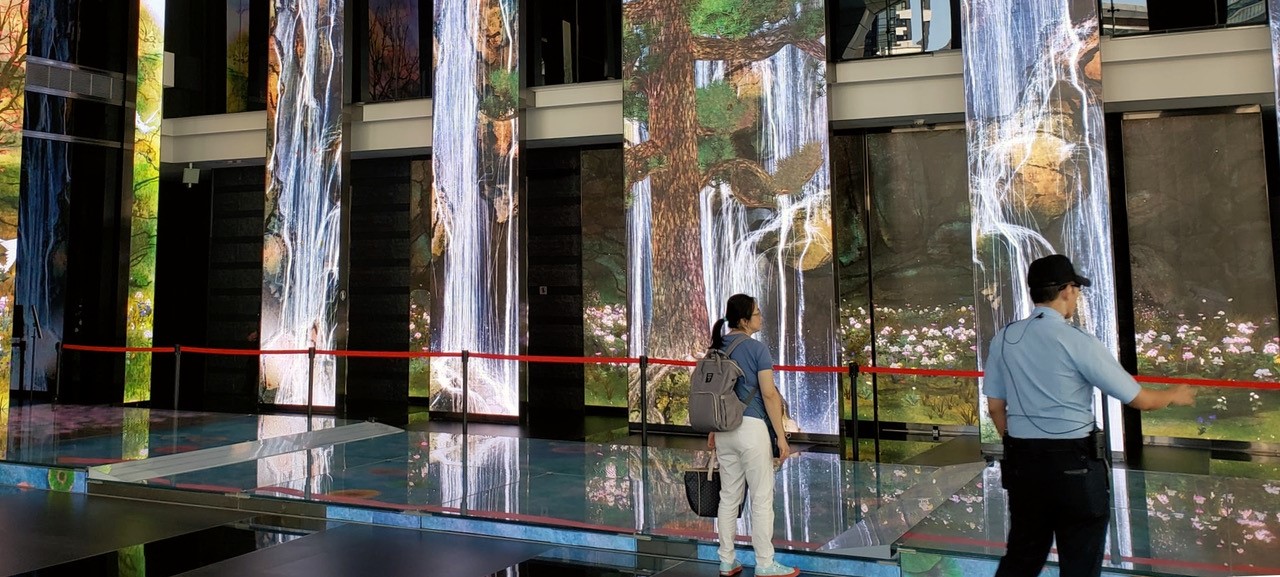 Direct View LED video walls are increasingly THE walls in a variety of environments, from flagship retail to shopping mall concourses. They can look amazing, but they can also make people who have experience with LED very nervous - because LEDs and the general public don't always play well together.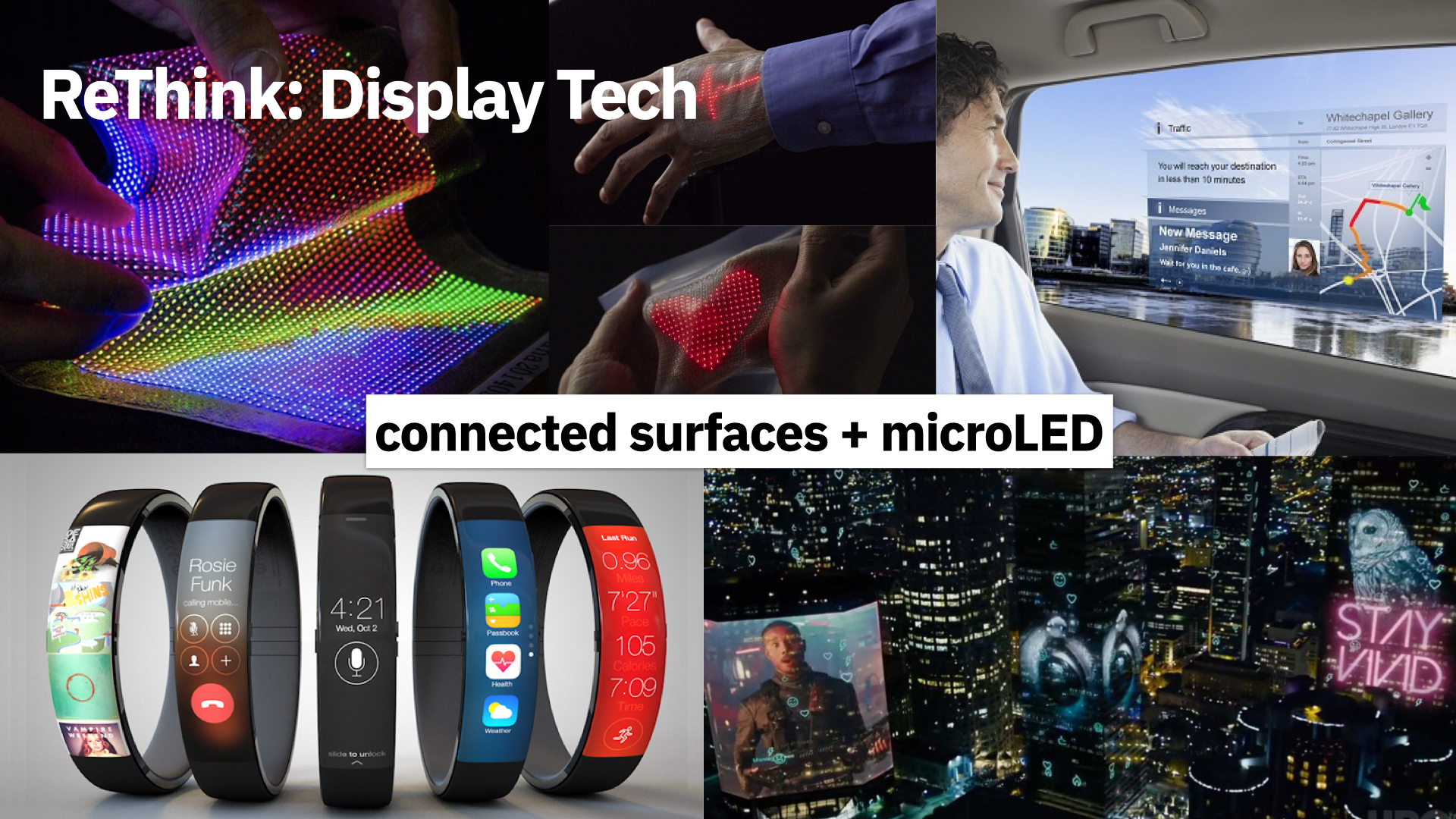 As we look ahead to the next year and wonder how brands and retailers will communicate with us, we're going to hold them to a high standard: how human are your virtual experiences? Video content and apps are more than just placeholders and distractions, they need to connect, immerse and understand us.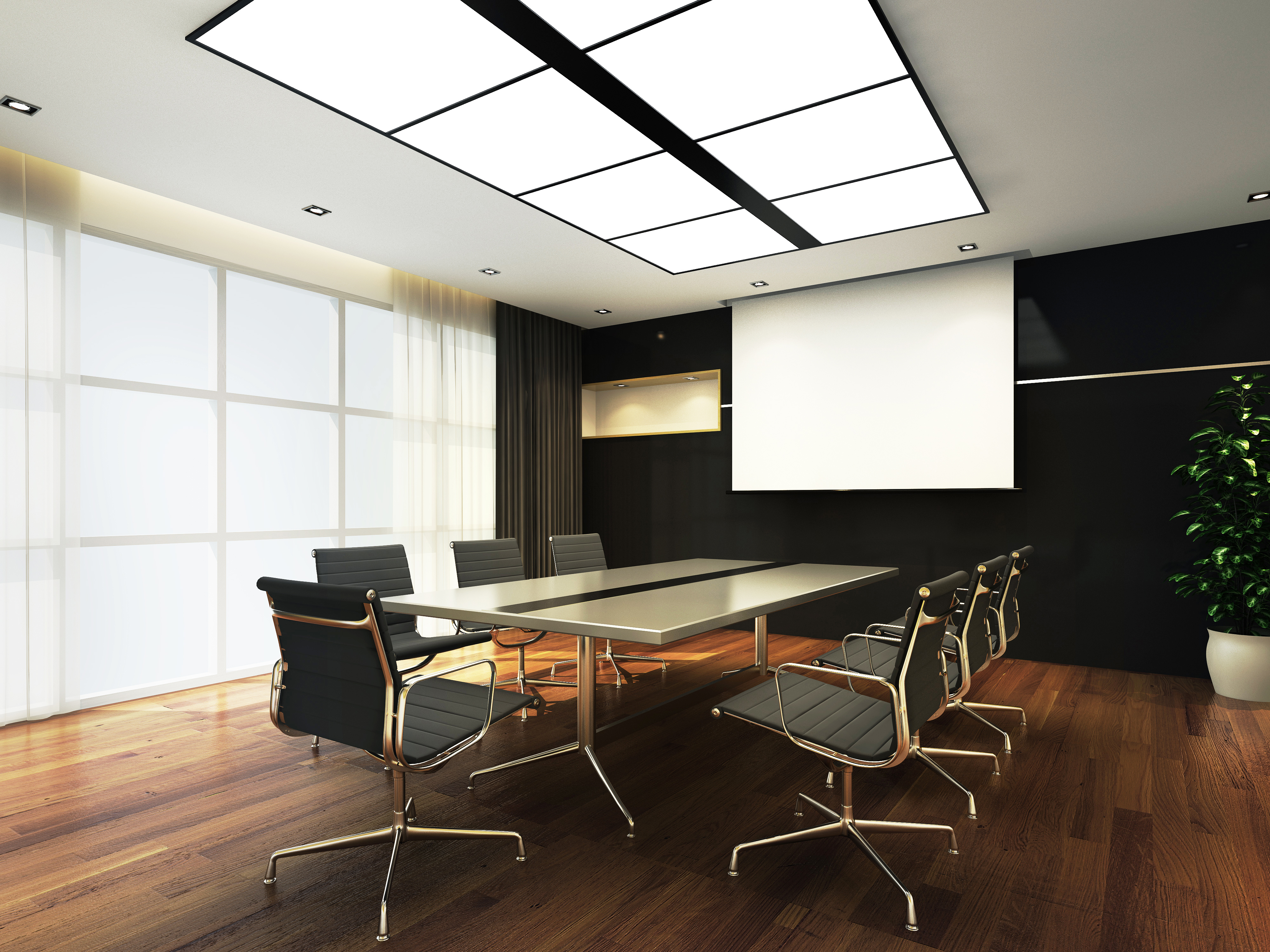 Maybe at this point in the pandemic we've all sat at a virtual conference table with an avatar or two, read about how collaboration is going to happen in a mixed reality landscape and entertained ideas about how an AI might replace a few number-crunching execs someday. But there's still a surprising amount of talk about humans when we look at the year ahead.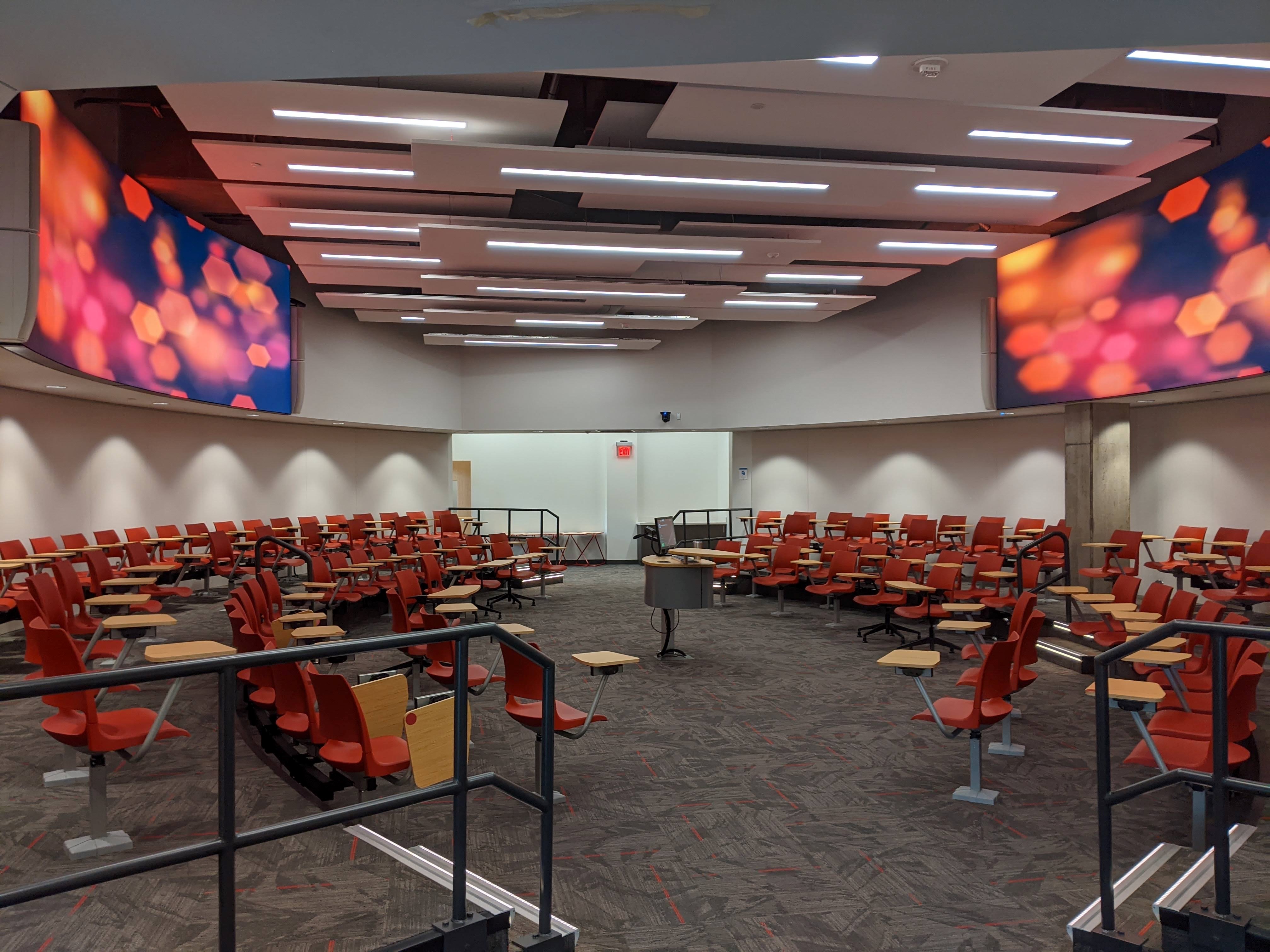 Now that nearly all learning has a significant online component, and schools of all types will be endeavoring far to make a hybrid approach work for the foreseeable future, the outlook for 2021 places an emphasis on refinement of tools and practices. Particularly within higher education, where a hybrid approach to learning was already on the rise.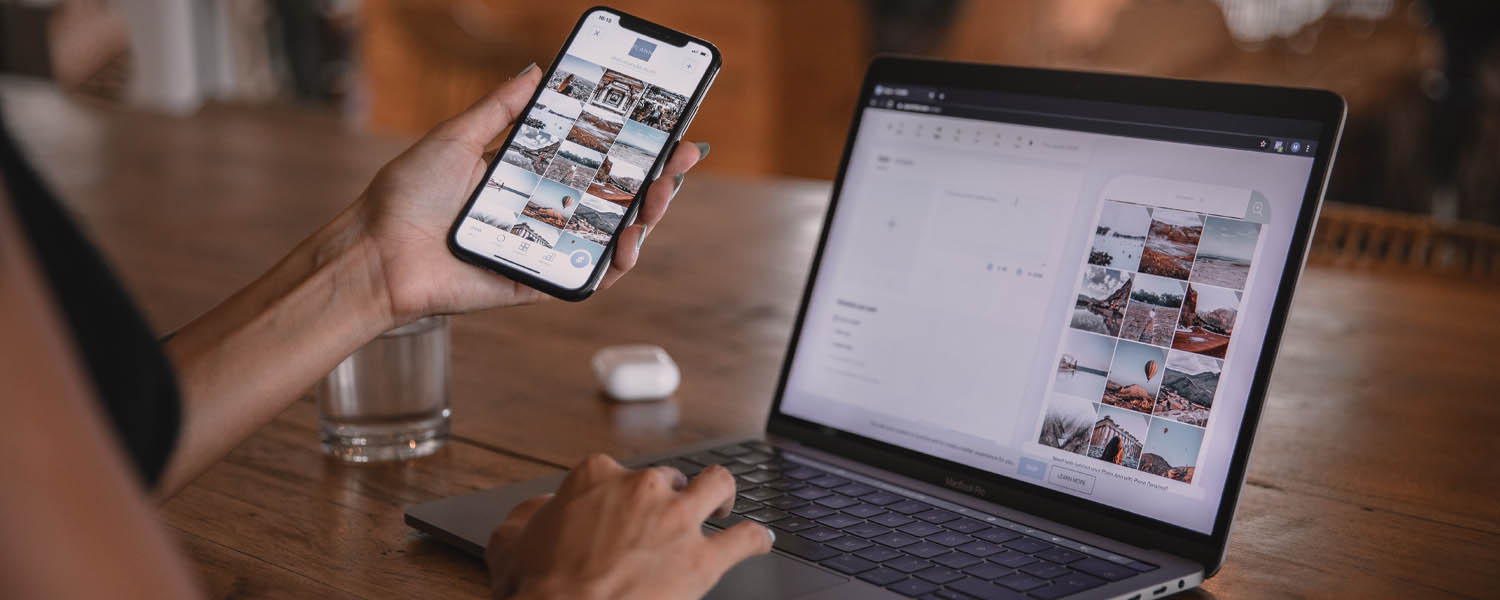 The AVIXA Work Remote series, composed of short, shareable videos, answers the basic questions you've been getting recently on how to improve audio, video, lighting, and network performance. These days, we're all going virtual so feel free to share these AV tips.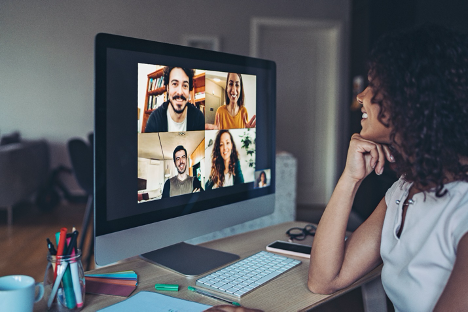 In the meetings and conferences sector of hospitality, virtual meetings are reaching a new phase of development, with platforms designed to help in the transition back to in-person events.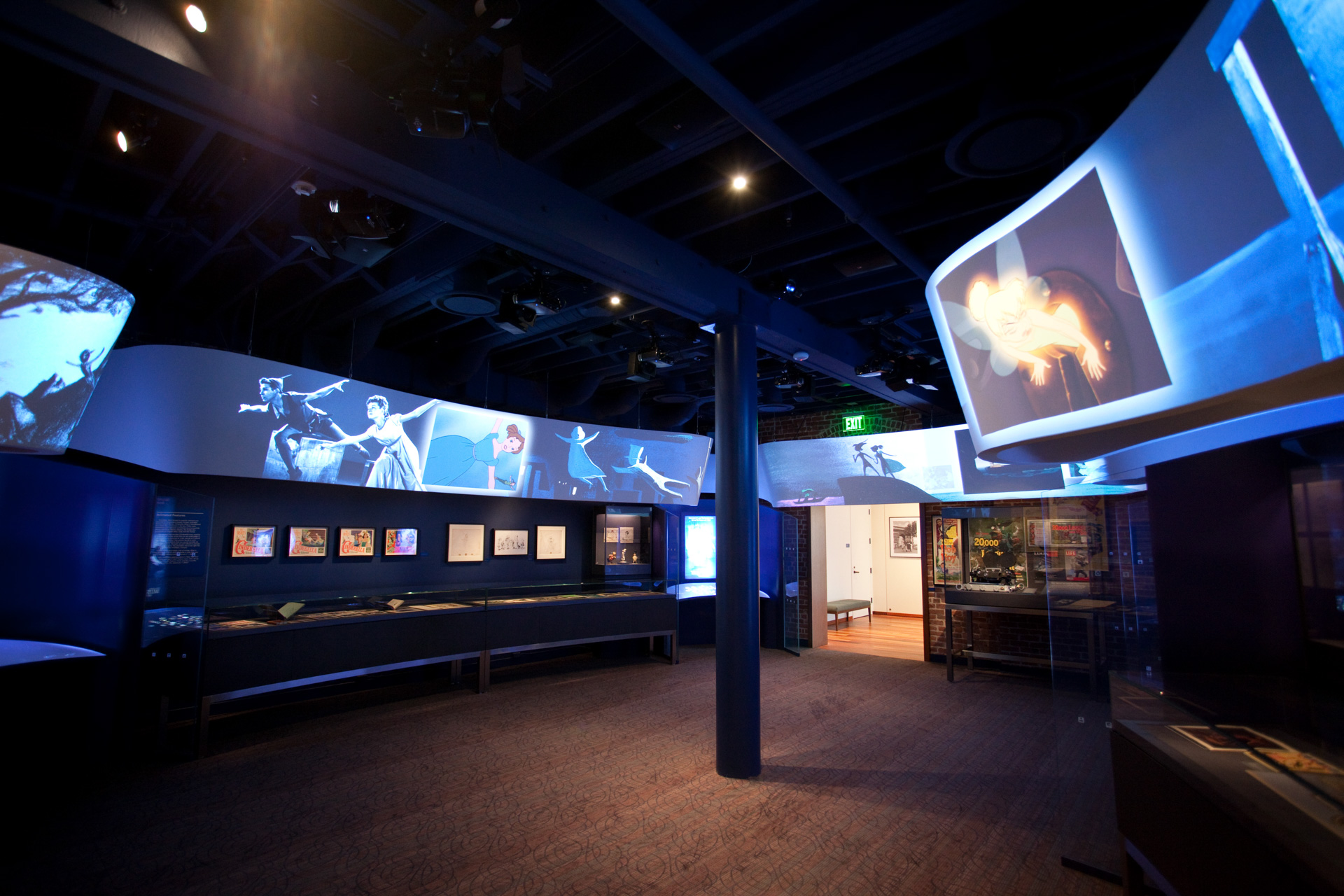 During InfoComm 2020 Connected, Sasha Harris-Cronin of BBI Engineering and Maria Mortati of Maria Mortati Experience Design discussed how interactive and immersive elements in museums and public spaces will need to adapt due to concerns over health and safety. Their session produced some very thoughtful questions from attendees.