Welcome to AVIXA!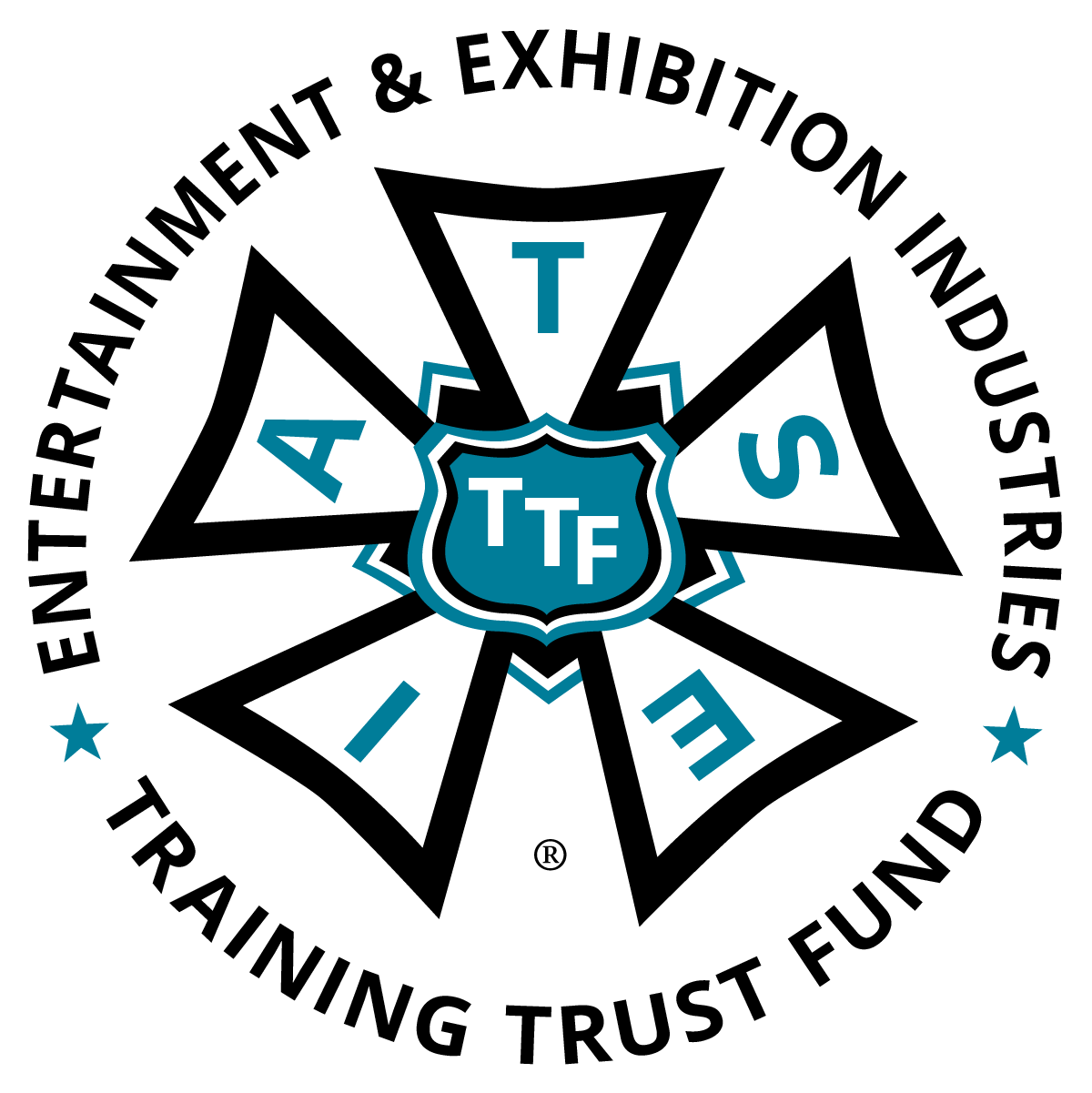 As an IATSE Training Trust Fund beneficiary, you have special access to renowned AV-specific training and AVIXA membership benefits. Explore how AVIXA can ease your stress at your next event — plus, help you prepare to earn the coveted CTS credential.
LEARN MORE AND REGISTER TO RECEIVE YOUR BENEFITS
Education
Classes included in the partnership are specific to your needs as a member of the entertainment industry.
To enroll in classes with your free membership benefits, register online.
If you have any questions, please email the dedicated IATSE TTF/AVIXA partnership customer service contact at [email protected].
IATSE Training Trust Fund Education Program
AVIXA-Recognized AV Technologist Certificate Program
After completing Quick Start and Essentials, take the free AV Technologist test online and get recognition for your AV training. Although not a certification, the AV Technologist Certificate can act as a bridge to AVIXA's ANSI-accredited certification program.
CTS Prep
The Certified Technology Specialist™ (CTS®) program is recognized worldwide as the leading AV professional credential and is accredited by ANSI.
To help prepare for the exam, AVIXA/IATSE Training Trust Fund beneficiaries can take CTS Prep courses at no cost. Learn more about CTS certification and exam registration.
IATSE workers who successfully pass the CTS certification or recertification exams may be eligible for certification reimbursement through the IATSE Training Trust Fund. Click here for more information.
---
Advance Your Career
"CTS Prep touched on everything that was on the test and was a great help in passing the test my first try. I feel like I now have the credentials to go into pretty much any AV situation and do good work." — Gregory McDonald, CTS, Local 927, IATSE