Are you a global business? Discover a new, invitation-only program designed for large scale global leaders. The primary goal of the AVIXA Global Partner Program is to facilitate strategic planning and business growth for the global company by positioning AVIXA as a unique business partner at the global leadership level with an international scope.
Request a one-on-one consultation to talk to an AVIXA staff member and find out if a global partnership with AVIXA is right for you.
---
Market Insights for AV's Global Leaders
Already a Global Partner? Click below to access all market Intelligence.
Global Partners have full use of AVIXA's complete portfolio of Market Intelligence resources. This insight empowers Partners with the most comprehensive and up-to-date information available to leverage for planning and benchmarking and staying ahead of the competition. Take a look at the additional benefits included in this partnership.
Access to AVIXA Market Intelligence: Macro-Economic Trends Analysis (META), Industry Outlook and Trends Analysis (IOTA), Market Opportunity Analysis (MOAR)
Global Leader Peer-to-Peer Networking: Exclusive executive leader advisory group activities hosted by AVIXA throughout the year. Topics from past meetings include:
Supply Chain
The Future of Smart Buildings
Recruitment
Sustainability
GOLD-Level Enterprise Membership

Regional Partners: Dedicated AVIXA regional leaders is EMEA, APAC, LatAM and North America. Leverage local AVIXA resources, relationships, connections and experience to your global company programs and goals.

The AVIXA Xchange: The Xchange is a new, large-scale digital ecosystem AVIXA will be launching in 2022. Global Partners will enjoy prominent visibility as Global Partners around all their activities within the platform.

Unpublished Research: Partners will be able to access various data and research that never hits published reports. Initial offering is a large-scale TAM research report.

Unlimited Access to Research Dashboards: Unlimited access to the IOTA and MOAR dashboards to share with your full team.

Annual Speaker: Invite an AVIXA executive to speak at an event for internal staff and/or invited business partners.

Elite Advisory Team: Early visibility of new AVIXA products and services to provide input and perspective improving value to global companies.
Thank You to Our Current Partners: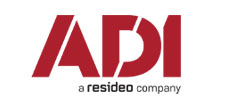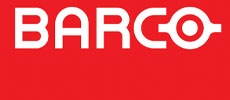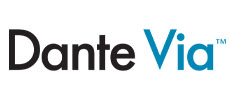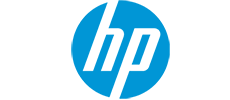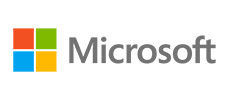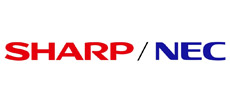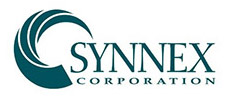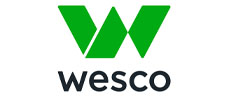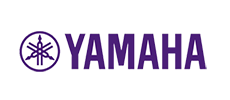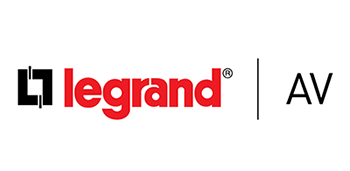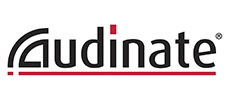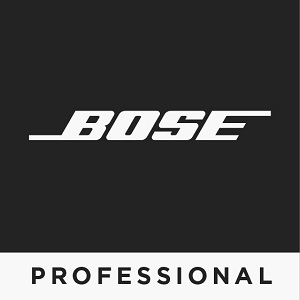 Explore some of the insights that Global Partners can access:
Macro-Economic Trends Analysis (META)
Examine the global trends – sociological, political, demographic and technical – impacting the AV industry.
Get a glimpse of insights from META:
Industry Outlook and Trends Analysis (IOTA)
The IOTA is our comprehensive market intelligence data resource.
Get a glimpse of insights from IOTA:
Market Opportunity Analysis (MOAR)
MOAR zooms in on vertical markets to spotlight the needs of your customers.
Get a glimpse of insights from MOAR: