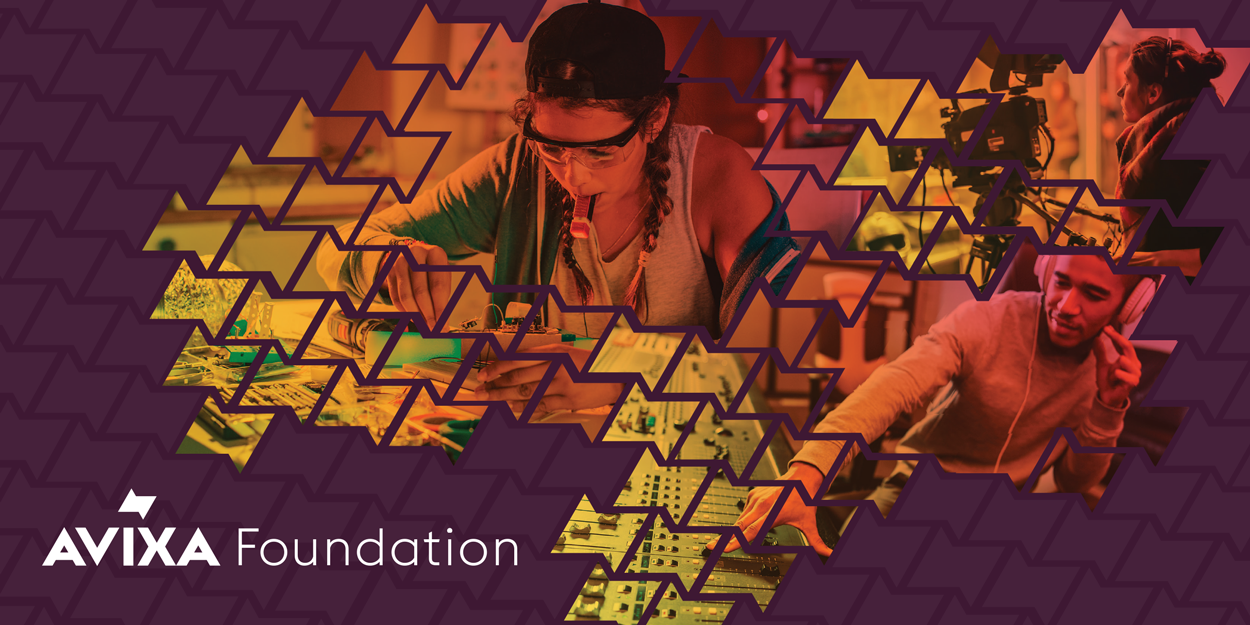 Use these resources as a conversation starter, help get the word out, and share more about AV careers!
AV Career Materials
AV Internship Program Guide (upon request)
Toolkit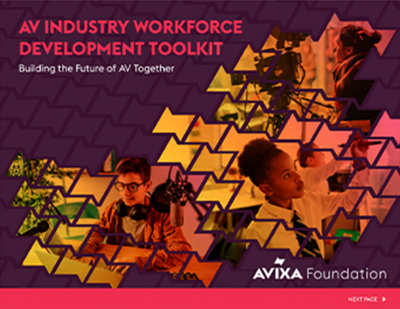 This toolkit is your go-to for talking points, facts, and communication pieces like email templates and posters.
Let's Have a Conversation
The AVIXA Foundation is a nonprofit 501(c)(3) tax-exempt organization operated for the public good on behalf of AVIXA™, the Audiovisual and Integrated Experience Association, producer of InfoComm trade shows around the world, and the international trade association representing the audiovisual industry.