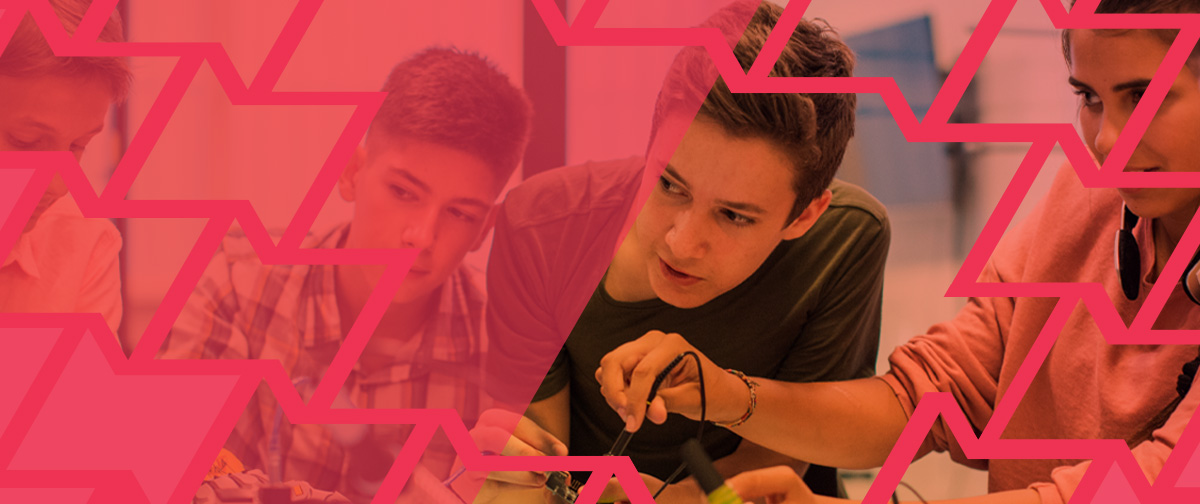 The AV industry is all around you.
Start your journey to success and explore AV careers.
The foundation is led by a board of directors composed of esteemed though leaders. It utilizes AVIXA's vast
resources and help from industry volunteers to cultivate growth of AV skills training programs around the world.
Learn more about our board of directors.
The AVIXA Foundation is a nonprofit 501(c)(3) tax-exempt organization operated for the public good on behalf of AVIXA™. With the help of
AVIXA members and the entire audiovisual industry, the Foundation maintains a rigorous agenda of charitable functions and programs.
For inquiries and donations, contact us: [email protected]