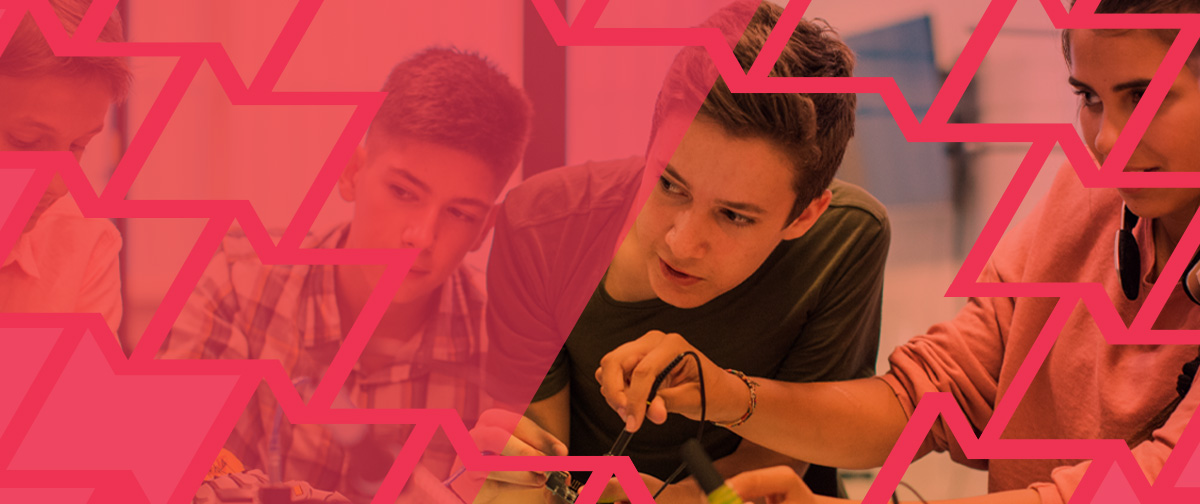 The AV industry is all around you.
Start your journey to success and explore AV careers.
The foundation is led by a board of directors composed of esteemed though leaders. It utilizes AVIXA's vast
resources and help from industry volunteers to cultivate growth of AV skills training programs around the world.
Learn more about our board of directors.
Through the AVIXA Foundation, we make regular contributions to two AV-related partner nonprofit organizations tackling racism and building career pipelines into the audiovisual industry for young adults from underrepresented communities. Loop Lab, EnventU, Diverse Media Institute, and New Futures work tirelessly to help build a more equitable and inclusive industry for us all.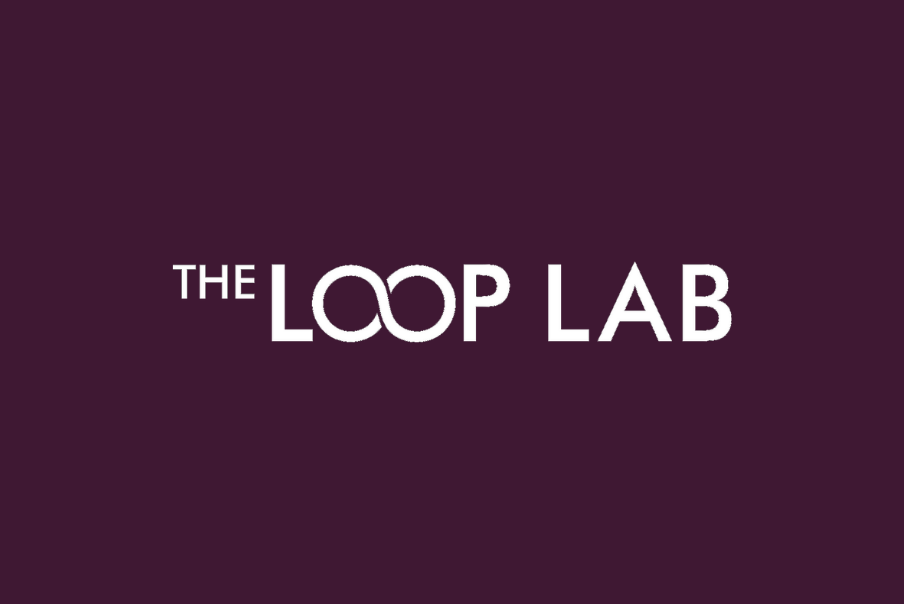 The Loop Lab
Loop Lab offers internships and apprenticeships in media arts. By training and placing women and people of color into AV careers, it is committed to ending inequality and racism through digital storytelling.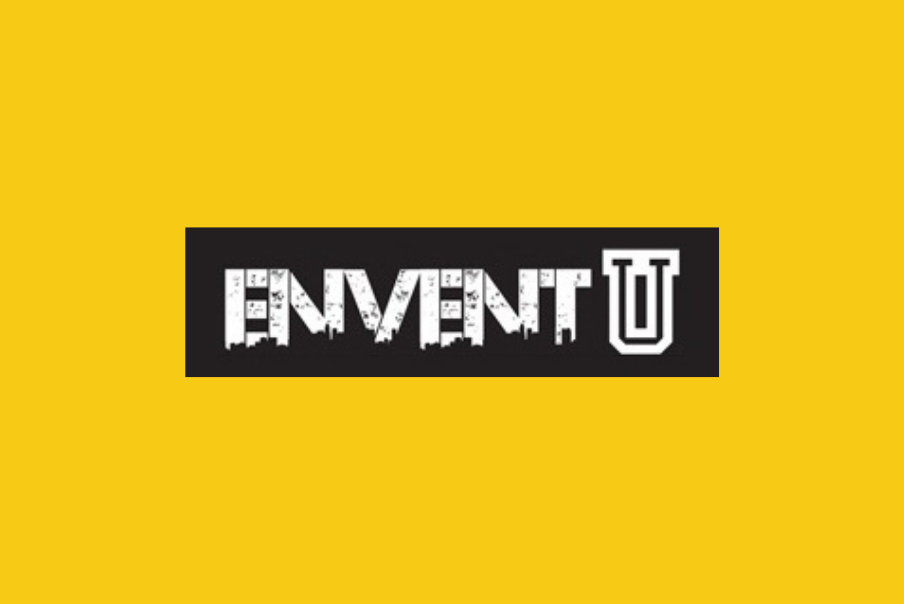 EnventU
Through its one-of-a-kind educational initiative designed to explore career opportunities in the dynamic live events industry, EnventU addresses social issues by providing alternative pathways to higher education and strives to close the skills gap for young people.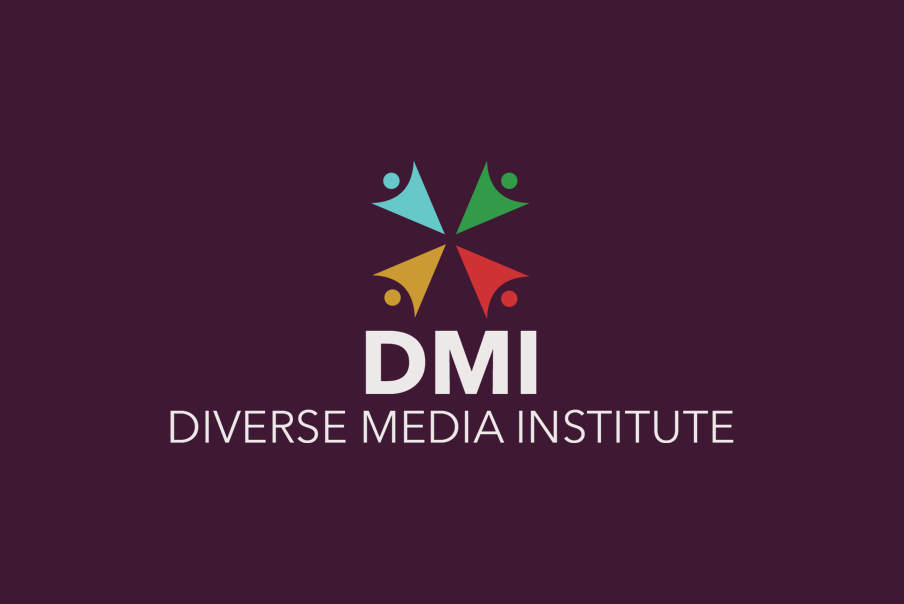 Diverse Media Institute
The non-profit Diverse Media Institute is housed in a highly specialized facility that is uniquely designed for the study of audio and media production. Their specialized resources include fully outfitted recording studios and a soundstage with professional grade equipment.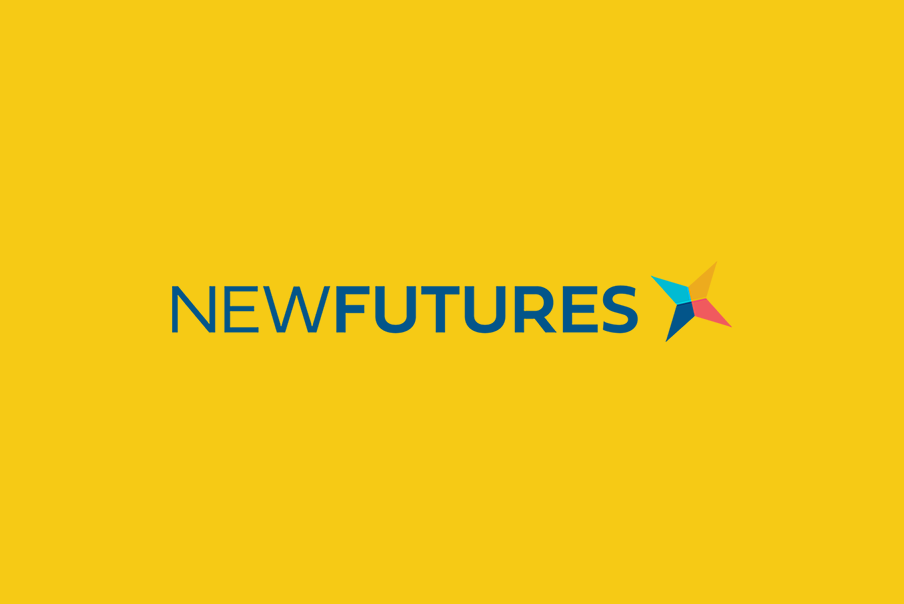 New Futures
New Futures propels young people through certifications and community college degrees and into careers across the DC region. They provide scholarships, academic advising, career coaching, and a lot of heart to help our Scholars launch careers to achieve financial security.
The AVIXA Foundation is a nonprofit 501(c)(3) tax-exempt organization operated for the public good on behalf of AVIXA™. With the help of
AVIXA members and the entire audiovisual industry, the Foundation maintains a rigorous agenda of charitable functions and programs.
For inquiries and donations, contact us: [email protected]