Topic
11 search results for Topic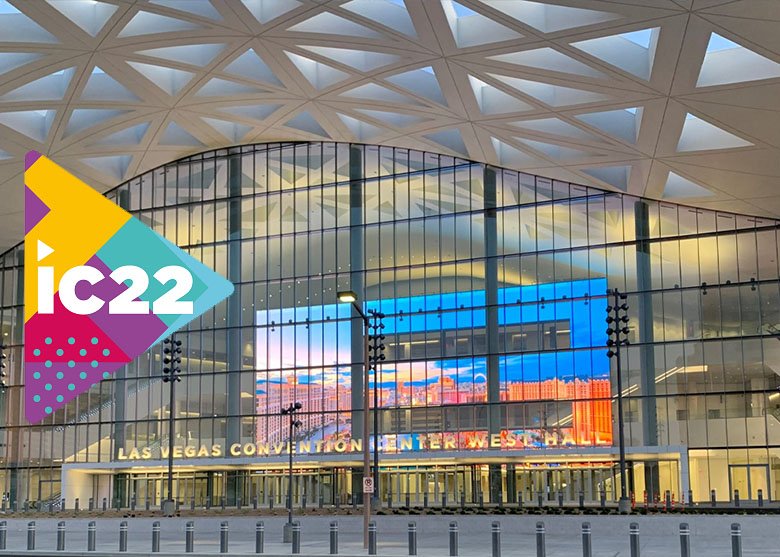 Streaming is everywhere these days and almost everyone is doing it! But to do it well, you need to understand the technology, the audience, and the message. Spend some time at InfoComm 2022 learning all about the trends and techniques and explore all the products on the show floor.
According to industry insiders and thought leaders, virtual meetings and remote work will soon replace the daily commute to the office for many. However, recent research indicates that a new normal for work might actually stifle creativity.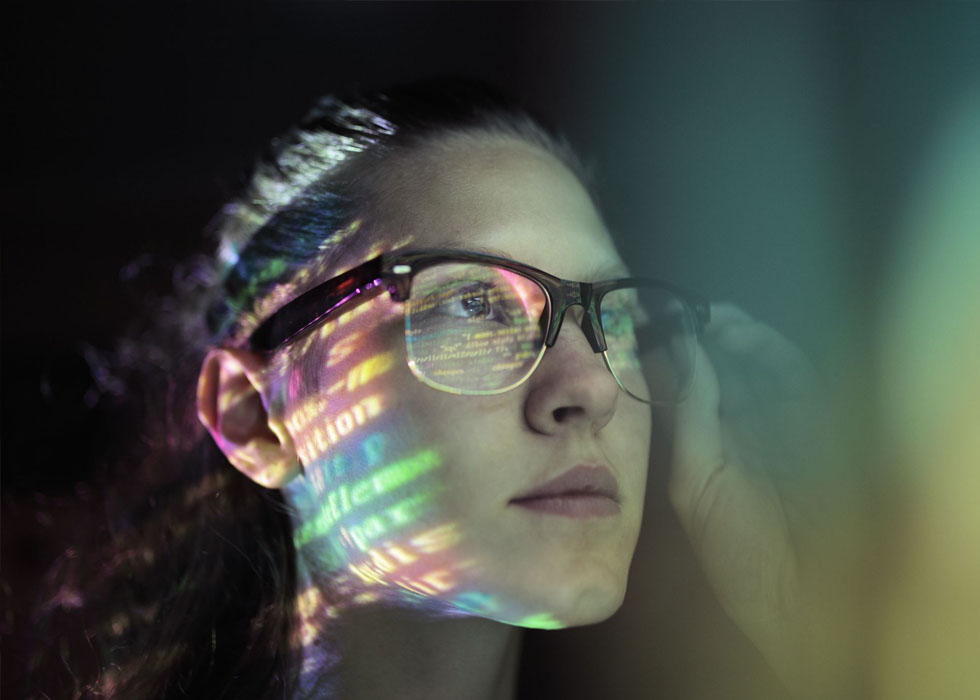 Not all two students are alike in their learning needs, but technology may be changing the old education model in the system. Learn more about the shift that is already in motion here.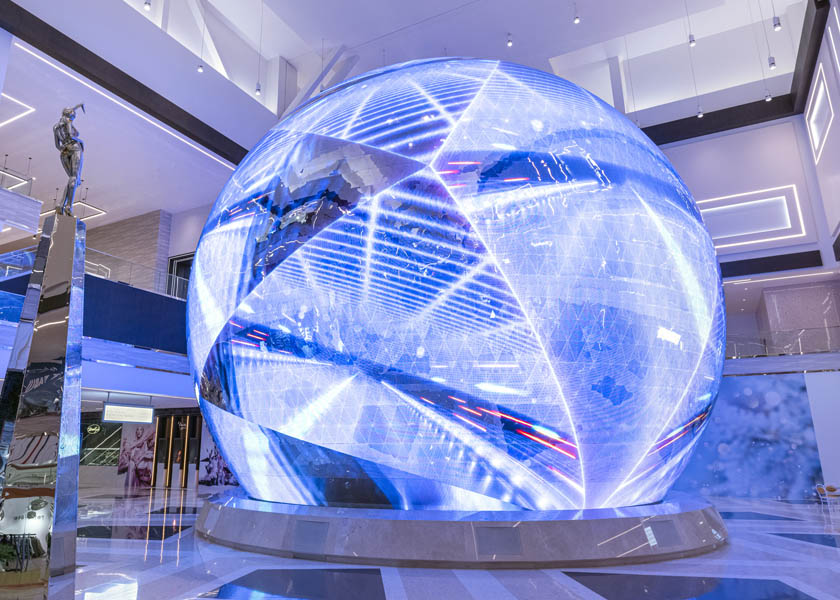 Want to really experience the latest immersive AV experiences while you're at InfoComm 2022? Check out these amazing integrated experience tours !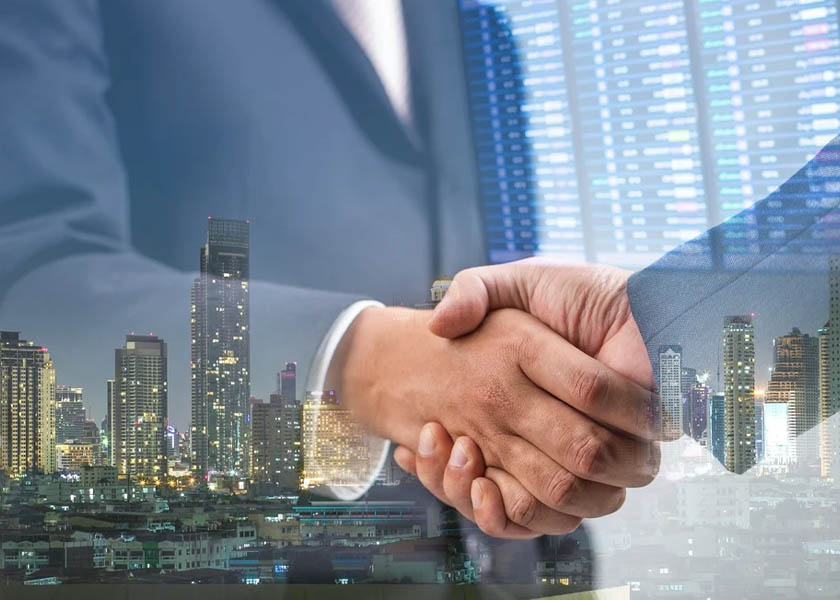 Earlier this month, Gun Lake Investments (GLI) increased its majority share of Dallas-based AV technology manufacturer Hall Technologies and assumed management control.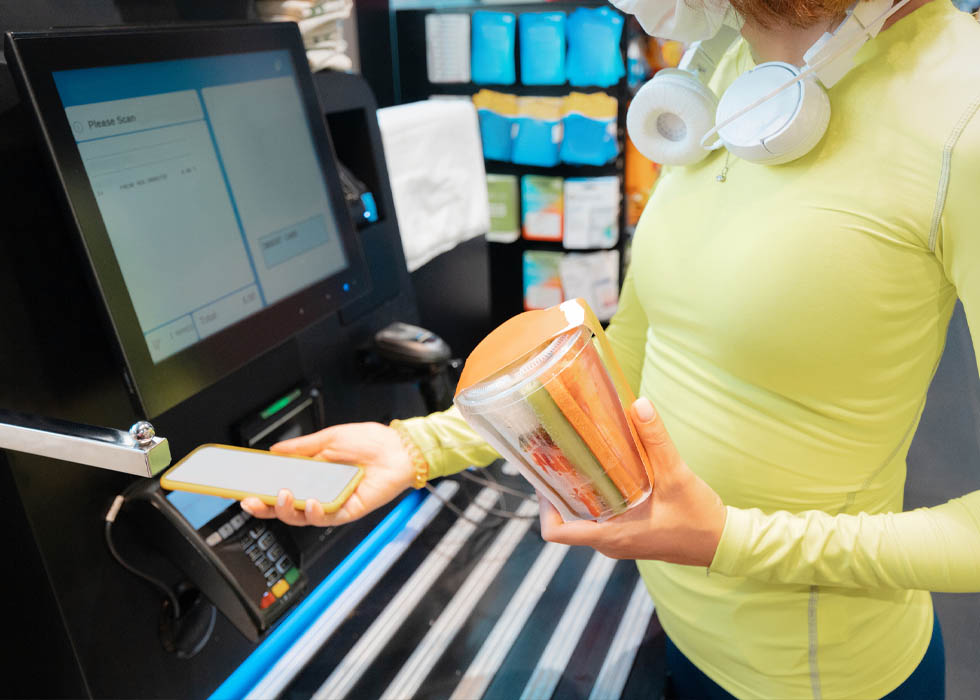 Dynamic digital signage is transforming how industries engage consumers. Some industries, however, are deploying them in a more personalized way: the interactive kiosk.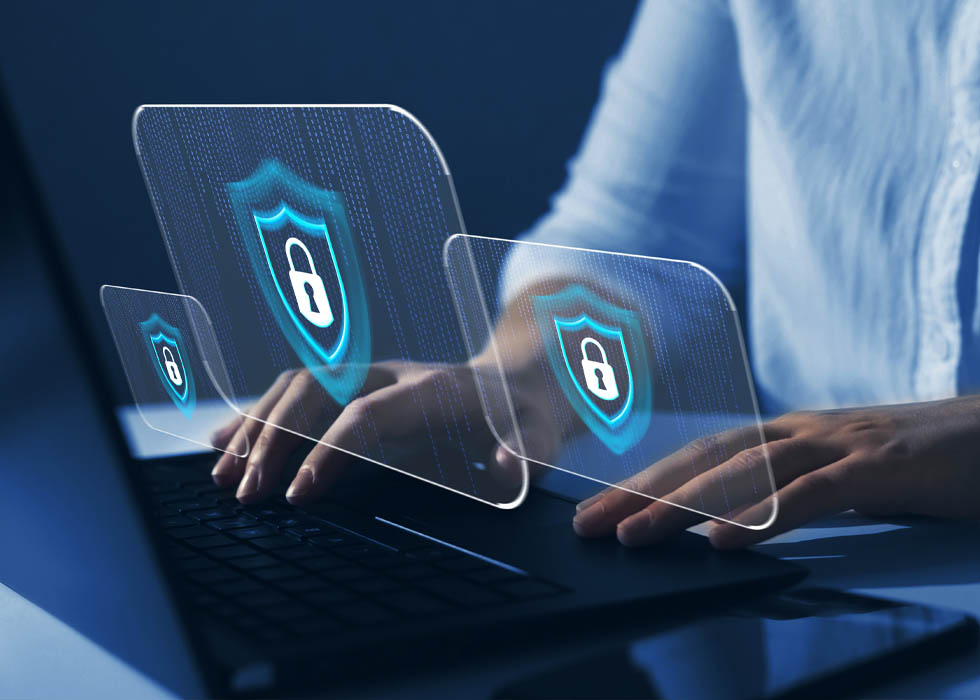 As many turned to web-based video conferencing platforms to maintain their operations during COVID, gaps in security became more apparent. But this may be an opportune moment for startups.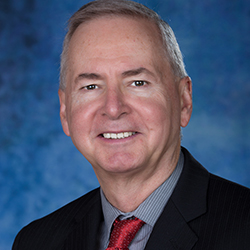 In partnership with AVIXA®, AV trainer Jose Mozota, CTS®-I, has developed a series of lessons on the topic of AV over IP (AVoIP).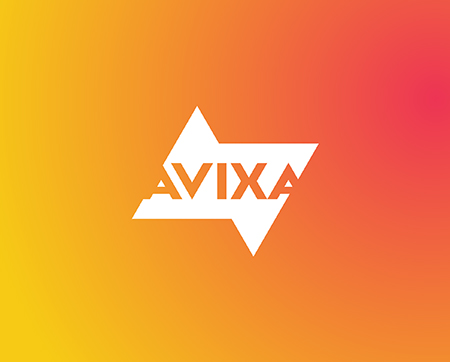 Welcome to the new AVIXA.org! We're inviting you to come in and take a look around at our new digital home. We want your feedback so that AVIXA.org continues to be part of your daily journey in the AV industry.
Topic,
Market,
Hospitality,
Retail,
Transportation,
Venues and Events,
Video,
Conferencing and Collaboration,
Command and Control,
Digital Signage,
Higher Education,
Infrastructure,
Information Technology,
Live Events,
Lighting,
Network Security,
Project Management,
Sustainability,
Services,
TIDE,
Audio,
Business of AV,
Content Production and Streaming
What do fast food restaurants, auto dealerships, electronic games manufacturers, and interior design companies have in common? They're all part of a big growth market in retail for advanced AV solutions.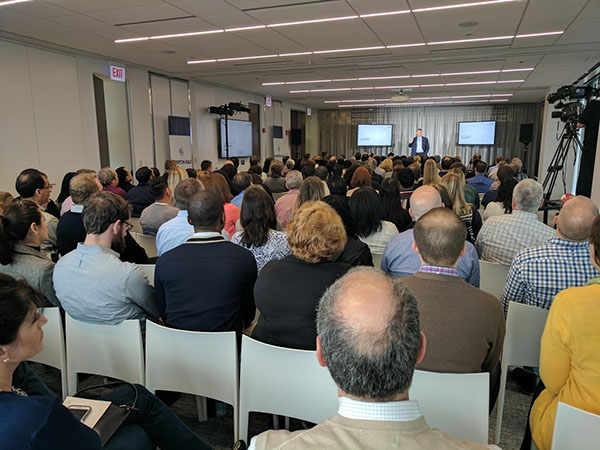 Morton Salt is innovating the ways it connects with team members across numerous international offices, mining facilities and partner manufacturers during global quarterly meetings, which invigorate audiences with increasingly tech-enabled interactive and dynamic productions.