On-Demand Educational Content Platform Launched by Girls in Tech
Posted on Dec 8, 2021
Working to eliminate the gender gap in tech, Girls in Tech has launched "The Girls in Tech Academy," a digital learning platform that provides learning and development opportunities to Girls in Tech members. Starting with a premiere design thinking course, the on-demand educational content platform will feature trending business and STEM related topics such as machine learning, data science, digital marketing, tech infrastructure, and more.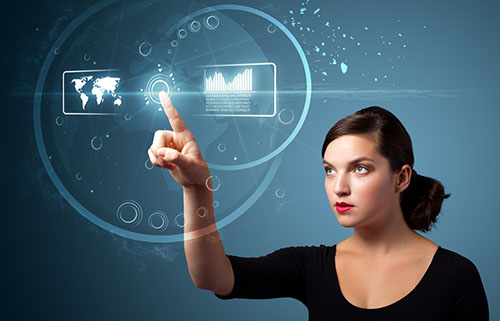 The Gender Pay Gap in Pro AV
Women in pro AV earn less than men do, with U.S. women in our salary survey earning just 79% of what men do. Traits such as hours worked and experience account for some of the difference, but the gap only closes to 89%.
Read more
"The Girls in Tech Academy is an important next step in our mission of closing the gender gap in tech, " says Adriana Gascoigne, Founder and CEO of Girls in Tech. "We aim to empower our members with the knowledge needed to be competitive in the male-dominated tech industry. Our curriculum has been strategically crafted to teach women new ways of assessing situations, looking at problems, and ultimately developing solutions. This is knowledge that will transcend the technology industry and be applicable to countless real-world interactions in the workplace and beyond. "
Curriculum for the first Girls in Tech Academy course is designed by Girls in Tech in partnership with KERTIS and will debut with a five-part course that focuses on asking better questions in design thinking. The goal of this course is to help members better understand the design thinking stages, theoretically and in practice, when they are presented as contextualized case studies and real-life practices.
After this course, members will be able to do the following:
Speak from a place of knowledge about the particular design thinking stages
Understand how these abstract concepts meet real-world practice
Ask better, more empathetic questions when engaged in any type of interviewing practice from a design thinking perspective
Strategize and create an effective interview situation that will produce the best results for projects
TOPICS IN THIS ARTICLE