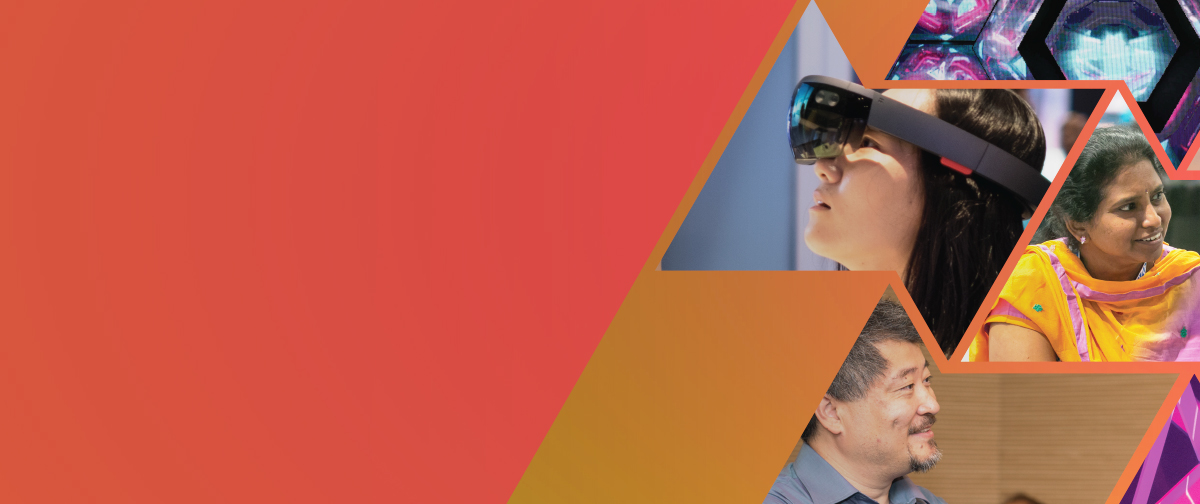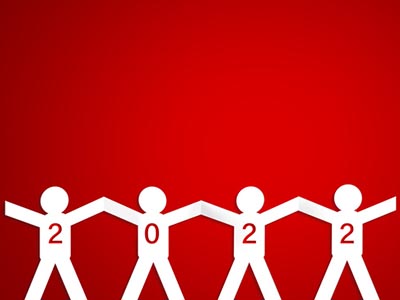 Happy New Year!
As we enter 2022, the AV community camaraderie has never been stronger. What a time we have been through! As we continue to adjust and innovate as a profession, one thing is certain: We will support each other and continue to create experiences that bring people together. Happy wishes for success in this new year from your AVIXA® APAC team! Please contact us to see how AVIXA can help you meet your goals.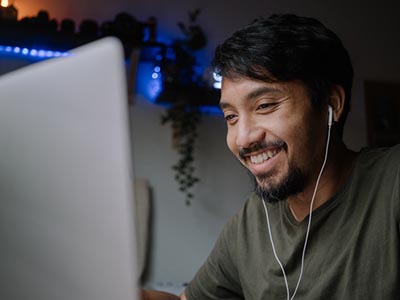 Coming Soon: Asia Pacific Members Forum
Explore the current state of demand within core vertical markets using data from AVIXA's recently released Market Opportunity Analysis Report (MOAR). Plus, network in small breakout rooms with your peers. Save your seat now for this event on 17 February.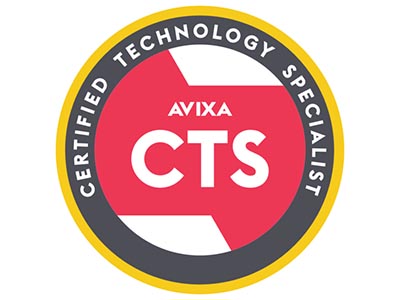 New! Online CTS Exam
AVIXA added a new way to take the CTS® exam: online testing! You can take the exam from your home, office, or anywhere with an internet connection. The CTS exam is available online in English, German, and Spanish — with exam appointments open 24 hours a day.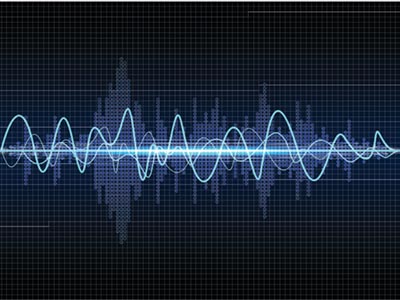 Public Review and Comment for AVIXA Draft Standard
Technical review of AVIXA draft standard: A103.01:202X, Measurement and Classification of Spectral Balance of Sound Systems in Listener Areas is open now through 31 January.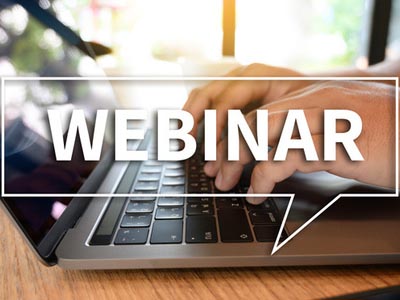 CTS RUs for Recorded Webinars
Did you know that AVIXA has recently added RUs to recorded webinars for Premium and Elite members?

Visit the videos page, scroll down to the filter, and check the box next to "Show only videos that offer RU" to see all the recorded webinars available to watch for RU credit!

You can also use the training catalog and filter by webinars and RUs to find just what you're looking for.

Note that most webinars will earn you 0.5-1 RU. You will also need to log in to view for RU credit.

Follow AVIXA Asia-Pacific on LinkedIn!
Follow us to start connecting with your peers, other AVIXA members, and building an active community of AV professionals.
Connect with Us
Sign Up to Receive AVIXA's Asia, India, GCC & Oceania Regional Newsletter.
Stay engaged and be the first to learn about upcoming events and courses near you.