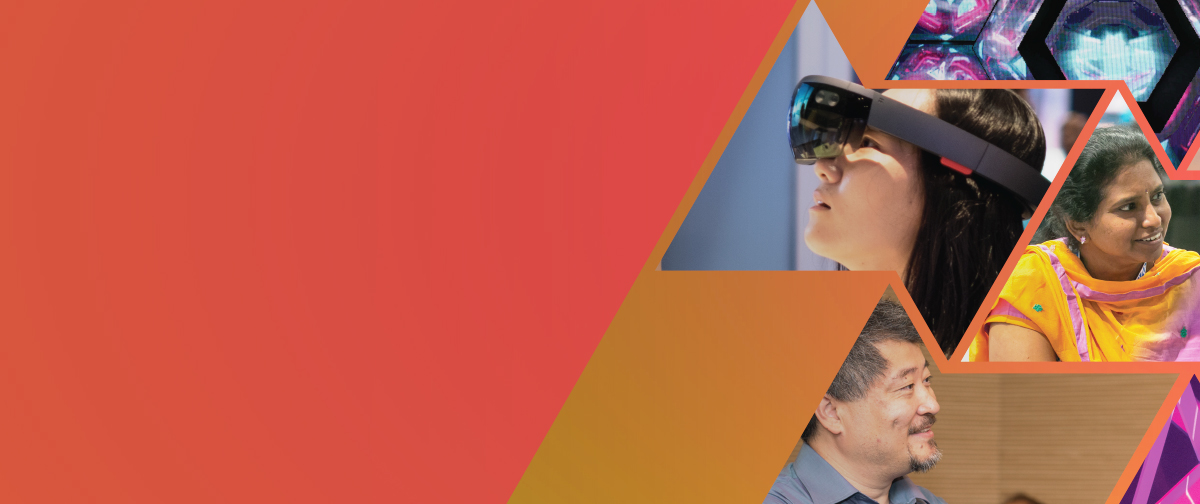 META ANNUAL REPORT IS AVAILABLE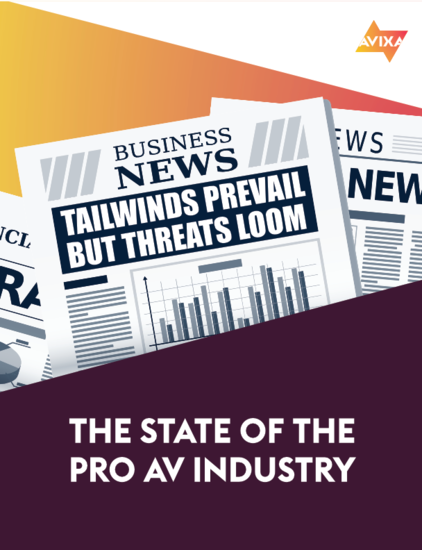 In the 2022 AVIXA® Annual META Report, we explain the current outlook for pro AV through the lens of all of AVIXA's market research. Explore:
How the return to in-person has created record growth in 2022
How supply difficulties and recession threaten future growth — and how to be prepared
How to leverage AVIXA's research library to gain the most insight for your company.
ISE 2023 SETS NEW RECORDS IN BARCELONA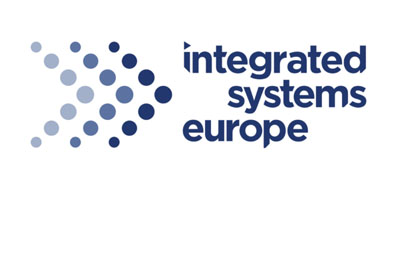 Returning to its normal Jan/Feb timeslot in the AV calendar, ISE 2023 had 58,107 unique attendees from 155 countries, alongside record breaking occupation in the city's hotels, bars and entertainment venues, and with exhibitors reporting unparalleled footfall on booths across the largest ever ISE show floor.
INTERNATIONAL WOMEN'S DAY CELEBRATIONS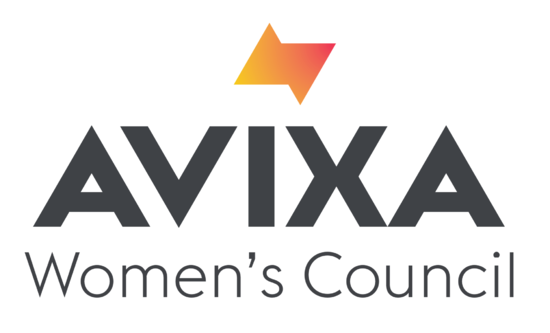 International Women's Day is around the corner. Calling all Women in AV across Bangalore, Chennai, Delhi and Mumbai for in-person Networking events in these cities. Come and participate in this celebration with your colleagues and peers and support the growth of the council in your region.

For details and to register click here.
INFOCOMM 2023 REGISTRATION IS OPEN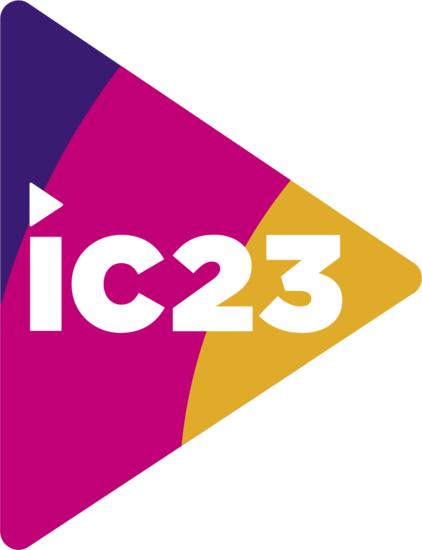 Registration for
InfoComm 2023
is now open! The event is set for June 10 16 (exhibits 14 16) at the Orange County Convention Center in Orlando, Florida!

InfoComm Southeast Asia is now InfoComm Asia from 2023. The show will play an increasingly important role in providing a platform for global manufacturers interested in developing a strong presence in the Asian region.
The show is moved to a new venue in Bangkok — Queen Sirikit National Convention Center (QSNCC), from 24 26 May 2023.
Get AVIXA APAC news on LinkedIn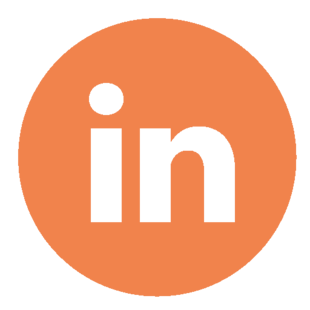 Subscribe to AVIXA on YouTube


Connect with Us
Sign Up to Receive AVIXA's Asia, India, GCC & Oceania Regional Newsletter.
Stay engaged and be the first to learn about upcoming events and courses near you.