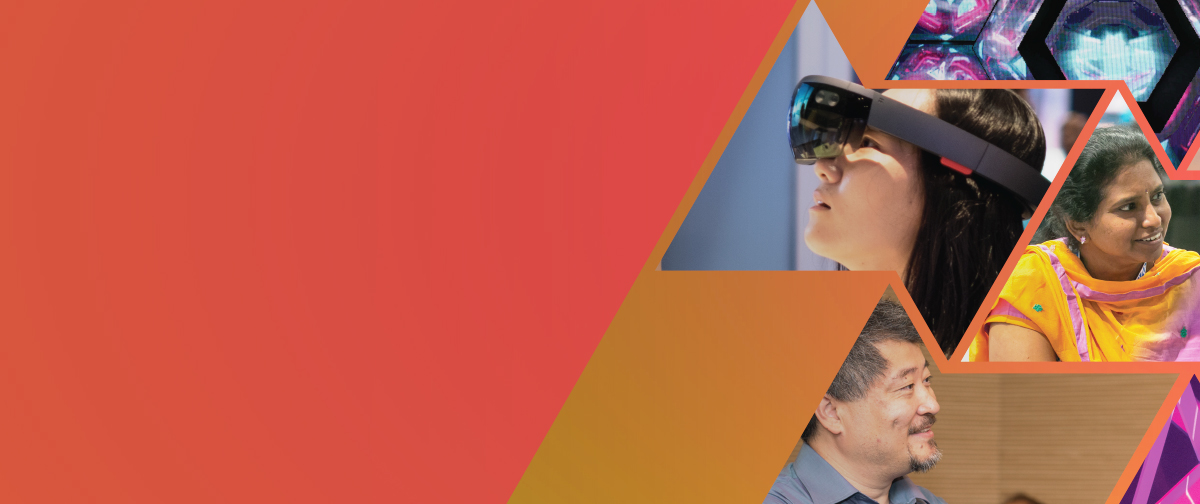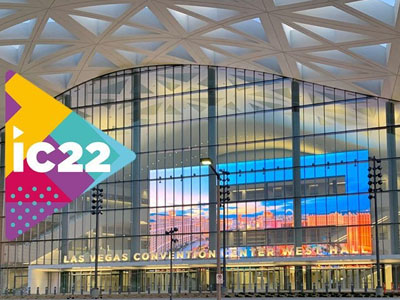 INFOCOMM IS AROUND THE CORNER: HAVE YOU REGISTERED YET?


InfoComm 2022 is taking over the North and new West Halls of the Las Vegas Convention Center in June 2022. Each hall will have distinct pro AV solution areas, unique experiences, and education sessions.
Here's what you can expect at InfoComm 2022 in Las Vegas this year, June 4-10.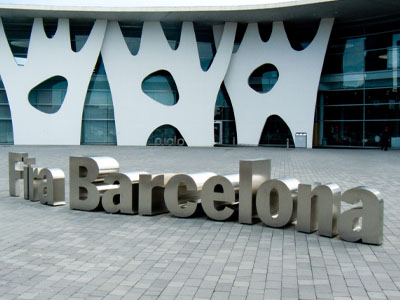 BACK FROM ISE 2022?
For those of you who have visited ISE 2022, hope you had a wonderful show! It was fantastic meeting members from the Asia Pacific region at the show.
members from the Asia Pacific region at the show. We would love to hear from you about your experience at ISE Barcelona. Feel free to share about what intrigued and inspired you at the show and your overall experience of attending in person trade shows after a long hiatus.
Share your experience with your peers and colleagues by posting on APAC Member Forum room on Xchange: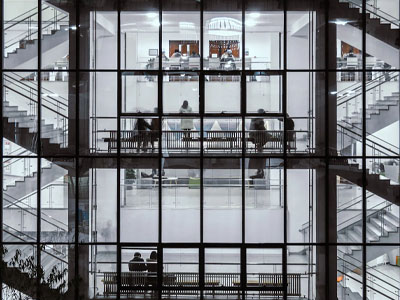 The corporate office market is not the same as before the pandemic — and it never will be again! To learn more, check out this video with a few highlights from our latest Macroeconomic Trends Analysis (META) report! If you want to see the full report, it's freely accessible to all Silver and Gold members here.
CTS Prep Virtual Workshop in June and July
Two Day Workshop EXCLUSIVELY for APAC AVIXA Women's Council (AWC) members
This instructor-led workshop is a great opportunity for members of AWC appearing for the Certified Technology Specialist™ (CTS®) exam, and is recommended for AV sales or consulting professionals as well.
For AWC members in India & GCC: Register here
For AWC Asia & Oceania: Register here
Get AVIXA APAC news on LinkedIn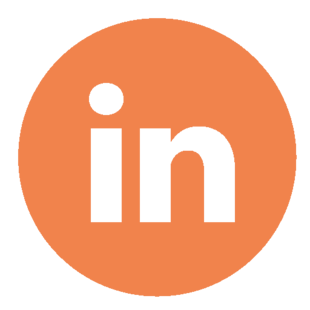 Subscribe to AVIXA on YouTube


Connect with Us
Sign Up to Receive AVIXA's Asia, India, GCC & Oceania Regional Newsletter.
Stay engaged and be the first to learn about upcoming events and courses near you.