21 APRIL: SIGN UP FOR INDUSTRY UPDATE & MEMBER SOCIAL
The AVIXA® Industry Update With Member Social will be held this Wednesday, 21 April. All members based in APAC are invited to join in to find out the latest happening inside the AV industry, from market information to trade shows. The event will also feature a social and casual network part with your peers in small breakout rooms.
INTEGRATE 2021: REGISTRATION COMING SOON
Integrate Expo in partnership with InfoComm is fast approaching. The show from 21 to 23 July will be held in‑person and for the first time co-located with Security Exhibition & Conference at ICC Sydney. If you register for Integrate, you will also be able to access Security for free and vice versa. While both shows will be held parallel to each other, visitors can attend combined events, including a one‑day summit about digitisation. AVIXA® will once again offer an extensive education program.
EASY‑TO‑USE, ON‑DEMAND AVIXA TRAINING PLATFORM
To help AV professionals gain quick access to on-demand training and explore learning content that fits their aspirations, the training platform is now integrated into the main AVIXA website. Courses can now be filtered by language, topics, CTS® renewal units, and more.
JOIN AVIXA'S AV INDUSTRY PLEDGE FOR AN EQUITABLE FUTURE
AVIXA is championing an environment of mutual respect, sharing, giving, and equity. As your industry association, we are committed to providing training resources and platforms that shine a light on diverse perspectives and enhance the industry by embracing individuals from all backgrounds, skills and experiences. Please join our mission by signing the AV Industry Pledge for an Equitable Future. Your signature is your personal pledge to help drive inclusive behavior across your company and the AV industry.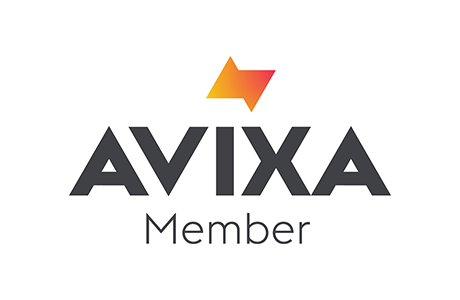 Follow AVIXA Asia-Pacific on LinkedIn!
Follow us to start connecting with your peers, other AVIXA members, and building an active community of AV professionals.
Connect with Us
Sign Up to Receive AVIXA's Asia, India, GCC & Oceania Regional Newsletter.
Stay engaged and be the first to learn about upcoming events and courses near you.