Chandrashekar Naik Makes CTS History
Chandrashekar achieved a remarkable milestone by both the CTS®‑D and CTS‑I exams only five business days apart, making him the first person in India to have earned dual CTS certification within a single week. Read on to learn how he achieved the unthinkable and how professional ambitions motivated him to study for both simultaneously.
AVIXA Speaker Series at Integrate
Don't miss Integrate, a virtual event, 17-18 November. The education stream will combine essential training, latest AV insights and trends and offer solutions to help you harness the power of AV in this world transformed. Explore the schedule and packages for the Integrate and AVIXA Speaker Series.
REGISTER TO ATTEND INFOCOMM SOUTHEAST ASIA 2021 GoVIRTUAL
Join AVIXA® at InfoComm South East Asia GoVIRTUAL, 21 to 22 October. Don't miss the Summit, where Jonathan Seller, Senior Director of Development, Asia Pacific, AVIXA, shares industry trends to help AV leaders navigate the disruptions and opportunities from the pandemic.
Prepare for Your CTS‑D Exam
Current CTS holders who are preparing for their Certified Technology Specialist™ — Design (CTS‑D) exam, are invited to register for the following AVIXA virtual courses to optimise their learning.
CTS‑D Prep Virtual Classroom, starting 1 December, will offer a more formal learning environment for those preparing for the CTS-D exam. Students are expected to hold their current CTS® and satisfy prerequisites. The course will be taught in six live sessions, each lasting four and a half-hour.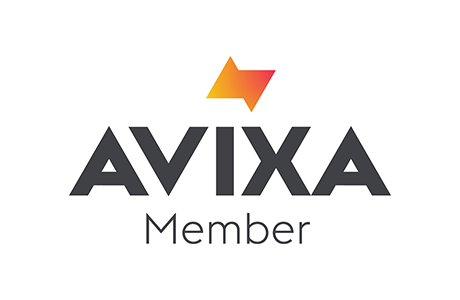 Follow AVIXA Asia-Pacific on LinkedIn!
Follow us to start connecting with your peers, other AVIXA members, and building an active community of AV professionals.
Connect with Us
Sign Up to Receive AVIXA's Asia, India, GCC & Oceania Regional Newsletter.
Stay engaged and be the first to learn about upcoming events and courses near you.