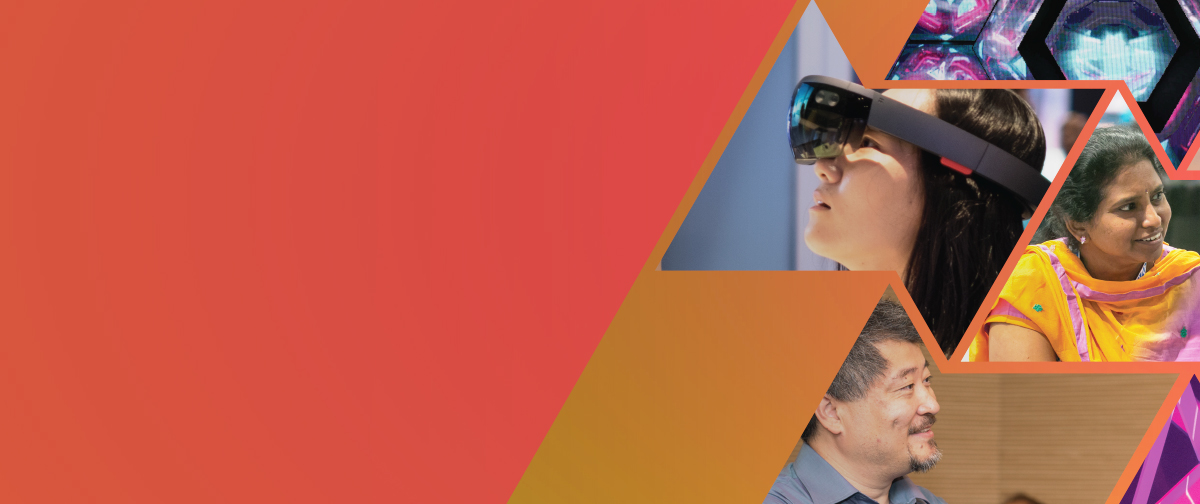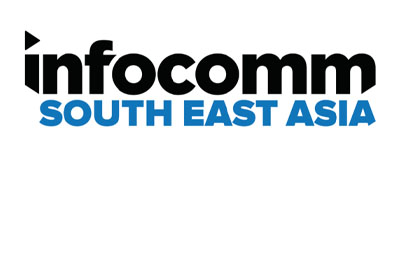 The second edition of InfoComm Southeast Asia is scheduled for November 2022 at BITEC, Bangkok, Thailand. As a leading regional Professional Audiovisual event connecting global pro AV businesses to Southeast Asia, the show welcomes attendees from the Southeast Asian countries — Brunei, Cambodia, Indonesia, Laos, Malaysia, Myanmar, Philippines, Singapore, Thailand, and Vietnam.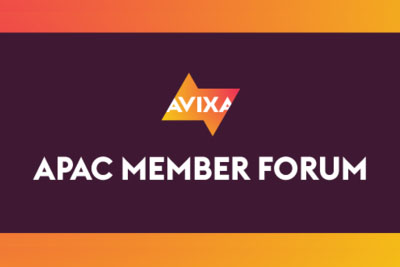 At the fourth edition of our virtual AVIXA® Asia Pacific Member Forum, we present to you a discussion on the topic Sustainability in AV. Join us as we delve deeper into the subject with experts and present a case study by an AV company that has implemented sustainability in their organization and preview of AVIXA's Task Force on Sustainability.
REGISTRATIONS FOR ISE 2023 ARE NOW OPEN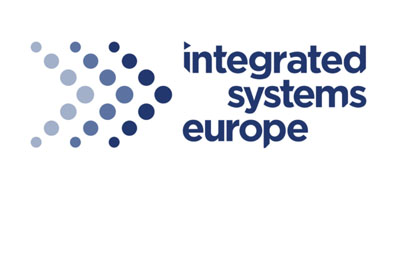 ISE, world's leading AV and systems integration exhibition, is scheduled from Jan 31 to Feb 3, 2023, in Barcelona, Spain. The show brings together world's leading technology innovators and solutions providers and includes four days of inspiring conferences, events, and experiences. AVIXA Members get discounted access to the conference program.

Register to attend the show for free.
In the latest META quarterly, delve into why retention matters now more than ever in the pro AV labor market. Access the report here.
Get AVIXA APAC news on LinkedIn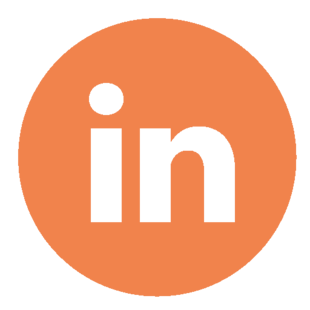 Subscribe to AVIXA on YouTube


Connect with Us
Sign Up to Receive AVIXA's Asia, India, GCC & Oceania Regional Newsletter.
Stay engaged and be the first to learn about upcoming events and courses near you.