The AV Market in India: Best Practices for Company Growth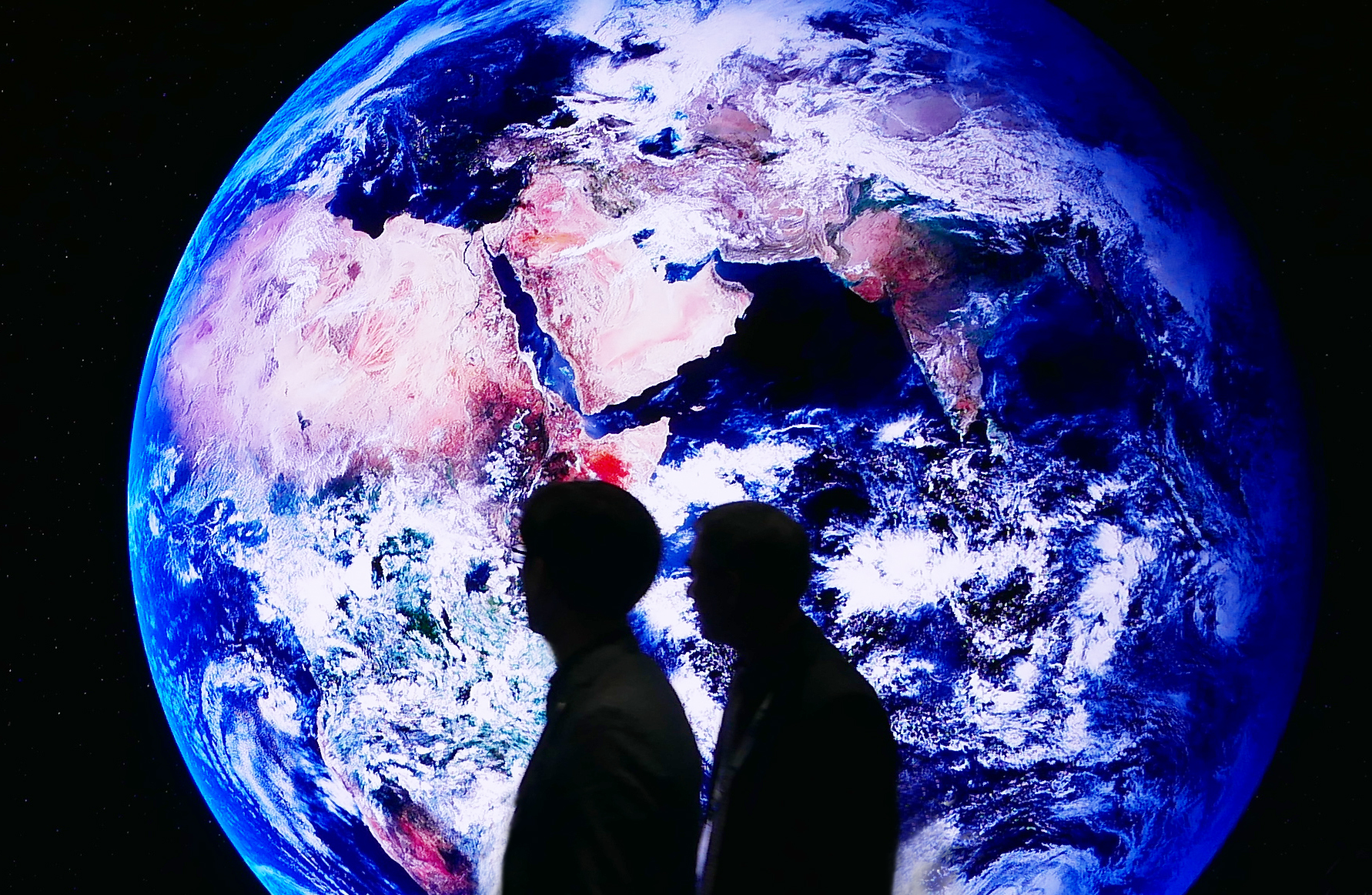 Top AV companies are using AVIXA membership and resources to prepare their AV companies for success in a new and more demanding business landscape.
India is the third-largest pro-AV market in APAC, and the fastest-expanding economy in the region, with GDP growth expected in the 7% range through 2020 and beyond. However, for AV integration companies and end user customers a fast-growing market can be a perilous market, because inconsistent AV training, installation practices, and standards across the country still create too much uncertainty when it comes to project implementation. But the good news is: best practices are emerging among the best AV integration companies that need to position their companies for growth and improved profitability in a changing AV and IT landscape. Key to those best practices is membership in AVIXA, the leading Association in India – and internationally – dedicated to advancing the AV integration business. Because leveraging AVIXA's resources for training, certification, standards, and business intelligence allows your AV company to stand out and succeed in a tough, competitive landscape with new dynamics and new pressures.
AV Integrators and AV Design Consultants must navigate a new, more competitive AV and AV/IT landscape
Even as the demand for quality AV infrastructure ramps up – for enterprise deployment of conference rooms, meeting rooms, and collaboration solutions, and for client experience centers, NOC's, and Command and Control centers – a new, tougher and more competitive landscape coupled with higher expectations for installed AV now defines the Indian market. What's driving the higher expectations, and the increased pressure?
Upcoming Events
Integrate
Integrate is Australia's premier annual AV and Integration trade show. This two-day event is a hub of activity for local and global brands to showcase solutions and products to AV technicians and corporate end users, meet with buyers, integrators and distributors, and celebrate the latest industry developments.