The AV Market in India: Best Practices for Company Growth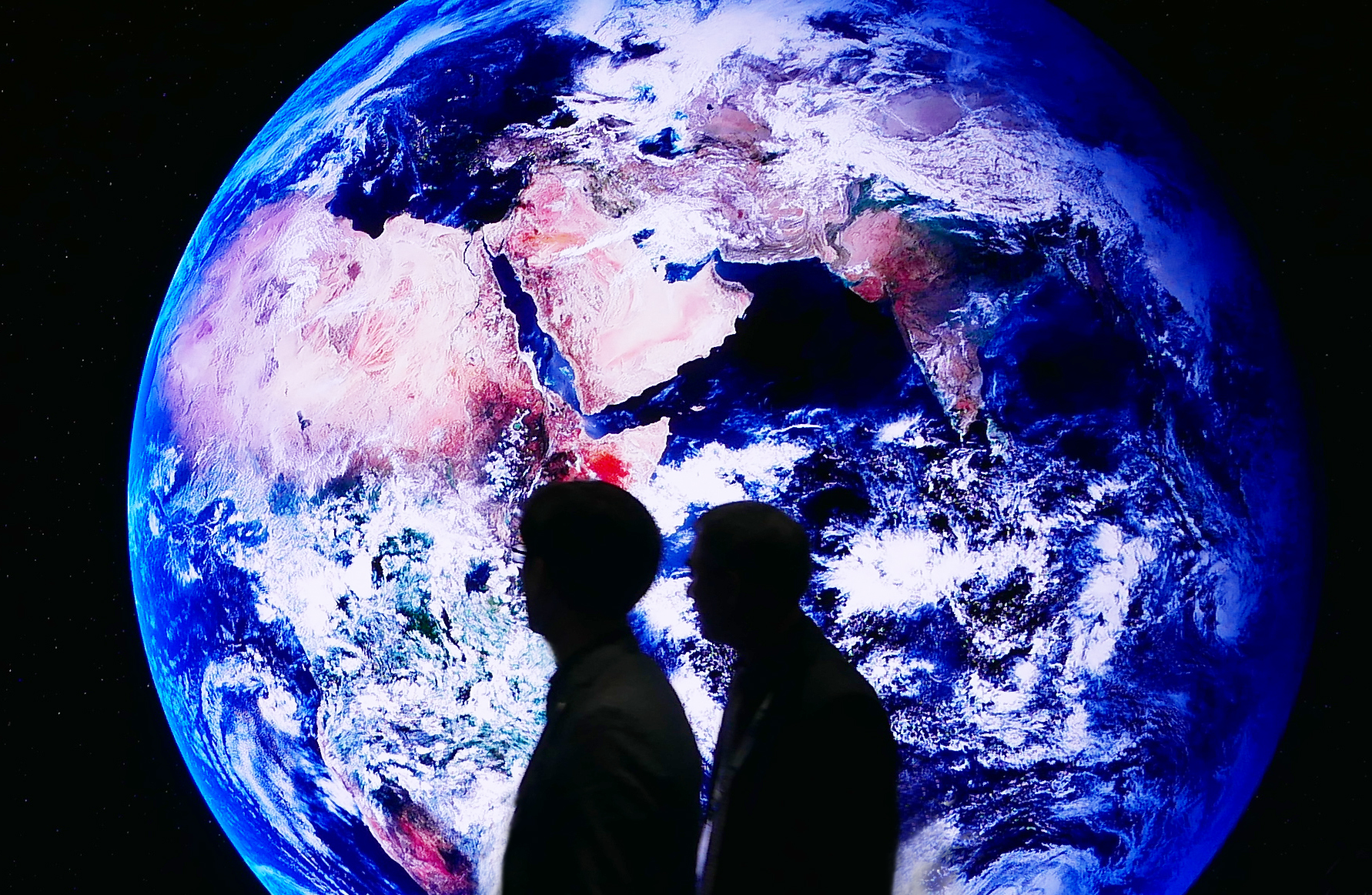 Top AV companies are using AVIXA membership and resources to prepare their AV companies for success in a new and more demanding business landscape.
India is the third-largest pro-AV market in APAC, and the fastest-expanding economy in the region, with GDP growth expected in the 7% range through 2020 and beyond. However, for AV integration companies and end user customers a fast-growing market can be a perilous market, because inconsistent AV training, installation practices, and standards across the country still create too much uncertainty when it comes to project implementation. But the good news is: best practices are emerging among the best AV integration companies that need to position their companies for growth and improved profitability in a changing AV and IT landscape. Key to those best practices is membership in AVIXA, the leading Association in India – and internationally – dedicated to advancing the AV integration business. Because leveraging AVIXA's resources for training, certification, standards, and business intelligence allows your AV company to stand out and succeed in a tough, competitive landscape with new dynamics and new pressures.
AV Integrators and AV Design Consultants must navigate a new, more competitive AV and AV/IT landscape
Even as the demand for quality AV infrastructure ramps up – for enterprise deployment of conference rooms, meeting rooms, and collaboration solutions, and for client experience centers, NOC's, and Command and Control centers – a new, tougher and more competitive landscape coupled with higher expectations for installed AV now defines the Indian market. What's driving the higher expectations, and the increased pressure?