APAC Online Training Testimonials
What Members are saying about AVIXA Online Training
Asia
I use AVIXA online training to broaden my knowledge on a specific area and to keep myself updated and aligned to industry practices. There are different types of training and class formats to suit each learning style and you also have the option to create your own training plan as well. Courses are representative of the industry's best practices and knowledge based on the different levels and specialisations – from being new to AV to seasoned professionals.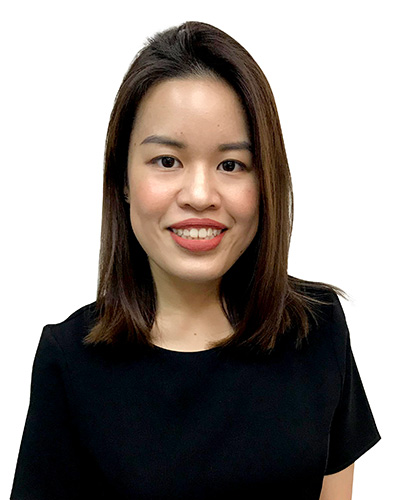 Priscilla Ho, CTS
AVP, Corporate Governance,
ESCO Singapore
I am currently preparing for my CTS-D certification. To help me with my studies, I completed the CTS Prep Online course and am embarking on taking AVIXA's design courses online, which should build my confidence in the area of system design and hopefully also help with advancing my career.
Jully, CTS
System Engineer, Ideal Systems,
Singapore
If you have an AVIXA certification, the people who are engaging with you will know that your work quality is of a certain calibre and thus, they feel much more assured of your competency. I feel more confident when working with clients. Many of AVIXA's online training courses are very linear, simple and straightforward. Just follow through each 'page' and there will be a short quiz at the end of each section which reinforces the learning points of the chapter.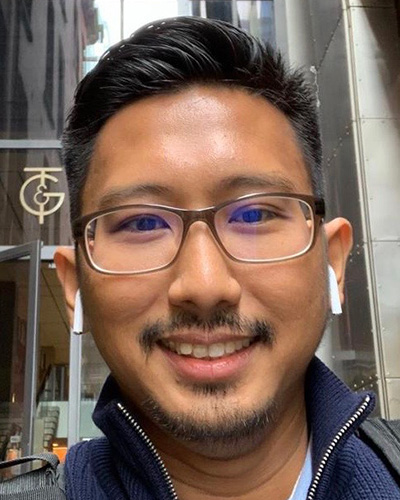 Muhammad Fakhruddin Farhan Bin Jamal, CTS
Project Manager, CYVIZ,
Singapore
AVIXA Online Training helps me learn new skills, refresh old ones and stay on top of today's best practices. I have completed over the years a few courses. They were easy to follow and of good length. AV Math Online is definitely a great refresher which builds confidence and helps me in the work with our design team.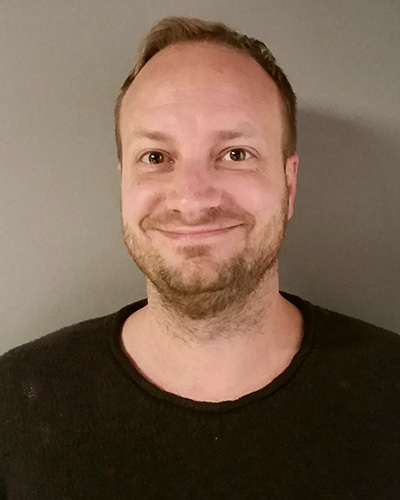 Daniel Couvrette, CTS-I
Technical Manager, Ptarmigan,
Hong Kong
Australia
I would definitely recommend AVIXA's online training, because it allows access to a variety of information and courses that deepen your knowledge on a lot of different topics. The CTS Prep Online course is comparable to an online version of the CTS Exam Guide. There are also Live Events courses on offer, which I found quite good.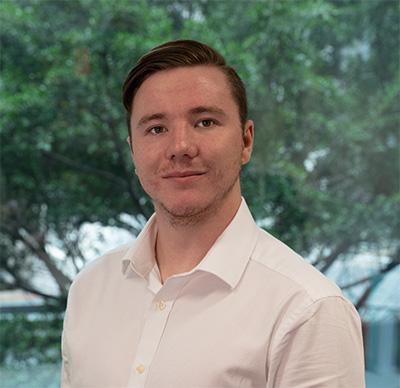 Tyler Wood, CTS
AV Technician, Corporate Technology Services
AVIXA Online training courses have given me a lot more confidence in dealing with clients and different project stakeholders. The knowledge gained allowed me to understand different concepts. It also helps with career development, which in my case was a title change with more responsibilities.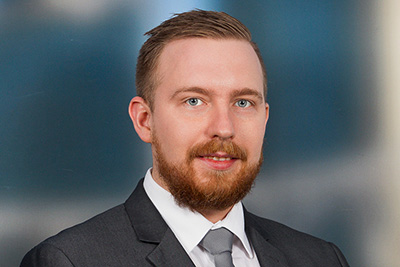 Joshua Howard, CTS
Technology Specialist, Corporate Technology Services
The AVIXA online training is a great tool for gaining more knowledge in the AV industry. They have a huge catalogue of courses covering all aspects of AV and the format is simple and easy to use. I'm currently working towards the CTS exam and the AVIXA training has been fantastic for this.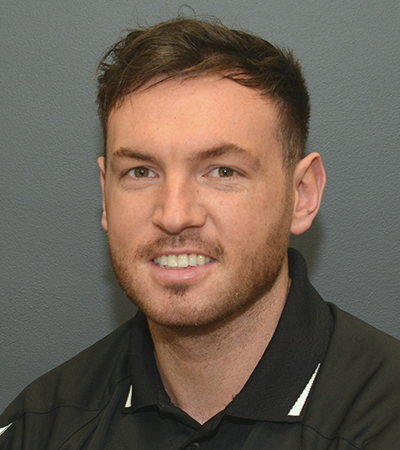 Liam
Lite Projects Manager, Pro AV Solutions NSW
India
AVIXA Online training offers courses covering all AV topics that help AV professionals meet requirements of clients and deliver quality projects. The online training content is informative and in line with the latest trends and technologies in AV. The user interface is quite simple to use, and instructions are very easy to follow. Earning the CTS accreditation wouldn't have been possible for me without doing AVIXA online training. It helps you to better understand all AV topics.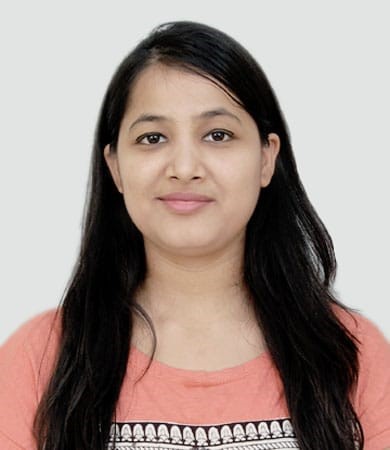 Sonali Singh, CTS
AV Project Manager & Design Engineer, HMPL Consulting,
Bengaluru/India
AVIXA online training is useful for anyone who wants to increase their AV knowledge, learn for their CTS exam or earn renewal units. There is a course for you, whether you are in pre-sales, sales, service, design, or projects implementation. The course language and content are easy to understand for all level professionals. Studying AVIXA online training puts you in a separate lane in the intense competition scenario.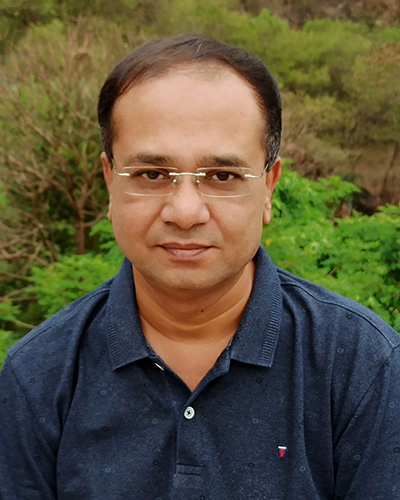 Sachin Sonje, PMP, CTS-D, CTS-I
AV Services & Project Implementation,
Godrej & Boyce Manufacturing Company Limited,
Pune/India
As a working professional, I need to balance between family and work. Self-paced online studies come handy, since they give me a wide variety of options to choose from and I can manage my own schedule and pace. Continuing education act as a catalyst to achieve your career aspiration.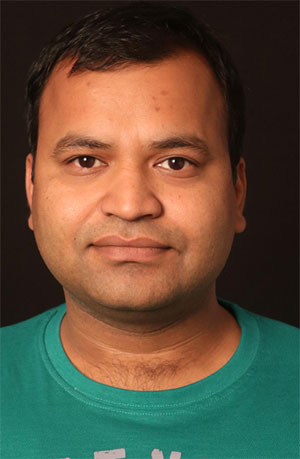 Rakesh Kumar Mangal, CTS-D, CTS-I
Amazon,
Hyderabad/India
Gulf Coorporation Council
Completing AVIXA online training has helped me get my certification and boost my confidence in handling client requirements.
I strongly recommend their online training courses for professionals to achieve industry certifications which can help them get promoted and have confidence in front of clients.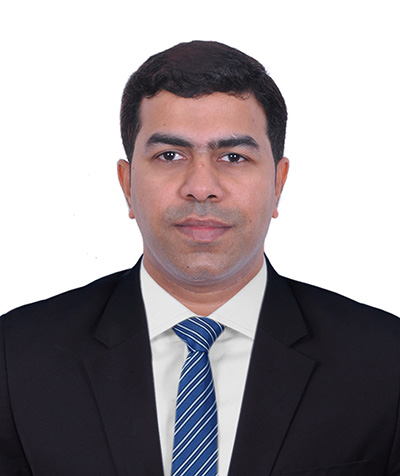 Abinlal Adarsh, CTS
Senior Consultant, Mannai Trading,
Doha/Qatar