AV/IT Convergence: Native Room Systems vs Unified Communications Agnosticism
Posted on Feb 15, 2023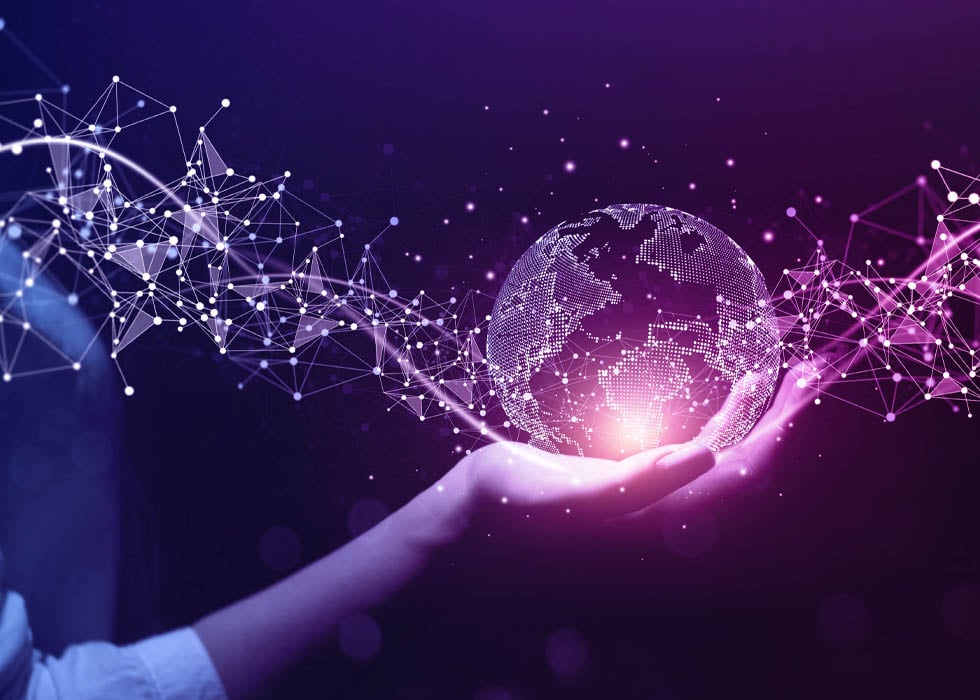 Many global enterprises or client-focused businesses must cater to a wide range of UC platforms. IT departments desire standardization, whilst users demand a seamless and consistent experience, regardless of whether they are joining from their laptop at their desk or from a video conferencing system.
Enter UC agnosticism: a concept based on being able to use any platform regardless of the underlying technology.
Microsoft Teams Rooms and Zoom Rooms are some of the most popular solutions in the market today and are poised to revolutionize the way businesses communicate. But what are the challenges that a UC agnostic enterprise may face?
What is UC agnosticism and why is it important?

Being UC agnostic is the ability to use any platform regardless of the underlying technology. This means that a business can choose the best platform for its needs without worrying about compatibility issues.
The driving factors behind being agnostic could be many. A client-focused business might have to cater to several UC platforms and simply cannot dictate the platform to meet on. Or a business might choose not to lock in with a single vendor or platform, either as part of a high availability (HA) strategy, or so that its communication endpoints can be leveraged if the organization decides to switch UC platform down the road.
Benefits of native room systems

We should not discount Zoom Rooms or Microsoft Teams-based room systems, as they are powerful room systems that offer full functionality and a simple user experience for the platform on which they reside.
These room systems offer a wide range of features designed to make collaboration easier. They are designed to be intuitive, so even inexperienced users can quickly learn how to use them, which makes them an ideal choice for businesses that need a powerful unified communications platform without the hassle of elongated installation and maintenance.
Are native room systems a revolutionary answer to enterprise needs? Or does a UC agnostic approach offer a better fit? Dan Wordsworth evaluates the options in the continuation of this article.
TOPICS IN THIS ARTICLE