Conference rooms and huddle spaces may never be used the same again. Most companies are looking at their collaboration spaces through a new lens thanks to the pandemic. Space planners are now prioritizing the ability to scale and have flexibility within the current office space. By creating this flexibility, we can prepare for different types of work environments for years to come.
Join the August Power Hour to learn how to:
Review the role of a space planner and understand when to utilize one.
Outline ways to scale spaces to ensure ultimate flexibility.
Discuss ways to maximize space to best serve all types of employees.
Workspace trends are moving towards smaller, more flexible spaces, with more remote working over the long-term according to AVIXA's IOTA report. Corporate technology managers and integrators can get the latest on key developments and trends for the digital workplace in AVIXA's monthly Conferencing and Collaboration Power Hour. Learn more about the Conferencing & Collaboration Power Hour series.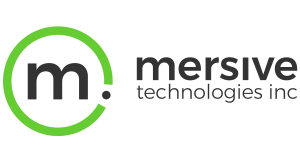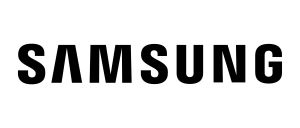 Event Information
Date
09 August 2021
Time
1:00 PM - 2:00 PM
Eastern Standard Time
Type
Webinar