6 search results for Sean Wargo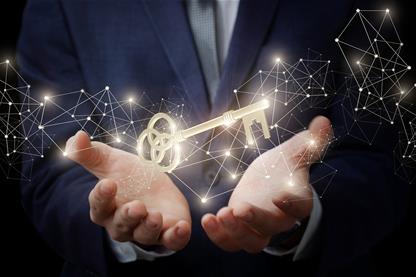 Check any news source today and you'll be barraged by a consistent topic of discussion: the threat of a possible recession. During any prolonged period of growth, economists start to wonder when the bottom is going to drop out.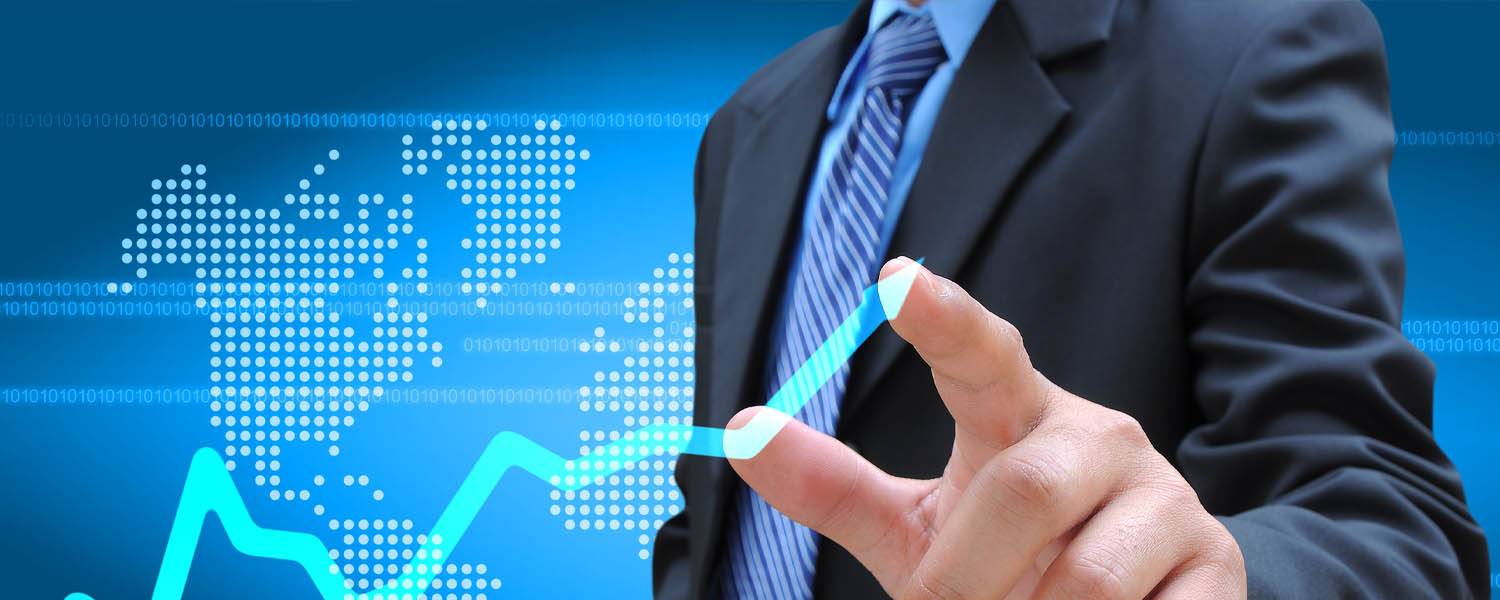 Did things improve enough in pro AV during the last month or so of 2020 to correct Covid-19's deep impact on our industry? Read on for some expert insights.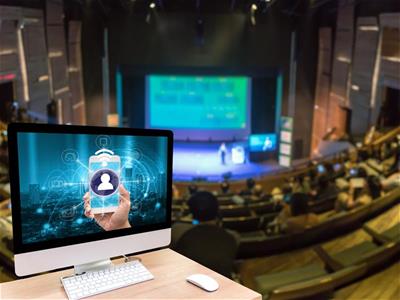 A hot area of growth in the commercial AV industry — one that might perhaps be overlooked as "old school" these days: solutions geared toward performance and entertainment in fixed-venue settings.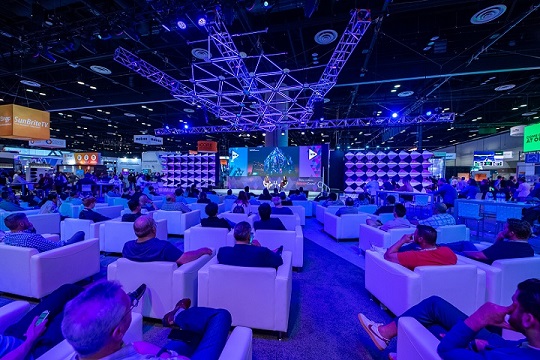 One of the forest-for-trees issues within the broad pro-AV industry is an assumption that, at the forest level, project work in this space is all about the sale and permanent installation of audiovisual technologies. But a trip down into the trees reveals a different reality.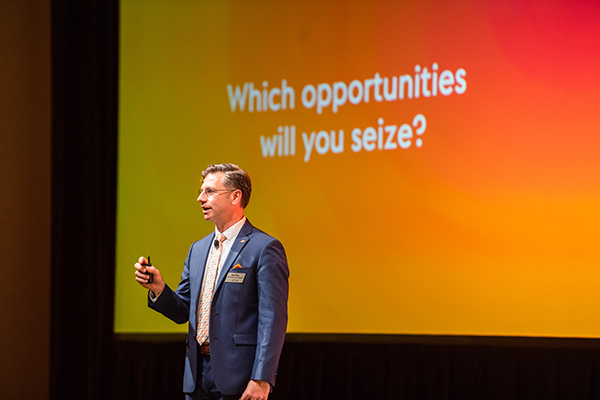 At InfoComm, AVIXA's Market Intelligence Team will have a wealth of insights and data to share.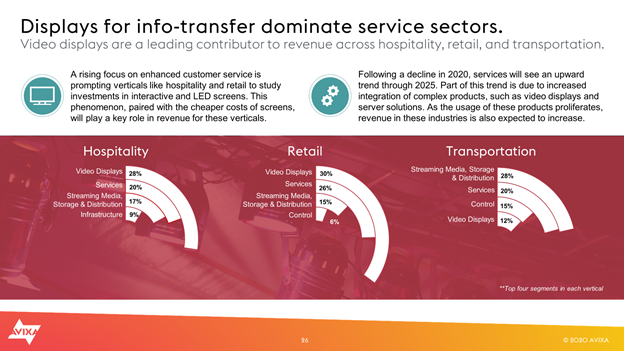 The pandemic ground travel down to a minimum as restrictions were put in place, events were cancelled, and companies shifted to remote work and collaboration. Even as traffic going through major transportation hubs such as airports and train stations has decreased, the slowdown has not necessarily meant the halting of technology projects within them.