Digital Signage: Awe-Inspiring Technology, Multi-Billion Dollar Industry
The perfect intersection of AV, IT and content, digital signage is a powerful tool that informs, educates, entertains and communicates, across many markets. With a forecast of $35 billion in 2022, increasing to $44.7 billion in 2026 –it's now one of of the largest solution areas in the pro AV Industry.* To keep AV professionals informed on the latest trends and best practices in digital signage, AVIXA has renewed its partnership with the Digital Signage Federation. Together, the organizations will present a rich program of in-person and online events in 2022.
*AVIXA's Industry Outlook and Trends Analysis (IOT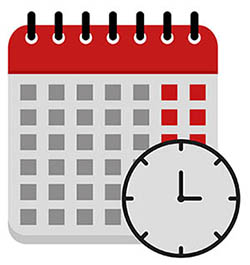 In 2022, AVIXA and the Digital Signage Federation will collaborate to present monthly D=SIGN webinars covering topics like scoping and pricing digital signage projects, designing spaces with LED, and much more.

AVIXA and the DSF will also bring the D=SIGN digital signage conference to InfoComm 2022 in June to examine the solutions, innovations, and big ideas around digital signage.
Also at InfoComm 2022, the trade show floor will feature a Digital Signage Pavilion where attendees can discover the latest digital signage solutions, including content creation software, direct-view LED displays, touchscreens and interactive displays, and much more.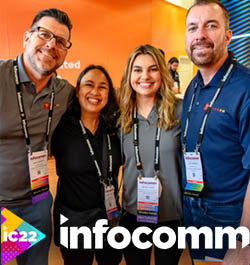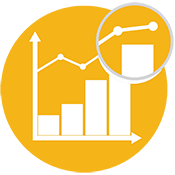 AVIXA'S MARKET INTELLIGENCE


AVIXA's market intelligence provides valuable global data and analysis about the digital signage market and pro AV industry in its annual Industry Outlook and Trends Analysis (IOTA). The 2022 report will be released in late Spring.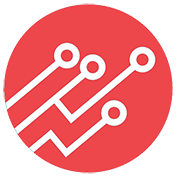 AVIXA STANDARDS


Approved by the American National Standards Institute, AVIXA Standards have been created to help AV systems - including digital signage projects - perform at their highest level. Explore them here.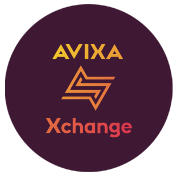 AVIXA XCHANGE


Launching in the first half of 2022, is the AVIXA Exchange, a digital community built for pro AV, where peers, thought leaders, and trend setters can find partners, get inspired, and showcase their work.
EXPLORE DIGITAL SIGNAGE VIDEOS
Digital Signage
164 search results for Digital Signage