Digital Signage Sessions at InfoComm 2021: Showing the Way to the Future
Posted on Sep 29, 2021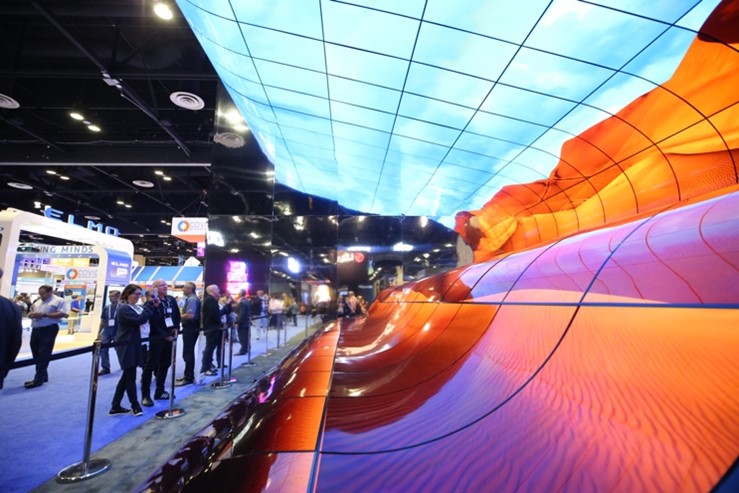 With the changes that the pandemic brought on, digital signage plays a key role in 2021 and beyond. From applications such as wayfinding, virtual receptionists, and communicating safety measures, to new touchless solutions such as voice control and gesture commands, digital signage will bring us into the future in an immersive and entertaining way. At InfoComm 2021, we've designed a whole program called D=SIGN to present the latest on digital signage. Read about some of the sessions below.
---
Tuesday, October 26, 2021
D=SIGN: Security & Privacy – What it Means for your Digital Signage Network
Mike White, Senior Solutions Specialist, Unified Technology Systems, a Solutionz Company
3:45 PM – 4:45 PM
Learn how GDPR affects the data and security of your digital signage network and deployment. Discover how liability and risk factors into key decisions of how the network is configured and hardware selection.
D=SIGN: From Hardward to the Cloud – Advantages of Installing Cloud-Connected Signage
Tony Green, VP of Business Development, Snap Install, Inc.
Kiersten Gibson, EVP Sales & Marketing, Reach Media Network
Frank Pisano, VP of Sales, Americas, BrightSign
4:45 PM – 5:15 PM
Learn about the importance of cloud-connectivity in all types of digital signage. Understand the challenges of connecting digital signage hardware to the cloud, and how can they be overcome in order to realize the many benefits to being connected.
---
Wednesday, October 27, 2021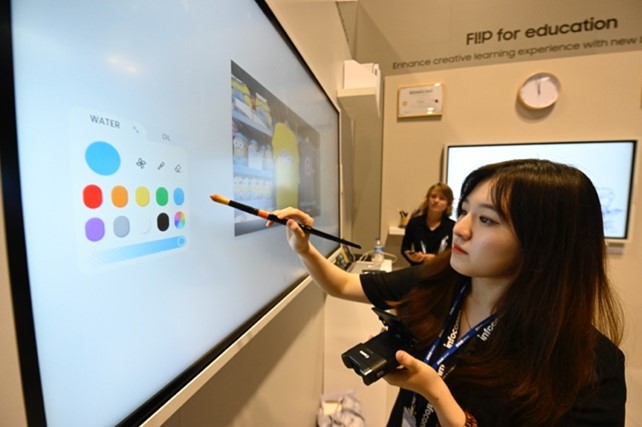 D=SIGN: AI, Machine Learning, Sensors & More to Trigger Smart Content
Nim Halfon, Director of Business Development, Quividi
Kim Sarubbi, Vice President of Media, IoTecha Corp
Beth Warren, SVP Marketing | Retail Strategy, Creative Realities Inc
David Keene, President & Executive Editor, digiDaybook
8:30 AM – 9:00 AM
Instead of a looping playlist of content, retailers are leveraging the power of AI and Machine Learning to analyze data from POS, inventory management, weather, demographic information and more to generate playlists of content that can drive sales.
D=SIGN: Selecting the Right Technologies to Get the Metrics that MatterLaura Davis-Taylor, Founder, Branded Ground
Jeffrey Weitzman, Managing Director, Navori
10:30 AM – 11:15 AM
We are now in a world of agile optimization, meaning teams are trying new things, testing them with a multitude of variables and refining their strategies based on results. When it comes to the IoT sensors to enable this mission, the most common question is "which one is best"? The answer is always the same: it depends. The real metrics that matter come from the software that must gather information from an entire ecosystem of sources, and the hardware is just one element.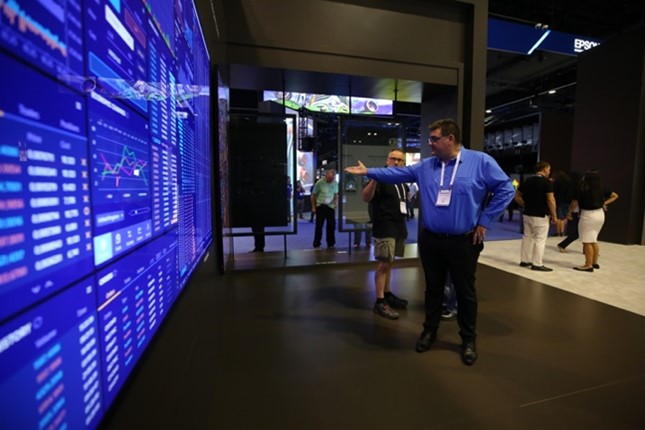 To see the full list of Digital Signage sessions available at InfoComm click here: InfoComm 2021 Digital Signage
---
TOPICS IN THIS ARTICLE