Podcast: What Does Hospitality Sound Like Now?
Posted on Oct 30, 2020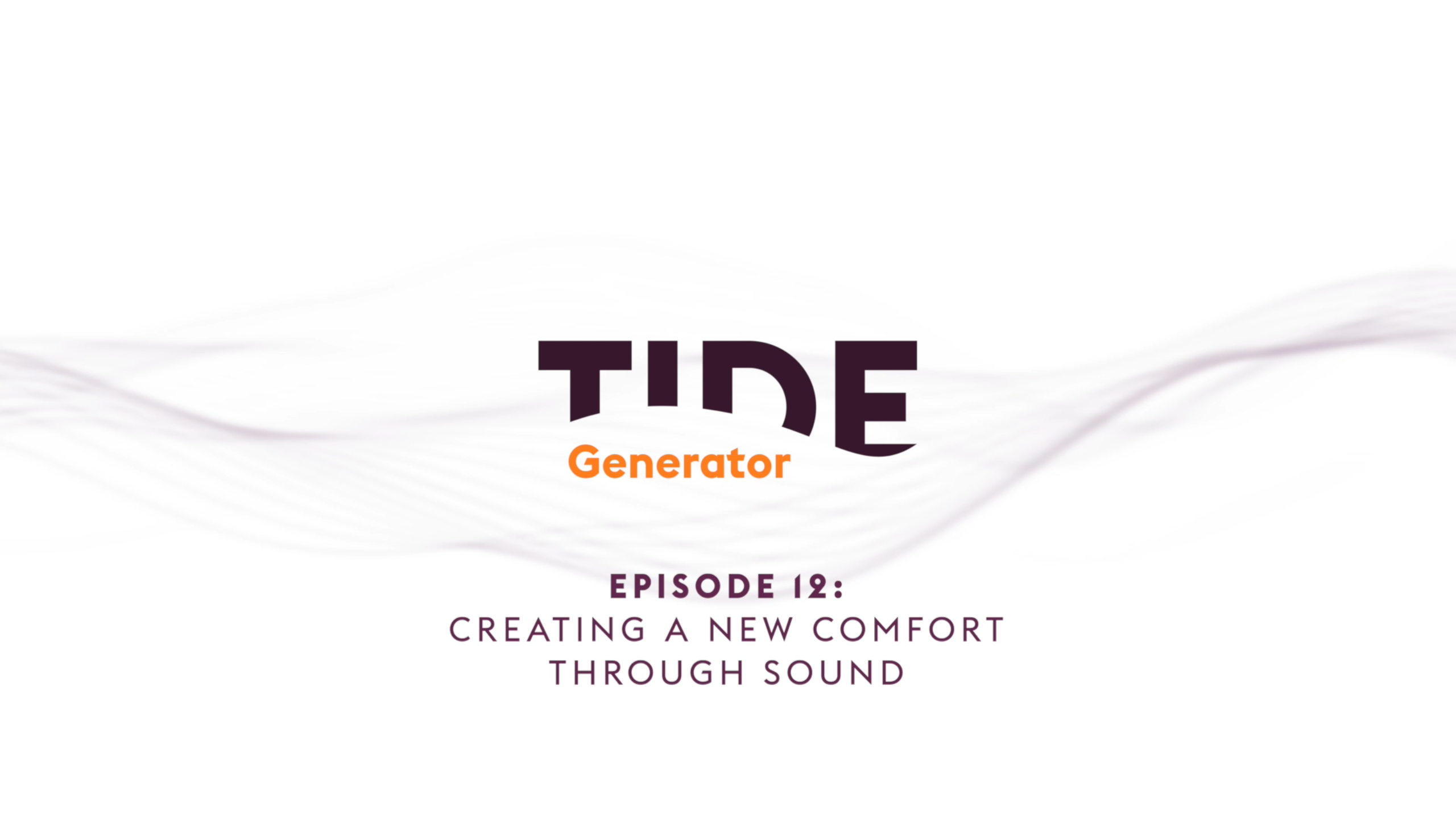 Without the usual commute or many plans for travel, we can get stuck in our own limited playlist of music and atmosphere. On some level, more than just a change of scenery, we're craving new sounds. Accepting the new risks associated with heading out into the world and staying in a hotel, what do we want to hear? How are hotels embracing this opportunity to assert themselves once again as cultural intersections that provide comfort, escape, and new perspective on the world around us?
TIDE Generator Host Kirsten Nelson discusses how music and sound are reframing this moment in hospitality with guests Pablo Henderson, Vice President of Marketing for Equinox Hotels and Anida Gurlit, Creative Director of Music Design for Mood Media.
What sounds and tonal qualities of music do people want to engage in now?
Anida Gurlit: "Everybody is wanting to more than ever try to establish more of an intimate connection with people through music and that is reflected also in the business realm. People are trying to get a more authentic and human kind of experience rather than something too commercial."
While hotels reconfigure their properties to create safe spaces, there is a need for connection through music. Many brands are using this time to rethink the style of playlists they're using, and how that reflects their overall brand message.
Anida Gurlit: "Everybody wants to be soothed. Everybody wants a calmer experience and something that is warmer and fuzzier and inviting. But on the other side of it, there are clients that are saying, 'Let's forget our worries. Let's celebrate the positive. Let's highlight energy and positivity, because that's what we need.' And I can't disagree with that because I think both experiences are valid right now."
Curation by music and sound experts is even more important now, especially as hotels adjust to new market conditions by creating a feeling that can transport guests to far-off lands, even when travel is fairly limited now.
Pablo Henderson: "Travel and music are inseparable. And much like smell, you can hear a song and be taken back to a trip, especially if it's if it's outside of your norm — on an international trip or in an exotic location and you hear a song and you're immediately thrust back to that memory."
The desire to create distinct brand experiences and cultivate memorable atmospheres is connected to a focus on authenticity and diversity in music.
Anida Gurlit: "People are way more open to more eclectic sounds right now… There are more elevated brands that were always connected to more eclectic playlists and different types of music…. And now that emphasis seems to be spreading over more mainstream type brands. They're kind of asking, can we have more diversity in our playlists, including a more distinct focus on Black culture, as well as on multinational experiences?"
Pablo Henderson: "We have thought about diversity in such a visual way, and yet diversity should manifest itself in a sonic way also. And maybe that is what we're seeing people respond to is a desire for sonic diversity, to mirror the other aspects of their lives."
Subscribe to the TIDE Generator Podcast on:
Anchor
Apple
Spotify