Leveraging Generative Content to Create Immersive Retail Destinations [RIS]
Posted on May 26, 2020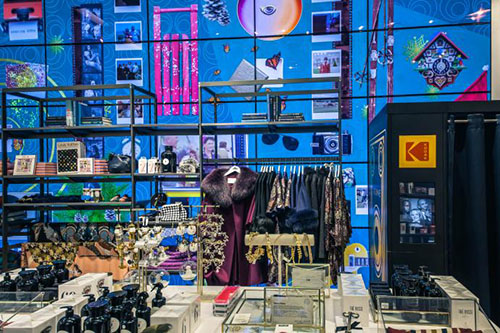 Today's retailers continue to seek ways of attracting shoppers, and many are opting for more digital signage. In fact, according to 2018 research by AVIXA, the Audiovisual and Integrated Experience Association, 47% of retailers surveyed said they planned to increase the amount of digital signage in their stores.
The challenge, then, is creating enough engaging content to keep all that digital signage fresh. Increasingly, leading retailers are turning to what's known as generative content.
Generative content takes many forms, but at its heart are software and computing devices that automatically combine pre-designed content and data to create original visuals in real-time. Add to that modern sensor technology and generative content can change based on different factors in a retail space, such as foot traffic, types of shoppers, time of day and more.
Read the Full Article on RIS
.
TOPICS IN THIS ARTICLE