Higher Ed AV Rings in the New Year with Summer Pre-Planning and More for 2021
Posted on Jan 14, 2021
This month's edition of the Higher Ed AV Digital Magazine starts the conversation about 2021 with a theme of "Summer Pre-Planning." Although COVID may have thrown a wrench into normal plans and budget allocations, higher ed is still bound to specific timing windows for installations and upgrades. 2021 may be the most important year for summer planning to ensure that all of the technology installed for COVID will continue its usage in a post-pandemic world.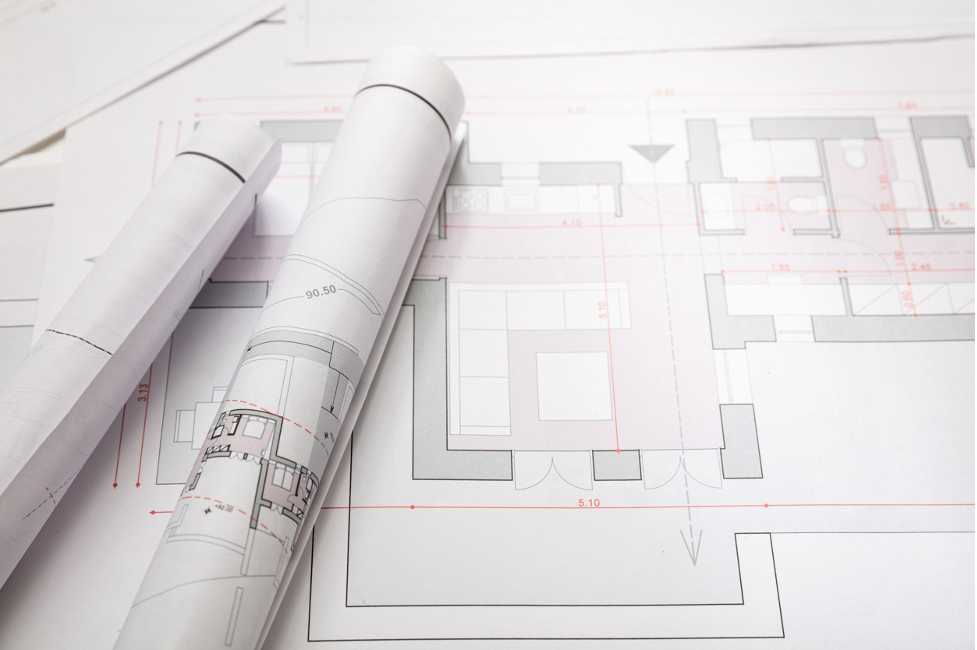 This month's Tech Manager Spotlight went to former CTS Holder of the Year, Mike Pedersen, for his achievements in his vertical as well as in the industry as a whole. Mike gives us a look at what a day in his life is like from work to personal. His summer pre-planning involves the continual process of finding funding to make up for the spending that COVID forced upon so many. Along with making up the money that was spent for crisis response, he hopes to get approval for other projects that were on the horizon pre-COVID. His invaluable insights for the industry provide many takeaways that tech managers can implement into their daily lives for success.
In Joe Way's Business of AV article, he discusses pre-planning for more than just summer to think about the way teams would need to respond to any emergency. On December 15th, Joe, unfortunately, lost his home to a fire. Luckily, his family was okay but all of their possessions were lost. Joe discusses how an emergency like this made him think about a tech manager's role on campus. Joe states "What can we do about active shooters? What happens if half of our boots-on-the-ground field team comes down with COVID or other issues at the same time? Basically, do we know how to protect our team, campus community, and the interests of the university first-and-foremost?" This article will force many to look past the comfortable conversation of summer upgrades and to think at a larger scale about their universities and their roles when it comes to emergencies.
Justin Dawson discusses his views from Across The Pond and how, as technologists, we must remember our Pro-AV ABCs. "A stands for Accountability, B stands for Brexit, C for COVID-19, D is for Delivery, E could be expectations." By breaking down this Pro-AV alphabet, the higher ed community can get a great reminder of how important a tech manager's role can be in a university. It is less about just putting in technology and more about meeting expectations and providing an experience. Justin continues with explaining that what has been done in response to an emergency is here to stay and how to continue innovating solutions for an ever-changing tech landscape.
To read more about these specific articles and many others please visit https://www.HigherEdAV.com and connect with Higher Ed AV on Twitter, Facebook, and Instagram at @higheredav. For more information, contact Joe Way at contact@higheredav.com.
TOPICS IN THIS ARTICLE