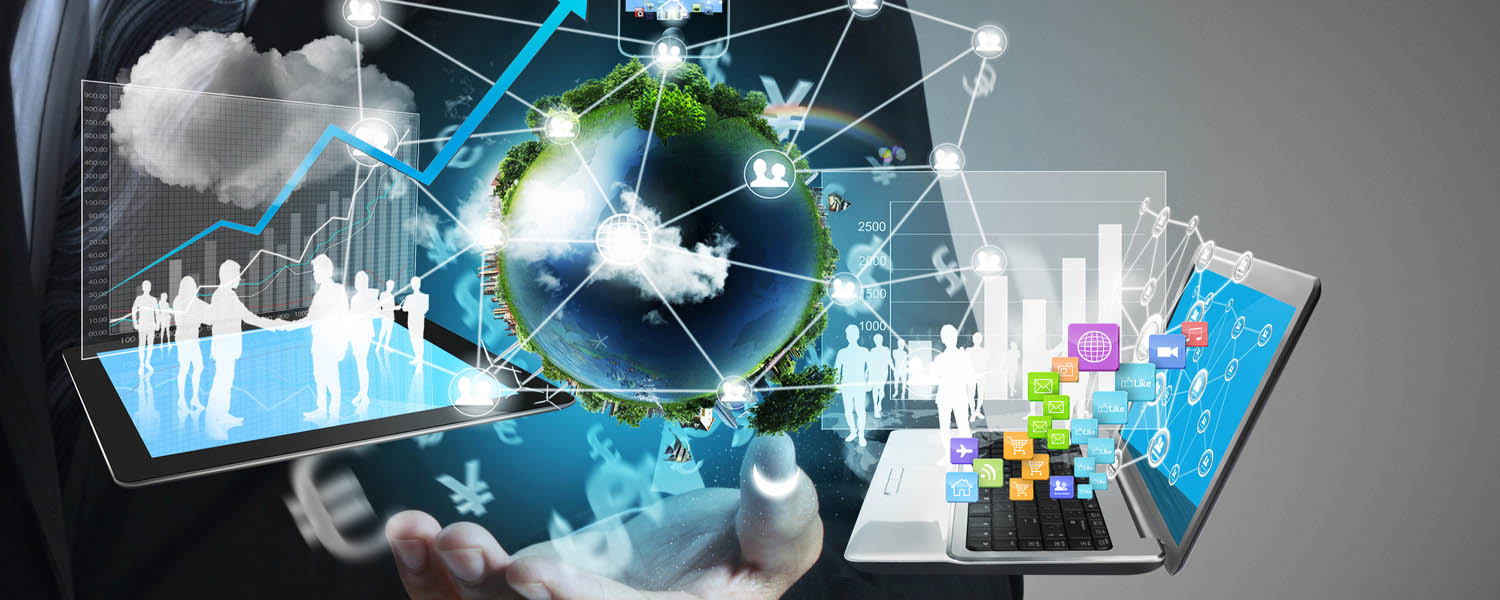 Conference & Collaboration Power Hour Replay: The Importance of Interoperability
Posted on Jul 27, 2021
During our recent Conferencing & Collaboration Power Hour webinar, our panel discussed the importance of interoperability with moderator Peter Coman of PTS Consulting - New York. We were joined by Sheuli Forte of Willis Towers Watson, Chris Jaynes of Mersive, and Robb Woods of BlueJeans by Verizon. Here were some key takeaways:
Interoperability isn't just limited to unified communications and conferencing platforms; we have multiple operating systems and devices that need to be supported.
When discussing interoperability, looping in all stakeholders is key – starting with Real Estate and IT.
When moving towards the "BYOM" path, it's imperative to consider flexibility and moving towards a cloud-based system.
See the entire webinar here: Conference & Collaboration Power Hour: The Importance of Interoperability
---
For more Power Hour webinars, click here. Learn more about conferencing and collaboration here.
TOPICS IN THIS ARTICLE
FEATURED STORIES
RELATED STORIES
YOU MAY LIKE