The Symbiosis of AV and IT at Work: Digital Signage
Posted on Jun 1, 2022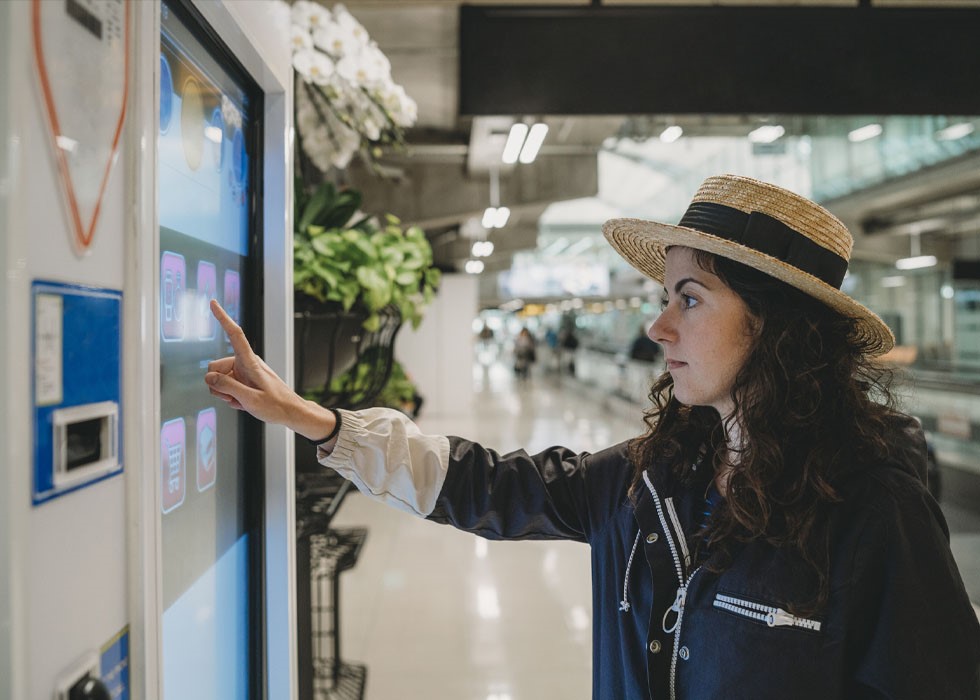 AV and IT are in some ways converging, but each of their objectives and processes are still distinct, which is not fully considered in the often-misused term convergence.
As an industry, audio visual (AV) is extremely multi-layered. Expanding communications, data sharing, collaboration, and interactivity have powered the AV industry forward in areas such as conferencing and collaboration, digital signage, and learning technology. Each of these is a unique part of AV requiring advanced IT software, programming, and support.
IT, also known as information technology, includes a multitude of technologies and related disciplines. The foundation of IT is still basic computer-based information systems, including computing hardware, operating systems, application software, and the data that is processed to produce useful information, but over time, each IT component and function has become even more complex.
Previously, IT might have been called upon to wire facilities for sound and install video systems, but as AV continues to expand into the cloud, IT is often called upon to secure primary and secondary applications, train employees in the use of AV-related tools, manage company content, and provide virtual protection.
This rapidly developing partnership between the two has spurred talks of an AV/IT convergence. Some will even refer to it as IT/AV. But for now, AV and IT are best seen as a "symbiotic" relationship, in which IT creates the backbone of the world AV resides.
Digital signage is, perhaps, the best example of this relationship.
READ THE FULL ARTICLE IN THE XCHANGE
TOPICS IN THIS ARTICLE