Diversity, Equity, Inclusion Resources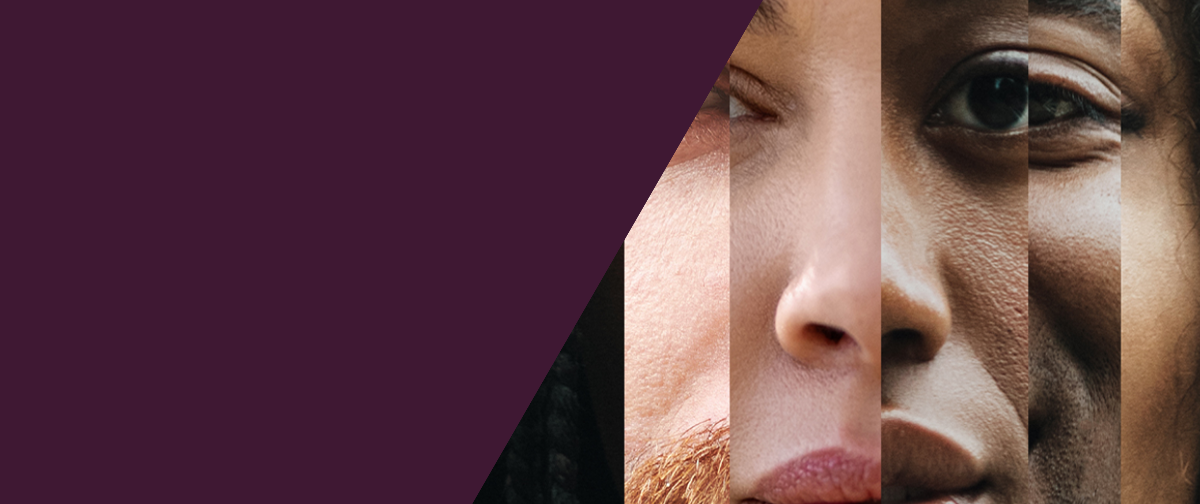 Unconscious Bias Training
Training comprises a critical component of any successful DEI strategy with the ultimate goal of driving learning within your organization, shifting behavior and creating meaningful and impactful change within your organization. Raising awareness of unconscious bias and the steps individuals can take to prevent biased attitudes and behaviors from interfering with workplace decisions and interactions. Watch the video now presented by NonProfit HR.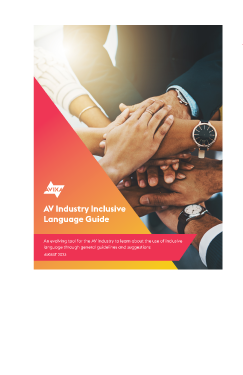 AV Industry Inclusive Language Guide
Inclusive language acknowledges diversity, conveys respect to all, is sensitive to differences, and promotes equality. It helps us to avoid biases perpetuated by words and phrases that can reinforce stereotypes and create false power dynamics, fostering environments anathema to the true values and diversity of the AV Industry. Speaking and writing in impartial ways enables us to better resonate with audiences, build more open relationships, and forge new connections.
Download Now
"We know there is a lot of work to do to improve diversity in our industry, and it can't be achieved overnight, but I can pledge to you that AVIXA is dedicated to this action and will continue to share our progress along the way."
– David Labuskes, CEO