Meet Vijita U.G.
Posted on Apr 12, 2021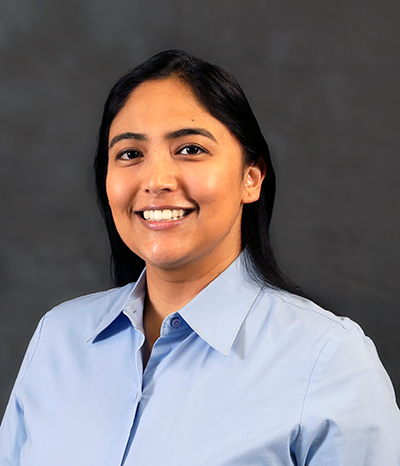 Vijita U.G.
NuTech Group
It's Women's History month, and in the 2021 trend of celebrating diverse AV "overcomers" and challengers, we showcase the AV maven, Vijita U.G. of NuTech Group. Vijita has a heritage which is a culmination of Sri Lankan and Chinese background rooted in Malaysian culture. This diverse upbringing made her multilingual in Hokkien (Chinese Dialect), German, and English.
Vijita's entry into the AV industry was by chance. It started when she finished a contracted position with a law firm managing conferences nationwide for the Principal responsible for technology product management and marketing. She decided it was not for her. Vijita moved onto a local job agency where she relayed the parts of her previous position that she truly enjoyed. The lightbulb moment occurred when the recruiter informed her about a position in the AV industry that posted due to the previous person being promoted: A sales support role at Stewart Filmscreen. Vijita jumped on the opportunity, and her AV "herstory" began!
At Stewart Filmscreen, Vijita elevated from Sales Coordinator to ultimately becoming the Marketing Manager having a 13-year run. During her tenure, she raised the bar and challenged herself to learn the technical aspects of all the products in order to better communicate to dealers about the products. She collaborated with the Director of Technology to efficiently market the functionality and use case. "Just because I am marketing does not mean I cannot understand the tech stuff," Vijita explains - we couldn't agree more. To this day people are shocked to see that she understands the products which gives gravitas to the case studies, social media content, photography, storytelling, website content, and copywriting work that she executes.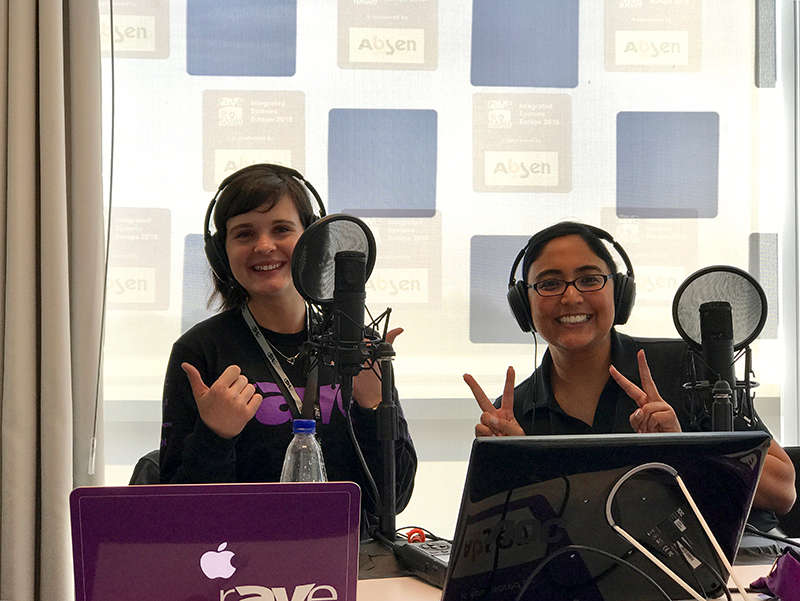 Victoria Barela and Vijita U.G. at ISE 2018
The end of 2021 will mark Vijita's 15th anniversary in AV. It was a journey to figure out how to fit in as a woman of diversity in the AV industry, but also a journey well done. If she could turn back time, she would advise herself or anyone like herself to find a mentor, to go to networking events, to meet people in real life, to join the AVIXA Women's Council and/or Diversity Council, and to attend local AV meetups. It's a great group of people from all segments of the AV industry who are always out there and ready to help out.
Today, Vijita is heading up Marketing and Dealer support for NuTech Group out of Northern Nevada. She is ISF certified and will soon become CTS certified. As Vijita started her career on the video, projection mapping, AR, and VR side, she is now embarking on adding health & wellness technology information to her knowledge bank. She exclaims, "It's all fascinating!" And so are you Vijita -Absolutely fascinating!
TOPICS IN THIS ARTICLE