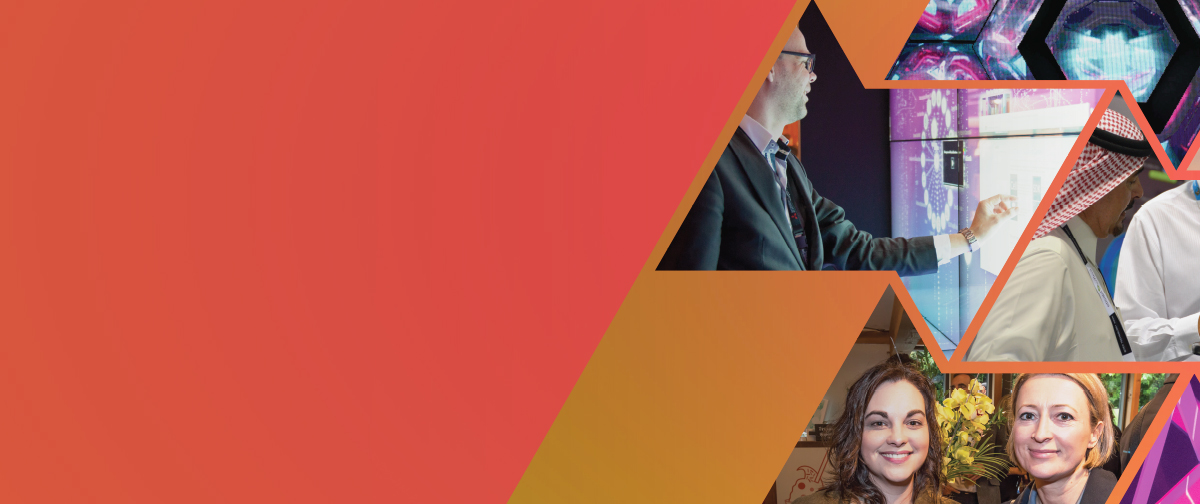 Resources on COVID-19 for Businesses
Many AVIXA members fall under the category of small business, owner operators, or self‑employed. At the time of writing, COVID‑19 is having an impact on these businesses across EMEA and the wider world. At AVIXA, we know that many of our members are facing uncertainty, and we want to help in any way that we can. Below are resources that can guide you and your business through these unforeseen circumstances: See More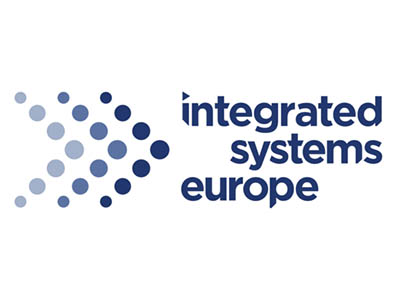 DON'T MISS OUT ON AVIXA AT ISE 2022
For ISE 2022, AVIXA® will be in Barcelona with a wholesome offering for the AV community and perks for its members.
AVIXA members will get a 30% discount for all conferences at ISE and free access to the show floor!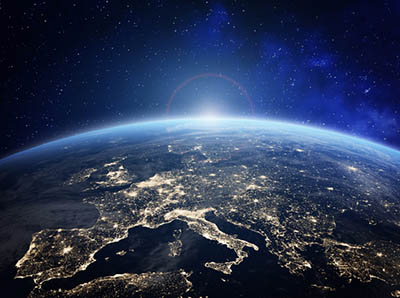 REGIONAL EVENTS
An Italian breakfast, a German CTS® gathering, the French AV User Club meeting, or the first event of the Italian AVIXA Women's Council — there is so much to do and many interesting people to meet.
At ISE 2022, AVIXA will host some tried and tested, but also some new regional in language events. Registration is open.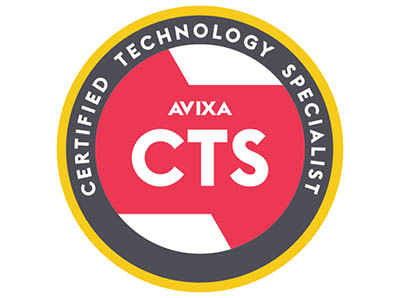 CTS TESTING AND WALK IN CENTRE
In corporation with Pearson VUE, AVIXA offers CTS testing on all show days. CTS is the only certification in the AV industry accredited by ANSI to the ISO 17024 standard.
Tests can be taken in English, Spanish, and German. CTS testing will take place at the Pearson VUE testing centre, not far from ISE.
For those with last-minute questions, we offer a CTS walk in centre where you can meet experts and trainers who will be available to help those preparing to take the CTS exam during ISE or in the future. Help sessions will be available in English, German, and Spanish.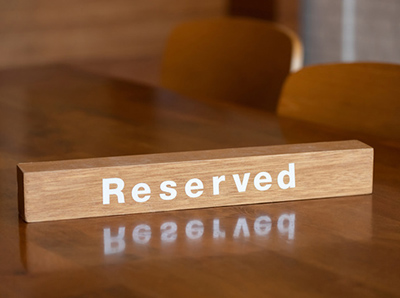 YOUR MEETING ROOM AT ISE
For the first time at ISE, AVIXA is offering hourly bookable meeting rooms for members. The reservation system will be available in January, but we wanted to let you know now so you can start making plans and be ready to book the moment the system opens.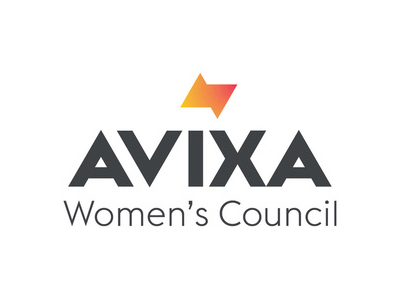 AVIXA WOMEN'S COUNCIL: SHARED EXPERIENCES PANEL
Education is one of the best ways to encourage more women to enter the AV industry. Another way to encourage more women is to inspire them!
The AVIXA Women's Council will be hosting a Shared Experiences Panel with inspirational women from audio, conferencing, project management, and others. Panel discussions will include how they arrived into the AV industry, challenges they have faced, promoting STEAM (Science, Technology, Engineering, Arts, and Mathematics) subjects in education, how the AV industry is evolving, and industry role models.
This session will be followed by a networking drinks reception hosted by the AVIXA Woman's Council and the AVIXA Diversity Council.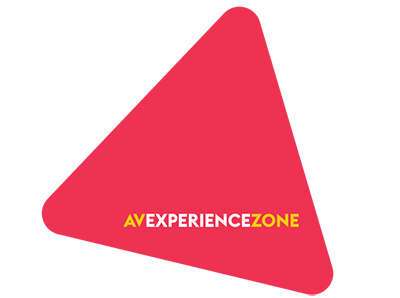 AV EXPERIENCE ZONE
The AV Experience Zone is a unique event presented in Spanish aimed at showcasing the most cutting edge AV solutions and latest trends within the industry. The event will highlight AV projects that are flawlessly executed and include customer testimonials presented by the most talented and experienced professionals in the sector.
For this second edition of the AV Experience Zone, sessions will be held for targeted vertical market audiences, professional technicians, and students.
There will also be guided tours in the exhibition halls for specific audiences in attendance.
Registration via the ISE Show Registration page is recommended.
CONNECT WITH US
Sign Up to Receive AVIXA's Europe, Middle East and Africa Regional Newsletter
Stay engaged and be the first to learn about upcoming events and courses near you.