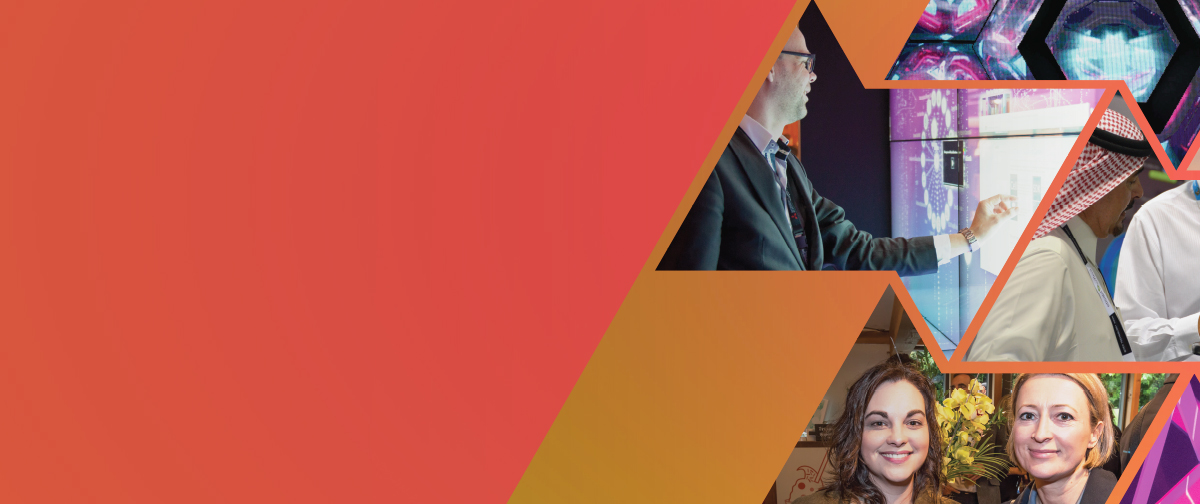 INTERNATIONAL WOMEN'S DAY
The important work of the AVIXA® Women's Councils was celebrated on International Women's Day, March 8, at various gatherings around the world, including India and London.
In Germany, digital signage publication invidis published an interview with DACH Women's Council co-chairs Michaela Hirsch and Simone Freund, headlined "Dare to".
The Italian AV trade publication Connessioni featured the Italian Women's Council in a recent story too.

SAMSUNG SUPPORTS CTS HOLDERS' RENEWAL
Samsung Business Academy four training courses certified for CTS® renewal units: Smart LED Signage Indoor Master, Smart LED Signage Indoor Expert, Smart Signage The Wall Master, and Smart Signage The Wall Expert. The number of RUs offered for these courses range from 2 to 5.
Samsung is starting a new programme that grants attendees of Samsung Business Academy's RU-approved courses one gift card for their renewal fees.
For more on the courses see Samsung Business Academy's website. After completing an RU-eligible course with Samsung Business Academy, be sure to email the course certificate to [email protected] to receive a gift card for the cost of your next CTS certification renewal.
Terms and conditions: Programme is limited to the first 100 CTS holders and vouchers will be given out on a "first come, first served" basis. Only one voucher per person will be issued, even if more than one course eligible for the programme is attended. The voucher is valid for one renewal of any one CTS-certification (CTS, CTS-D or CTS-I). Vouchers cover the cost of CTS certification renewal and have no influence on any other conditions necessary for renewal.
ITALIAN ONLINE CTS COURSE IN MAY
Instructor Jose Mozota joins the Italian AV community in May with the online course "Obiettivo CTS®." The course will cover core elements of the CTS exam preparation, as well as learning tips and AV solution skills.
CTS PREP COURSES IN NORWAY
Join the CTS Prep course in Sweden this June, taught in English by Holger Wiesenberg.
On June 6‑8, the course will be hosted by Leteng in Oslo, Norway.
A NEW PATH
AVIXA's EMEA team hosted a networking event at this year's ISE in Barcelona that brought together more than 60 Spanish graduates and recent graduates in technical professions with 20 potential employers from the AV Industry. The event was designed to provide these young professionals with potentially life-changing career opportunities, as well as give employers a chance to meet excellent job candidates matched to their needs. Many have already hired candidates they met at the show!
Watch excerpts of the event on RISE Show TV:
ECS CARDS
The Electrotechnical Certification Scheme (ECS) and its partner, the Construction Skills Certification Scheme (CSCS), regulates access to construction sites in the United Kingdom. This month marks the first anniversary of AVIXA entering into an agreement with JIB that allows CTS-certified individuals to apply for their ECS card through AVIXA. If you need to apply for an ECS card or need to renew, get more information from our regional team or apply directly on our website.
CONNECT WITH US
Sign Up to Receive AVIXA's Europe, Middle East and Africa Regional Newsletter
Stay engaged and be the first to learn about upcoming events and courses near you.