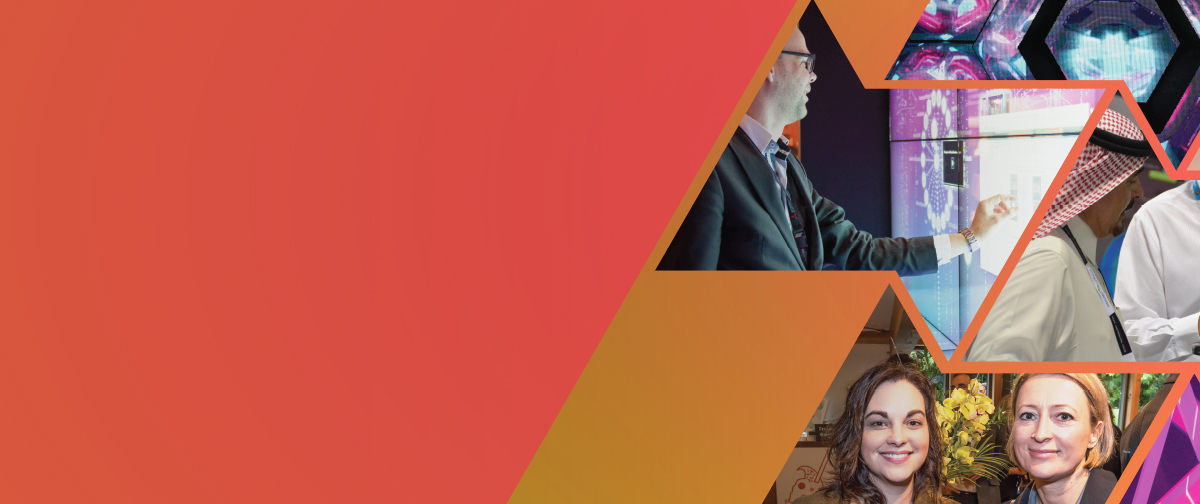 Resources on COVID-19 for Businesses
Many AVIXA members fall under the category of small business, owner operators, or self‑employed. At the time of writing, COVID‑19 is having an impact on these businesses across EMEA and the wider world. At AVIXA, we know that many of our members are facing uncertainty, and we want to help in any way that we can. Below are resources that can guide you and your business through these unforeseen circumstances: See More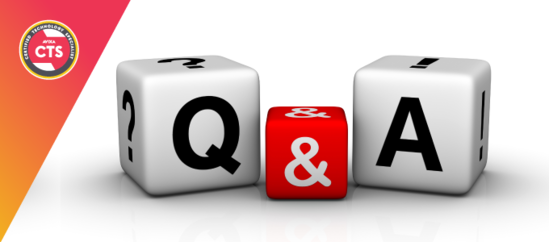 THE VALUE OF CTS TO YOU
A recent panel discussion with Lode de Raedt (European Commission), Øyvind Jacobsen (Leteng), Marcus Boij (InformationsTeknik), Piet van der Zanden (TU Delft) hosted by AVIXA's John van Hoop had an in‑depth look at the CTS® certification program from different angles. The group provided insights from the end user, integrator and distributor perspective rounded up with an extensive Q&A.
DOUBLE CERTIFIED IN ISTANBUL
Sercan Aktas recently became the second double CTS®‑I and CTS‑D certified person in Turkey. In this story he describes how he got into AV and how certification influenced his career.
CONNECT WITH US
Sign Up to Receive AVIXA's Europe, Middle East and Africa Regional Newsletter
Stay engaged and be the first to learn about upcoming events and courses near you.