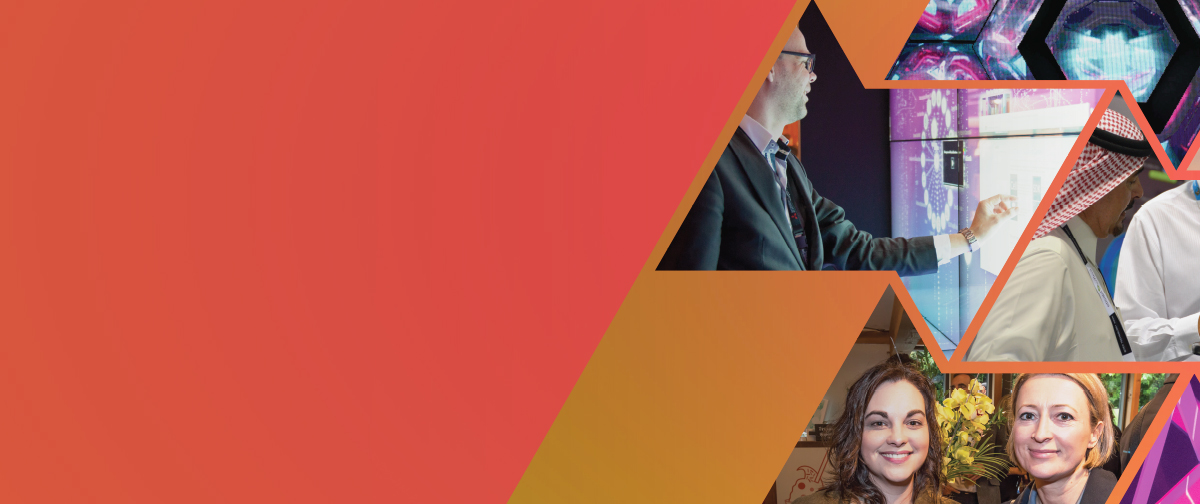 Integrated Systems Europe
We are looking forward to seeing you at ISE 2023 in Barcelona!
To get your free ticket for the world's leading AV and systems integration exhibition, use MeetAVIXAatISE as discount code at the online registration or simply click the button below.

SAMSUNG SUPPORTS CTS HOLDERS' RENEWAL
Earlier this year, Samsung Business Academy announced the certification of four of its training courses for CTS® renewal units: Smart LED Signage Indoor Master, Smart LED Signage Indoor Expert, Smart Signage The Wall Master, and Smart Signage The Wall Expert. The number of RUs offered for these courses range from 2 to 10.

Samsung is starting a new programme that grants attendees of Samsung Business Academy's RU-approved courses one voucher for their renewal fees.
For more on the courses see Samsung Business Academy's website. After completing an RU-eligible course with Samsung Business Academy, be sure to email the course certificate to [email protected] to receive a voucher for the cost of your next CTS certification renewal.
Terms and conditions: Programme is limited to the first 100 CTS holders and vouchers will be given out on a "first come, first served" basis. Only one voucher per person will be issued, even if more than one course eligible for the programme is attended. The voucher is valid for one renewal of any one CTS-certification (CTS, CTS-D or CTS-I). Vouchers cover the cost of CTS certification renewal and have no influence on any other conditions necessary for renewal.
MEET AVIXA | AVTECH SUMMIT
AVTECH Summit is a French business meeting event that focuses on the convergence of AV/IT/IoT systems and the design of workspaces, particularly those intended for businesses and office users.
The deployment of digital technology in office and business buildings has led to a rethink in how these spaces are organized in the light of important current issues such as hybrid working, well-being in the workplace, and energy costs and regulations. The AVTECH Summit 2022 presented this evolution and its integration in "smart buildings."
AVIXA presented at this inaugural event to provide support as well as ISE updates to attendees.
CONNECT WITH US
Sign Up to Receive AVIXA's Europe, Middle East and Africa Regional Newsletter
Stay engaged and be the first to learn about upcoming events and courses near you.