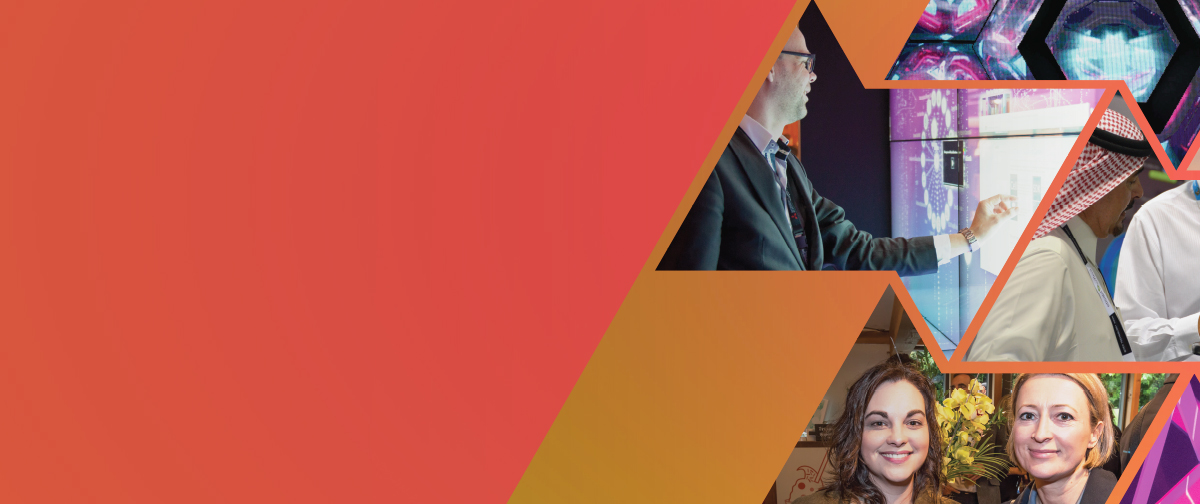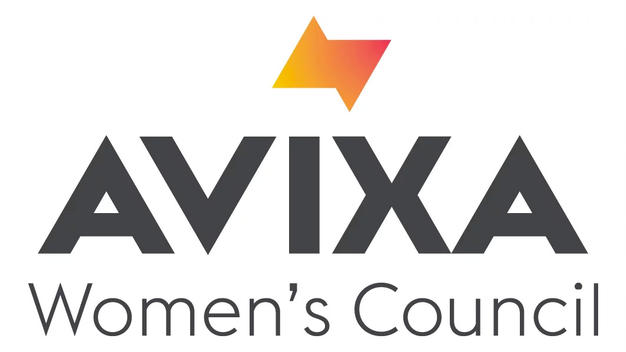 AVIXA Women's Council UK Event: Wellness and Workplace Change
In June 2022, the AVIXA Women's Council UK met in Liverpool for an afternoon of networking and debate as they explored how to keep employees healthy and happy as work practices and environments change.
Digital Signage Summit Europe


On July 6 and 7 2022, DSS Europe will make its full comeback after a two year corona break. For two days, the European digital signage elite will be in Munich to talk about the future of the industry.
And to make sure you don't miss a thing, a dedicated DSS Europe event space is now open in the Whova app, helping delegates to network and stay up to date with the latest exhibitor, speaker, and event news.
AVIXA Members are eligible for a 30% discount on the conference tickets.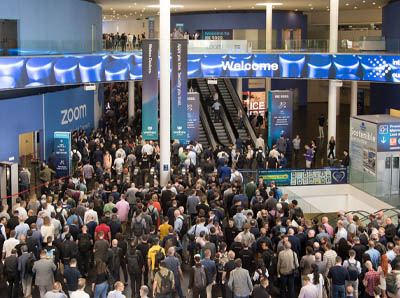 #ISE2022 REVIEW


It was great seeing the AV industry getting together at ISE in Barcelona in May. With 43,691 unique visitors, attendees and exhibitors enjoyed meeting old friends and making new connections at this first large trade show since the onset of the COVID-19 pandemic.
You can review the video coverage of the show on the ISE digital channel or simply click though our highlights selection: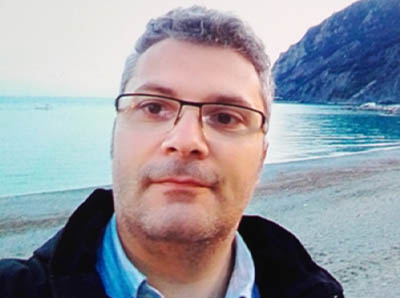 FIRST ITALIAN CTS I HOLDER


Gabriele Gianni is the first Italian national certified as a CTS I holder. Gianni has a master's degree in electrical engineering and works as a Crestron and Extron software developer and an installer of AV systems for Essedi S.r.l. in the Milan region.
In an interview, Gianni describes how his continuous sense of improvement and his desire to acquire even greater technical expertise led him to continue his journey with CTS I. He also gives valuable tips for aspiring AV professionals.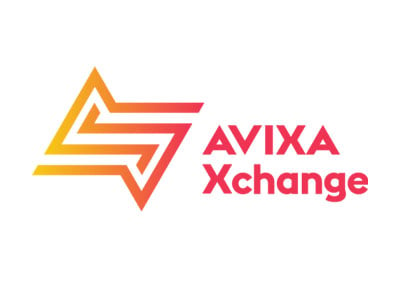 MEET YOUR PEERS ON AVIXA XCHANGE


AVIXA's latest online platform, AVIXA Xchange, is an AV provider directory and a year round community where you can grow your network and stay up to date on industry trends.
This intuitive platform already features channels on AV, with topics such as conferencing and collaboration, digital signage, and learning solutions, and we are currently adding regional "rooms" where you can meet your peers from the industry in your area.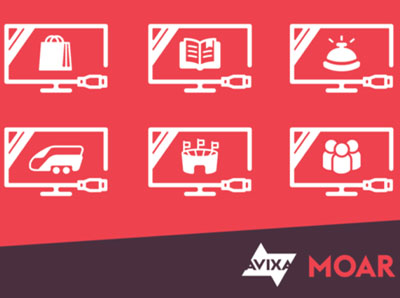 MORE DETAILED MARKET INTELLIGENCE


AVIXA's Market Intelligence team recently added Italy, France, and Spain to the list of countries included in the Market Opportunity Analysis Reports (MOAR). The reports forecast AV purchases for the next quarter. MOAR shares insights directly from your customers about why they are purchasing AV technology and what they expect from the solutions.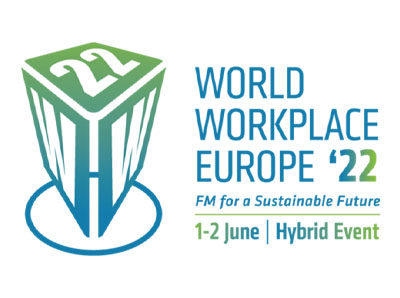 AVIXA MEMBER OFFER


World Workplace Europe is the original all-encompassing learning and networking event on facilities and how to manage them. It takes place in Amsterdam, June 1-2. World Workplace Europe is the gold standard for discovering new ideas and technology from around the world that impacts the European facility management industry.

Use the code AVIXA22 to get a 200 € reduction on the ticket price.
ClickShare
Barco's ClickShare is a long-standing, high-quality wireless meeting room and conferencing solution. ClickShare Conference and ClickShare Present help improve the meetings and collaboration experience. Without cables or hassle, employees, guests and visitors can share their screen and join the conversation. Get deeper technical knowledge about this multi-award-winning solution.
Who should attend?
Barco offers certification training to a broad range of industry professionals, including sales or service specialists. There are many e-learning and video training programs for an even deeper understanding.
Attend an instructor-led session
CONNECT WITH US
Sign Up to Receive AVIXA's Europe, Middle East and Africa Regional Newsletter
Stay engaged and be the first to learn about upcoming events and courses near you.