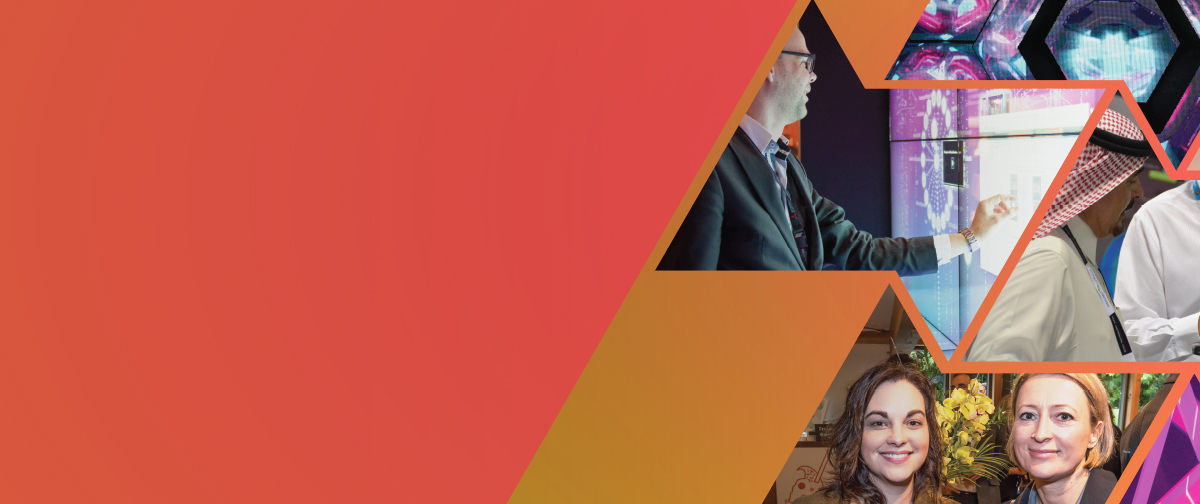 Resources on COVID-19 for Businesses
Many AVIXA members fall under the category of small business, owner operators, or self‑employed. At the time of writing, COVID‑19 is having an impact on these businesses across EMEA and the wider world. At AVIXA, we know that many of our members are facing uncertainty, and we want to help in any way that we can. Below are resources that can guide you and your business through these unforeseen circumstances: See More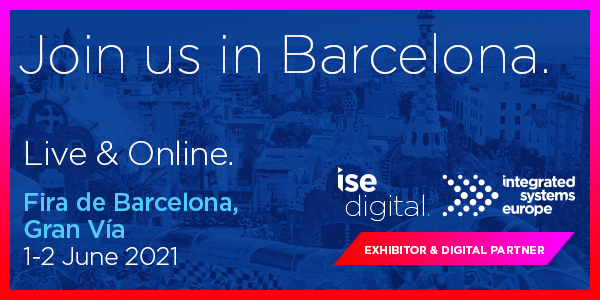 ISE LIVE & ONLINE
As part of the larger ISE programme, AVIXA will provide useful educational and business content on the ISE Digital Online Platform as well as be present at the regional events conducted by ISE in the month of June.
ISE Digital is a programme of content provided by ISE, CEDIA, and AVIXA as well as AV-Industry experts that will be launched and run concurrently with the Barcelona event on 1-2 June
Registration is open for the digital and regional events!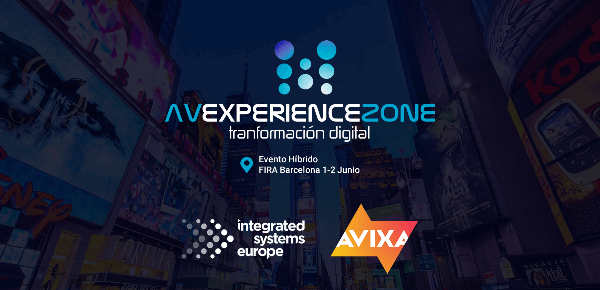 ISE END-USER EVENTS IN SPANISH
For attendees of the ISE Live & Online event in Barcelona on June 2 and 3, AVIXA® invites end users to join the AV Experience Zone, a series of presentations by 15 leading Spanish integrators taking place over the two days of the conference.
Content will be in Spanish and will cover the retail, hospitality, corporate, education, and digital signage sectors, exploring new business possibilities and the economic recovery.
LEVEL UP!
It's not too late to join Level Up! trainings to learn about current AV topics and collect RUs. The program for the remaining dates, which run until May 25, and all recordings can be found on our landing page.
APEX CERTIFICATION IN GREECE
AVIXA welcomes Omikron Electronics, from Metamorfosie, Attica, Greece, which recently earned its Audiovisual Provider of Excellence (APEx) certification.
Omikron Electronics in its current form was launched in 2009 and provides full services from distribution to large scale system integration in the fields of AV and Pro Audio.
Omikron's CTO Vangelis Petridis is delighted about the company's certification: "The AVIXA APEx certification is given to companies of excellence in our industry and displays sophistication. Thanks to APEx, there is a Global benchmark that allows us to proudly stand out."
AVIXA PLEDGE FOR DIVERSITY
The many diverse voices of our industry inspire us to grow and bring change for the benefit of the entire audiovisual world. This includes taking a positive stand for more inclusion and equity for all, and a commitment to go further, push ourselves, and challenge our boundaries to help others on their journey. Every journey begins with a single step and we would like to provide you with more information about what you or your company can do today.
INFOCOMM RESCHEDULED
With a holistic perspective of all factors in North America, AVIXA has announced the move of InfoComm 2021 from June 12‑18, to October 23‑29, 2021 at the Orange County Convention Center in Orlando.
The award programme is open to agencies, designers, end users, systems integrators, and manufacturers to showcase excellent projects where the enhanced real-life experience or almost-real-life experience could only be achieved through the integrated and innovative use of audiovisual technology.
GERMAN LANGUAGE COURSES
AVIXA is currently preparing in-language courses in Vienna, Austria and Heilbronn, Germany.
In May, Austrian theater and event association OETHG's Academy is offering a NAVS class held by networking specialist Benedikt Krönung, B. Ing., CCNA.
CONNECT WITH US
Sign Up to Receive AVIXA's Europe, Middle East and Africa Regional Newsletter
Stay engaged and be the first to learn about upcoming events and courses near you.