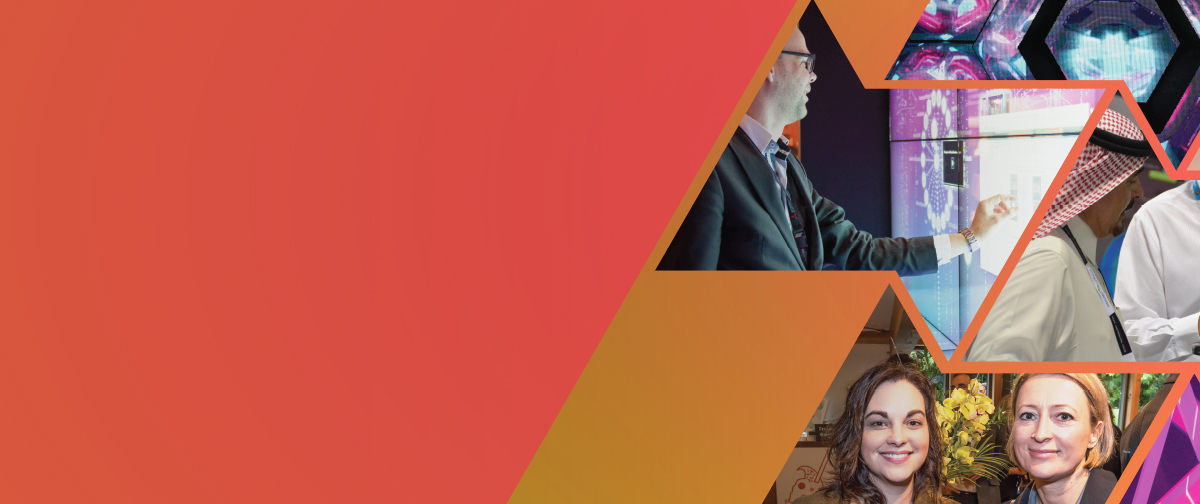 Resources on COVID-19 for Businesses
Many AVIXA members fall under the category of small business, owner operators, or self‑employed. At the time of writing, COVID‑19 is having an impact on these businesses across EMEA and the wider world. At AVIXA, we know that many of our members are facing uncertainty, and we want to help in any way that we can. Below are resources that can guide you and your business through these unforeseen circumstances: See More
ROUND TABLES FRANÇAISES
In cooperation with the French AV User Club, AVIXA® is presenting four French‑language videos that highlight the impact of COVID‑19 as well as the latest dynamic developments in the French AV market and solutions and markets such as smart buildings and hybrid education.
You can find them on the French channel of the ISE Digital platform.
HOW DOES YOUR TEAM'S PAY COMPARE?
AVIXA's 2021 META: Pro AV Channel Employment Report examines worldwide changes and trends in worker's compensation and benefits in the global AV industry.
For the first time, the survey on which the report is based was conducted in French, Italian, German, and Spanish, as well as English. The survey base was also significantly extended — especially in Europe, Middle East and Africa.
ALREADY PLANNING FOR INFOCOMM?
InfoComm returns to Orlando October 23 to 29 with a comprehensive Conference and Exhibition programme. Registration is open now.
The two regional ISE events, held in Barcelona and London, together with ISE Digital, demonstrated the resilience of the AV community. Fira Barcelona has shown what a beautiful venue the industry can expect in February 22.
Watch inspiring keynotes and excellent presentations and round-tables as well as a selection of valuable highlights in French, Spanish, Italian, and English on the AVIXA website.
DSS EUROPE 2021
This year's Digital Signage Summit will take place as physical event September 29-30 in Munich, Germany. It is expected to be the largest event in the summit's history and the leading digital signage gathering in Europe. Thought-provoking keynotes and in-depth technical sessions will get visitors up to date on the Digital out of Home segment quickly.
AVIXA members are eligible for a 30% discount!
PIER LUIGI FORTE JOINS AVIXA'S ITALIAN ADVISORY GROUP
AVIXA is pleased to welcome Pier Luigi Forte to its Italian Advisory Group. A certified project manager, Pier Luigi said he is delighted to join a team with such strong motivation, brilliant ideas, and top-level industry expertise. "I have many ideas to share and I am sure that together we will increase AVIXA's already valuable contribution in Italy," he said.
AVIXA members are eligible for a 30% discount!
STANDARD REVIEW
The range of AV standards is a core asset for the AV community, keeping pace with developments in technology. The recently revised Audio Coverage Uniformity Standard is ready for feedback from audio or sound reinforcement professionals.
FIRST CTS HOLDER IN SLOVENIA
Congratulations to Roni Starc, who recently passed his CTS exam and is now the first CTS holder from Slovenia. Roni shared his CTS journey with us.
CONNECT WITH US
Sign Up to Receive AVIXA's Europe, Middle East and Africa Regional Newsletter
Stay engaged and be the first to learn about upcoming events and courses near you.