AVIXA Mourns the Loss of Brad Sousa
Posted on Nov 8, 2023
Dear AV Community,
The AVIXA team is deeply saddened by the news that Brad Sousa, Chief Technology Officer of AVI Systems, has passed away.
Brad was an amazing gift to our industry — a positive force with the countless people he engaged with in all facets of his life. AVIXA had the joy of working with him throughout the years — honored by the generosity of his time to help build a stronger industry.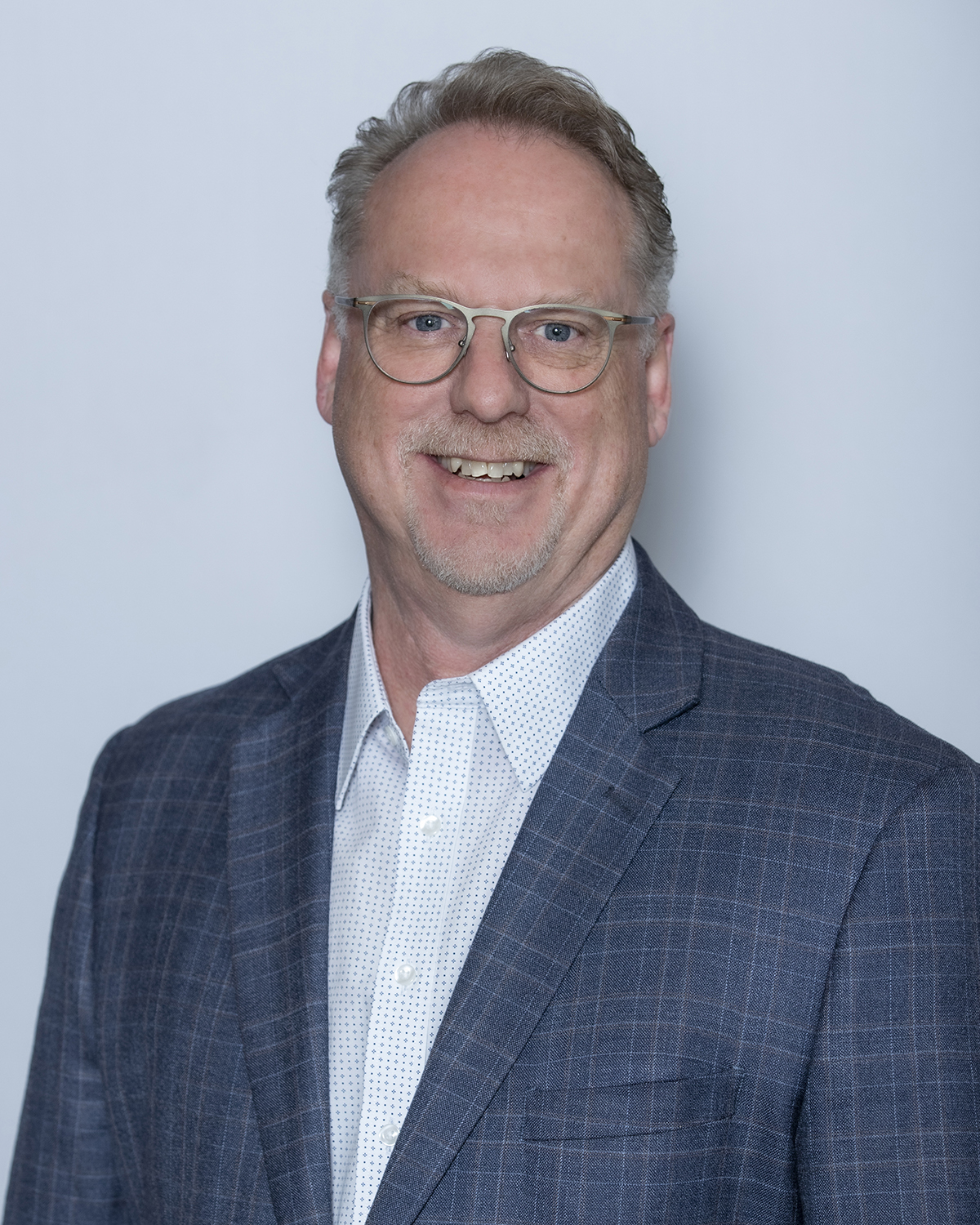 In 2021, Brad joined the AVIXA Board of Directors where he was a consummate contributor of brilliance and creativity among his fellow board members. AVIXA was enriched by his substantial insight and push for innovation. In 2022, Brad served on AVIXA's Financial Committee, where he provided oversight and guidance for the association's finances.
Giving back was in Brad's DNA. This passion led him to join the AVIXA Foundation Board of Directors in 2023, where he was involved in the scholarship program, which encourages and enables students from diverse backgrounds to pursue careers in the AV field. His devotion to making the industry available to everyone was woven through his day-to-day life.
AVIXA also had the treat of collaborating with Brad and the AVI Systems team to present InfoComm Esports Live at the 2023 show. His excitement for this activation was contagious. He rallied together so many industry partners to bring it to life. There were so many moving pieces to this project and Brad was leading the charge with a smile every step of the way.
Brad was a friend and mentor to me as he was to so many others in this industry. Any of us who were lucky enough to know or work with Brad are richer for that gift. I can't personally express how deeply sad all of us at AVIXA are to abruptly lose such an amazing man and leader of this fine industry. He was taken from us far too early, and we seek some comfort in knowing that his legacy will live on in the countless individuals whose lives he enriched, careers he enhanced, or simply the days he brightened with his smile and passion. We will all miss his ready laugh, quiet wit, and gentle, kind nature. Our sincere and deep condolences are extended to his wife, children, and grandchildren. We thank you for sharing his magic with all of us.
Sincerely,
David Labuskes, CTS, CAE, RCDD
Chief Executive Officer