4 search results for David Labuskes, CTS, CAE, RCDD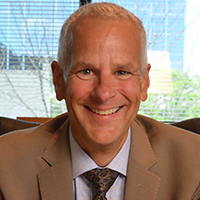 Information for the AV Industry from AVIXA.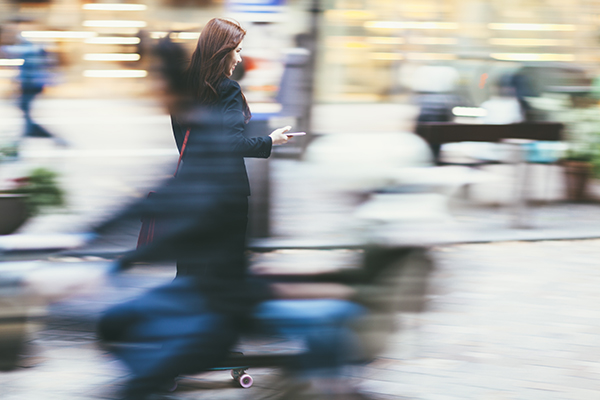 Heading into ISE 2019, don't resist rapid change. Innovate in ways that create real value and position your companies to build momentum.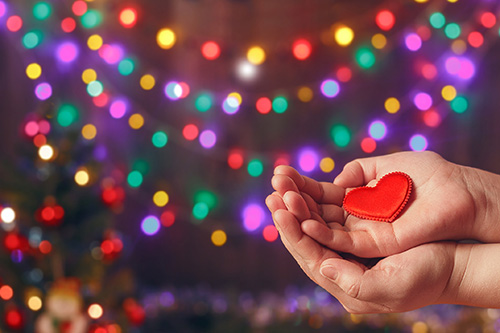 As the calendar year comes to a close and we prepare for time with family and friends - socially distanced, via video screen or in some modified way we are still discovering - I want to share with you some thoughts on what I see as the unexpected "gifts" of 2020.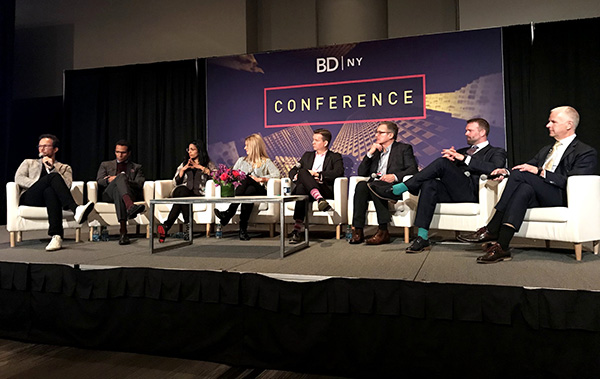 It's part of a commitment by AVIXA to act as a catalyst for market growth, and one that's taken us all over the world speaking to audiences working in retail, hospitality, transportation, financial services, sports venues, and higher education.