About AVIXA
AVIXA® is the Audiovisual and Integrated Experience Association, producer of InfoComm trade shows around the world, co-owner of Integrated Systems Europe, and the international trade association representing the audiovisual industry. Established in 1939, AVIXA has more than 11,400 enterprise and individual members, including manufacturers, systems integrators, dealers and distributors, consultants, programmers, live events companies, technology managers, content producers, and multimedia professionals from more than 80 countries. AVIXA members create integrated AV experiences that deliver outcomes for end users. AVIXA is a hub for professional collaboration, information, and community, and is the leading resource for AV standards, certification, training, market intelligence, and thought leadership.
Membership Overview
AVIXA members believe audiovisual technology can change how people communicate and experience the world. You belong in the AV community. From a free membership to levels for your entire organization, we have a membership that will fit for your goals.
Which Membership Is Right For You?
Individual
Looking for your own career and skills growth? Explore membership levels that range from keeping you connected to the AV community to unlocking an on-demand library of training.
Enterprise
Exploring ways to grow your business and train your team? Enterprise membership connects you to decision makers in AV, market insights, team training, and more.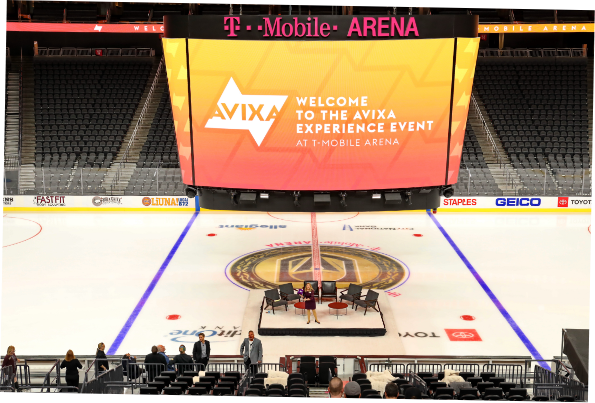 Get Inspired and Connected at Events
A end jaw-dropping tradeshows and close-knit local events near you. At AVIXA events, you can see the latest technology solutions first-hand, while sharing ideas with your peers. The AVIXA network connects more than 70,000 AV pros worldwide.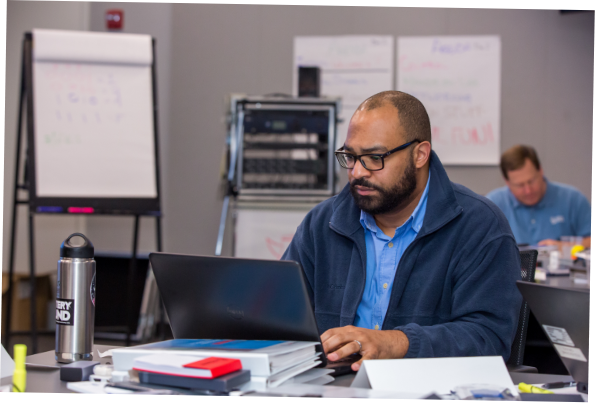 Training
AV is what you do. Experiences are what you create. You can find everything you need to make it all happen – for your team or your own career – with AVIXA training.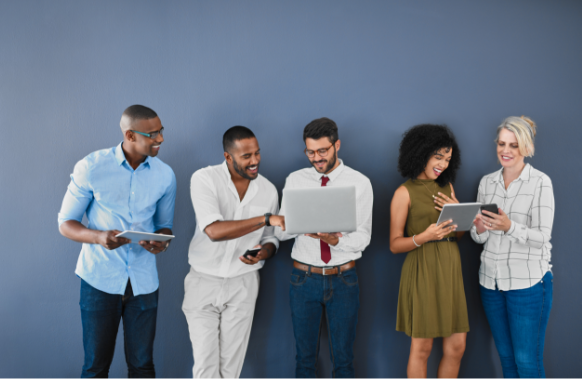 Group Training
Train your whole office at the same time by bringing AXIVA instructors to you. Or, treat your clients to free training by hosting a licensed AVIXA course with your own staff instructor.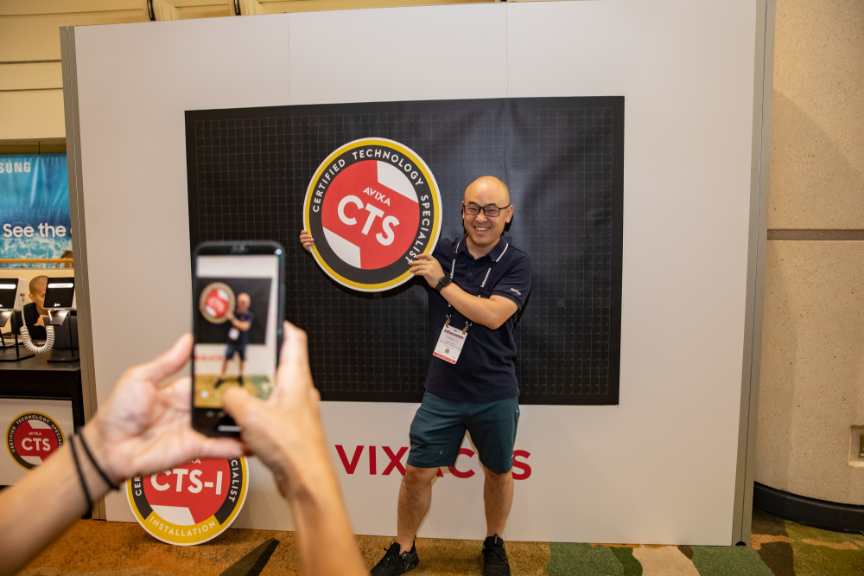 Certification
Tackle the coveted Certified Technology Specialist™ (CTS®), recognized worldwide as the leading AV professional credential.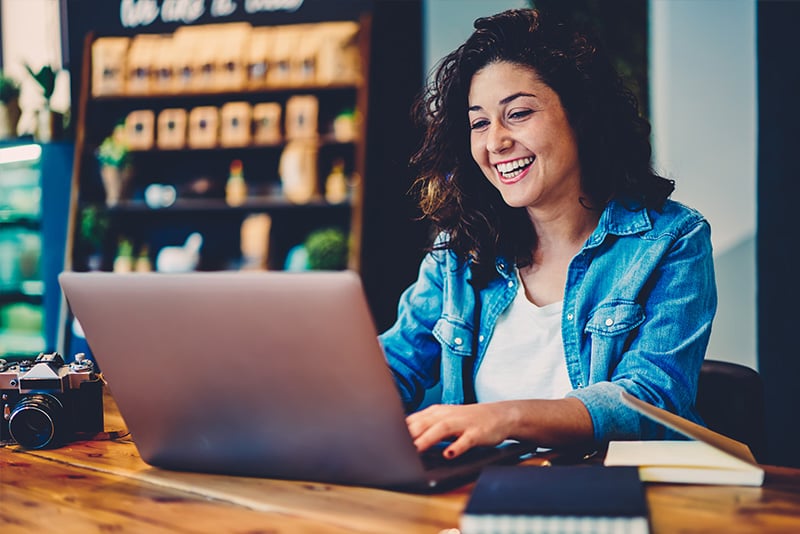 Exclusive For Elite Members: Unlimited Access
Your Professional Development
Whether you want to move up in your AV career or need to learn a specific skill, AVIXA training can help. Choose from webinars, on demand and in-person classes.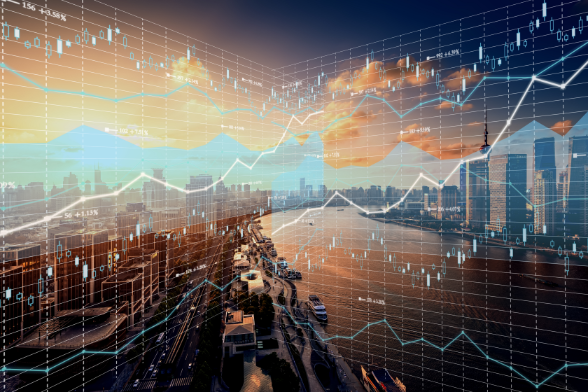 Market Insights
Gain a competitive edge and stay ahead of business trends with AVIXA market intelligence. We've taken the hard work out of sorting through the data about the AV industry and collected the information into meaningful reports.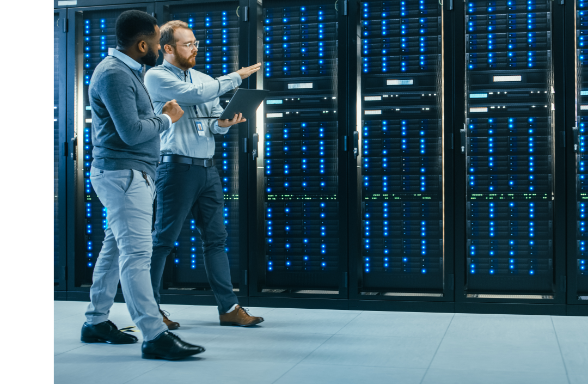 Free For Premium & Elite Members
AVIXA Standards
700+ AV professionals worldwide give their expertise to develop standards for our industry. Learn the reasons why they embrace standards in their projects. From defining processes and requirements to promoting reliable performance, standards give you a competitive edge.