Technology Managers Council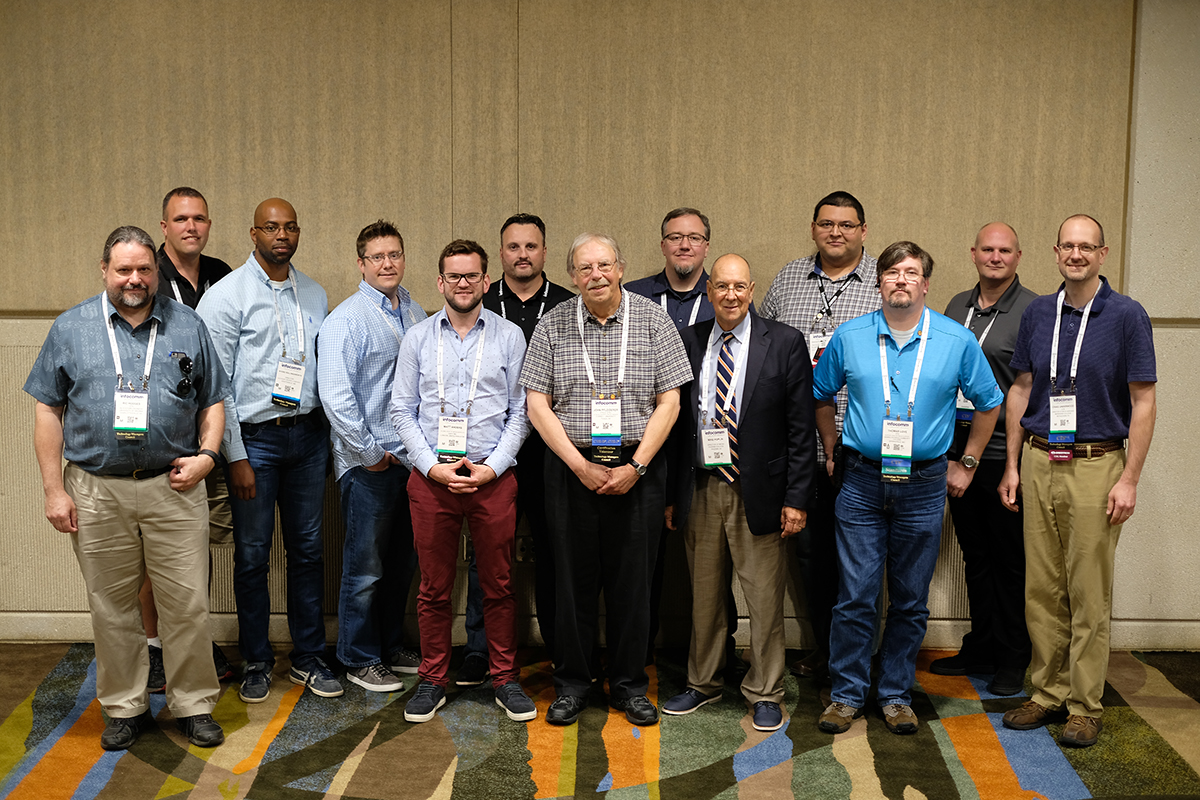 Mission
To create a community for current and future technology management professionals to discuss our collective interests, share best practices and diverse perspectives while collaborating with other AVIXA groups and the industry as a whole, while also supporting existing and emerging audiovisual technology, and creating solutions as a service. We intend to further this mission by serving as subject matter experts for our institutions and companies, advocating for them and our clients, and by serving as liaisons to manufacturers and integrators, sharing valuable feedback based on our real world experiences in the interest of our mutual benefit.
Tech Managers Council Chair

Christopher Dechter, CTS-D, CTS-I
University of Wyoming
Laramie, Wyoming

Activities
Technology Managers Forum - AV Standards: Before, During and After the Pandemic
Sponsored by Mediasite, Technology Managers in the industry sat down and discussed what strategies Tech Managers can use to implement and adopt AV standards in an organization. Check out the recording below.
AV Standards Before During and After the Pandemic
Are you presenting at the Technology Managers Forum? Submit your information here!