Systems Integrators Council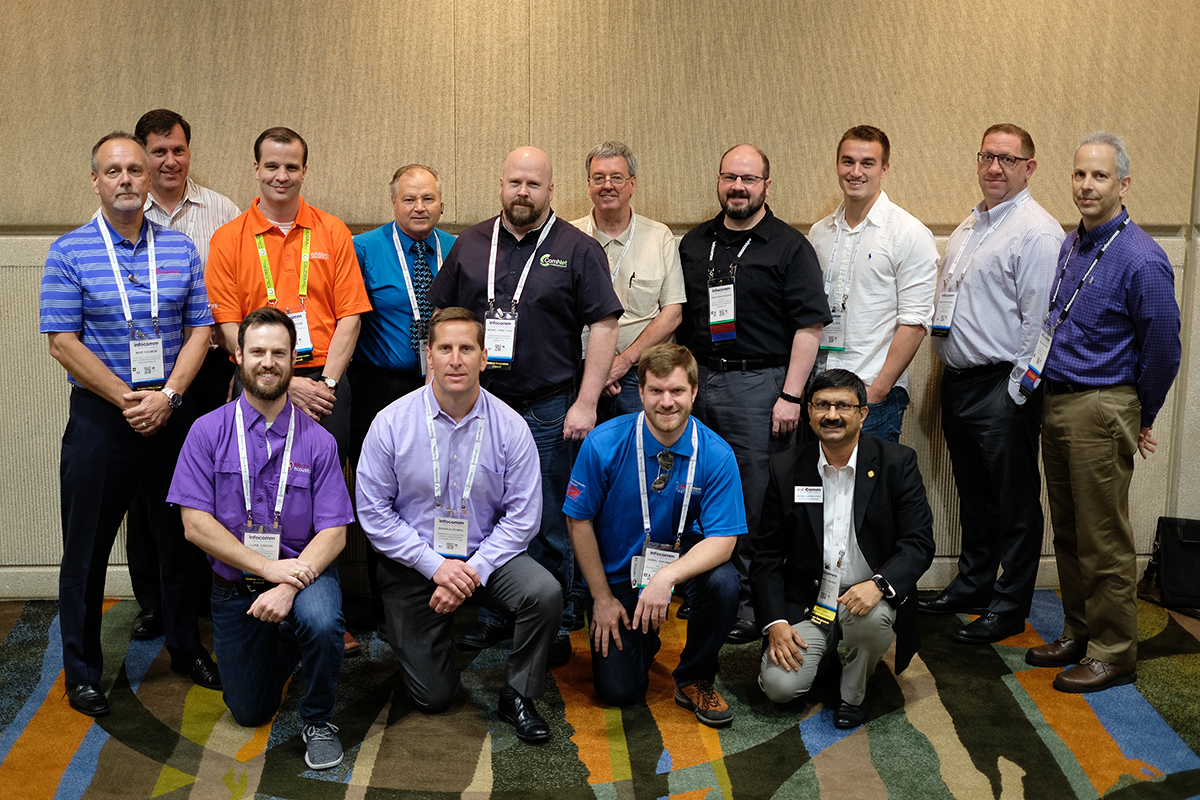 Mission
The Systems Integrators Council aims to advance the interests and capabilities of system integrators in the audiovisual industry by emphasizing standards, best practices, continuing education, and exceptional customer experiences.

2023 Council Goals
Actively support the "New Hire Onboarding - Creating Successful First 90 Days Experiences" Initiative efforts with the Rising Professional Council, AVIXA Women's Council, Diversity Council, Independent Technical Services Council, and Live Events Council.

Actively support the revisit of the Best Practices Document: "Best Practices: Independent Contractors in the AV Industry" white paper with the Independent Technical Services Council input.

Begin review of Systems Integrators Council Mission Statement

Reviewing membership with an eye to increasing participation and retention.
SYSTEM INTEGRATORS COUNCIL CHAIR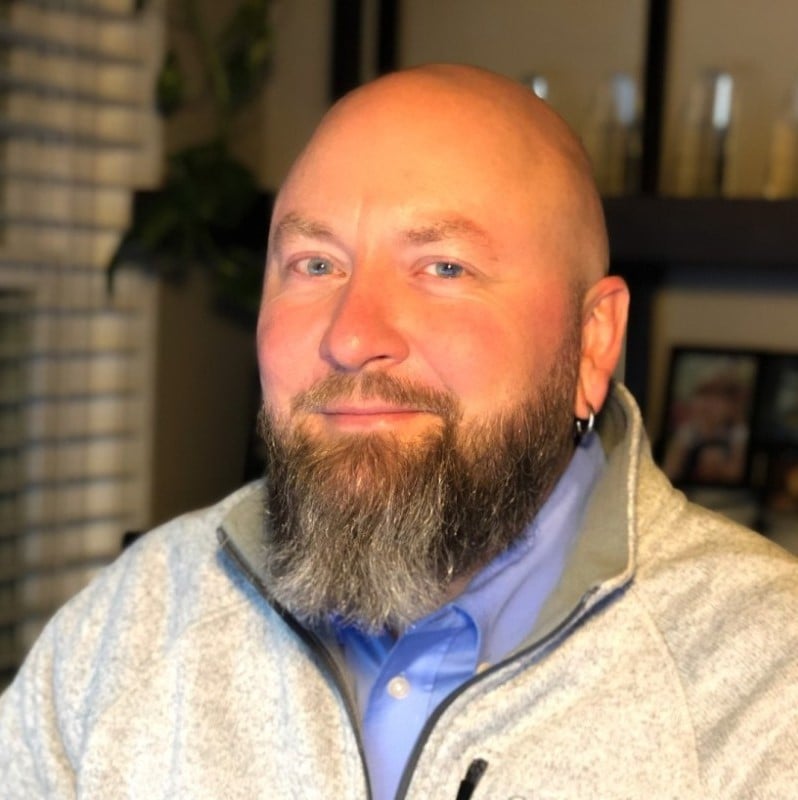 Nathan Hufford
Enterprise Account Manager
AVI Systems