Rising Professionals Council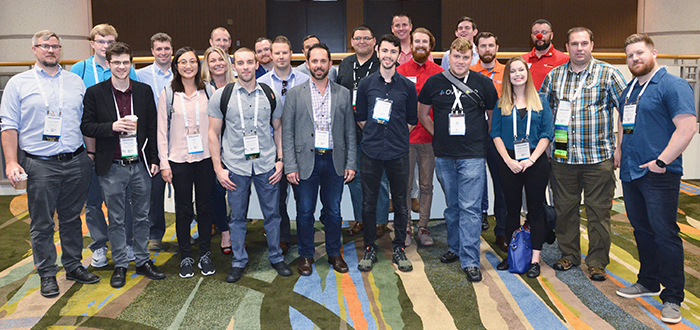 If you are an AVIXA™ member who wants to support the professional development of AV professionals who are 35 or younger — whether you're under or over 35 years old — you are invited to join this council. Explore the mission and activities below.
Mission
Promoting the skills, careers and ongoing development for rising AV professionals, as ambassadors of our industry, through outreach and mentorship.
Get Involved!
---
Rising Professionals Council Chairs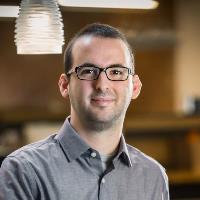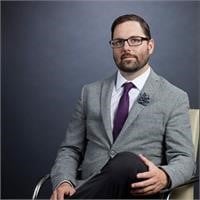 Matt Eckstein, CTS-D Gregory Rushton
Audio/Visual Designer Vice President
Mulvey & Banani Audio Visual Inc.
---
Activities
Keys to Success Document (see form below)
---
Upcoming Events
Check back later!
Upcoming Events
Integrate
Integrate is Australia's premier annual AV and Integration trade show. This two-day event is a hub of activity for local and global brands to showcase solutions and products to AV technicians and corporate end users, meet with buyers, integrators and distributors, and celebrate the latest industry developments.